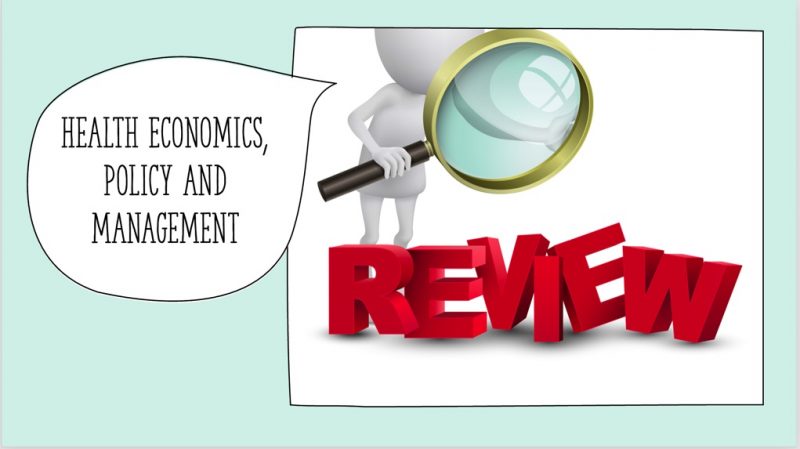 HEPM – First semester review (part-2)
Here is review article (part-2) of first semester. Highly recommend you to read Part 1 beforehand though. I have also provided some tips based on my own personal experience.
Among total of 4 modules, next two modules are "Health policy" and "Planning".
Third module: health systems and policy
This module itself has 3 sub-category:
History and organisation of the health system
Components of health system
Foundations of health practice
Here, we were taught very details about 6 core components or building blocks of the health system. And, as a group assignment, to do research the components of the health system in our own allocated health system (preferred country could be chosen ahead). It was super interesting of learning very details of own group as well as from other groups' presentations.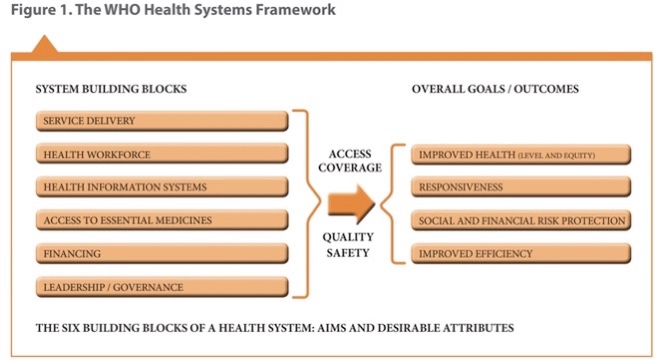 This course is taught over the month of December. So some holidays between Christmas and new year and ended with the individual assignment to write about chosen country and heath policy research analysis.
By the way in KI, there is an option for students to seek academic writing support, should you require help during your individual assignment. This department is willing to help students through the proper 1-1 meeting and personalised guidance. It was so much helpful to me and will write a blog about this soon.
Fourth Module: Health planning
Last course for the first semester is all about health planning which started right after December holiday. This one is intensive 8 days short course. I would say it is super fruity with lots of information during these 8 days. It is all about what is planning, why planning, steps in health planning, exploring the various plans, priority setting, and reviewing the plan, etc. After this course, we get the pretty good idea about an overview of steps in health planning from the view of determinants and context of health systems in different types of societies.
A tip for fellow international students
It is very important to be flexible, reliable, and good team player as many of the assignments are group projects. There is opportunity to learn from each others within the group as many from different backgrounds. At first, I did not feel very comfortable as I am not very used to with the group works prior to the course. However, group assignments are core parts of this course. After having done many group assignments (almost every week), I started to get used to with it and become to feel natural. My performance in group setting is also noticeably much improved. This is something you can expect should you join the course.
The course admission team seems to make sure the best possible combination of students in the class which I always appreciate. (Strongly recommend for you to read a post from senior blogger back in 2020 which has quite insightful analysis on the classmates information).
Extracurricular opportunities
As an extracurricular activities, we got an opportunity to attend very first KI and WHO joint annual seminar. In which students can participate and ask the questions directly on the stage to WHO members. It was so cool… right?
Late in November, there was an event called "global health night" which is one that you should not missed out. It was so amazing with fruitful knowledge and many students from different universities with various health related courses joined the event. You know what? this whole event project was led and hosted by fellow students. Amazing… Huh… 🙂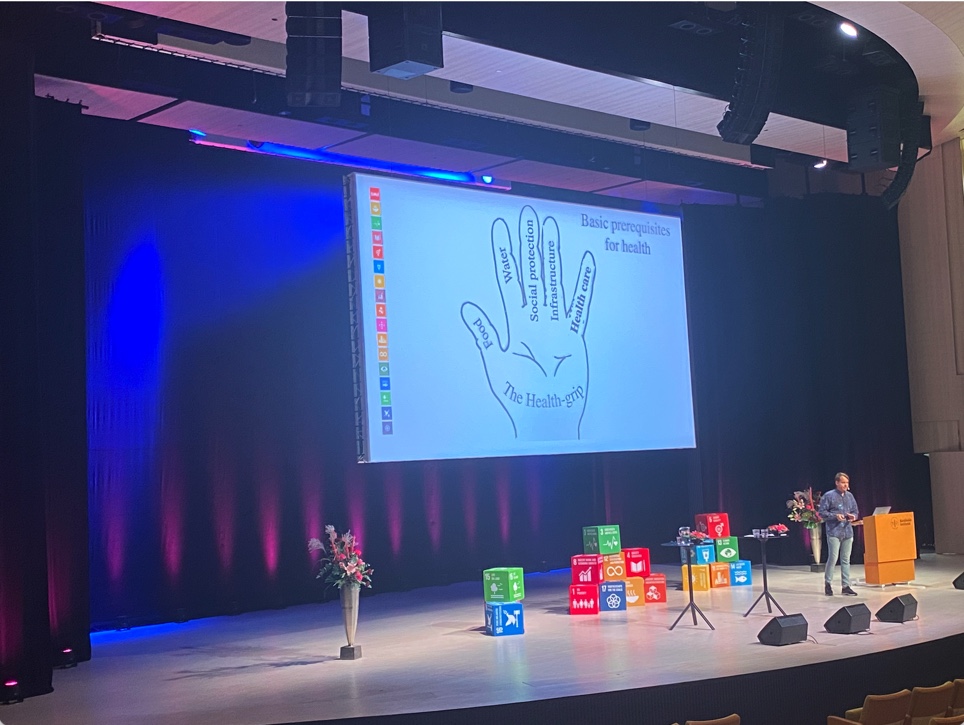 Outside of study, KI indeed offer many opportunities for networking and organisational management experiences. I managed to join 3 of the associations which I will write a blog about this later on. For those who seeks for challenges, KI surely has many activities that can keep you very busy all time.
Hej! I am Naw, currently attending MSc Health Economics, Policy and Management. Originally from Myanmar (aka Burma), one of the South-East Asia countries. Before joining KI, I completed my first degree in Medicine and then attained MSc in Clinical Dermatology from University of Hertfordshire, UK. Recently I also completed an executive learning program known as "SouthEast Asia Leadership in Medicine- SEAL" at Harvard Medical School. I love international traveling and learning different cultures. Follow me to see lot of blogs related to Asian students, personal experience on my course and exciting traveling experience. ;)