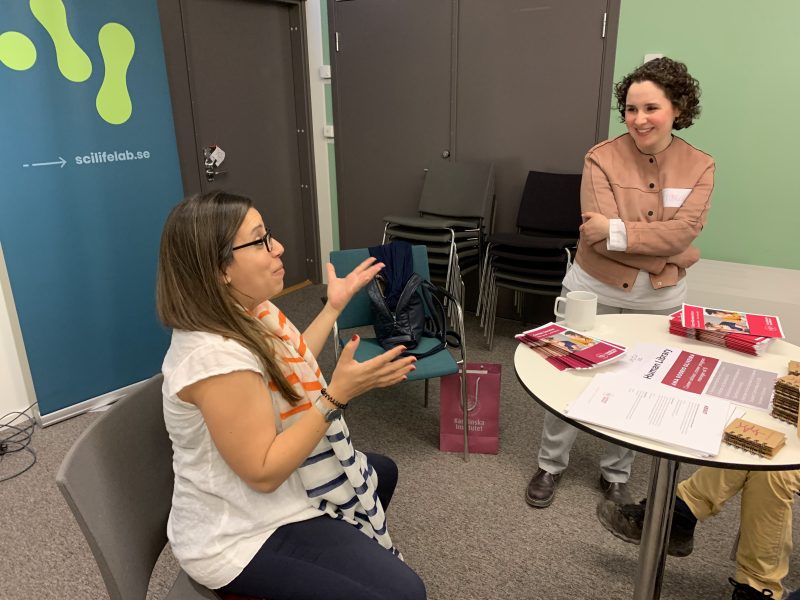 Student jobs in Stockholm – Part II
This blog is a continuation of the blog "Student jobs in Stockholm – Part I", whereby I attempt to share with you what kind of jobs I've had since arriving here in Sweden so you can judge whether any of them could be a good fit for you.
I must reaffirm that KI does NOT advise relying on a job to support your living costs while doing full-time studies. Truly, your studies should always take priority and be your main focus during your time in Stockholm.
Being honest with how much you can handle is the most important thing in choosing whether to take on a job or not. Be kind to yourself. I do not glamourize having to work while being a student, but if you have bills to pay and/or have plenty of free time you want to use towards getting a few kronas for fika here and there, I don't see why not!
Alright, let's get back to finishing this never-ending list of jobs accessible to non-Swedish students in Stockholm.
---
6) Teaching Assistant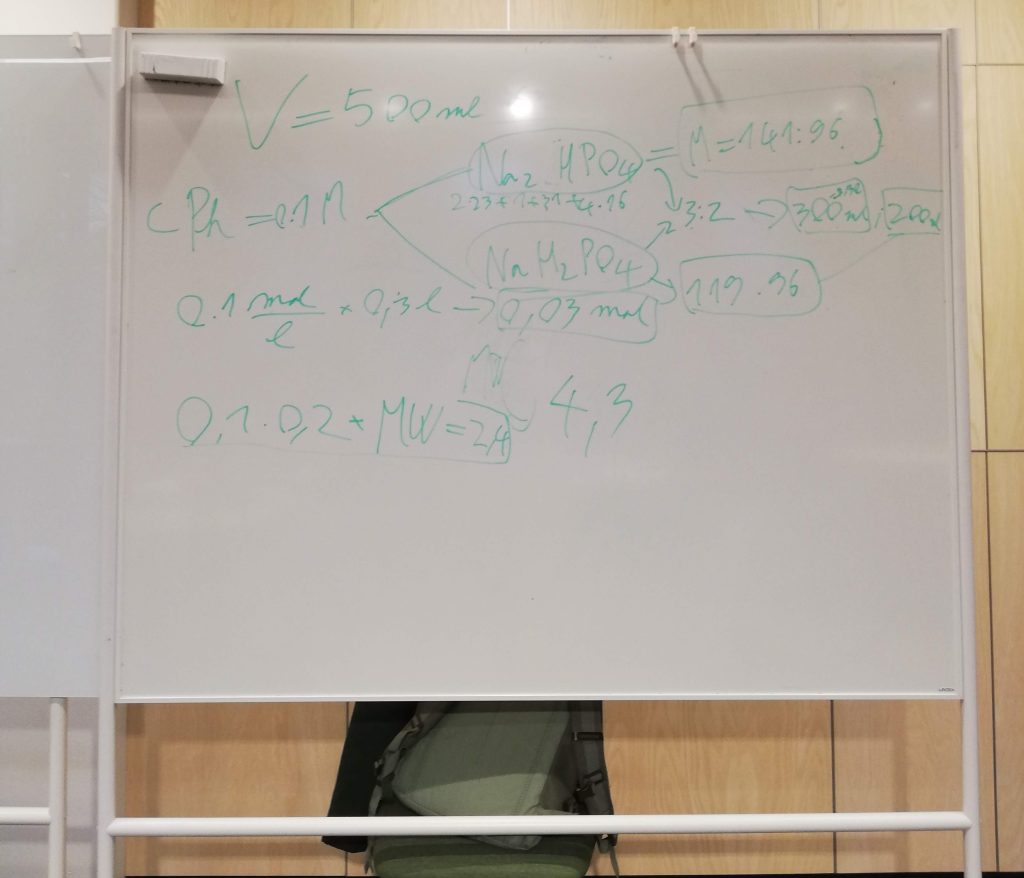 How I found this job: Word-of-mouth from seniors who TA'ed for Frontiers in 2020, also advocated for Genetics' TA positions and got them in 2021.
Tasks it involves: marking/grading assignments, reading reflections, providing insights and further commentary about course material, teaching workshops and coordinating exam review sessions, assisting students with wet lab experiments, answering questions from juniors taking Genetics and Frontiers at KI during their first semester.
Skills it builds: effective communication, ability to give and listen to feedback, time-management, analytical unbiased evaluation, ability to teach and explain concepts to others
Salary: 350 SEK/hr
Duration: over 3 months, average of 15-20 hrs per course per TA
Best part: getting to know the juniors and being able to help them with struggles we also had when we took the course
Worst part: emailing back and forth (I just hate long email threads lol)
Swedish required? Nope
7) Alumni Committee Founder and Co-Lead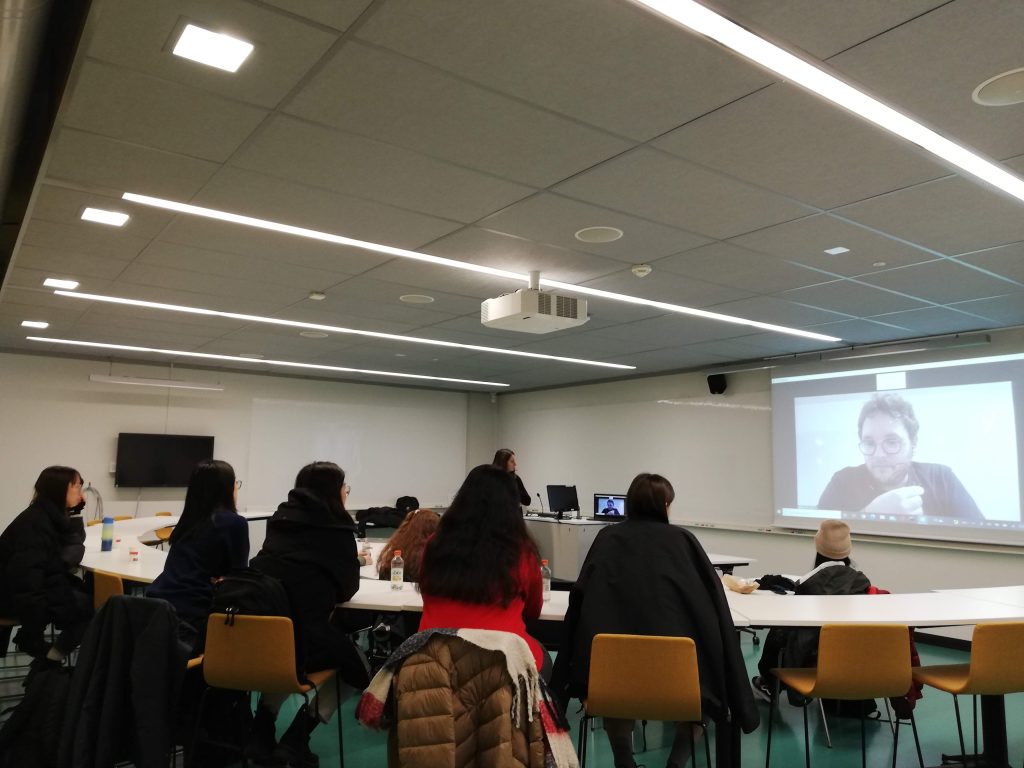 "If you don't ask, the answer is always no."

Nora Roberts
How I found this job: I created it -> gathered interest, analyzed stats, advocated for its inception since March 2021 and secured the funding from steering committee board (KTH) by September 2021 #jobcreator ;b

Tasks it involves:

set up and maintain alumni website
establish and maintain, with some frequency, contact with students and alumni
coordinate with student ambassadors and other students involved in maintaining the programme's brand
send out a "newsletter" (once every 3 months for alumni and current students)
organize events (digital or in-person): e.g. MTLS Alumni Speaker Day, MTLS Networking – Careers in Life Science
report once per semester (or more frequently if necessary) to the Steering group for MTLS
participate in transitioning over responsibilities to next pair of part-time MTLS alumni network co-leads
Skills it builds: community building, bridge-making with externals and/or corporate partners, building up and leveraging your network, event planning and execution, leadership and teamwork skills
Salary: 2400 SEK/month
Duration: Ongoing, officially started in September 2021, 10% workload = 4 hrs/week on average
Best part: creating 2 new jobs for MTLS students to give back to their programme and peers + pretty dope to build a legacy and organize events I'm genuinely passionate about and which I know add value to the student community
Worst part: pretty time-consuming to launch and get it rolling, but that should not be an issue after this first year of implementation
Swedish required? Nope
If you would like to learn more about this initiative, feel free to check out my blog about our recent MTLS Alumni Speaker Day.
8) Retail Sales Advisor
How I found this job: LinkedIn
Tasks it involves: unpacking deliveries, merchandizing, folding clothes, maintaining a clean and tidy salesfloor, cashier, customer service
Skills it builds: communication and teamwork skills, conflict resolution, autonomy, self-sufficiency, sales skills
Salary: 135 SEK/hr, double on evenings and weekends
Duration: 6 months until I quit to go home to Canada for 3 weeks during the Christmas holidays
Best part: the team was the freaking best, I made so many friends there, we are still in touch even after I left UNIQLO
Worst part: late work hours on weekday evenings and HR? (lol)
Swedish required? Technically not, since UNIQLO's working language is English, but I ended up getting to a conversational level in Swedish thanks to my regular interactions with Swedish customers. SO, what I'm saying is it doesn't hurt to know the bare basics of Swedish…
9) Lab Technician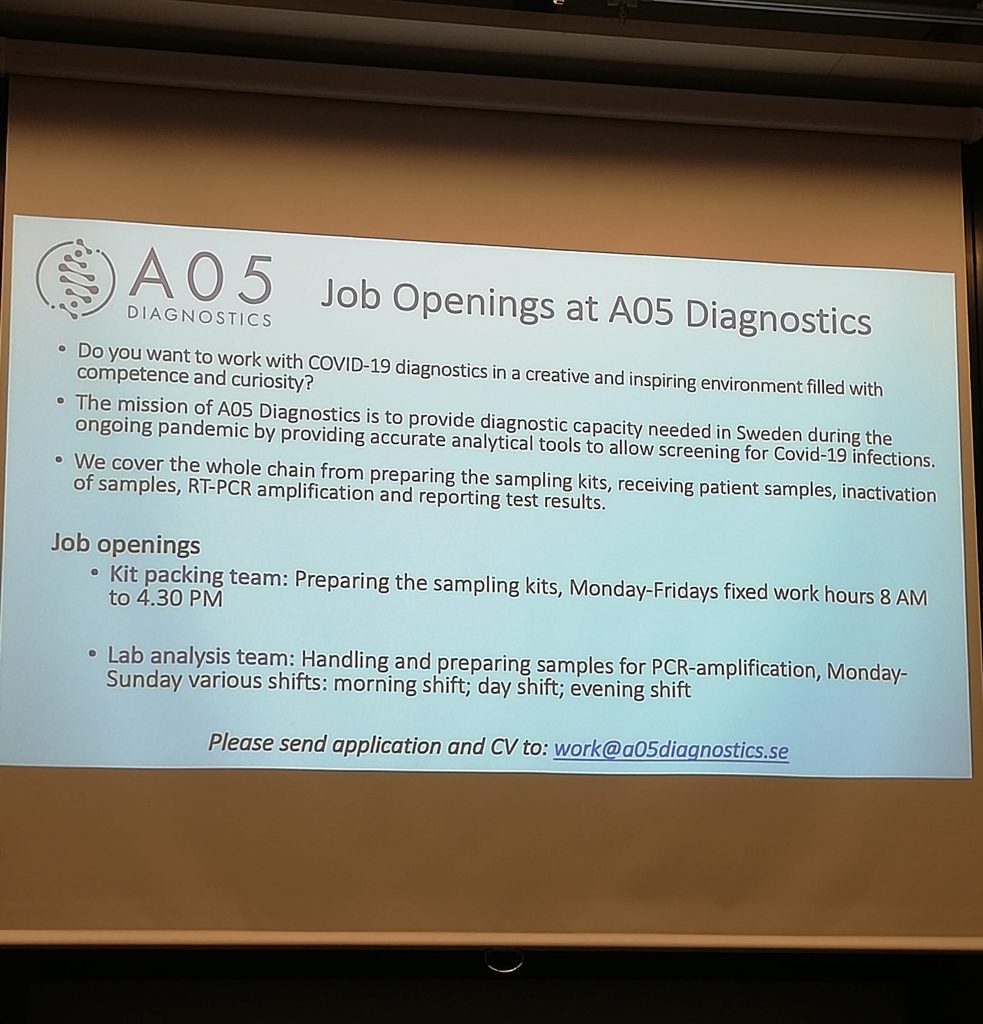 How I found this job: Word-of-mouth – one of my profs at KTH was one of the company founders and advertised it to our Systems Biology class
Tasks it involves: receiving, scaning, unloading, and unpacking samples from COVID patients all over Sweden, deactivating the virus in the lab, operating Hamilton robots and processing sample results, PCR and preparing PCR mixes, etc. (the whole pipeline for COVID-19 testing)
Skills it builds: teamwork, attention to detail, ability to troubleshoot, ability to focus through very long and repetitive tasks
Salary: 170 SEK/hr, double on weekends
Duration: 2 months because the Swedish public health agency did not extend the contract with A05 Diagnostics past-March (when they eased the COVID-19 regulations and declared the pandemic to be "over")
Best part: convenient location (2 floors down from my thesis lab); PLUS, and you will hear me say this A LOT, but THE FREAKING TEAM <3 super nice, cool, and funny people 🙂
Worst part: waking up at 5 am or earlier for my 6 am shifts (idk what I was thinking but I'm not a morning person…)
Swedish required? Nope, but it doesn't hurt to know some.
---
That's it, folks, I think I'm all dried out on listing jobs and side hustles I've had over the last year and a half. I'm sure I forgot one somewhere, but I can always do a part III haha.
Remember that KI does not encourage getting a job while being a full-time student but if you would like to get one, either for some pocket money or out of necessity, you can look for jobs similar to mine if you have the appropriate tools and skillset.
Otherwise, you can use my own version of Tinder – LinkedIn (lol) – where I usually get enamored by job ads which all my friends most definitely tell me NOT to apply to. Using the "job search" feature and setting your location to "Stockholm" will help you find job positions that match and overlap with your past work/research/volunteer experiences. If you prefer the flexibility of a remote job, then there's a filter for those positions too, on the LinkedIn Jobs tab.
Additionally, I always recommend subscribing to all of the university careers pages', this includes Karolinska Institutet's, Stockholm University's, and KTH Royal Institute of Technology's. Additionally, KI has a wonderful Careers newsletter that regularly includes links to job ads in academia and industry, so don't forget to subscribe to that too. Finally, Study in Stockholm frequently also has digital content creator positions opening all the time.
That's all for now, everybody! Hopefully you will be able to leverage your current skillset to get yourself a fun and flexible student job! Comment below if you have any other part-time job suggestions for our readers in Stockholm<3
P.S. – All salary values are PRE-tax, worth the note, so I don't mislead anyone! Also, these blogs are just MY personal perspective and should in no way be taken out of context and generalized to other students at KI or working students in Stockholm. I'm aware that not everyone has my particular array of skills or dual-citizenship status, which have enabled me to transition from job to job so effortlessly in a foreign country. Therefore, take everything you have read about these Student Jobs blogs with a grain of salt and at your own discretion. Thank you.
Hej! My name is Francisca. I come from the faraway land of the supreme maple syrup, aka Canada. I'm the blogger for the Master's Programme in Molecular Techniques in Life Science at Karolinska Institutet. I love to write about my experience as a student in my programme, a newcomer to Stockholm, and a rookie at life in general. In my free time, I enjoy playing tennis, making music, sketching the city's landscapes, and reading about anything and everything that interests me.