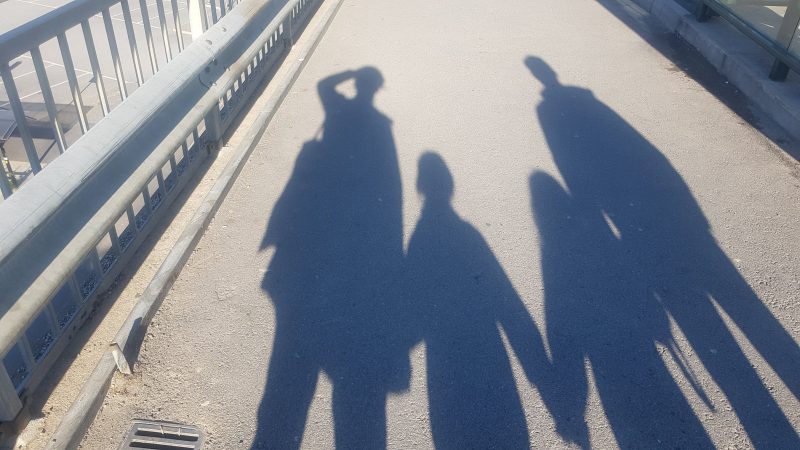 "Should I bring my family?": a personal reflection
If you read my previous blog posts, you might find some hints that I've moved and lived in Sweden with my husband and our kids. I assumed that there might be some of you – newly admitted students or prospective students – who also have a partner or family, plan to study in Sweden, and have been debating with yourself what the right move is: should I bring my family or not?
There are indeed numerous issues to be considered when it comes to bringing your family abroad while you're studying. I've been there and completely understand that it's not a decision to take lightly. Therefore, I will share a piece of our family stories that hopefully can help you in your consideration.
The "Why"'
Let me start with the reasons. I have never had an experience of living in different areas with my spouse and my kids, and I thought that could be a potential issue if it were only me or my husband going to Sweden. In addition, we also felt that we need our family as one of the support systems, especially mental support during the course of our study. Of course, it totally depends on your family's condition and I'm fully aware that each family is different. Thus, I suggest you discuss this with your partner.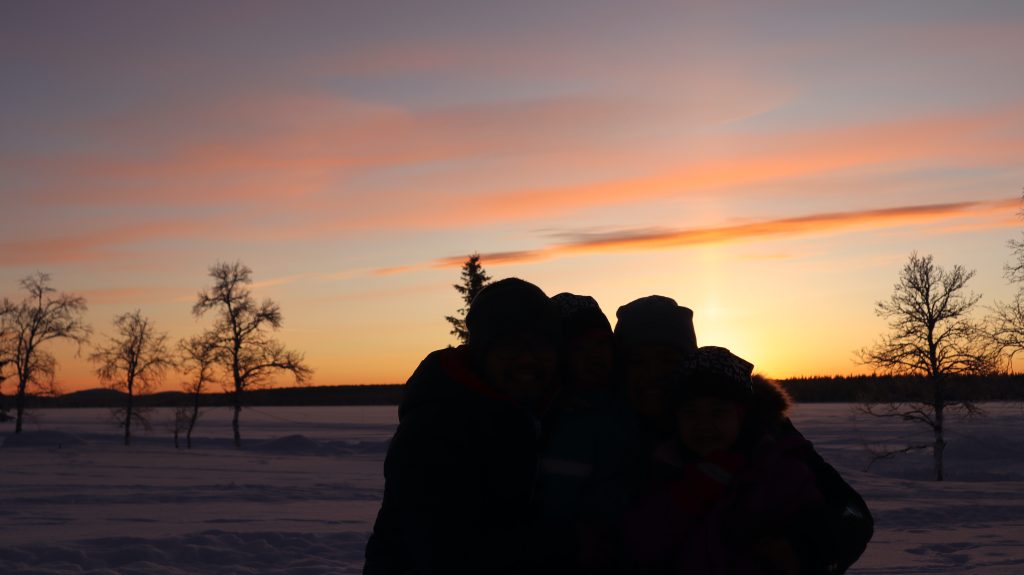 Another reason was that we always want to give a remarkable experience for our kids living abroad at their young ages that we hoped would be beneficial for their development. As we were processing this, we found that Sweden is known as one of the best countries to raise a family because of its national family-friendly policies. So we thought that it would be good for our kids to experience living in Sweden.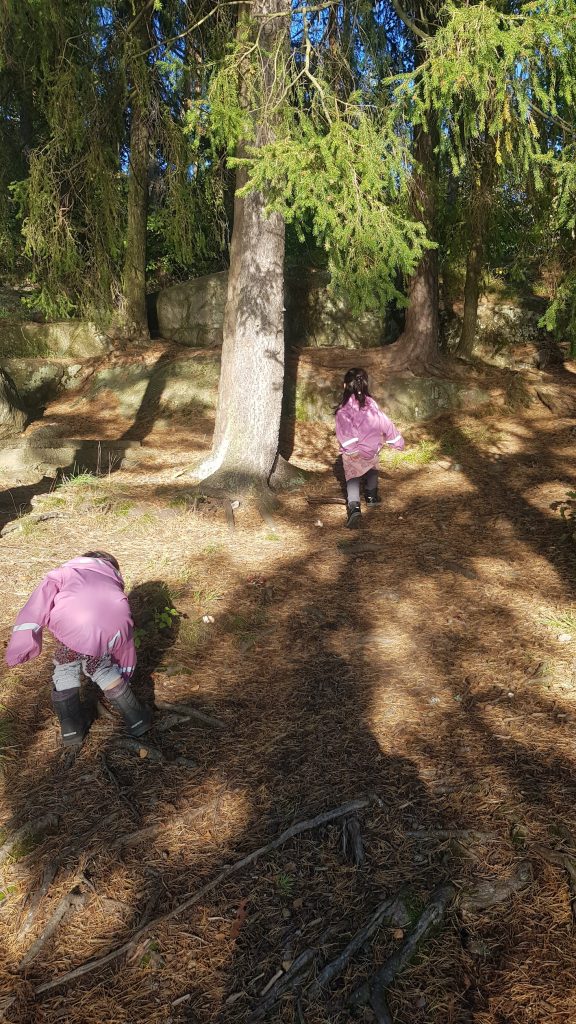 And looking back, we are really happy and satisfied with this decision, because we can see how our girls have thrived so well, they encountered with people from different countries and cultures, they learnt to speak new languages other than our mother language, and so much more. However, again, I should emphasize that this was our personal reasoning, so I do encourage you to talk and discuss this with your family.
Things to consider
No one would say moving abroad is easy, let alone moving with your family. There are some important things you need to plan carefully and consider before your departure to Sweden with your family. Familiarize yourself with kinds of stuff like residence permit application for you and your family member (Winner wrote a wonderful blog post about this), where to stay as a family (we did a Facebook live on everything about accommodations some time ago), and monthly family expense (Bobby has made a nice video about this). You also might need to do a little research about what and how to pack, especially if you move with kids. In the next blog post, I will write about this. I'll come back to you soon!
Hello! I'm Sepri, a medical doctor from Indonesia. I'm a master student of Nutrition Science at KI. I'm keen to learn about the interplay between diet and health status as well as the role of nutrition both in disease prevention and intervention. I love to study, but in my free time you'll find me listening to music/podcast/audiobook. As a blogger, I'll write about my programme, experiences that I have in Sweden, and give you a little snippet of student life. I'm excited to share this journey with you!