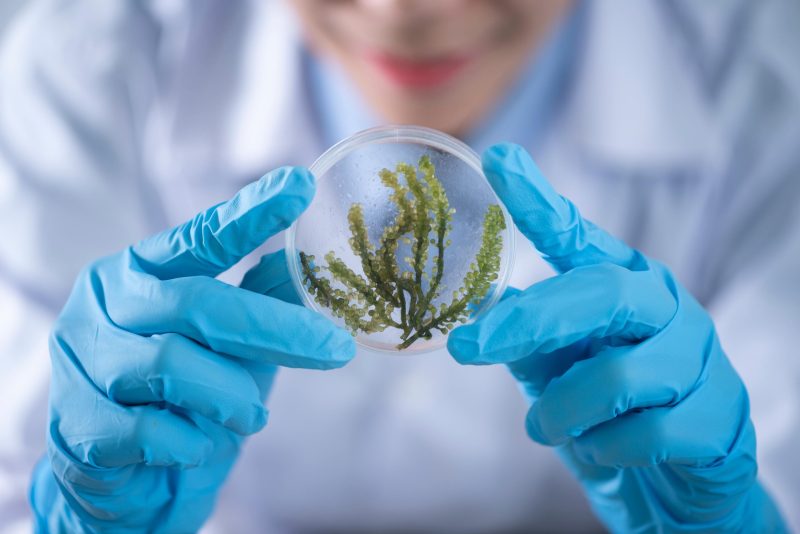 Using a "Leonardo da Vinci" approach to learning and studying biomedicine
Hi guys,
I guess you have been wondering what the first course I took as a student at Karolinska Institutet was like. Therefore, today I would like to invite you to the mysterious world of "Introduction to Biomedical Science"!
First and foremost, I cannot describe how much I loved this course! Not only did I have my first interaction with the lab, but I also discovered a wide spectrum of topics ranging from the structure and function of the human body to amino acids and the role of pH, the mechanism of the Bohr effect, the importance of allosteric effectors, the composition, stabilizing interactions and function of globular and fibrous proteins (also focusing on certain aspects such as how proteins become denatured).
Systemic anatomy … sounds fun, right?
Well, I consider myself more of a visual learner and so, for me, exploring the microcosm of interconnected systems inside the human body is absolutely thrilling! And also, taking into account that drawing is one of my great passions, I have made my own sketches based on the information presented in several materials in order to make learning easier.
Because our teachers advised us to know the names of different anatomical segments and components in Latin, and since Romanian is a language of Latin origin, it was very easy for me to write down and learn the terminology directly in my native language.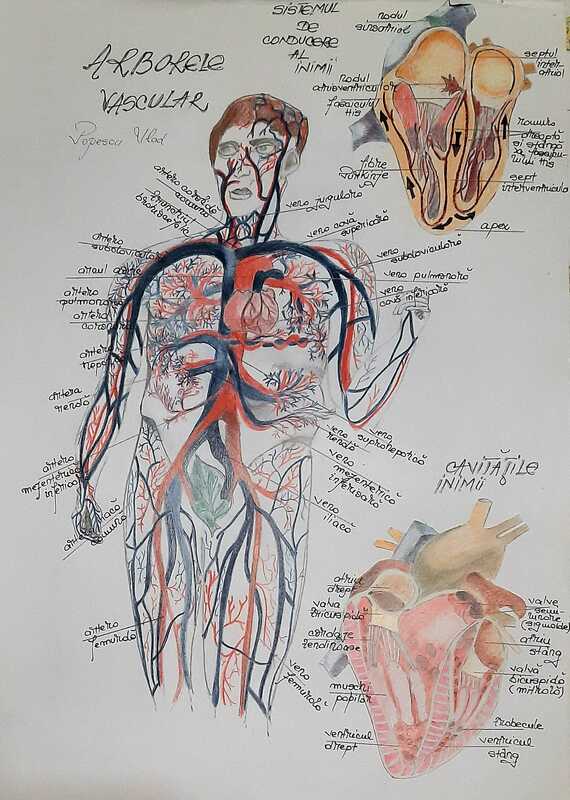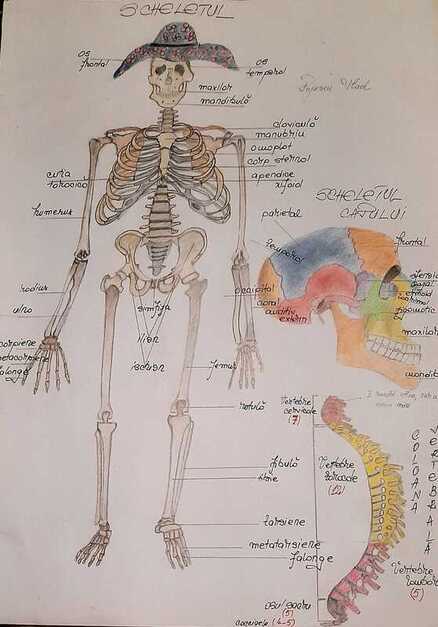 The intricacy of amino acids
While learning the classification of all standard amino acids can be incredibly bewitching, when placing a great emphasis on certain characteristics of their side chains such as polarity and charge (at acidic pH), not to mention the fully protonated forms that we had to understand, I opted for a more creative approach that helped me to delve more deeply into the subject.
Now I have to confess to you guys …one of my favorite actresses of all time is Angelina Jolie! And lately, I've been rewatching a lot of movies in which she is the protagonist. I'm literally obsessed with the exquisiteness of her craft and if there's anyone who can play a truly epic villainous character and still manage to make you fall in love with them …well, it's definitely Angelina Jolie in Maleficent.
This is how I found the perfect formula to deal with amino acids: Maleficent with her horns infested with them!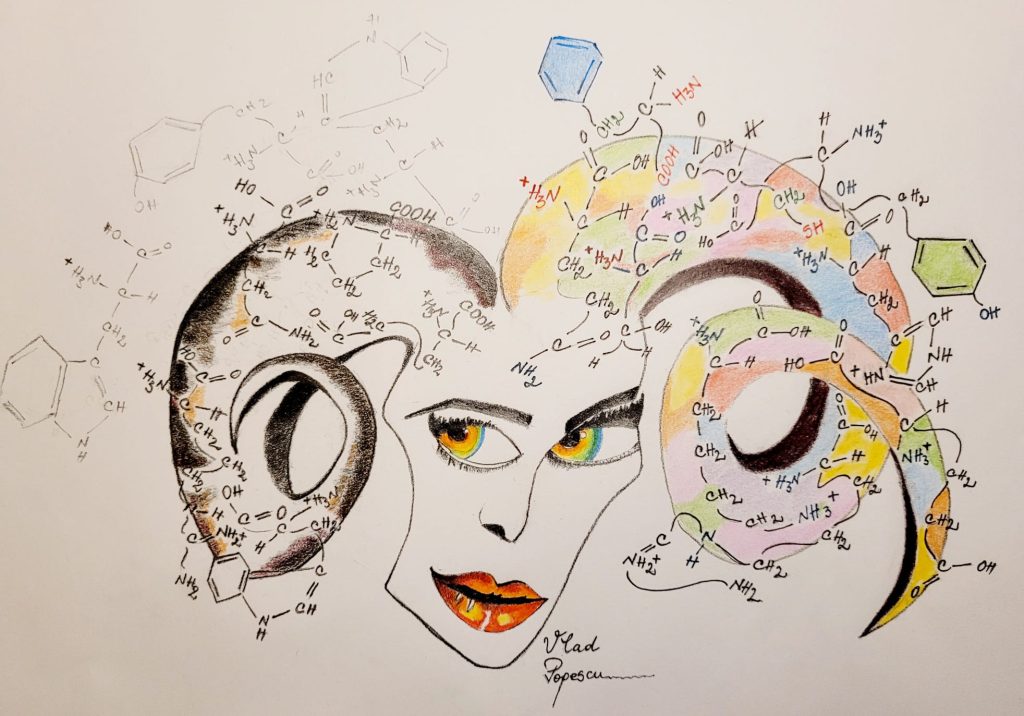 Insulin – project work
Later in this course, we had to build from scratch our first group project! Just imagine a diversity of students with such unique stories coming from various backgrounds and cultures working together! Moreover, our teacher put the cherry on top of the cake by allowing us to investigate how vital insulin is for our bodies. For this project, I have used the map mapping technique in order to outline my tasks better.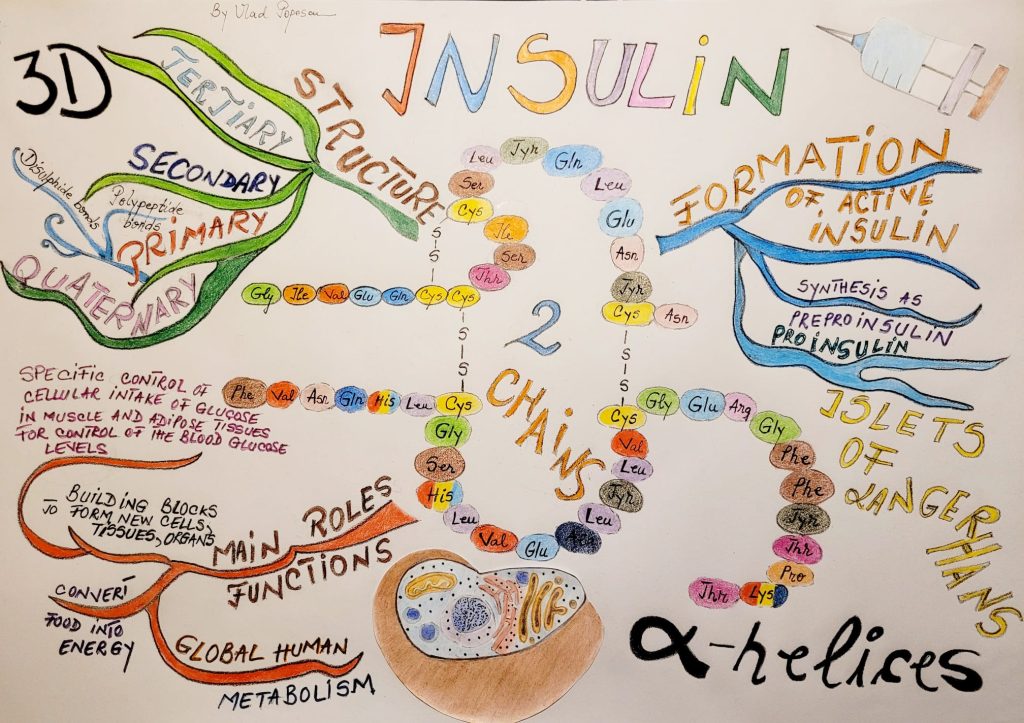 My first time in the lab!
Lab safety, lab safety, lab safety…!! Yes, it's mandatory, but it's for your own good!
So, guys, we have also received basic training that prepared us to be aware of certain aspects related to the toxicity of substances and safety in the laboratory, while at the same time we had our first contact with the equipment.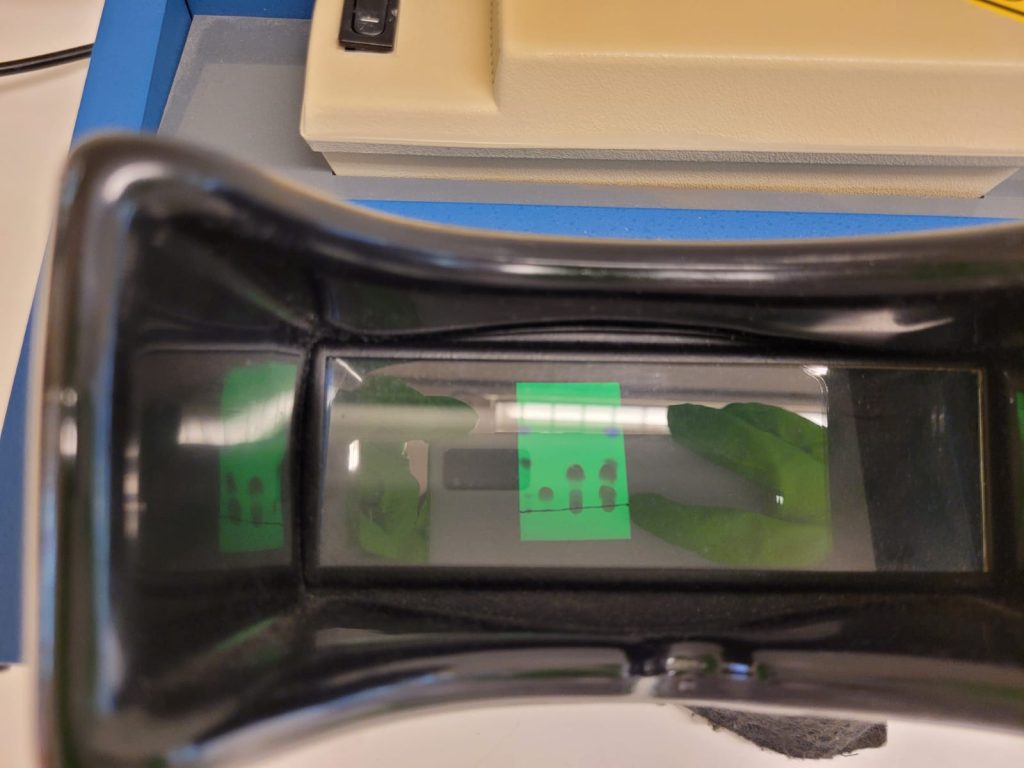 Finally, my only disappointment is that this course is over! I enjoyed it so much that I wish it had lasted the whole semester! I sincerely hope the methods I've used work for you too but feel free to explore your own learning style (what works for me doesn't necessarily work for everyone).
Coming next: the application process (+bonus: some statistics behind admission)
If you have any questions for me or ideas for new blogs, please feel free to contact me!

I'm Vlad, your Romanian blogger who comes from the very homeland of Dracula, Transylvania. While completing my first degree in International Business, I based my undergraduate thesis on the inconsistency of biological analogies in Economics. I began to study the genomes of ants and thus gravitate towards Biomedicine and KI. I chose Karolinska because of its academic and research excellence and because one day I wish to be able to make a difference in the field of Cancer Genetics. Visiting the remarkable collection of preserved medieval manuscripts from the Kungliga Biblioteket is on my bucket list.