A guide to discover Stockholm: Nature edition
Stockholm has a lot to offer a student, which means there is a lot to discover too 🎉. In this series of blogs, I will write about the places that I visited during my studies and give you a kind of view about Stockholm, and how life can be here. The first blog will be dedicated to the beautiful nature of Stockholm and the places that took my breath away when I visited.
Öringesjön Lake
I went to Tyresö region for an event for Stockholm Jazz Festival with my friends. We found a lake on the map and decided to go there without any expectations. On our way there we found a little grocery store, and they happened to have coffee as well. So we grabbed our coffee and some cinnamon bun (a fika is never a fika without a cinnamon bun). When we arrived at our destination Öringesjön lake, we immediately fell in love with the view and the swans that visited us.
I truly recommend going there when it's sunny so that you can soak up all the sun with an amazing view.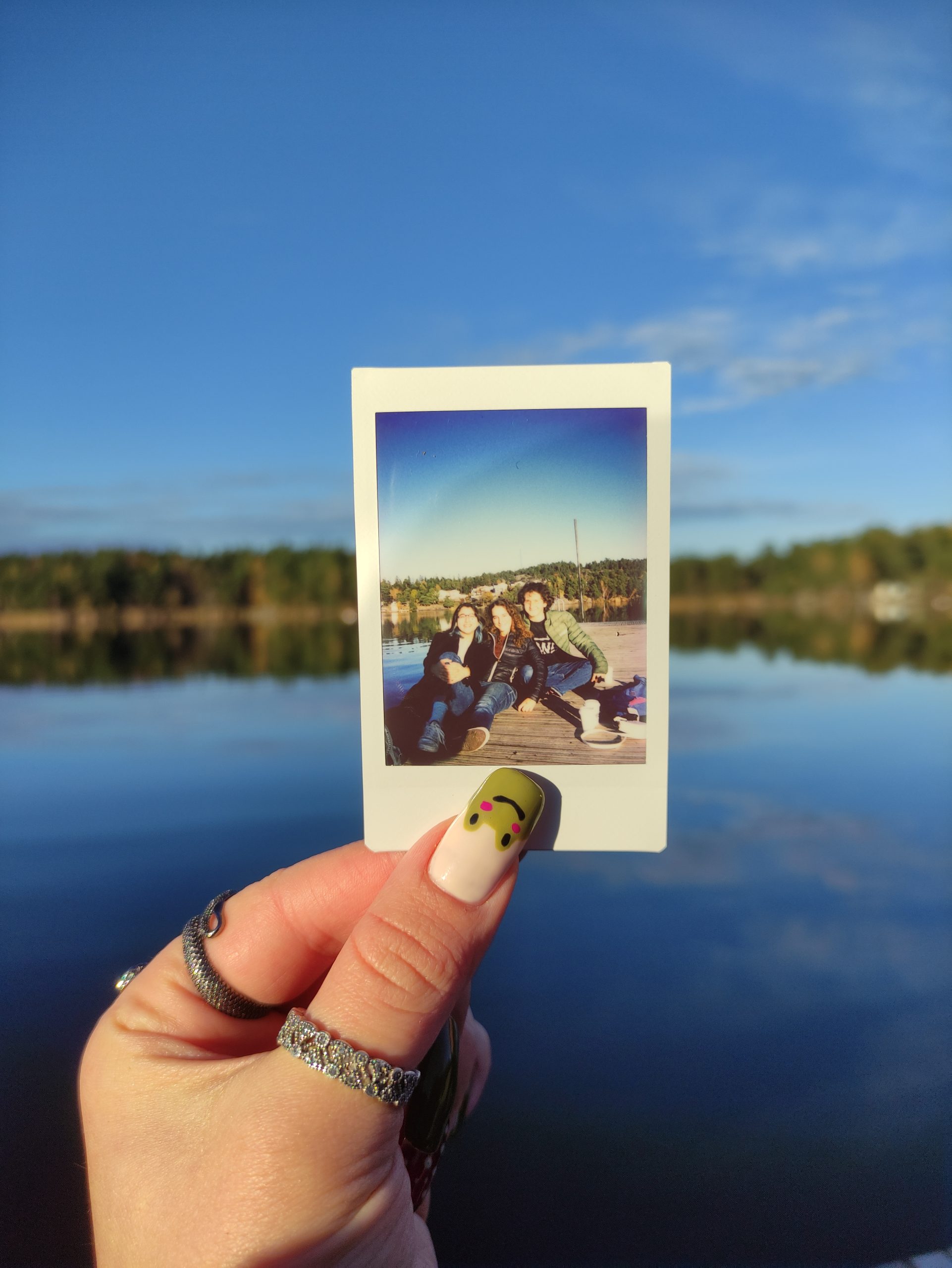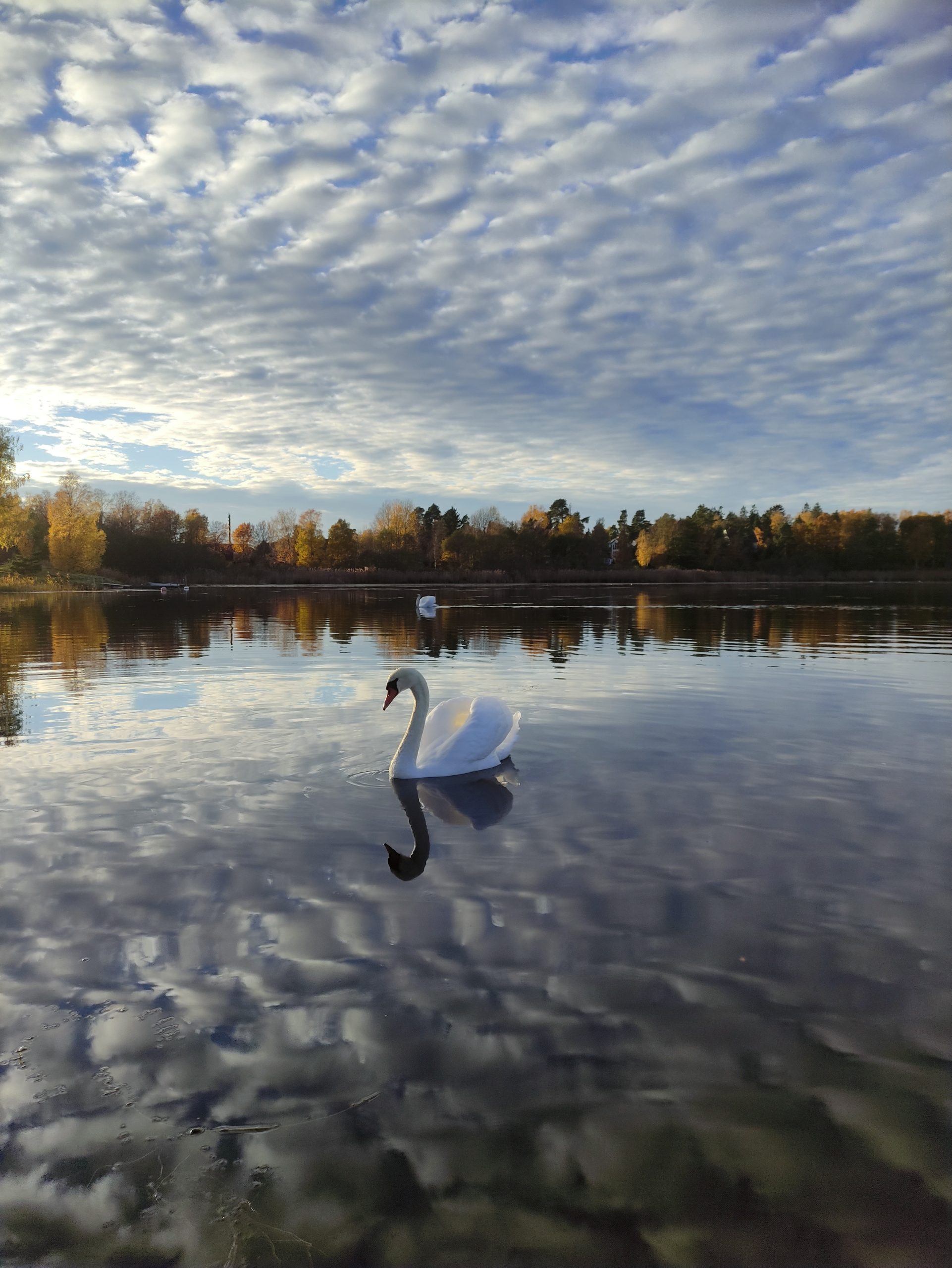 Årstaviken Lake
Årstaviken lake is very close to KI Housing Jägargatan (2-5 min). Some rooms have the view of the lake and waking up to this every day is truly amazing. I have hundreds of pictures of this place and it has a special place in my heart.
There are benches along the lake, so you can enjoy the view with your friends. Additionally, if you like running, the path along the lake is very good for this, and since there are a lot of people running, you can get a little motivation. It is also very close to Tantolunden park where you can find an outdoor gym. As a result, this area is a great place to do outdoor sports.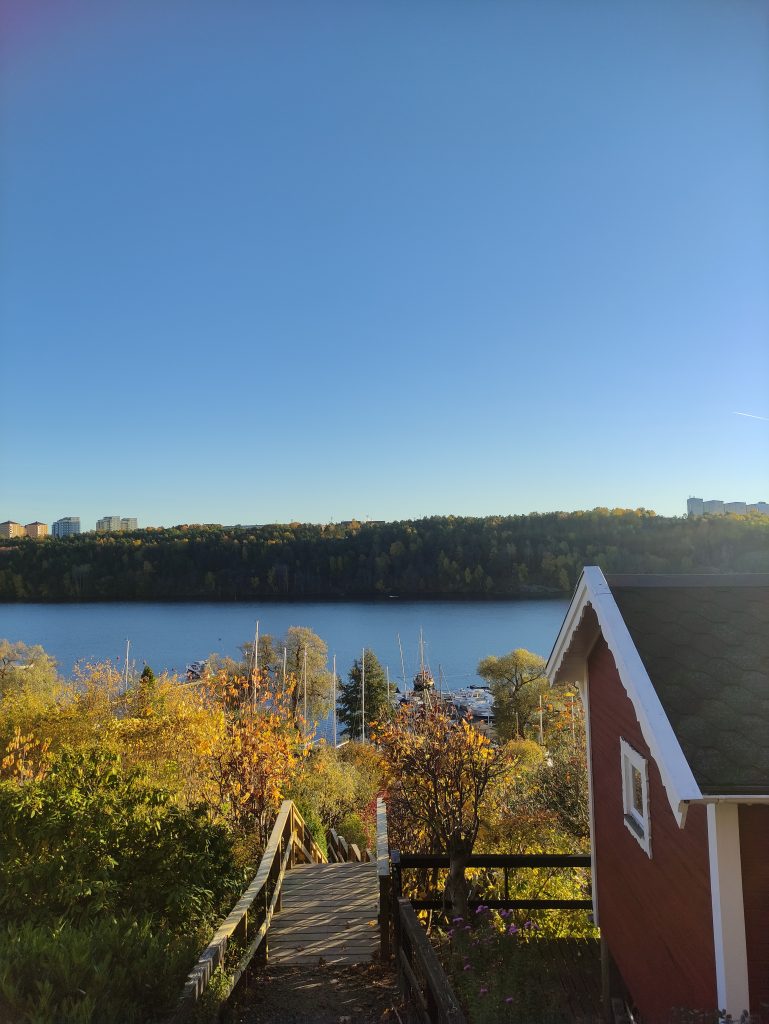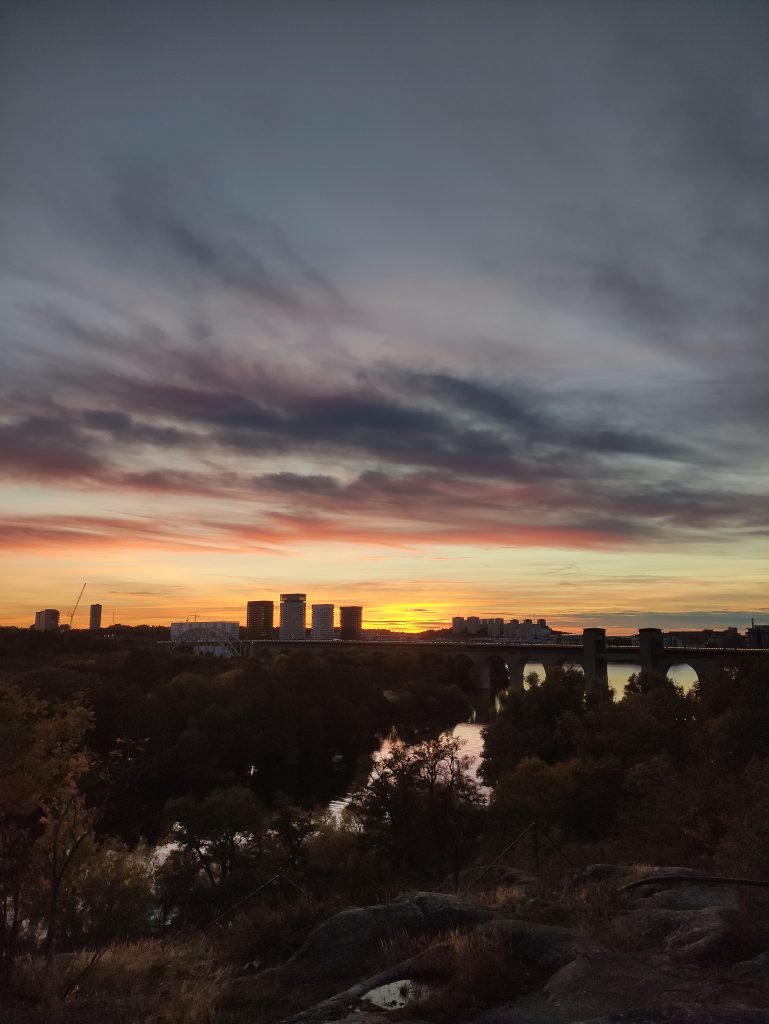 Bergianska trädgården
Bergianska trädgården is a botanical garden very close to Stockholm University and Natural History Museum. If you want to discover the greenhouse there is an entrance fee (the building behind me in the below picture). If you don't want to see the greenhouse, it is still a great place to discover different plant species. There are different outdoor gardens like Italienska Terrassen and Japanese Pond. I would recommend going there during spring since most of the plants are not in their best state during winter. Also, Brunnvisken lake is located next to the botanical garden, so it is a nice place to enjoy the view. There is also a cafe where you can grab a fika.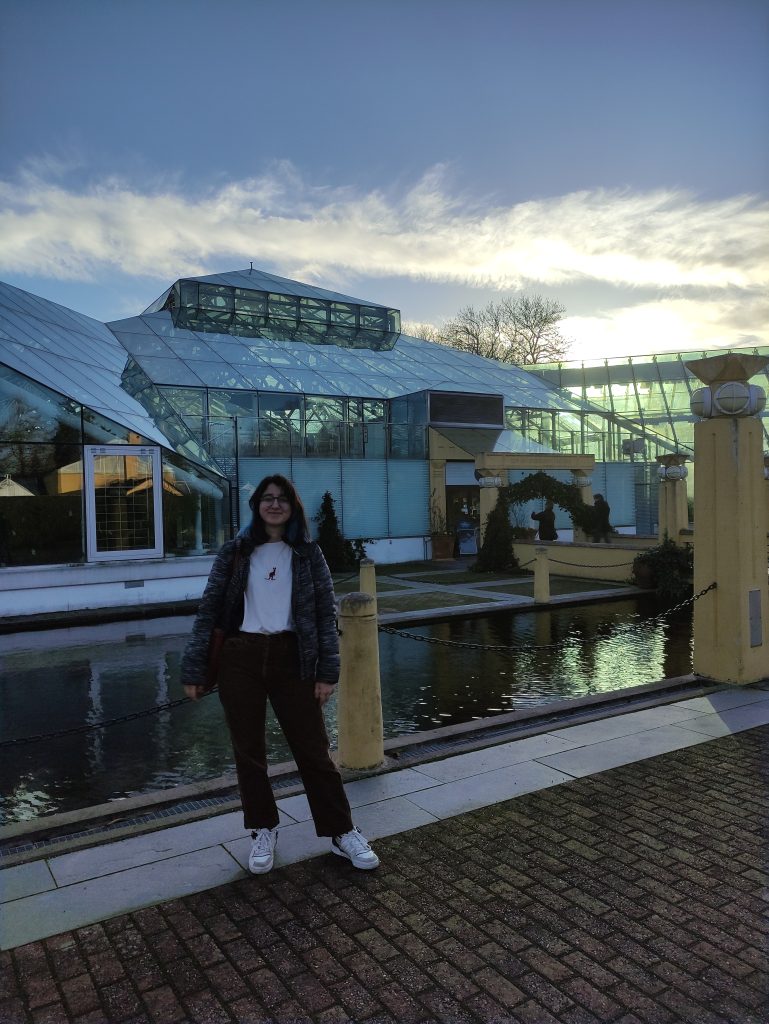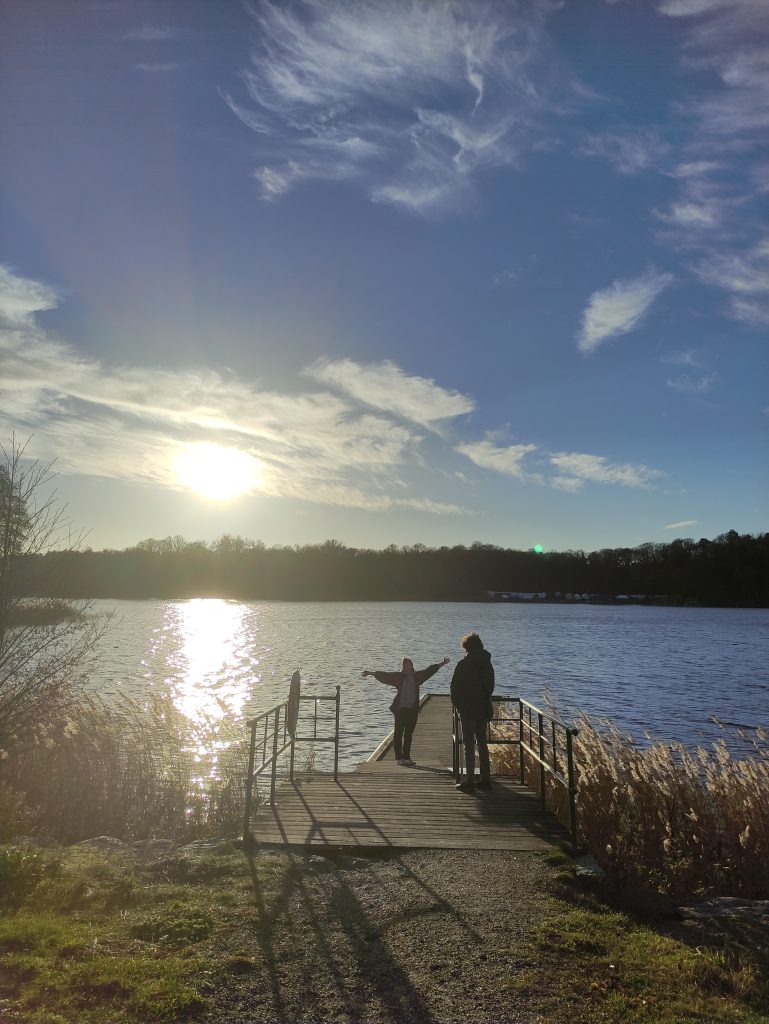 Kungliga Djurgården
Kungliga Djurgården is a forest located in the Djurgården island. This island contains lots of museums, most famous ones are Vasa Museum and ABBA Museum. The amusement park Gröna Lund is also located on this island. To go there I would recommend taking the ferry, it only takes around 10 minutes from Gamla Stan. Not only the museums but also the nature in Djurgården is amazing. Kungliga Djurgården is a very nice forest to take a walk and take a break from the busy city life. You can find very nice cafes and restaurants there. Additionally, you can visit Rosendals Trädgård located in Kungliga Djurgården during spring to buy some flowers for yourself and have a fika with friends.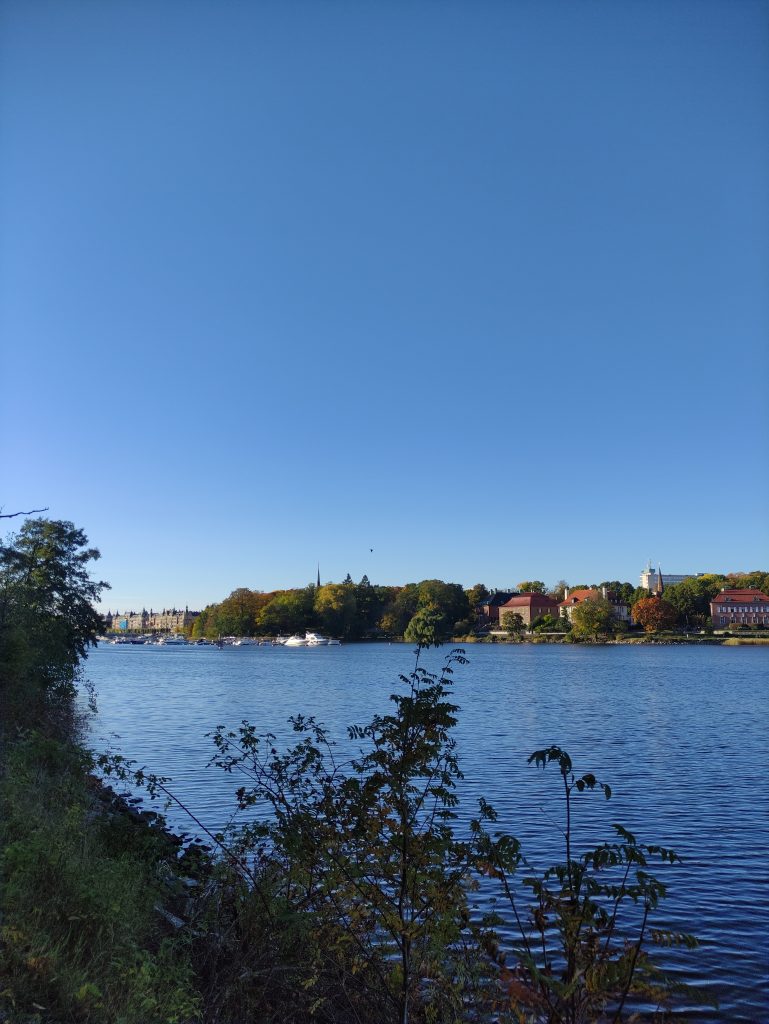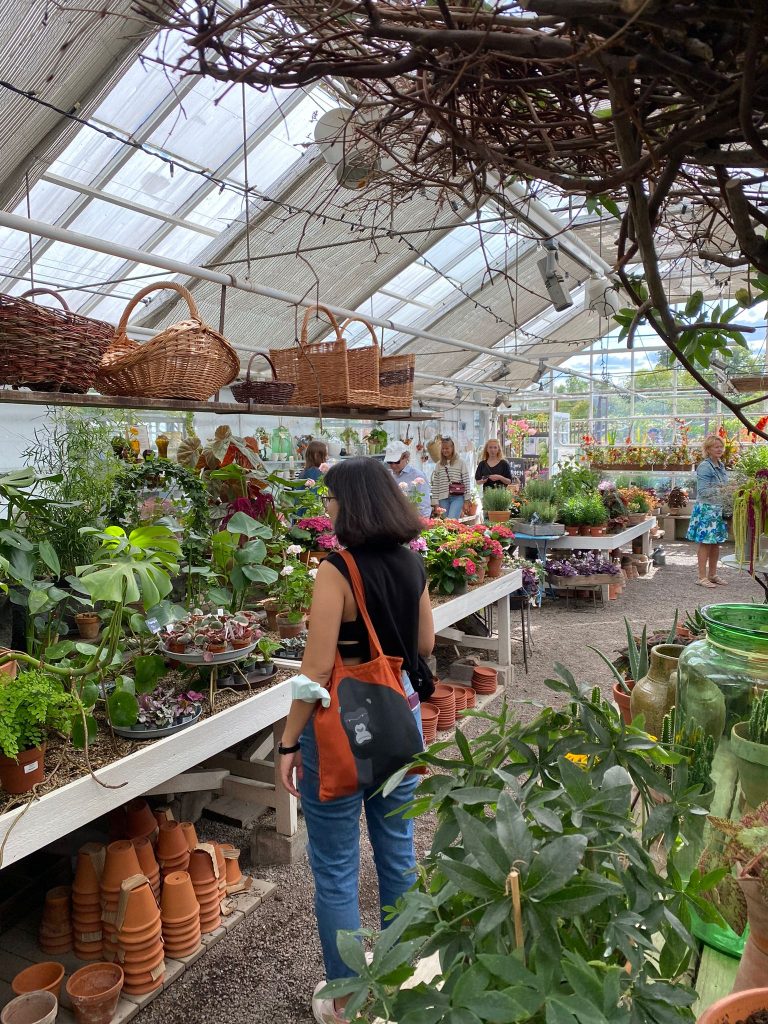 As you can see Stockholm is a very nice city blended with nature and the places I wrote about are not that far away from city center. I believe this is one of the reasons why Stcokholm is a very good place to live. Nature of Stcokholm is of course not limited to the places I showed you, there are amazing hiking spots with great nature around Stockholm, you can check out Francisca's blog post about it.
If you have any questions about life in Stockholm or master's programmes, you can write a comment below or send me an e-mail.
See you in the next blog!

My name is Yağmur, and I am from Turkey. I am a student on the Master's Programme in Molecular Techniques in Life Science. Living in Sweden and studying at KI started as a dream, yet here I am (my life motto "everything is possible" still holds until further notice). In my free time, I like watching movies and listening to music from all around the world. I enjoy sharing my experiences in life. So, if everyone is ready, welcome to my blog and let's begin the journey…