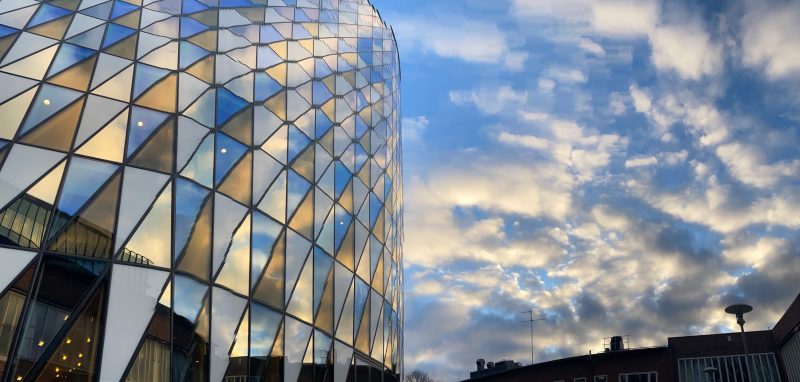 CHaSE your future career – job fair at Karolinska Institutet
If you are searching for a job or internship opportunity – this blog may be for you. It is not only about the job fair but the job per se. Have you been looking for a vacation internship? Not yet? There is my advice – start now!
CHaSE – what?
It means Careers in Health and Science Exposition. It is an annual event for students who are seeking post-university careers. Good to know – it is for everyone from Stockholm and Uppsala who will register with them. Not only for KI students.
Career fair offers many activities. There is a possibility to attend talks, seminars, and workshops; to meet company representatives. There is also an opportunity for interviews because companies can access CVs (if you upload one)!
How was it?
This year 2022, I attend CHaSE with my friends. We conducted conversations with companies and asked questions about working possibilities. But most and foremost, we did great networking, as they say in Sweden, "to mingle."
If you are a student and want to broaden your possibilities, you must attend such events as these. I know we have one year to think about a Master's thesis, but with my friends, we asked potential companies about possibilities in writing a master's thesis with them.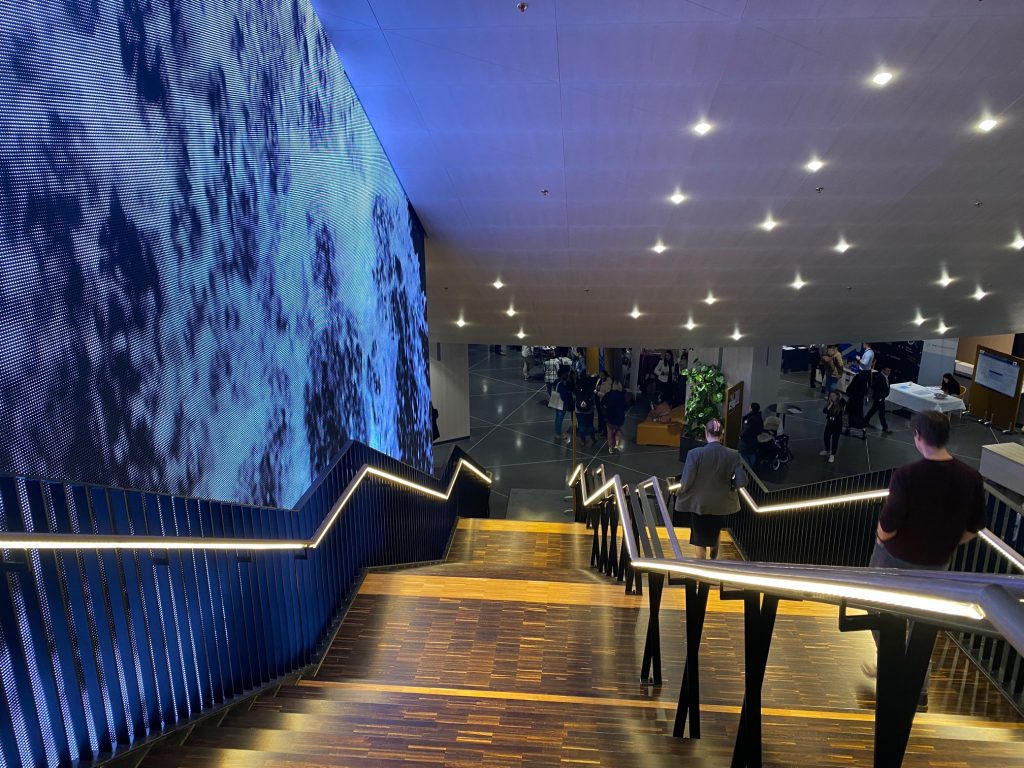 It was also an excellent opportunity to see how your potential employees would treat you. Usually, representatives were super helpful and cheerful. They wanted to show you the best side of each company and encourage you to speak with them. They were also giving you free accessories. Some companies were more crowded and popular than others.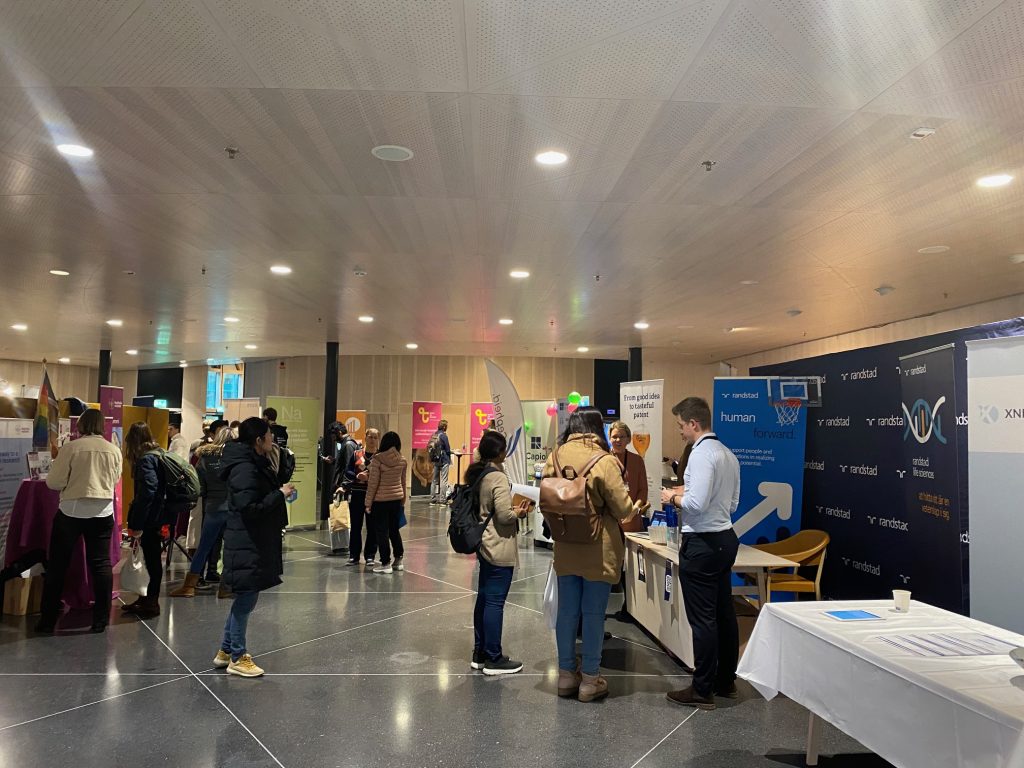 The main stage talks were super interesting and helpful. We got excellent tips for future interviews. There were workshops like "Career consulting" and "Coaching." Many of us don't know how to write a CV correctly or what to put in a cover letter. I think events like this show us possibilities regardless of our future employment.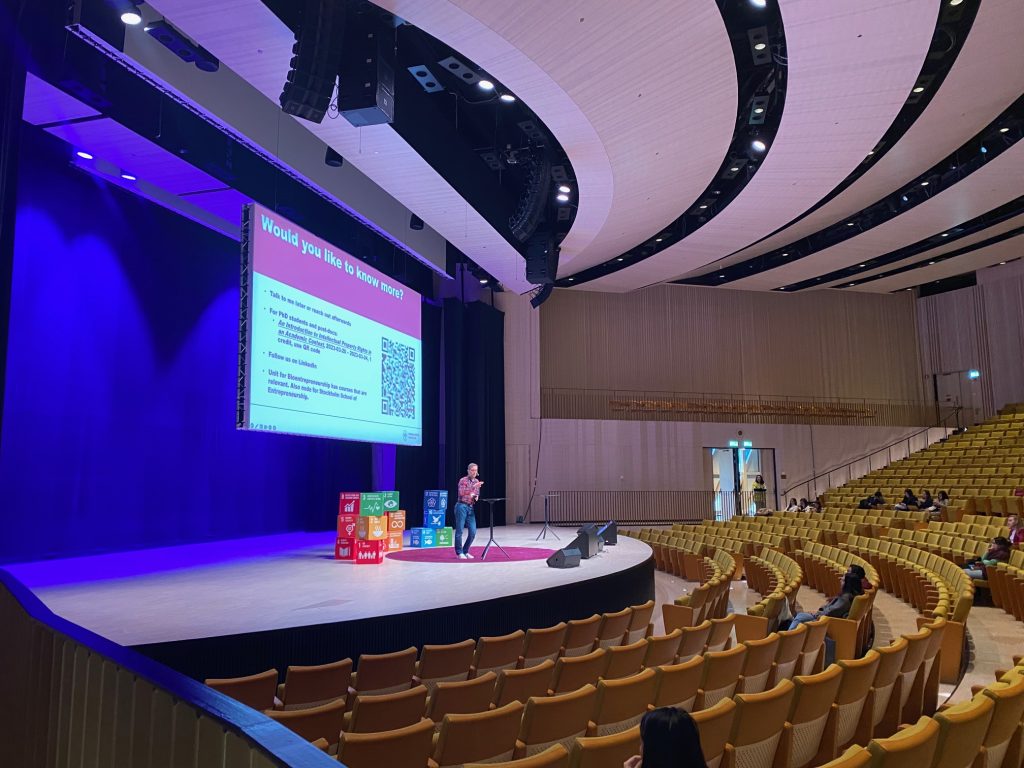 Future is yours
I know it's early, but it's never too early! I started looking for some good internships months ago. I'm applying for holiday internships and to part-time jobs related to my studies. I think it's essential to not only atend events like this but also to search by yourself. Interviews are stresful, take time and require you to prepare for them. It's better to start now and be prepared for jobs after graduation.
We're lucky that our KI is well known within our future employees. I'm very happy that my Programme allows me to work in broad areas of IT and medicine after graduation. If you are a prospective student and you're wondering about job possibilities after the HI programme:
I can tell you – from my perspective – you wouldn't have problems. It is up to you how you're going to spend these two years at KI. I choose growth.

My name is Anna and I'm 24 years old. I am from Poland. I am studying the Master's Programme in Health Informatics at Karolinska Institutet. I have always been interested in Scandinavian culture; fika time is one of my favourites! I like to bake, edit videos, and play basketball or chess in my free time. I'm also a Stephen King enthusiast. A fun fact about me is I don't have space for more books in my room!