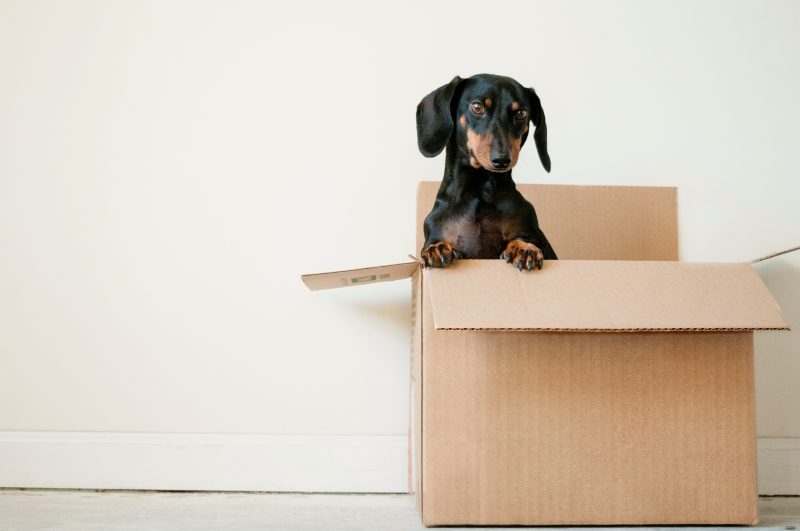 5 tips for a student moving to a new apartment in Sweden
Have you ever moved in to new apartment? Abroad? Alone? I hope no! This kind of experience is way better with friends and family. If you are a student from outside of Sweden, you will need to move out and move in eventually. If that experience is yet to come here is my story and some advice for moving in Stockholm.
Edit: As of 1 January 2023 bachelor's and master's students coming from an EU/EEA-country or Switzerland will no longer be able to apply for KI housing. This is due to a new ordinance passed by the Swedish Government. Fee-paying students are still eligible for KI housing. More information about housing options.
1. Moving to a new apartment in Sweden with SSSB
This is a must have if you are a student who is living in Sweden. It might be difficult to find an apartment in Stockholm. As a student you are eligible for students apartments. Naw wrote more about moving to a new apartment in Sweden in her blog.
To get a student apartment, you must be an active student, and register at sssb.com. After you'd register as a member on the SSSB you start earning points. In Sweden, renting a student apartment is only possible if you "win" with other interested students in the number of points (queue). Simply put, the more points you have, the greater the chance that you will be able to rent your dream apartment. For every day you register as a student on the SSSB website you get one point.
*1.5 points per day is awarded as long as you live in any of the corridor rooms with SSSB.
Note: You can register on SSSB website and start earning points before coming to Sweden! You will find more information on their website.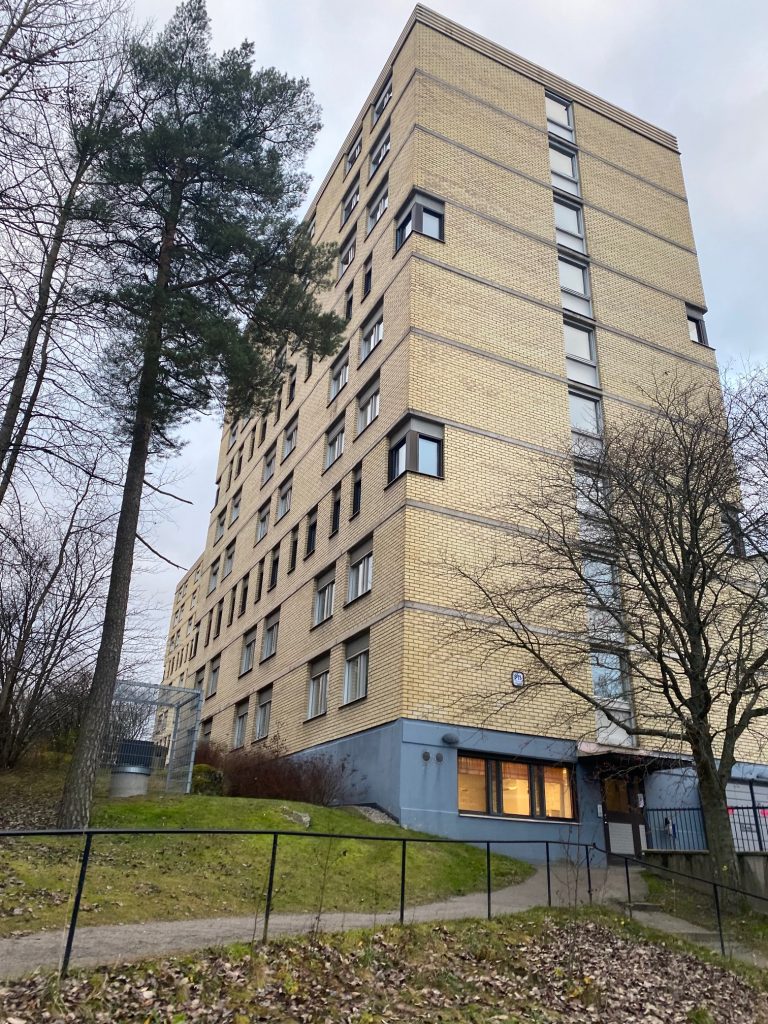 2. Buy second hand furnitures while moving to a new apartment in Sweden
The second-hand market in Sweden is very popular. Shops with second-hand things and clothes can be found on practically every street. Buying used items can also be a great way to save money. Remember before moving to a new apartment in Sweden that most apartments (especially SSSB) are not equipped with furniture. So you need to plan their purchase and transport! While transport may seem problematic, finding and buying furniture is very simple. I recommend looking for furniture on Facebook groups of your area where you will be moving in (sometimes you can get things for free).
Note: Remember that Sweden is a cashless country, so buying furniture involves paying with swish (a Swedish bank account is needed) or Revolut/PayPal – most often.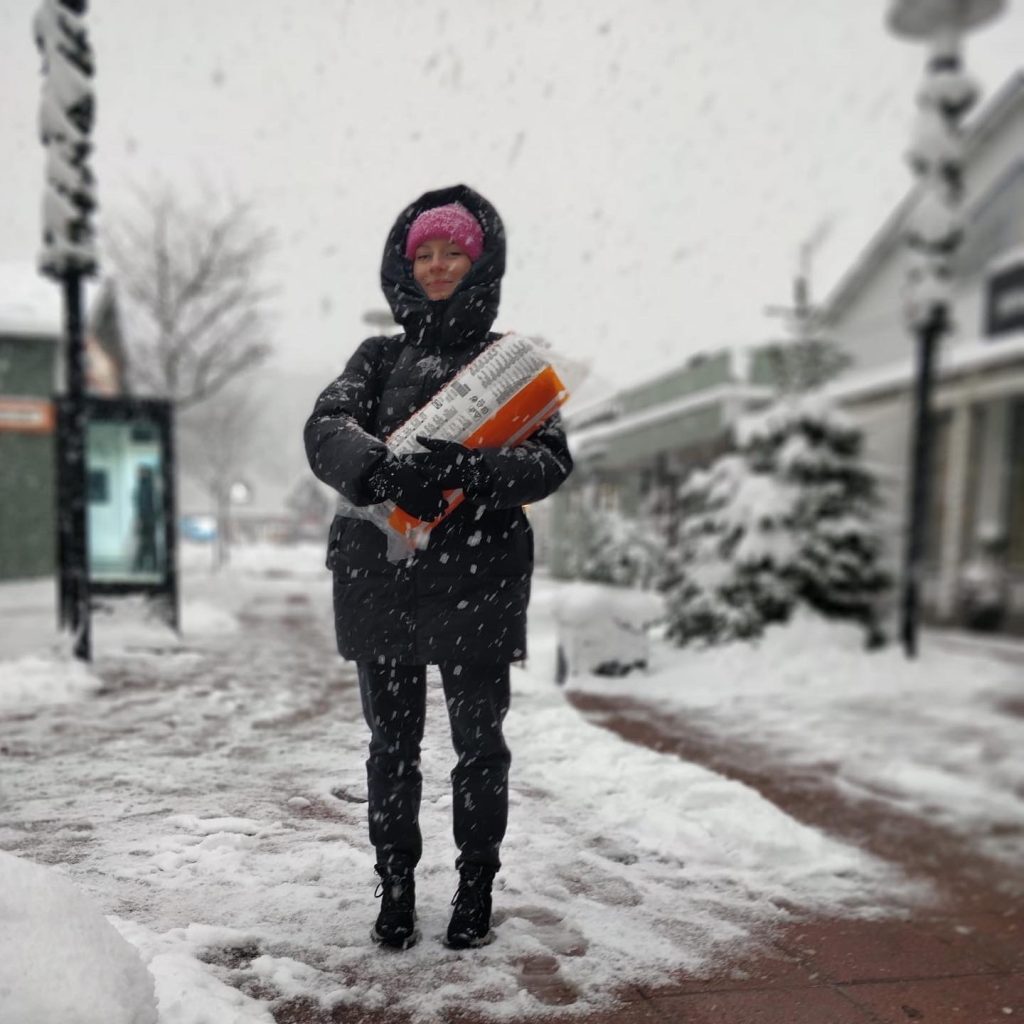 3. Transport to new apartment
If you are living as a student in Sweden, you probably don't own a car. However, this is not a problem. Of course, it is best to find furniture in the location where you will be moving. However, if you want to buy furniture from the other end of the city, the Tiptapp application may be useful. This application allows you to order transport, hire employees to help with the transport and delivery of furniture from address to address.
Note: Stockholms public transport does not allow to transport bulky items.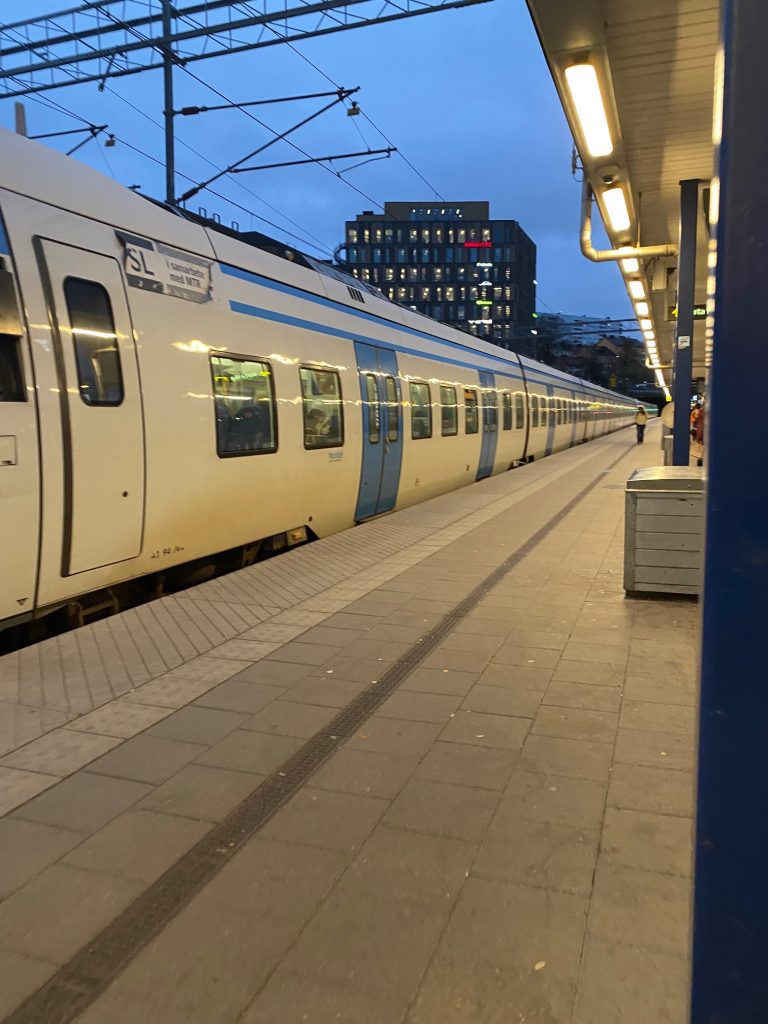 4. Location of your new apartment
My recommendation is to check the location and surroundings of the place where you will be moving. It's best to take public transport and check how the road looks like and how long it takes to get to your university. If you are moving to a new apartment in Sweden do not forget about good exposure of the window to sun! You can also check out interesting things near your place of residence, such as a gym, lakes or bike paths.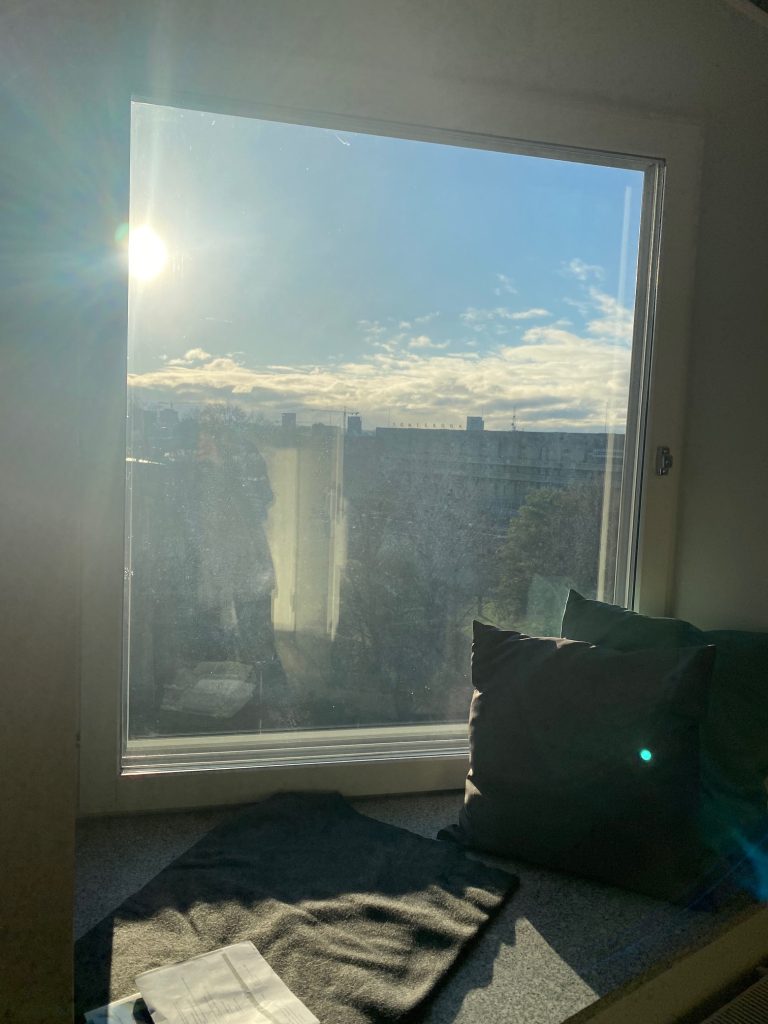 5. Let your friends help you!
Moving to a new place in a foreign country is stressful. However, with friends, any stressful event can turn into fun! I recommend you to offer your friends lunch or dinner to help with the move, and I guarantee you that the whole process will go smoothly. If you succeed, you can move in with your friends in the same location. However, if you live separately, don't worry. Student apartments have it in common that you meet new friends everywhere, especially if you live in a corridor room. The kitchen is where everyone talks and makes friends, so don't stay locked in your room!
Let me know in the comments if you have any questions!

My name is Anna and I'm 24 years old. I am from Poland. I am studying the Master's Programme in Health Informatics at Karolinska Institutet. I have always been interested in Scandinavian culture; fika time is one of my favourites! I like to bake, edit videos, and play basketball or chess in my free time. I'm also a Stephen King enthusiast. A fun fact about me is I don't have space for more books in my room!