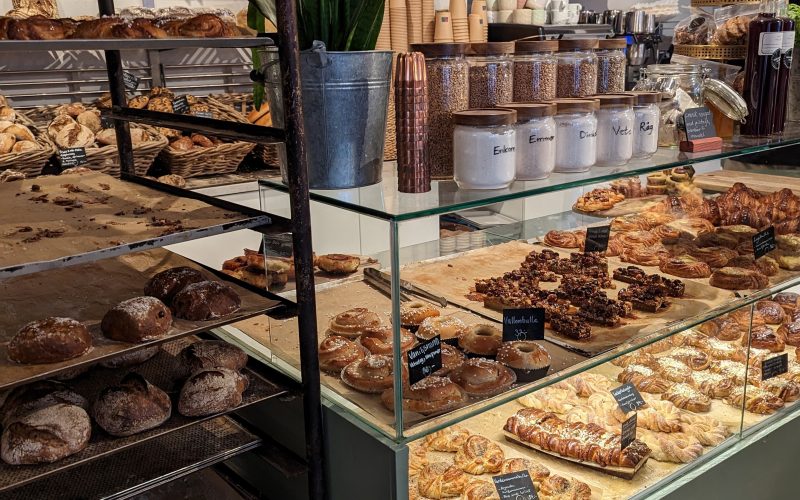 My 5 favorite bakeries in Stockholm!
You might know from past blogs I love food, especially trying out different cultural food. Yes, Sweden's biggest staple is their meatballs but they have much more to offer. As a hobby baker myself I can tell you the pastries and bread in Stockholm is something to try.
So where can you find the best bakeries to have your Swedish culinary experience? Here are my favorite 5 bakeries in Stockholm!
Bergstrands Bageri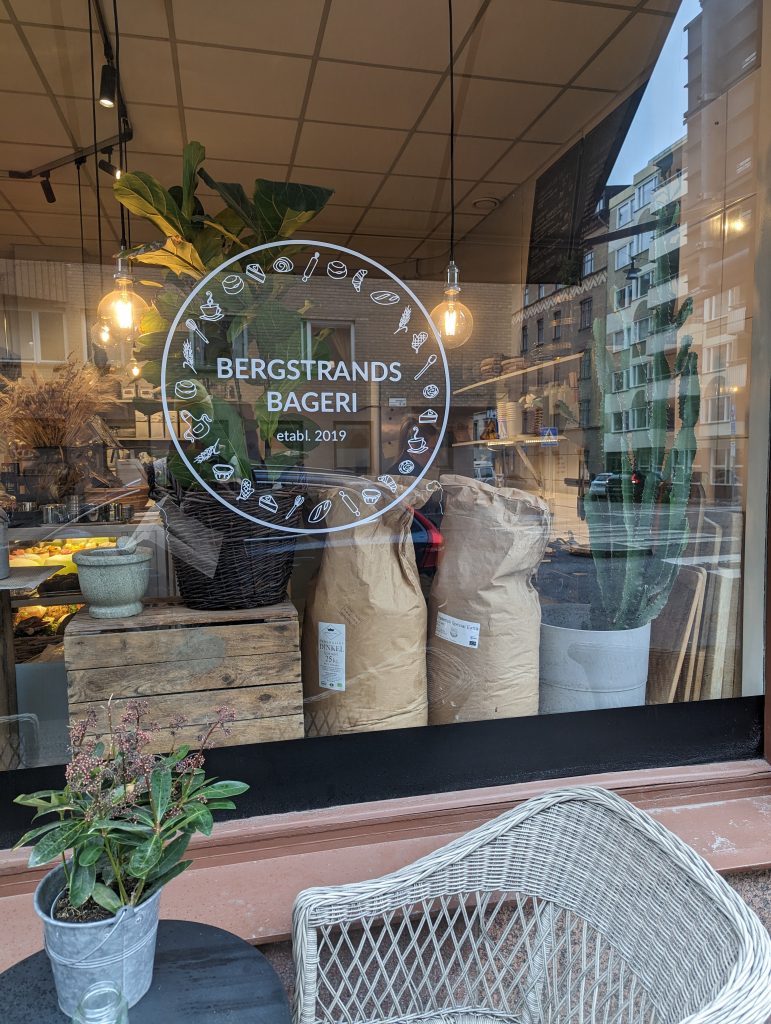 Bergstrand Bageri is a cozy craft bakery in Vasastan close to Odenplan. Everything you see is made from scratch in the adjacent building. Through the window, you can see the bakers compose their majestic creations with raw, locally produced, and mostly organic ingredients. They have everything to offer from pastries, cakes, sandwiches, and beautiful loaves of bread. It is a small café so sometimes it is more difficult to find a place to sit. However, with the summer coming they have many outdoor seating places.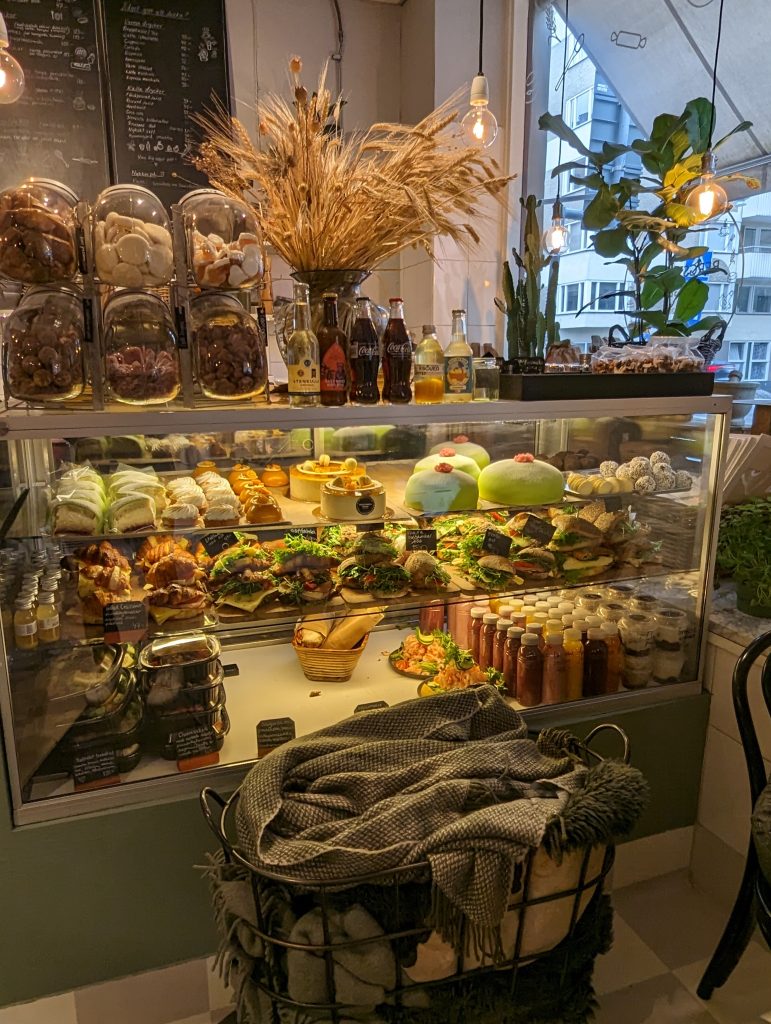 Lillebrors Bageri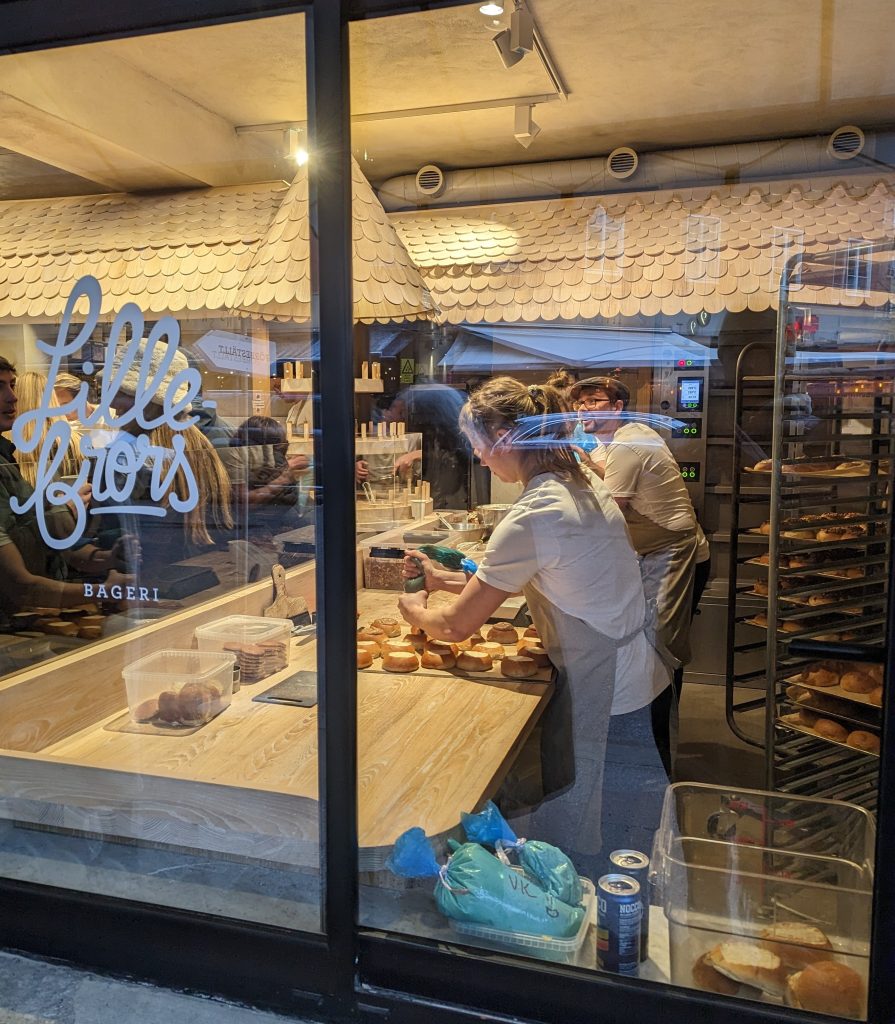 Close to the Solna campus and one the most notorious bakeries in Stockholm you have Lillebrors Bageri. Often there is a line outside this bakery and that's for a reason. It is known for having some of the best buns, pastries, and bread in the town. Trust me it is worth the wait! The working space takes up most of the space therefore does not have any seating area inside but with some sun you can enjoy your kardemummabullar (Swedish Cardamom Buns) or Semla outdoors.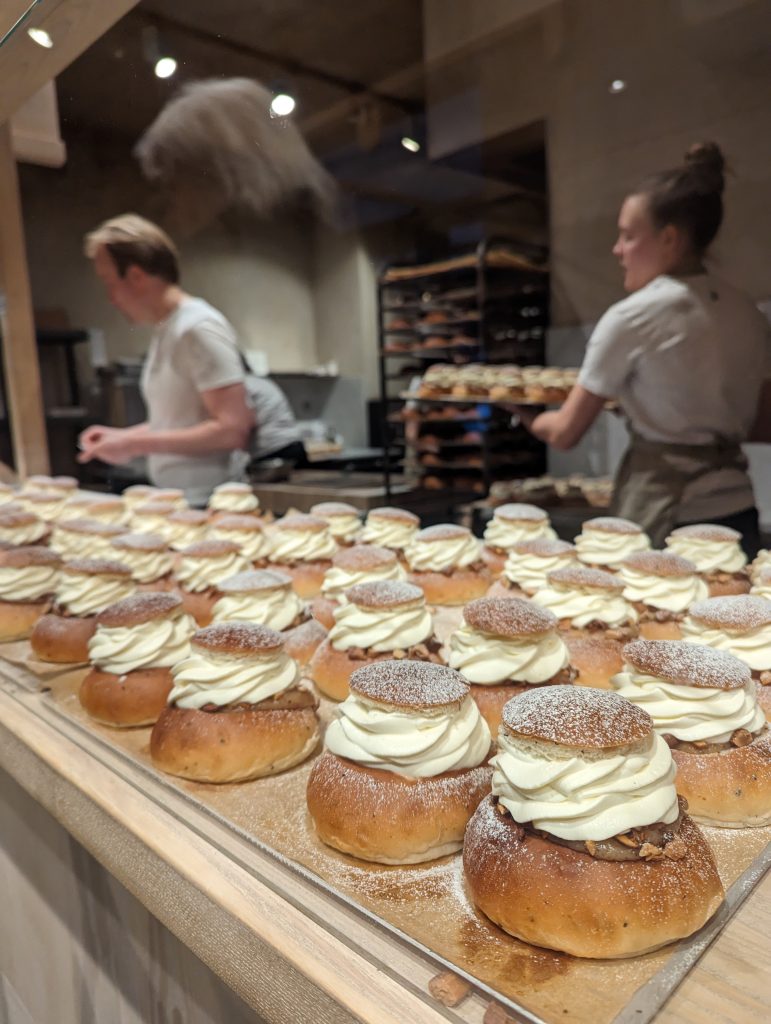 Rosendals Trädgård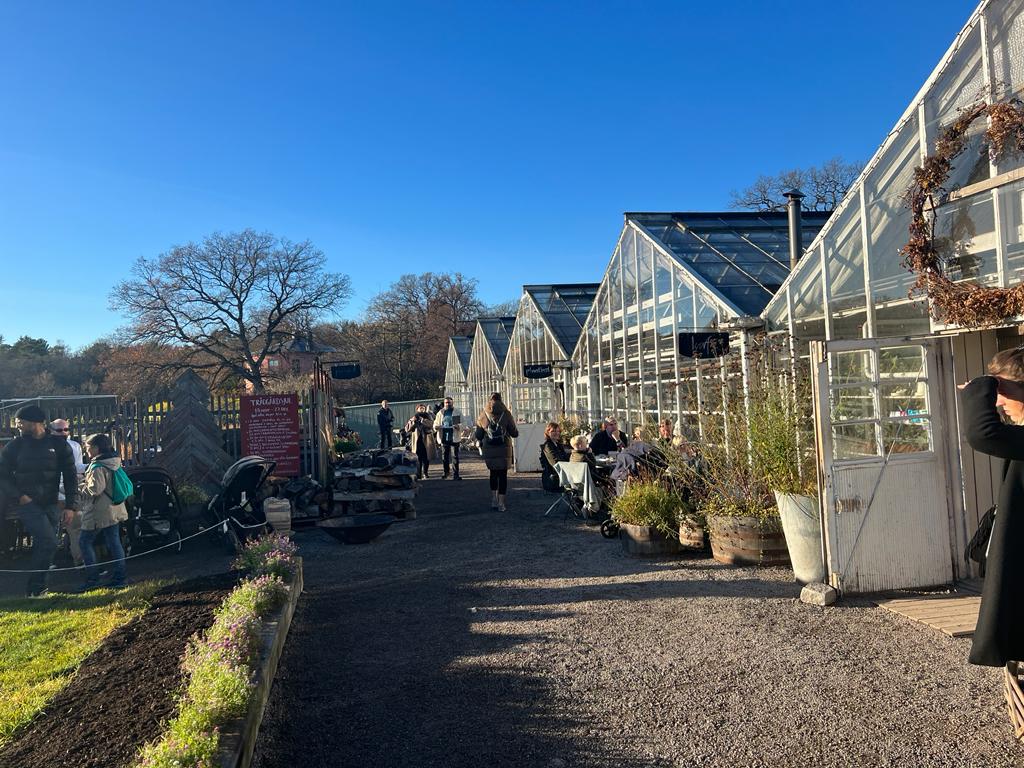 In the heart of the tranquil Djurgården, you have a true gem: Rosendals Trädgård. A garden café that offers tasty sandwiches, soups, pastries, and bread. Most of their ingredients are as local as it gets! Right from their own biodynamic garden. In the bakery next door you can see the bakers utilizing the organic ingredients to form beautiful kannelbullar.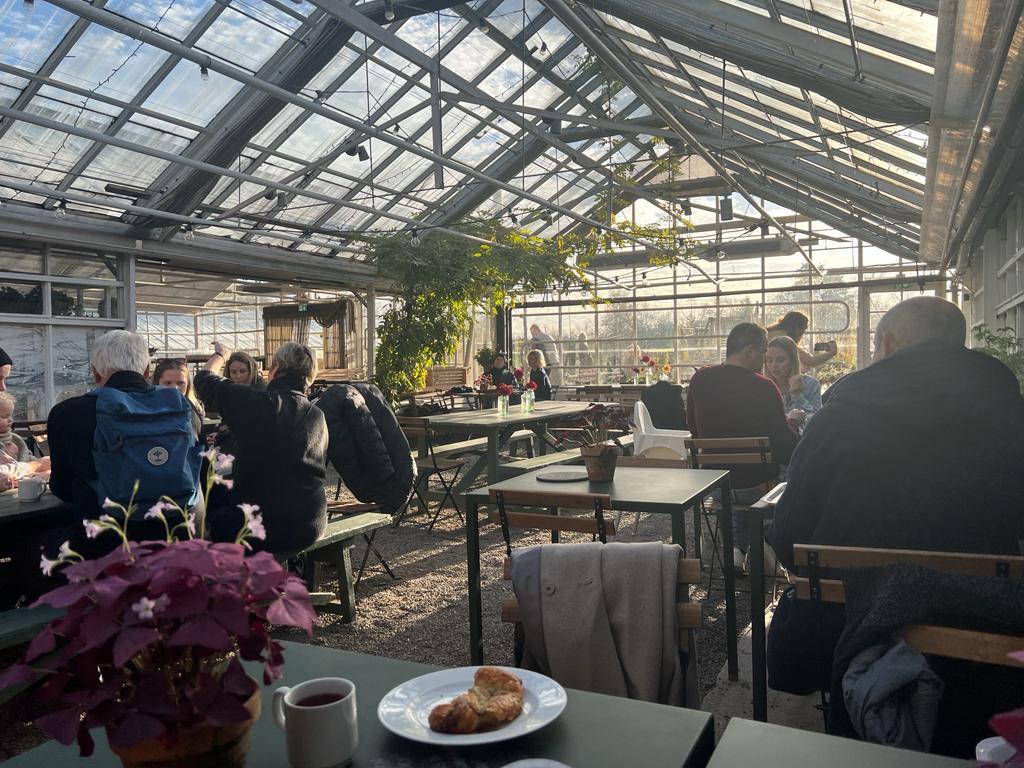 If you are a plant lover like me I highly recommend to wander after your Fika through their greenhouse and pick a plant you like.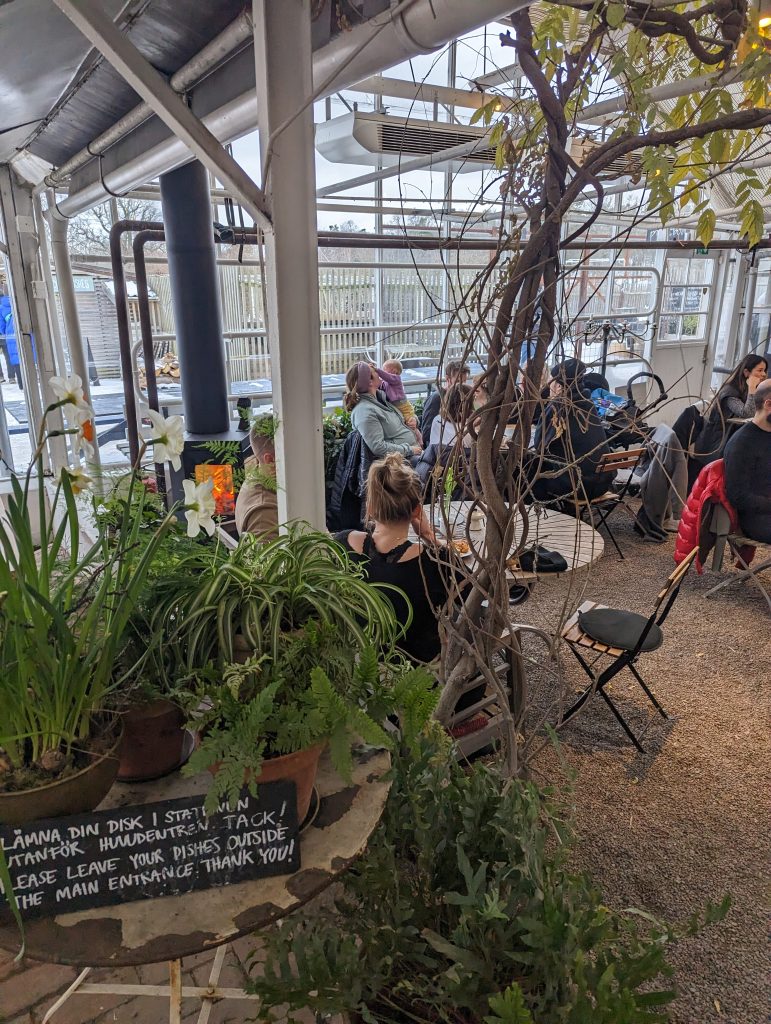 Bullar & Bröd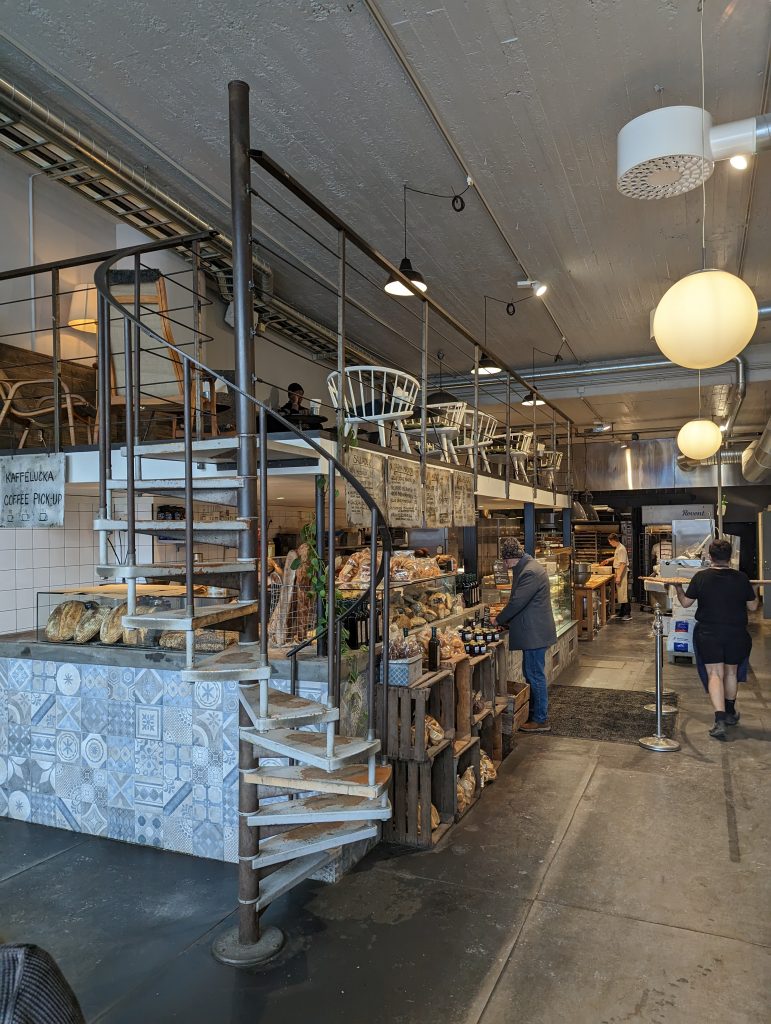 Just a stone's throw away from the KTH campus you have the Bullar & Bröd, a larger stone oven bakery with high-quality bread and pastries. You can find beautiful baguettes, bread, and cinnamon buns on the counter. The owner won Swedish champion in bakery in 2015 and you can feel it in their craft where the passion for products from raw materials dictates the tone.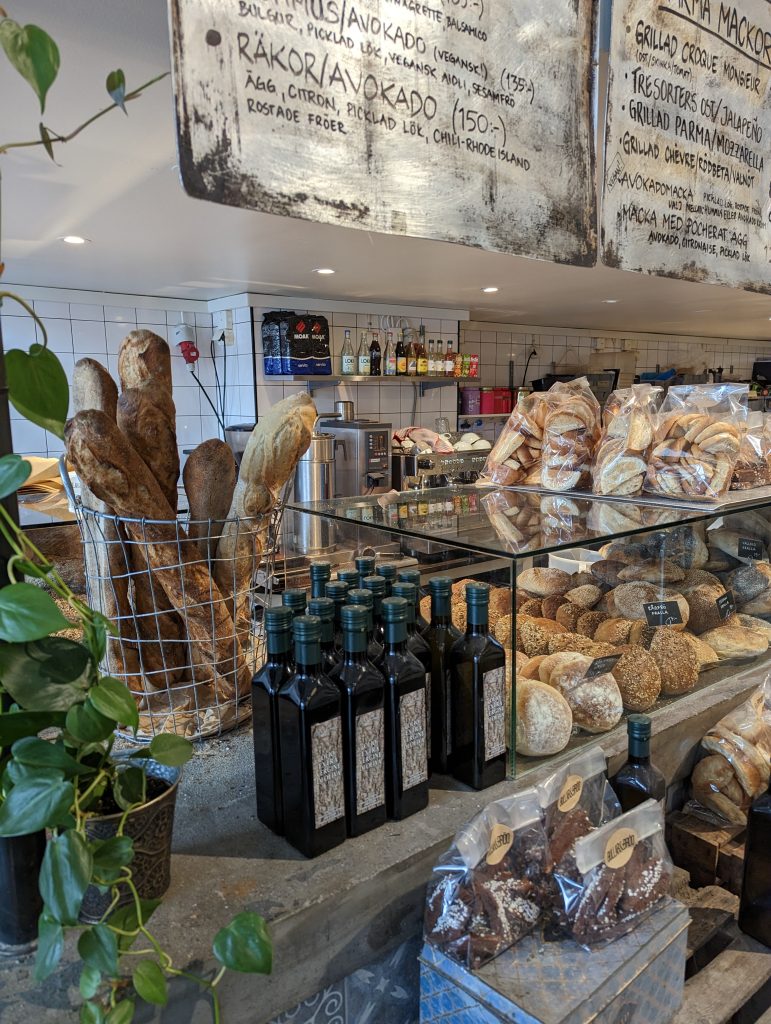 Stora Bageriet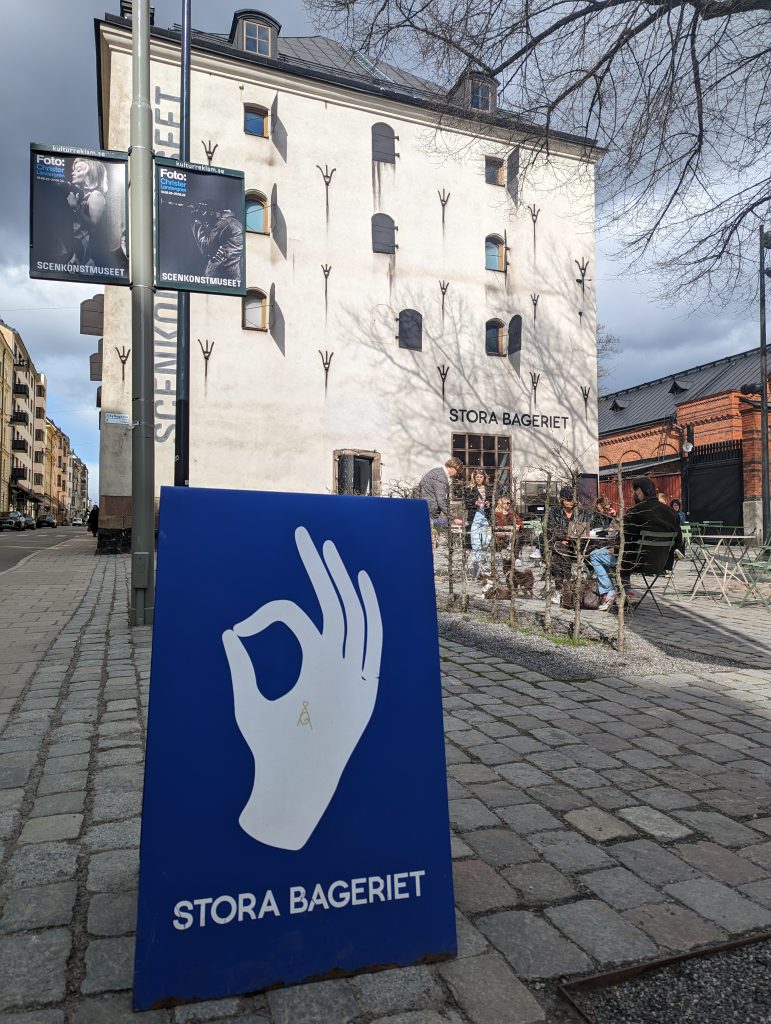 Once a bakery supplying the military by baking 60,000 loaves a day, Storabageri is now an artsy minimalistic café in Östermalm. With a large selection of artisan bread and pastries, customers are able to choose from a variety of options with ecological and seasonal products. The original bakery located next to Nybrokajen offers many seats so there is room to work on your assignments. In the summer, it has seating that is perfect to soak up the sun and enjoy a delectable croissant.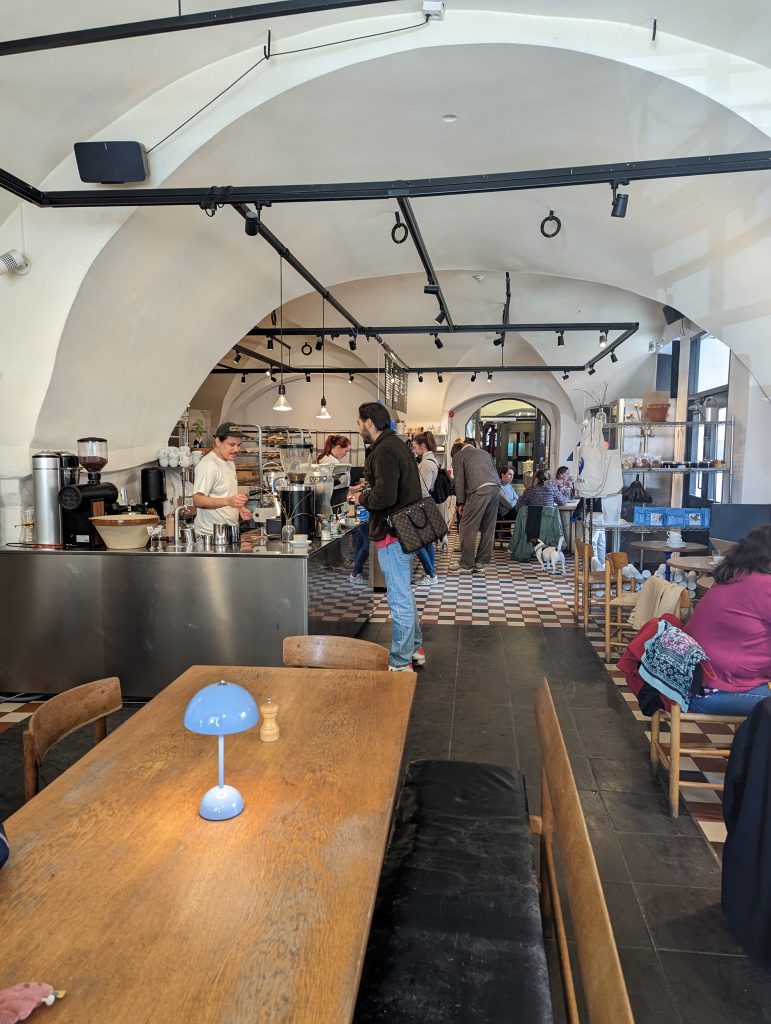 If you have more time, I also recommend checking out the music and theater museum in the same building.
Honorable Mention: Gluten-free Bakery Malvas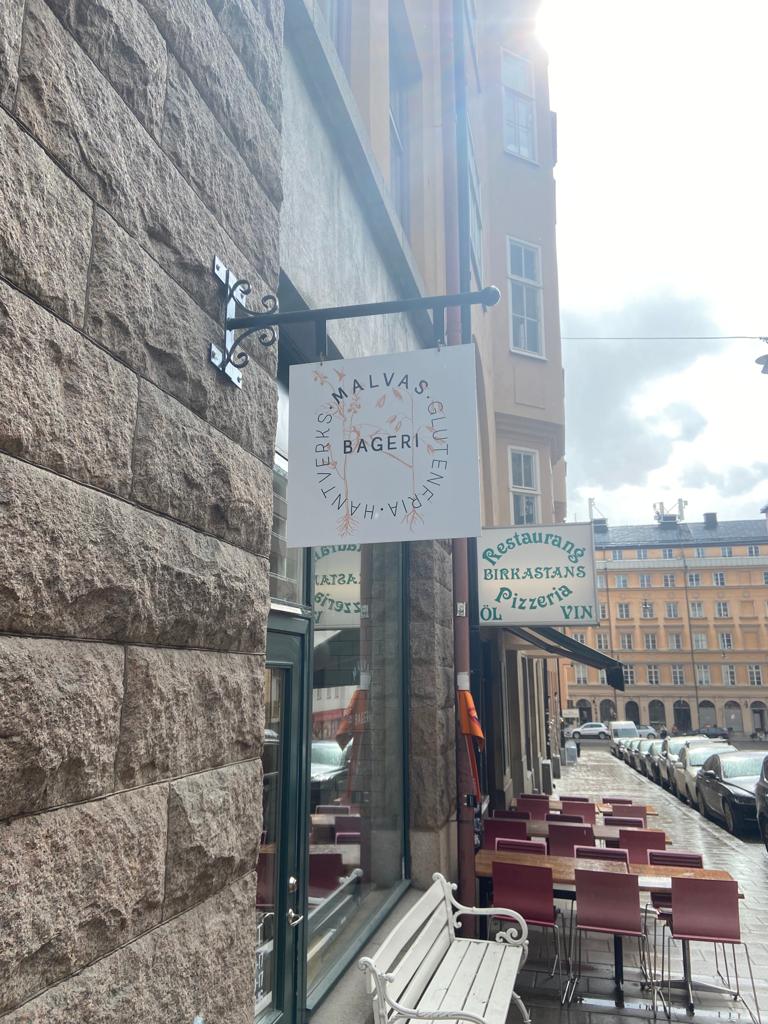 Here's an option for those of you who cannot or prefer not to eat gluten. Close to the St. Eriksplan and with many innovative recipes, Malvas Gluten-Free Bakery, has something for everyone.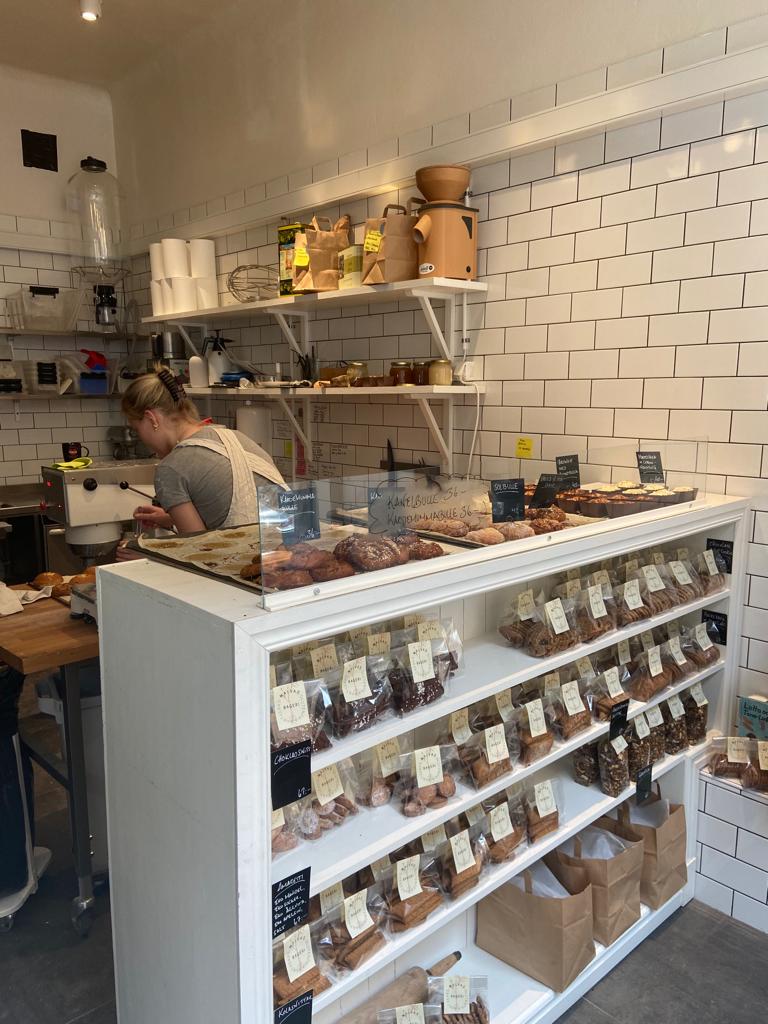 ---
Make sure to read this blog from Karolina where she is ranking the best bakeries to eat the traditional Semla in Stockholm!
I hope this gives you some insight into where to grab your next cardamom buns. If you have any questions or feedback feel free to comment down below or contact me through my profile!
-Tade

I am Tade. I am Nigerian/German and the blogger for the Master's Programme in Nutrition Science. Before KI, I was studying in the Netherlands. My whole life I was interested in food and sports, and that is why I decided to study nutrition. When I learned about KIs group-focused teaching and the international environment I knew where I wanted to go. When I am not exploring or trying different foods I am playing basketball in Solna. If you are ever up for the challenge, you know where to find me!