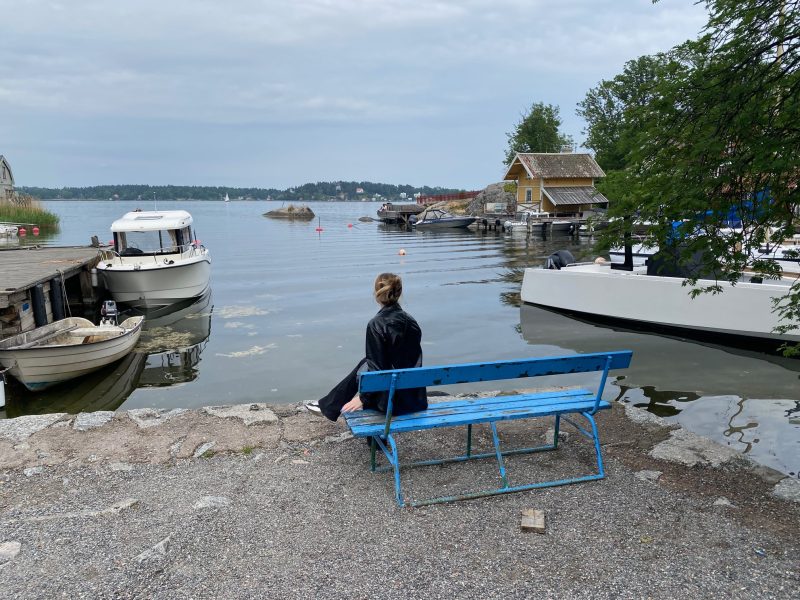 First days in Stockholm – what to do?
With the arrival in Stockholm to study, everything may seem new, beautiful, interesting, but also… overwhelming! Believe me, I was in the same place a year ago. The first moments can determine your perception of a place and your attitude for the following months. Try to live the next few months of your studies joyfully and make the most of the coming weeks to acclimatize and settle in!
F for FRIENDS
I remember my first days at the university above all. Although it was not warm outside. The first classes at the university passed in a pleasant, if slightly stressful atmosphere. Stressful because I was surrounded by more than 40 new people, whom I saw for the first time in my life! There was a lot of getting acquainted, talking and listening to the teacher discussing the days and months ahead of us. The stress faded with each passing moment, and after a break with sandwiches and coffee, it completely passed and made everyone start talking to each other and making new friends.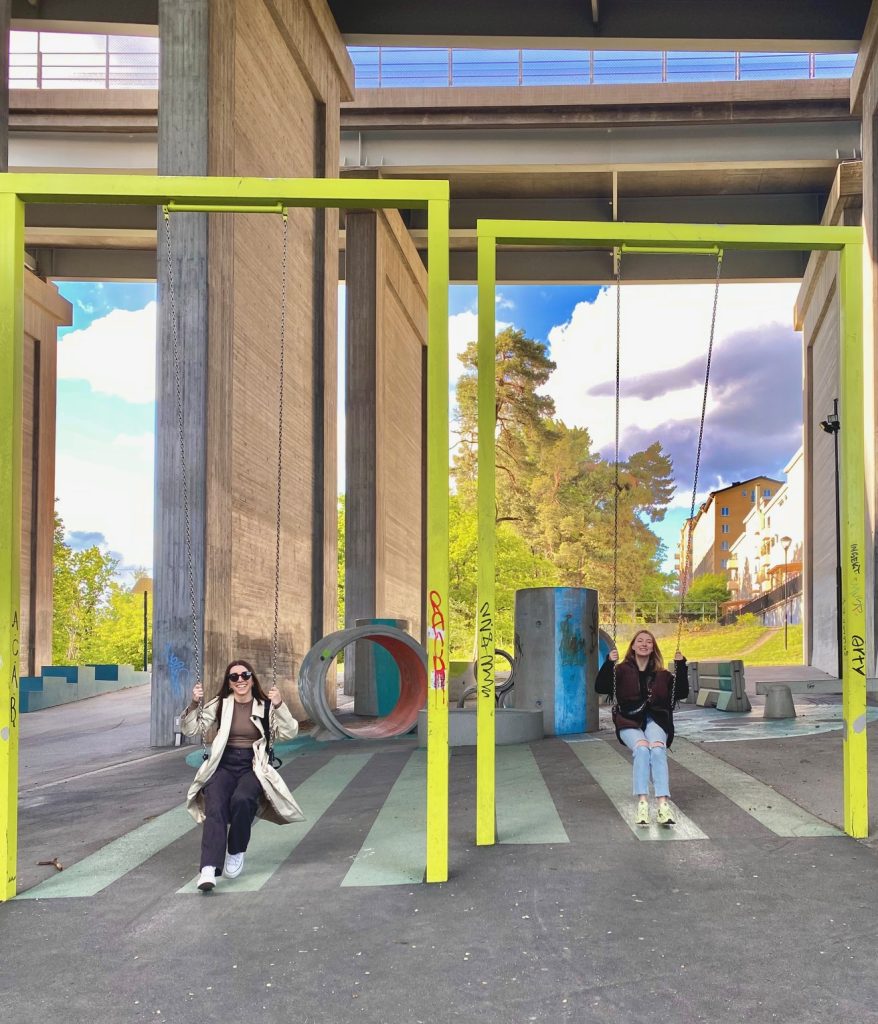 With our newfound friends, we started arranging to go out on the town, to go sightseeing, to attend extra-curricular activities provided by the university.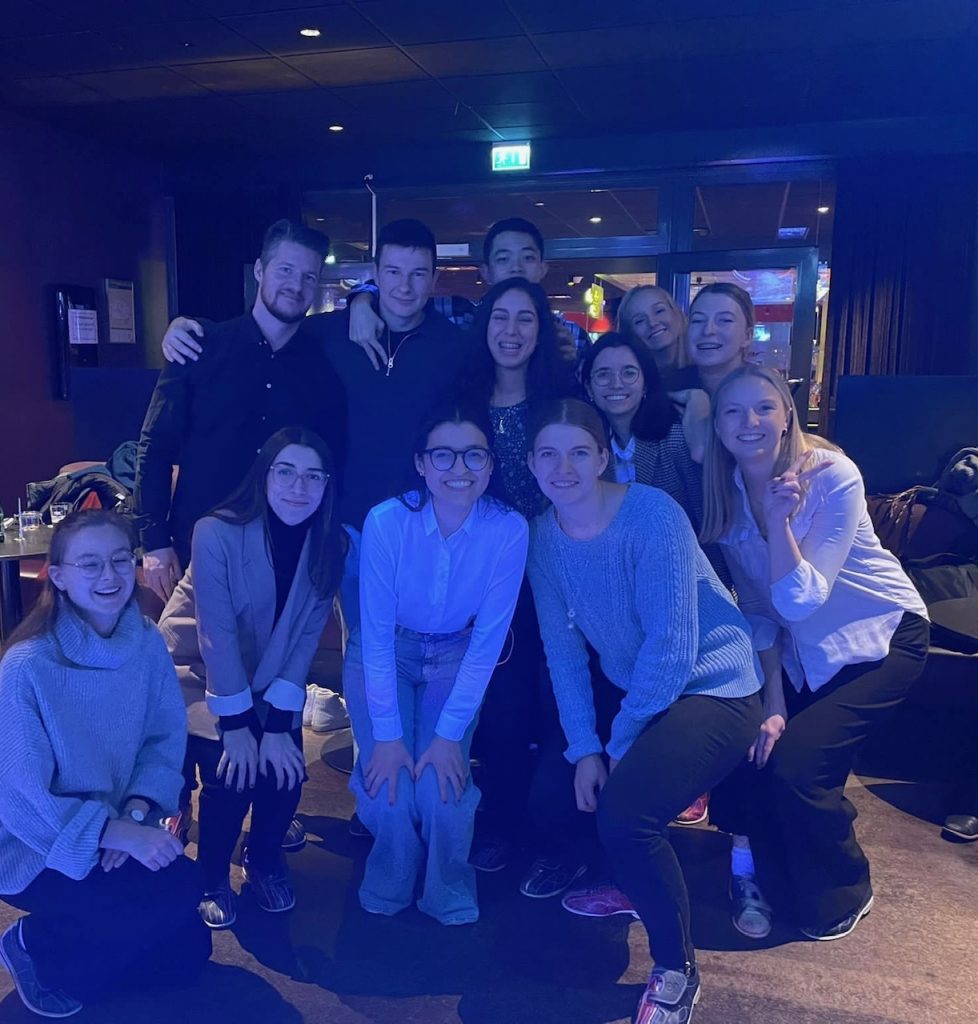 If you have recently moved to Sweden, or are planning to in the coming year, I strongly encourage you to be open-minded! It's in the very first days that you'll get to know the people who will then be your refuge in the coming months of studying and group work together.
U for UNIVERSITY
The university is preparing many events for new students in the new school year. An important step is to enroll in Medicinska Föreningen (MF) as a student to take full advantage of privileges and participate in many free events. As a new student, it's a good idea to sign up for the SSSB queue (if you haven't already done so). This gives you the opportunity to apply for student apartments and can be strongly helpful when looking for housing 🙂
As a student, you can also sign up for various student groups and circles. If you are interested in sports, climate, or business – there is something for everyone. You can find more information on the MF website, to which I refer you.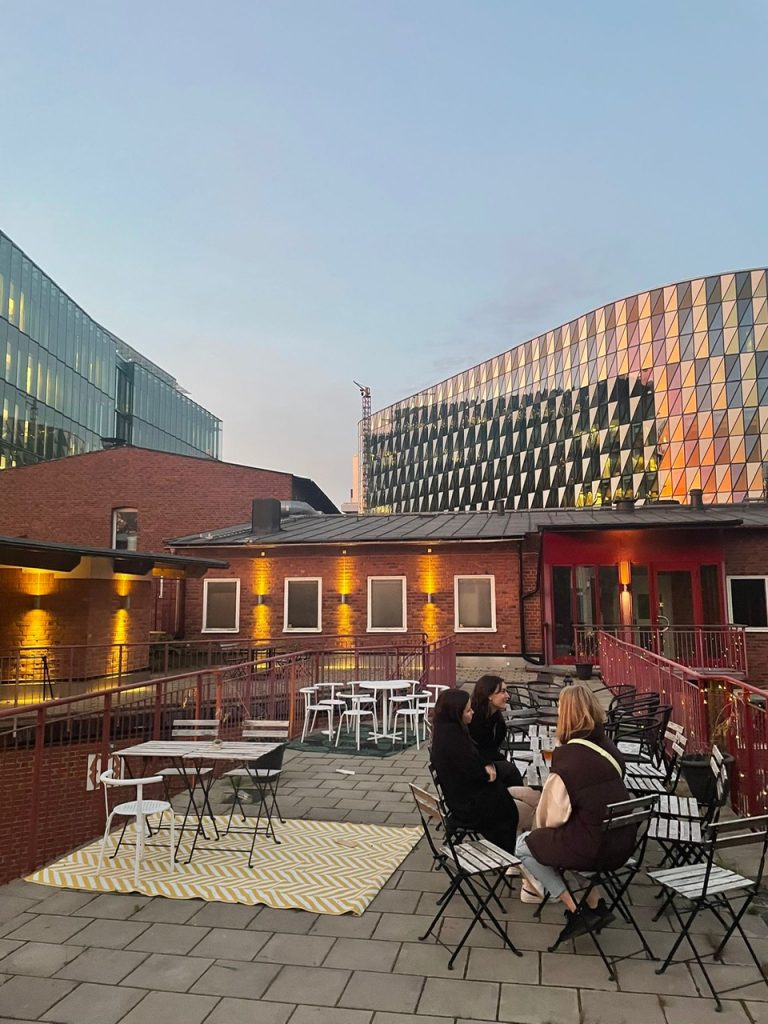 In the first days, it is worthwhile to familiarize yourself with the layout of the university. The library is a must have for any student, plus there are a couple of cool places to study or chill between classes. And after class try to take a peek at the gym, as a student you have unlimited access 🙂
N for NATURE
I'll keep it short and to the point – explore as much as you can and take advantage of nature and the beautiful sights and places that are abundant around Stockholm and in the city itself! Here is my humble subjective list of places to visit!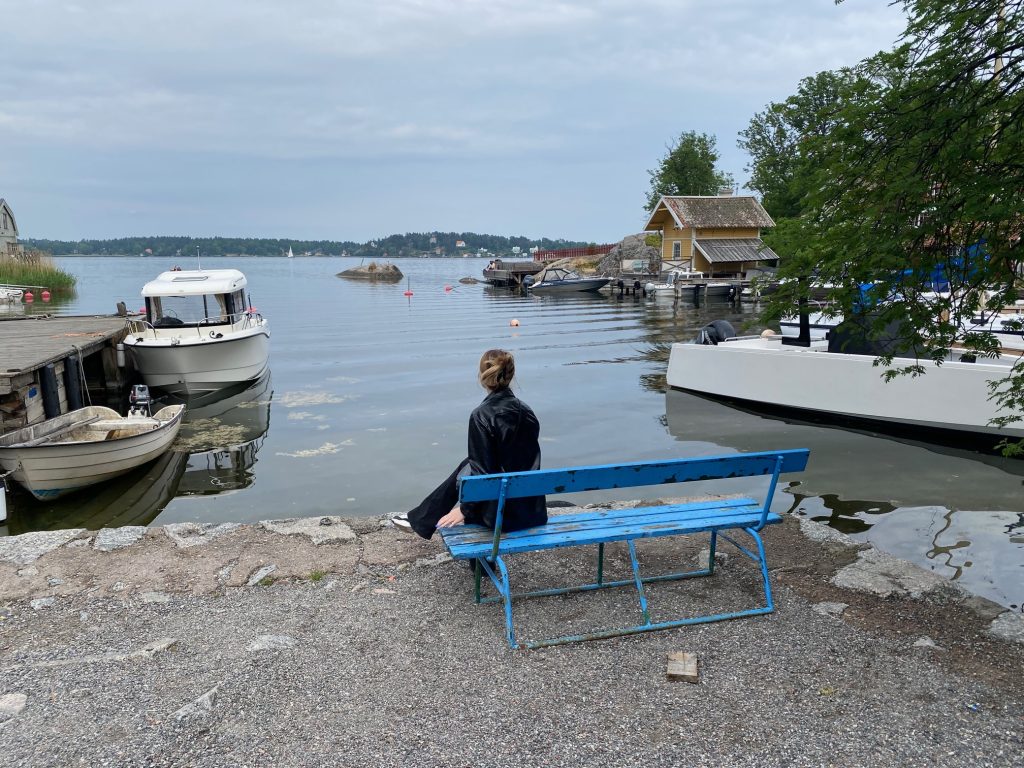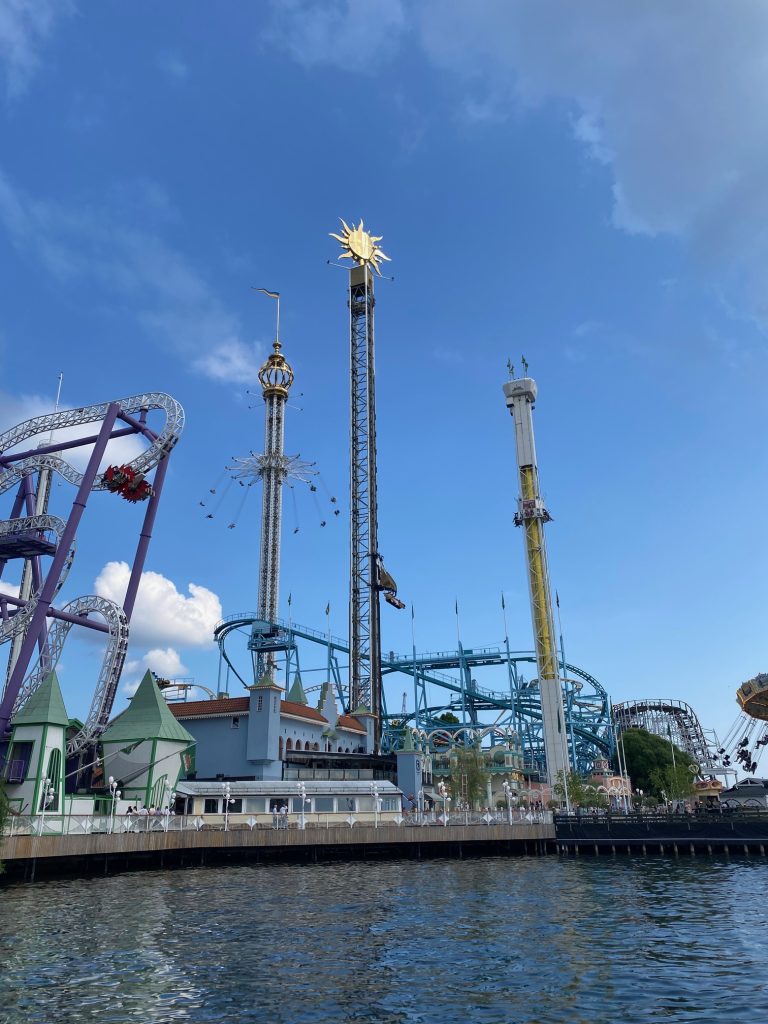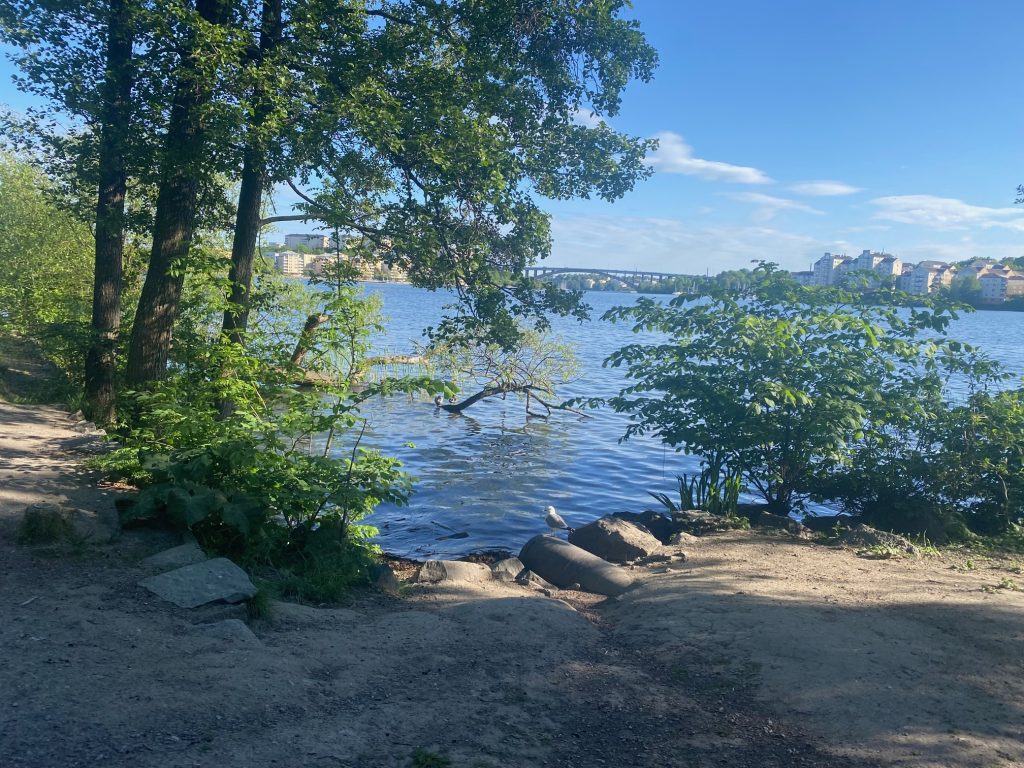 Remember to learn but also have FUN. After all, this is what you worked for to get where you are now. Enjoy the experience and enjoy every day.
What did you do in your first days in Stockholm? Share in the comments.

My name is Anna and I'm 24 years old. I am from Poland. I am studying the Master's Programme in Health Informatics at Karolinska Institutet. I have always been interested in Scandinavian culture; fika time is one of my favourites! I like to bake, edit videos, and play basketball or chess in my free time. I'm also a Stephen King enthusiast. A fun fact about me is I don't have space for more books in my room!