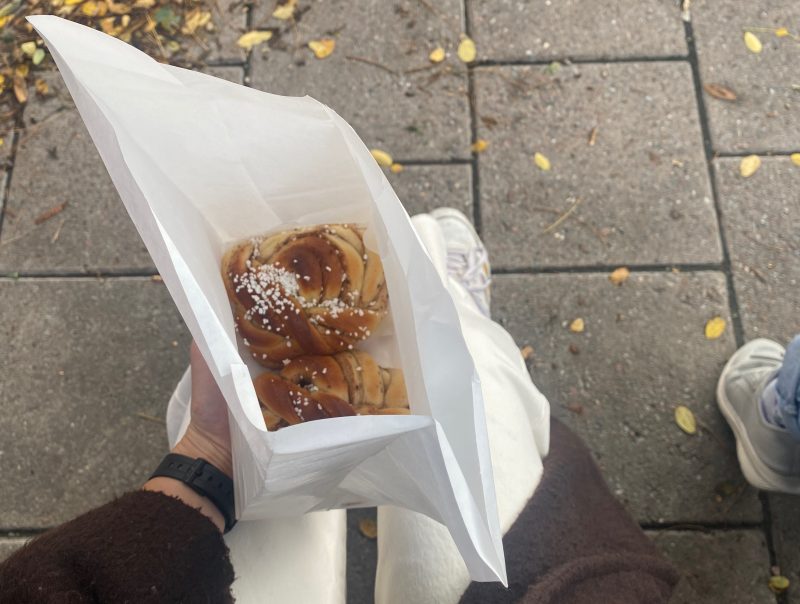 'You're moving where?!' – the highs and lows of living in Sweden.
When I told my classmates, the majority of whom were preparing to move into their fifth year of medical school, that I was moving to Sweden for the next year, most of the responses ranged between shock, confusion, and thinking it was a joke. Nevertheless, here I am a few months later, with some of my highlights and lowlights after living in Stockholm for a month!
But first, let's rewind, and let me introduce myself. I'm Emily, and I'm studying the MSc in Global Health this year. However, when I first thought about studying abroad, I was just finishing my third year of medical school in the UK and preparing to work in the hospitals for the next three years. I've always been interested in public health, policy, and health development work, and so I started looking for a master's degree in which I could explore these further. Having previously visited and loved Stockholm, I knew that KI was the perfect choice. I've now been here a whole month, taken my first exam, had too many kanelbullar to count, and begun to experience the start of the winter chill!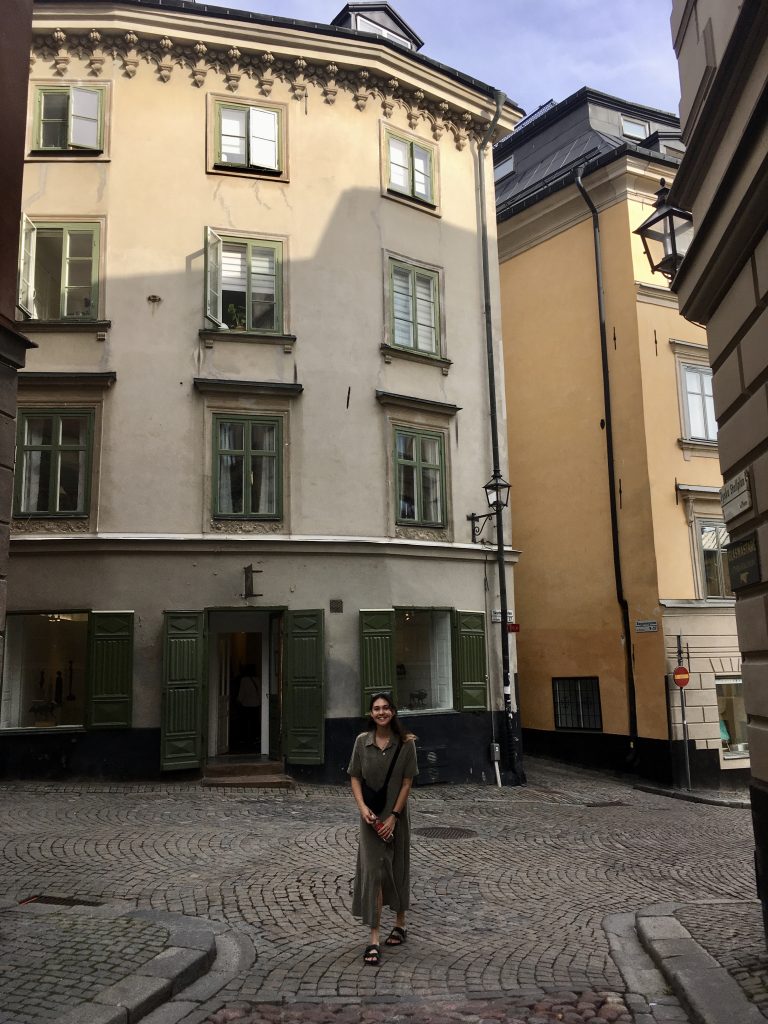 I expect that I'll write more about the application process, why I chose Karolinska Institutet and Global Health, and what the process of moving to Sweden from a non-EU country was like, but I thought for my first blog I'd give you a taste of what life in Stockholm is actually like. So without further ado, I present to you my 3 highlights and 3 lowlights of living in Sweden:
Highlight 1: Kanelbullar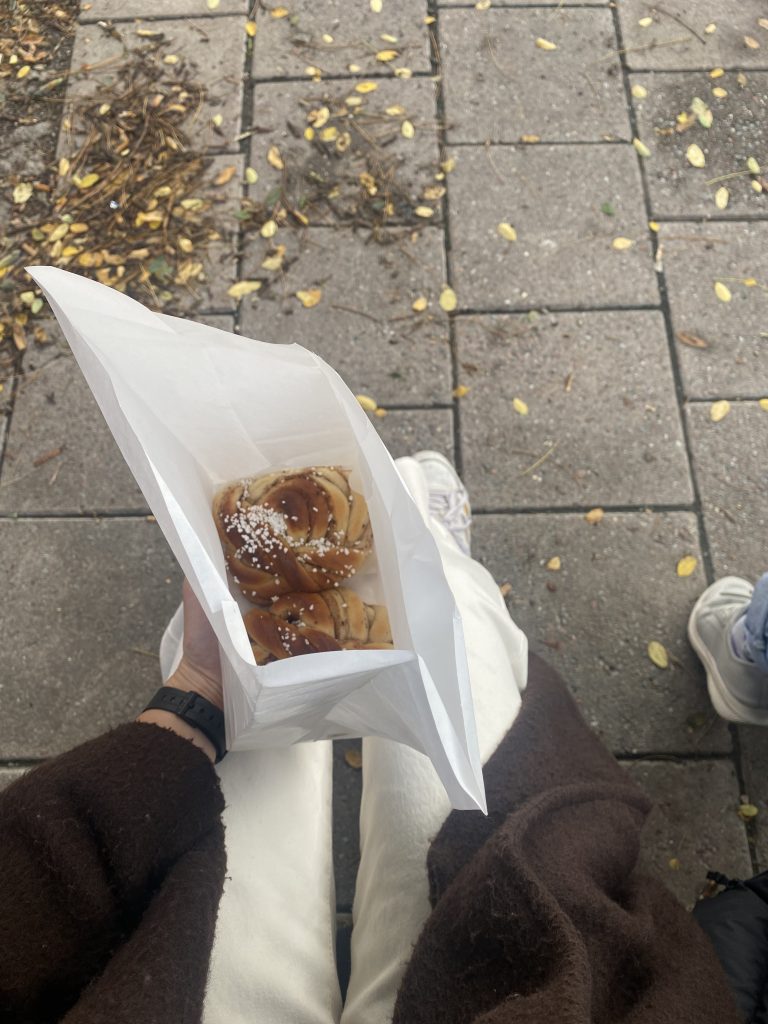 For those of you considering moving to Sweden, or who have already moved, you'll know that a major draw to this country is the kanelbulle, or the cinnamon bun. Especially when they're warm and fresh out from the oven, there's nothing better than a bryggkaffe and a cinnamon bun after a full day of class. Talk to any Stockholm local, and they'll tell you that one of the best places to get baked goods in the city is at Lillebrors Bageri in the Vasastan area. Famous also for their kardamummebullar (cardamom buns) and fresh bread, you have to choose your moment wisely to visit, as there's often a queue out of the door. Nevertheless, I'm incredibly glad to have been told about this spot within my first month in Sweden, as it's only a 20 minute walk from the Solna campus! Other options close to campus include the café Systrarna Andersson, which is a great place to study in the afternoon, and the Pressbyrån in the hospital if you need something quick and cheap.
Highlight 2: Secondhand shopping
I'd always been told that Stockholm has great secondhand shopping, and as an avid lover of the thrift store in the UK and the US, it has not disappointed. There are several stores belonging to larger chains to choose from, as well as smaller independent stores, and since they're scattered across the city, you're never too far away from that new find that will only cost you 30SEK (!!!). Since this is one of my favourite things to do, I plan to write a longer blog on this topic, but for now, Hornsgatan in Södermalm is a great place to start.
Highlight 3: My roommates!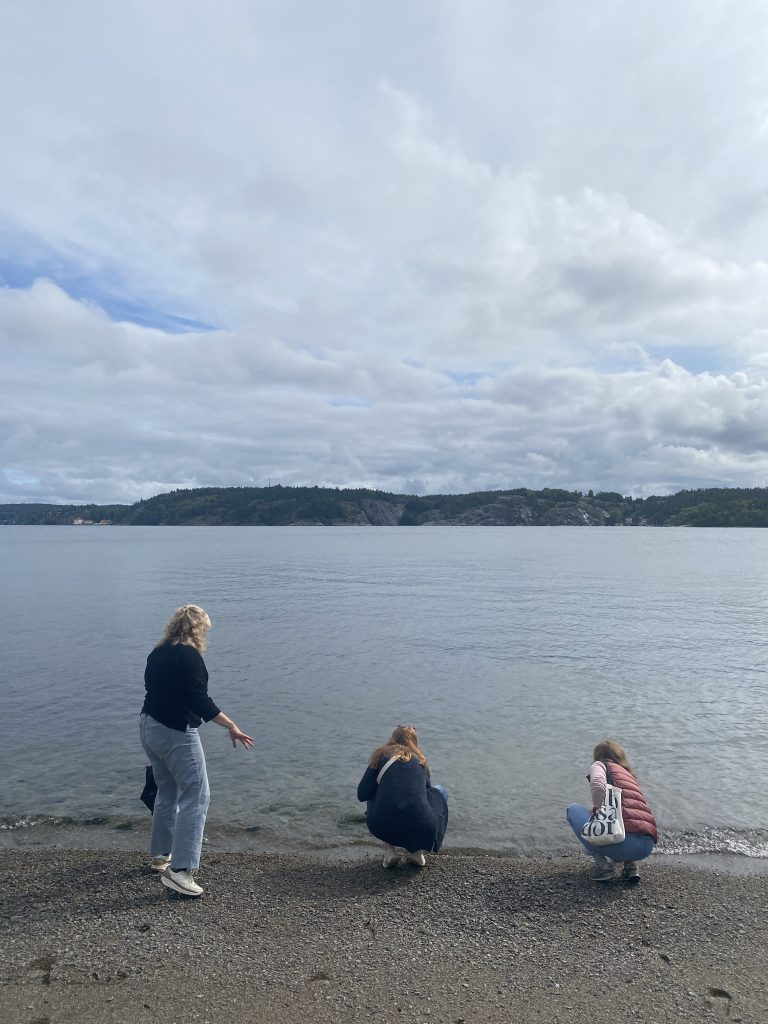 Slightly cheesy third highlight, but I've been very lucky with my roommates and my apartment. Since I'm not an EU student, I was eligible to live at KI Residences Solna. Not only is our shared apartment very new and clean, I happened to be placed with three lovely girls, two of whom also study Global Health. I can't promise that this will be everyone's experience, but I've loved having automatic friends to explore the city with, watch movies in the downstairs common area, and complain about how expensive it is to buy groceries. Overall, if you have the option, I can't recommend the shared apartments enough!
Lowlight 1: Expensive!
Speaking of expensive groceries, something I've struggled with is the just how expensive it is to buy groceries, or necessities, or anything here. I'd heard Stockholm was expensive before moving here, but when I did the first grocery shop upon arrival, it truly hit home that I was going to have to improve my meal planning skills! It is still possible to live within a student budget and enjoy the city, but I'd say it definitely takes some planning.
One of the other DA's, Yagmur, has written some blogs on living on a budget in Stockholm which I'll link here:
Thriving on a student budget: Part 1
Thriving on a student budget: Part 2
Lowlight 2: No Malaysian food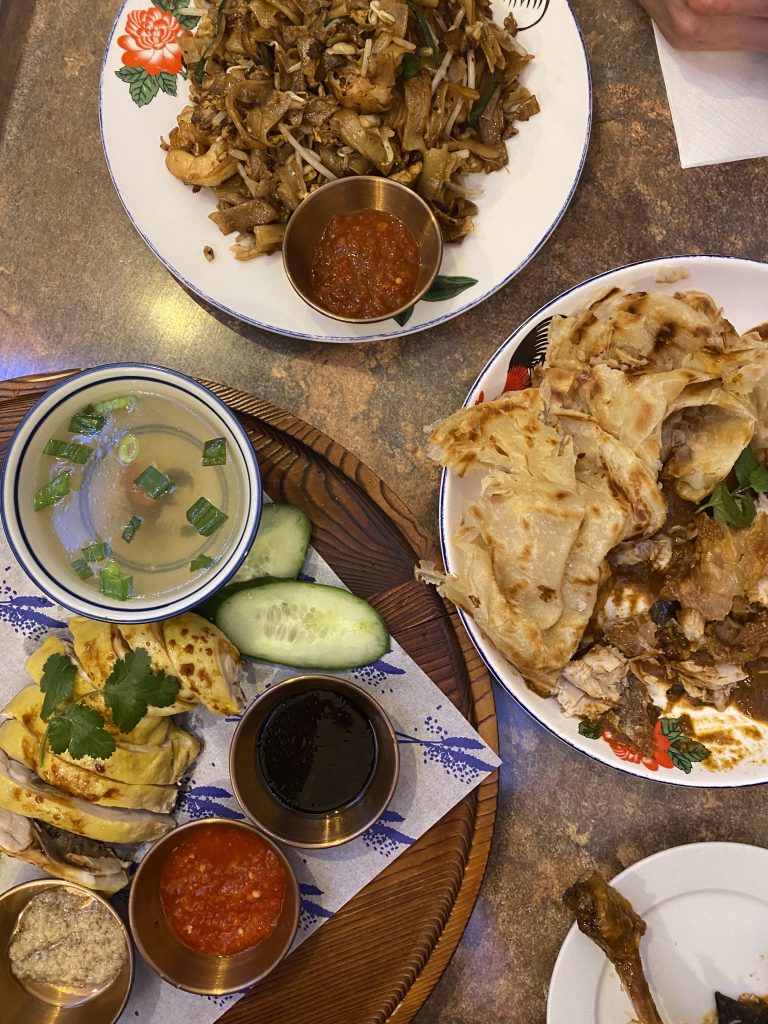 As a Malaysian, I'm a lover of rich, flavourful, and spicy food. I've been lucky to live most of my life in places where I've been able to get good Malaysian food, either through my family's cooking, or through local restaurants. However, I've yet to find a Malaysian restaurant that has a Google rating above 2 stars, so it seems like I'll be looking for the next best thing – a good Asian grocery store!
Lowlight 3: Studying (I like my degree, don't worry…)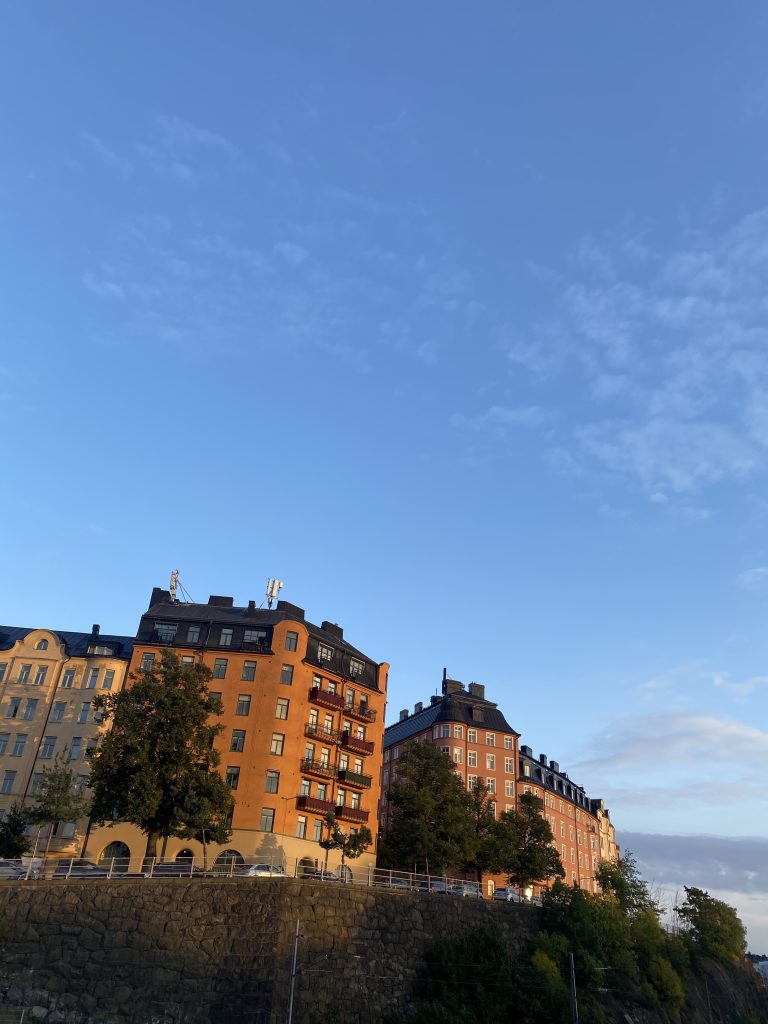 It's not what you think! The Global Health course gets going right from the start, and we've had some amazing guest speakers such as Anders Nordström (former Global Health ambassador for Sweden), and even visited the European Centre for Disease Control. However, one thing you should know about this course is that you'll pretty much have class from 9 to 4 every day, so if like me, you're desperate to get out and enjoy the city before the sun disappears for the winter, it can be a challenge to be stuck inside all day. Nevertheless, the afternoons and weekends are great times to get out and explore, especially at the start of the course when you don't have any major assignments or exams!
---
Thanks for following along, and see you soon! 🙂

Hi, I'm Emily! I'm from the UK, the USA and Malaysia, and I'm studying the Master's in Global Health this year. I'm a medical student in the UK, and hope to work either in Emergency Medicine or Women's Health, as well as in health policy development and implementation. In my free time, I love playing sports, thrift shopping, hiking and the outdoors, and trying out new cafés (all of which I have heard Stockholm is perfect for!). I'm excited to travel around Scandinavia this year, start some new sports, and explore the shops and cafés in Södermalm.