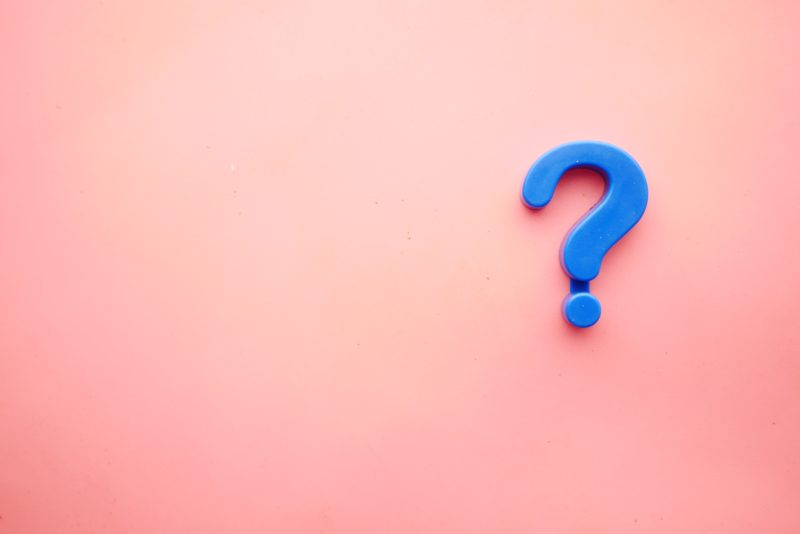 FAQs Demystified: Your Guide to the Molecular Techniques in Life Science
It's been about a year and a half since I started the Master's in Molecular Life Science program. During this time, I've been diving into fascinating subjects, enjoying life in Sweden, and working in a lab. I've also been answering lots of questions from eager prospective students. That is why I think it is time to demystify some questions that are wondering around every prospective student's mind.
Before we dive in, let me quickly remind you about the Master's in Molecular Techniques in Life Science program. It's a collaboration between three universities in Stockholm: Karolinska Institutet (KI), Stockholm University (SU), and the Royal Institute of Technology (KTH). The program covers cutting-edge technologies used in life science, programming courses, and a master's thesis. Now, let's get into some of the questions you might have!
How is the program structured with three universities?
You might be wondering if you'll be bouncing between all three universities each semester. Actually, you'll have one "host" university per semester. You'll start at KI, then head to SU for the second semester, and spend the third semester at KTH. The last semester is for your master's thesis, which you can do at any of the three universities, or even in industry or abroad. So, every semester, you'll get to experience a different campus and make use of its facilities.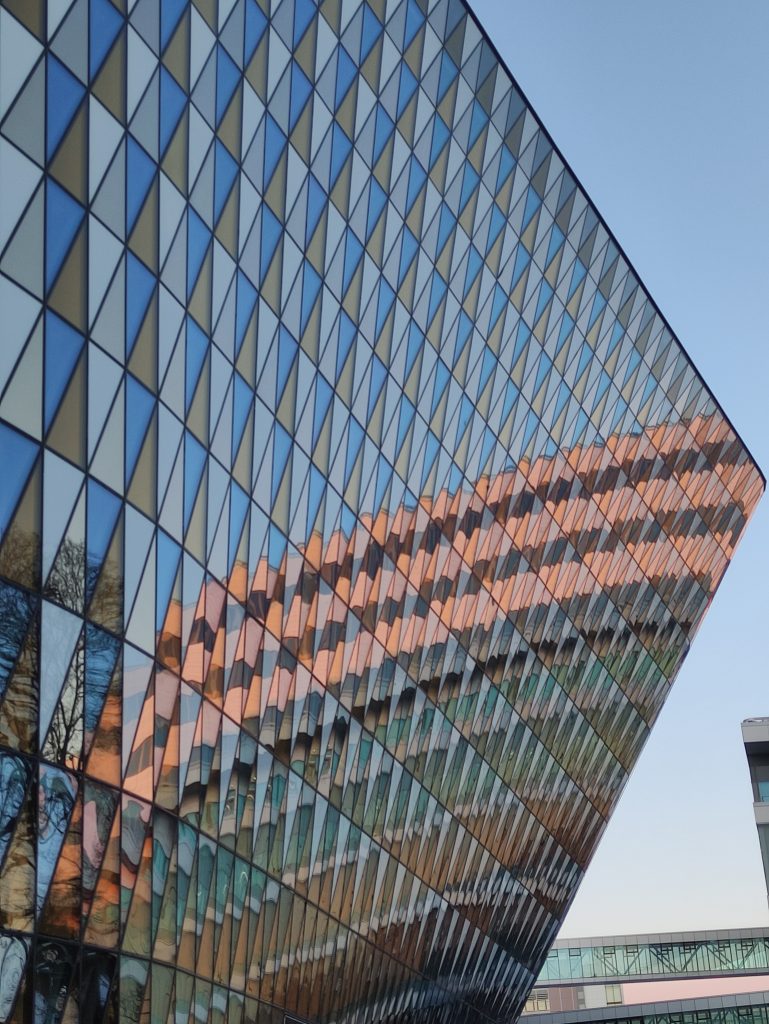 What about student card/e-mails/facilities/student unions?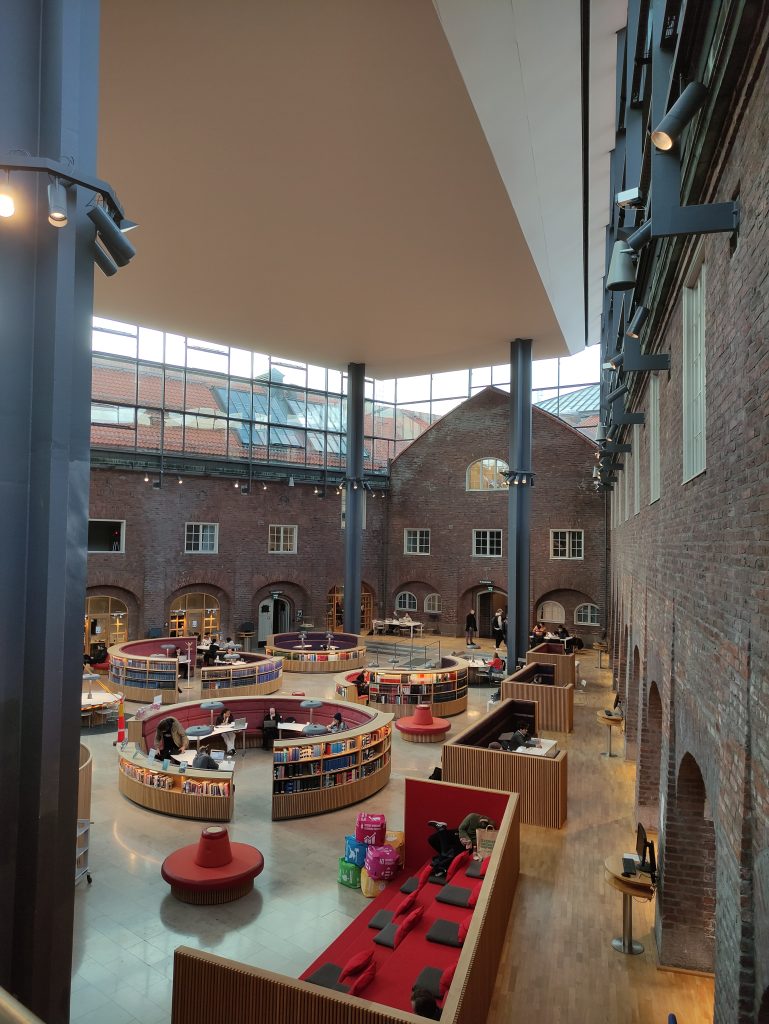 For your first semester at KI, you'll get a student card and an email address from them. KI has a fantastic gym and sports activities, so that's definitely a plus! Since KTH is the main host university on paper (KTH is the university where you will make your application), you'll also get a KTH student card and email. This means you can access the KTH library outside of regular hours, which is pretty cool. When you start your second semester at SU, you'll get everything you need from them.
Can I stay at KI Housing or KTH Housing?
Absolutely! If you're an international student, you can choose between KI Housing and KTH Housing for your first year. They offer accommodation in different parts of Stockholm with various price ranges. However, it is still better to ask the housing offices of both universities beforehand, as the rules might change every year. If you're coming from the EU, I'd recommend checking out my previous blog on finding student accommodations in Stockholm.
Do you feel like you belong to all different universities?
This can vary for everyone, depending on your experience in your bachelor's and personality. Personally, coming from a larger campus environment, it took some getting used to the smaller campuses that are spread around the city. However, I do feel connected to each university to some extent. I spent my first semester at KI, stayed in KI housing, and worked in a lab at KI, so I feel more attached to KI than SU and KTH. For students who are staying at KTH housing, I am sure the answer would be different.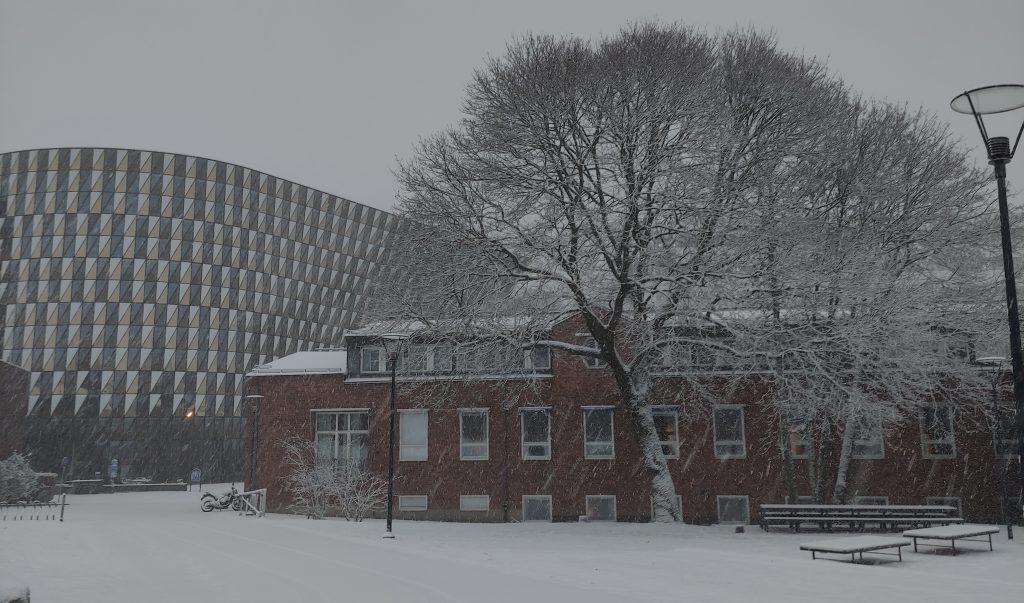 ---
Now, let's tackle some questions related to courses!
Do I need to have prior knowledge about coding?
Nope, prior coding experience isn't necessary, but a willingness to learn is key. I had a bit of coding from my bachelor's, so the first few courses were easier for me. If you're starting from scratch, it might feel a bit fast-paced at first but don't worry. There are coding courses that start from the basics, and with a bit of practice, you'll catch up. Plus, there are new courses focused on coding in the curriculum, making it even more accessible for beginners.
Are there any wet lab courses?
Definitely! Some of the courses include lab work, so you'll get hands-on experience. For instance, in the Frontiers in Life Science course, you'll do a project with your group under the supervision of KI researchers. At SU, you'll also get practical experience in the Methods in Molecular Life Science course.
---
Let's finish this blog with one last question:
Do you recommend this master's program?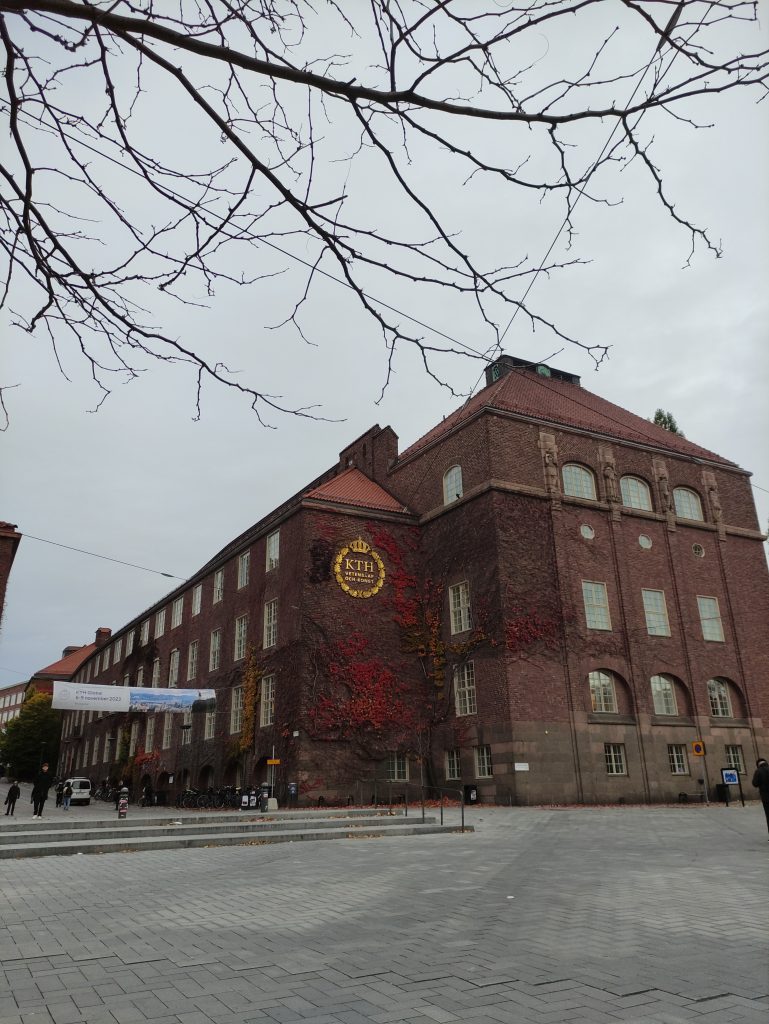 Absolutely! I would recommend this program to anyone who hasn't decided on a specific field for further studies but wants to dive into the latest techniques in life science. It's also great for those interested in bioinformatics but unsure where to start. Plus, it opens up many opportunities in industry, as almost half of the graduates choose to work outside of academia. There is also a very nice alumni network that you will be a part of and ask for guidance from fellow graduates.
I hope this answers some of the questions you might have had about the Master in Molecular Techniques in Life Science program. If you have more questions or want more details on anything, feel free to send me an email or drop a comment below. Best of luck with your applications!
See you in the next blog!

My name is Yağmur, and I am from Turkey. I am a student on the Master's Programme in Molecular Techniques in Life Science. Living in Sweden and studying at KI started as a dream, yet here I am (my life motto "everything is possible" still holds until further notice). In my free time, I like watching movies and listening to music from all around the world. I enjoy sharing my experiences in life. So, if everyone is ready, welcome to my blog and let's begin the journey…