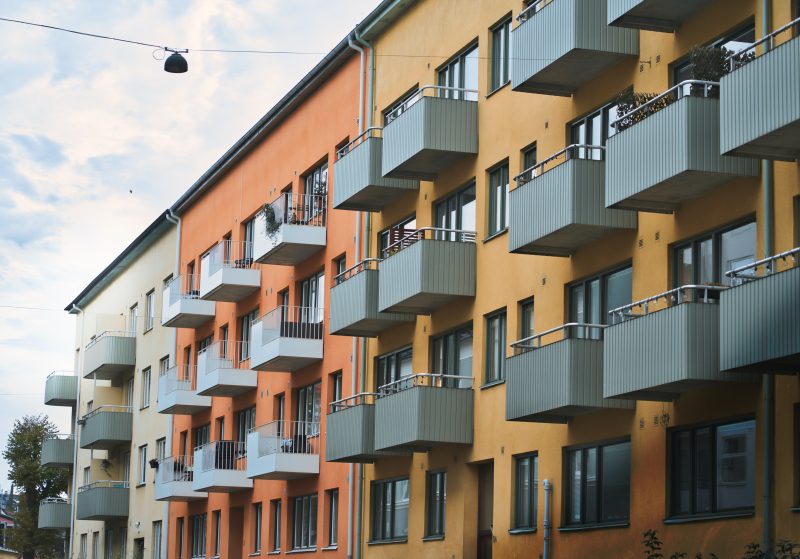 Tips for house hunt in Stockholm
After I got the admission results, my remaining concerns were finding a place to live and also applying for a residence permit. Given the new regulations within the university housing system, I know that a lot of you will have these concerns. In today's blog, I will give you some tips for house hunting for both non-EU (fee-paying students) and EU (non-fee-paying students) students.
Let's talk about the new regulations regarding KI Housing
This year regulations regarding eligibility for housing have changed, and here is the list of eligibility criteria for KI housing:
Exchange students are studying at a partner university that has an exchange agreement with Karolinska Institutet
Fee-paying students who have been admitted to a Bachelor or Master program at KI and are charged a tuition fee (students from a non-EU country)
PhD students who have been newly admitted to a PhD-program or doing a doctoral project at KI
PostDocs have a temporary employment/postdoctoral research position at KI.
Guest researchers are not employed by KI but are conducting their research at a department at KI.
Guest lecturers who have been invited to KI
Internship students and traineeship students who are coming to KI within Erasmus + or another mobility program
This means that starting this year, fee-paying students will not be able to apply for the KI housing option. More information can be found on KI Housing website.
Fee-paying students
KI Housing
My tip for these students is that without further thinking, you should definitely apply for KI Housing. It is provided by KI, and you can stay up to 1 year with them. Here are my reasons why you should choose KI Housing as a fee-paying student:
All apartments come as furnished, so there is no need for a furniture hunt
Electricity, water and heating are included in the rent.
Easy to apply with few clicks
Cheaper than apartment rents in Stockholm
Easy to meet other students at KI
Different types of housing to choose between
Here are a couple things that you might need to consider before applying:
You need to pay a deposit (but you get it back when you move)
You might not end up with your first choice of accommodation
Not all choices are close to KI Campus Solna or Fleminsberg
You can find out the accommodation types, areas, prices and how to apply on the KI Housing website.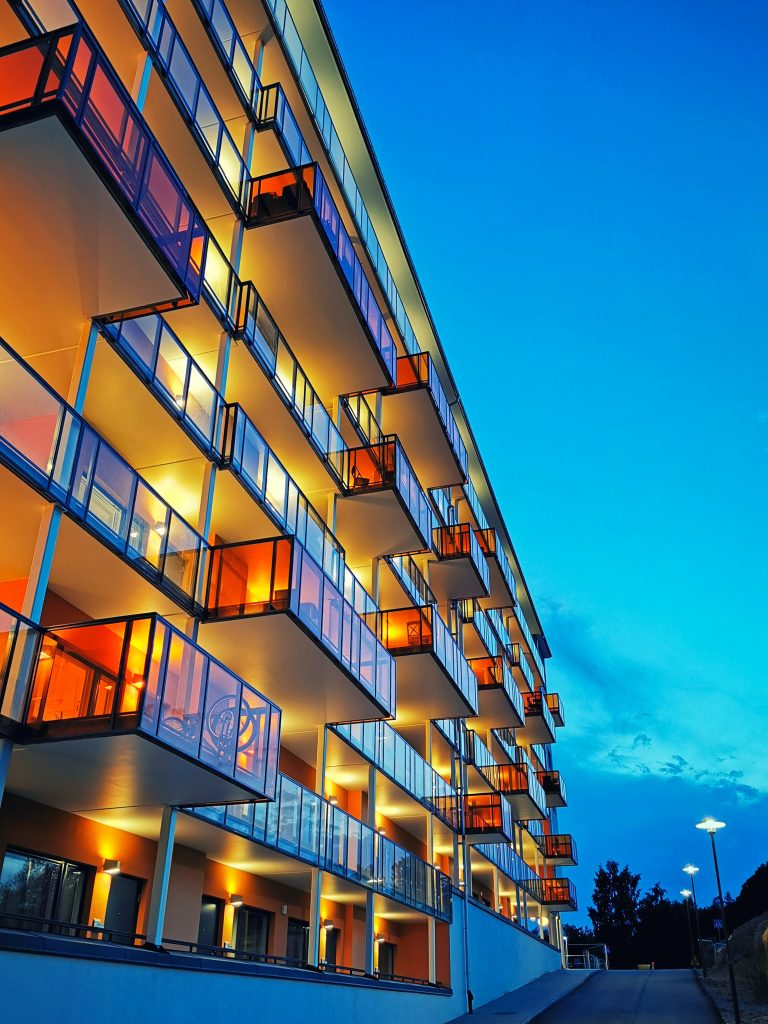 Non-fee-paying students
SSSB
SSSB is a foundation that was founded in 1958 by the United Students of Stockholm (SSCO). They provide affordable housing options for students. However, there is a catch in how to rent a place with them. The system works with a point system, i.e. you collect points every day after the day you register to the system. You can start collecting points 90 days before you register with a student union in Stockholm. Therefore, before you come to Stockholm, I recommend you register with the system and start collecting points. You can find average points needed for different types of housing on their website, and find more information about how the point system works.
Private housing
Many of you will look for private housing, so here is a list of places to search for:
Facebook groups
Housing ads on the KI Housing website
For short-term housing, you can look for AirBnB
While looking for private housing, please be aware of few points:
Be aware of the scam posts and do your research.
Visit the accommodation before you pay any deposit or rent.
Save your receipts.
Pay your deposits to Swedish bank accounts.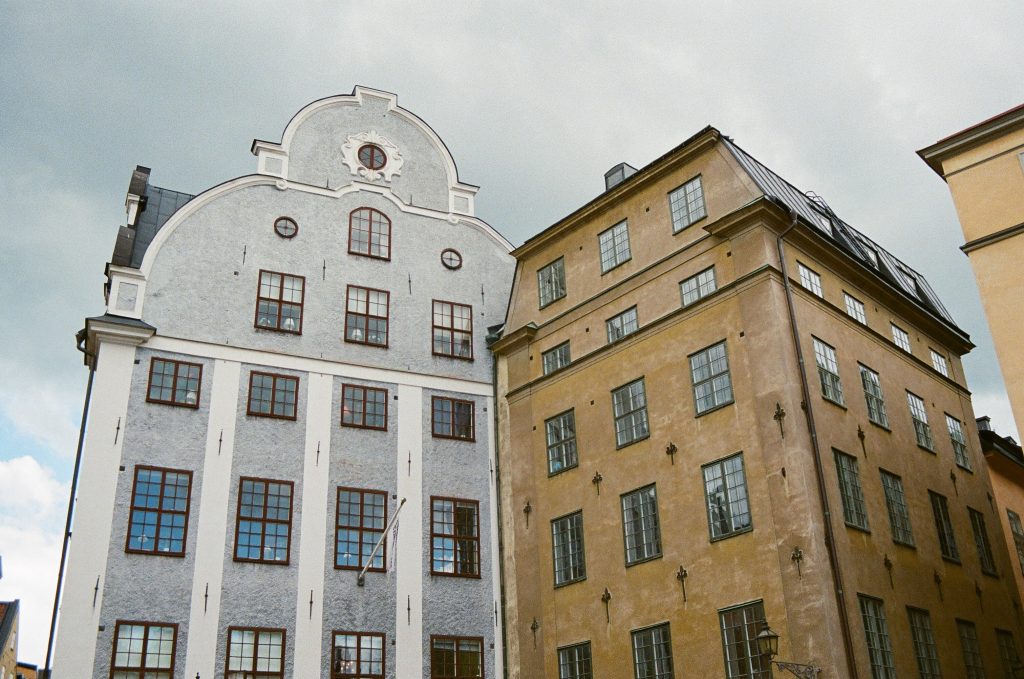 I hope this blog helped you with your questions regarding housing options in Stockholm. Here are some blogs about Jägargatan (KI Housing), Strix (KI Housing), Solna (KI Housing), and SSSB. Additionally, I would recommend watching Student Accommodations & Other Housing Options video from KI Student Vlogs.
If you have any questions regarding housing, you can write a comment below or send me an e-mail.
See you in the next blog!

My name is Yağmur, and I am from Turkey. I am a student on the Master's Programme in Molecular Techniques in Life Science. Living in Sweden and studying at KI started as a dream, yet here I am (my life motto "everything is possible" still holds until further notice). In my free time, I like watching movies and listening to music from all around the world. I enjoy sharing my experiences in life. So, if everyone is ready, welcome to my blog and let's begin the journey…