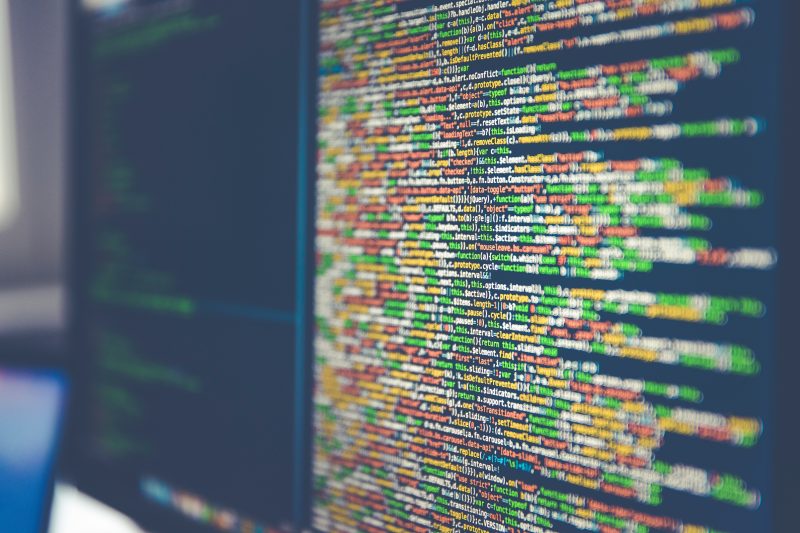 My top 4 considerations before applying to health informatics
Choosing the right master's program can be a daunting task, and I vividly remember the mix of excitement and nerves I felt when deciding which path to follow. The application window for the joint master's program in health informatics at Karolinska Institutet opened on October 16th, and I've been flooded with emails from prospective students eager to know more. So, in this blog, I want to chat about some of the factors I weighed before diving into the world of health informatics. I hope that my insights will be helpful to those who, like me, share a passion for the convergence of information technology and healthcare. But remember, what I'm sharing here is entirely from my perspective, so always think critically when making your own study choices.
Personal interest: the passion vs. employment dilemma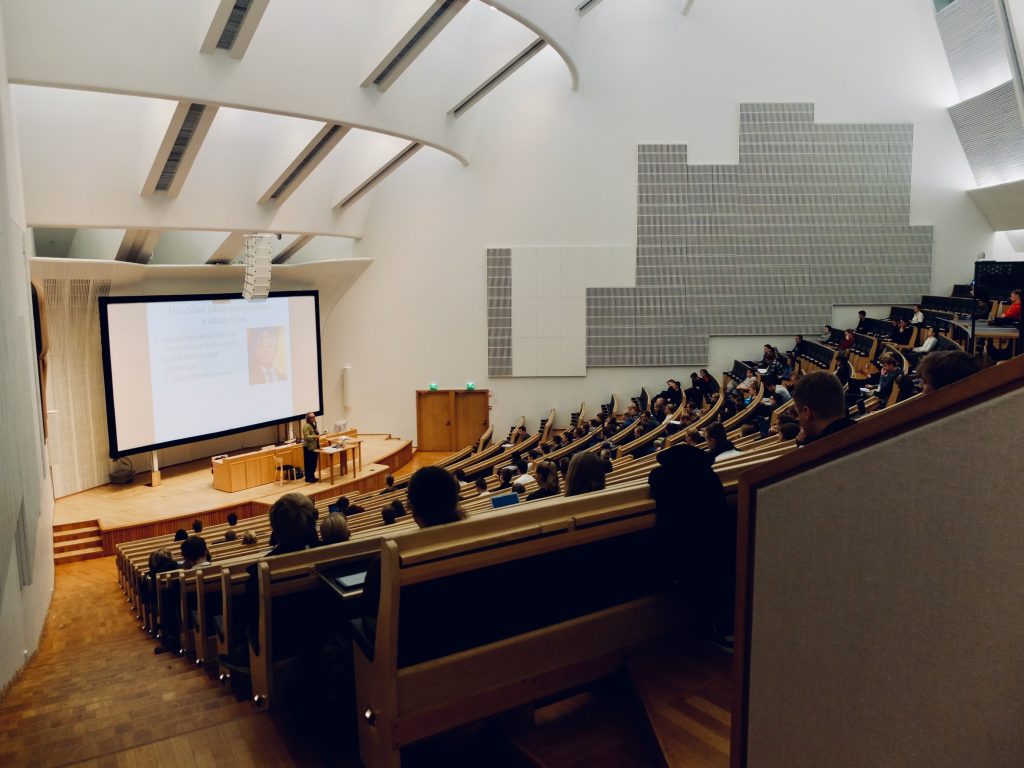 One of the most persistent dilemmas in education is whether to follow your passion or choose a program with great job prospects. It's a tough nut to crack, and I don't have a one-size-fits-all answer. What I can do, however, is share my journey of discovering my passion for health informatics. My background is in life science and technology, and during my undergraduate years, I delved into a data science minor that ignited my enthusiasm for programming, data visualization, and data analysis. The potential implications of these skills on society and humanity fascinated me.
As I scoured for master's programs that could blend my interests in life science and data science, I stumbled upon Karolinska Institutet's health informatics master's program. In no time, I connected with like-minded individuals who shared my enthusiasm for the fascinating intersection of information technology and healthcare. It's truly remarkable how this program has a unique knack for bringing people together, regardless of their diverse backgrounds. In our cohort, we have folks from a wide range of fields, spanning from healthcare, such as medicine, nursing, and pharmacy, to technical domains like computer science, systems science, and cybersecurity. Meeting such a diverse group of individuals with a common goal has been incredibly comforting. It's like having a support system in a foreign land, and I believe this master's program is tailor-made to foster connections among people who share similar beliefs and aspirations. So, if you're passionate about the transformational potential of information technology in healthcare, rest assured that you'll find your own kind here shortly after embarking on this journey.
Entry requirements: navigating the application maze
I often receive questions about the entry requirements for the program. Now, as a digital ambassador, I'm not part of the admission team, so I can't provide you with a detailed breakdown of the admission criteria. But I can share my own experience of preparing for the application. My top recommendation is to thoroughly review the programme entry requirement. What I did was meticulously go through the requirement line by line, ensuring that my personal CV form and motivation letter met all the listed requirements. Additionally, I advise prospective students to have someone with strong writing skills review their CV form and motivation letter. A fresh set of eyes can be invaluable in catching any overlooked details and improving the overall quality of your application.
Future careers: forging a unique path
Embarking on a career journey after graduation is always a challenge. Figuring out how to find a job that aligns with the skills acquired during your studies can be a daunting task. Fortunately, our program at Karolinska Institutet offers a unique advantage. The school regularly invites alumni of the program to share their career experiences during the introductory courses. It's fascinating to learn that our health informatics alumni have ventured into a diverse range of industries and roles, from IT companies to Stockholm city hall, and from research to data science.
Thanks to the program's dual focus on healthcare and information technology, graduates enjoy a high degree of flexibility in their career choices. Moreover, with both Stockholm University and Karolinska Institutet co-organizing the program, students have access to the extensive resources of both institutions. This opens up numerous research and internship opportunities for those aiming to kickstart their careers early. Both universities also host a variety of networking events, allowing students to connect with industry professionals, and providing an invaluable head start in their careers.
Swedish Weather: Facing the Winter Challenge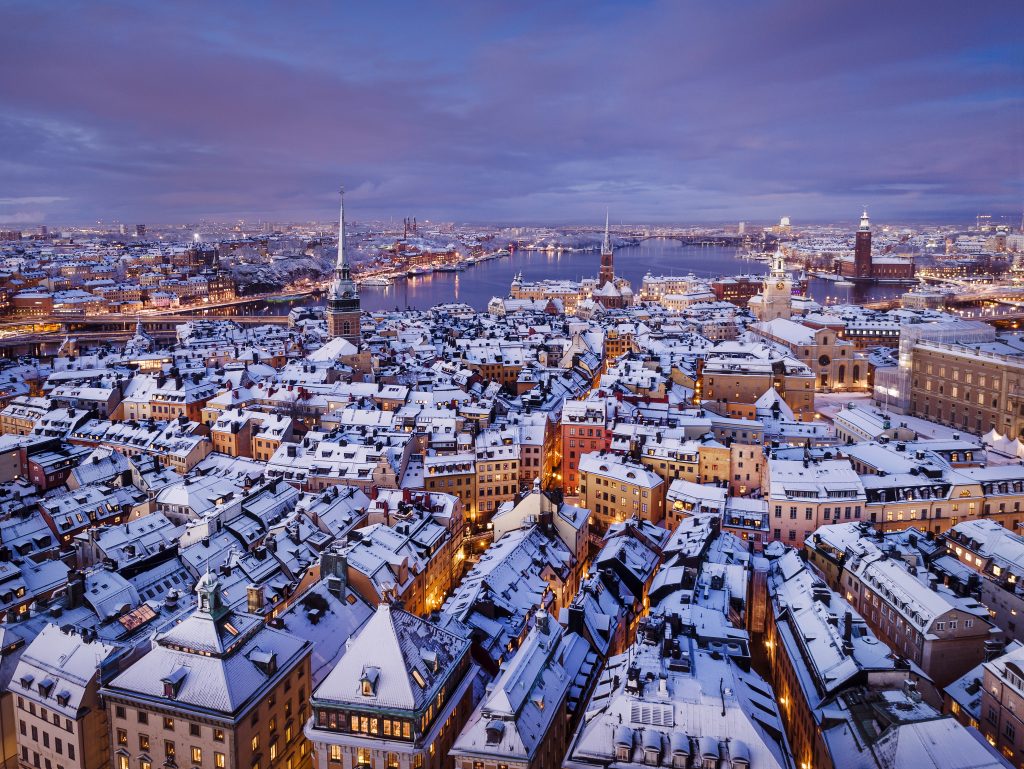 Last but not least, the notorious Scandinavian winter! The thought of it can send shivers down the spine of non-EU international students, especially those like me who grew up in subtropical zones. Swedish winters are indeed a test of endurance, with freezing fingers, blue lips, dry skin, and the looming specter of seasonal depression. But don't worry; there are ways to conquer the Swedish weather. The key to braving the elements is layering. As the Swedes say, "There's no such thing as bad weather, only bad clothing." I've found that wearing a T-shirt as a base layer, followed by warm woolen as the second layer, and finishing off with a rainproof jacket as the outer layer works perfectly. Keeping dry is the secret to staying warm in the Swedish winter. When it comes to battling the winter blues, emotional support from friends is crucial. In my experience, spending time with friends is the best remedy for the winter doldrums. Sometimes, a hot beverage can work wonders for lifting your spirits.
Beyond the aspects I've discussed here, there are other factors worth considering before applying to the health informatics master's program. Prioritizing your concerns and thinking carefully about your preferences is key when choosing a program. If you have any questions about life as a health informatics student or need more information, feel free to drop a comment below or send me an email. I'll catch you in the next blog!

I am Martin, 27, currently studying Health Informatics at Karolinska Institutet and Stockholm University. I'm passionate about using data science to improve human well-being. Discovering this programme was a pivotal moment, and I've found it to be one of my best decisions. The programme is enriching my network and perspectives by hosting talks with alumni, government representatives, and startups. An interesting fact about me is that I once aspired to be a curator and artist specializing in Chinese art.