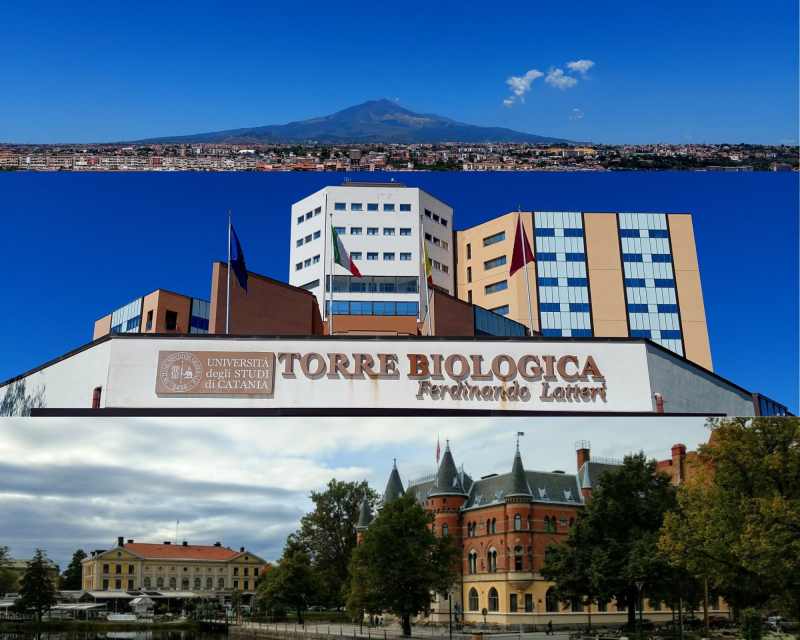 Updates from around the world! Second Year of Nutrition Science Master (Part 1)
In our second year, we have the option to choose to do an exchange semester, free-standing courses, internships at companies, and many other options. So you can imagine the diverse years we have in our cohort. As promised before I wanted to share what my classmates are doing for their second year and tips that might help for your own journey. If you want to have a look at how my first month of thesis was check out my previous blog post. But without further ado here are the first three students I wanted to highlight.
Who are we?
Gabriela is originally, from the land of Dracula (Romania). She loves running, painting and is a big music enthusiastic. In her bachelor she studies Nutrition Science and did an Honours in Public Health.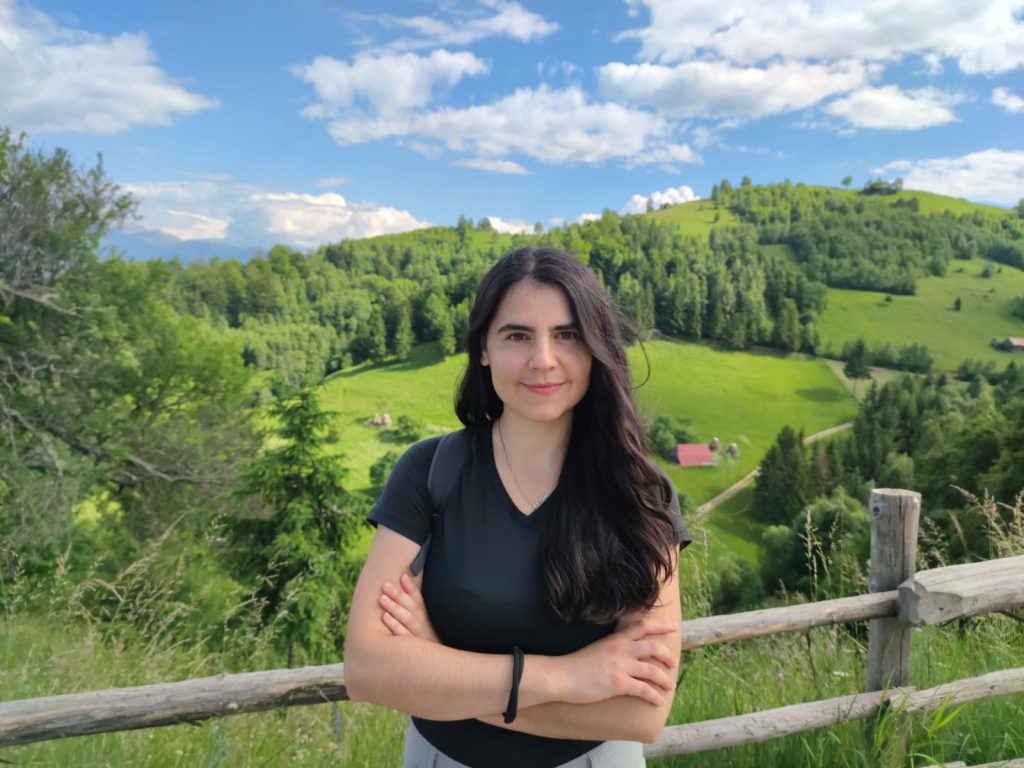 Alessandra studied Biological Sciences before and was born in Italy. Travelling, photography, and going for long walk are part of her hobbies.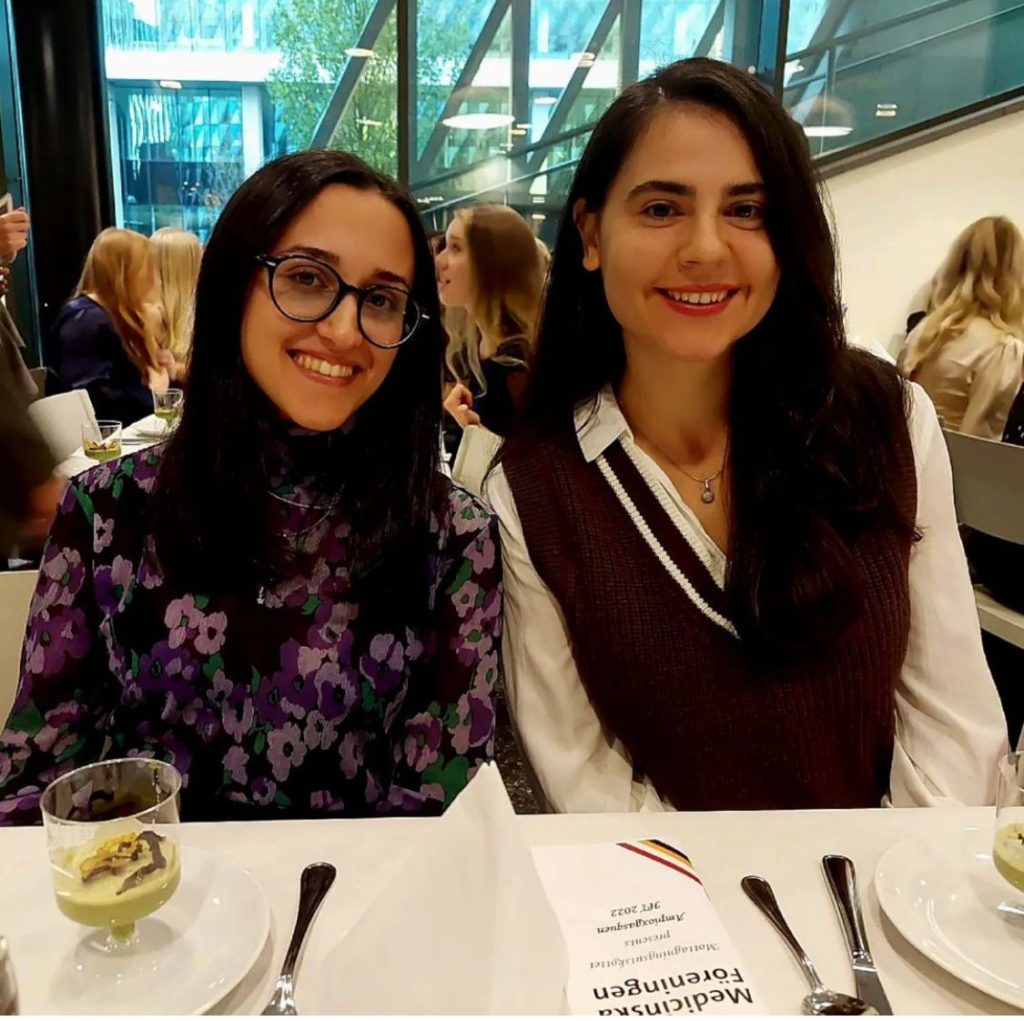 Wen Rui is from Singapore and studied Traditional Chinese medicine and biomedical science. When not in class, she enjoys both the great outdoors and city life. She's an avid walker, runner, and hiker who finds joy in nature and the cityscape.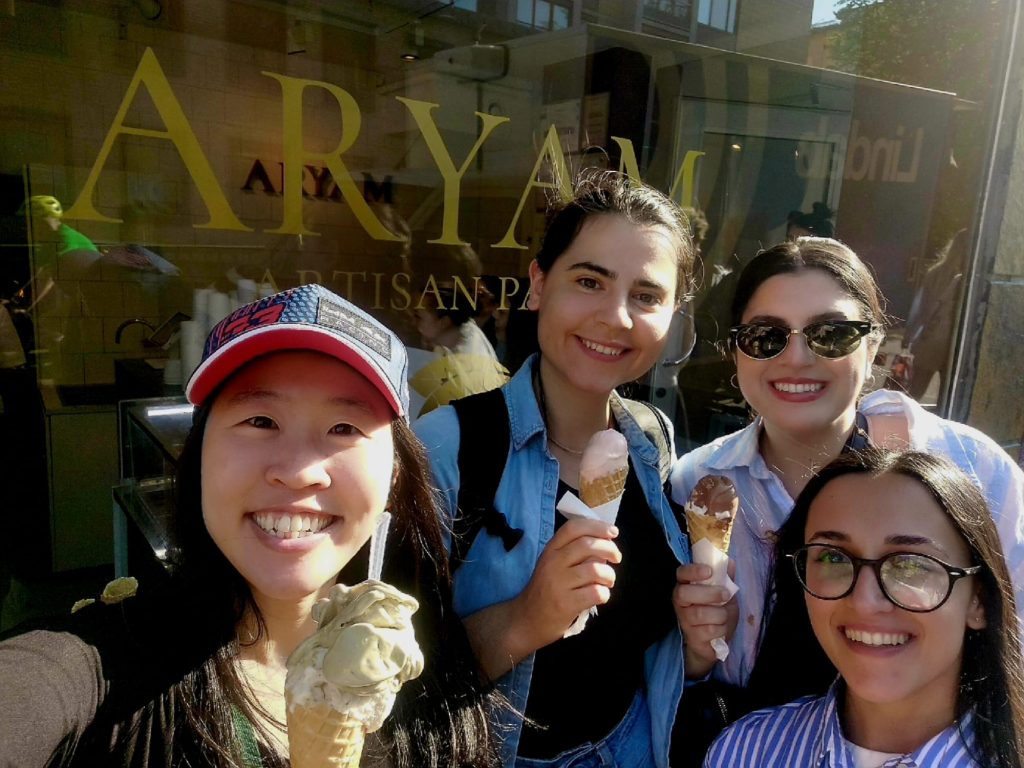 What are you doing this year?
Gabriela Ciobotaru
This year I'm doing a thesis project as part of the Nutrition-Gut-Brain Interactions Research Centre at Orebro University. We are looking at the impact of a specific pectin type on the bifidobacteria in the gut in healthy participants.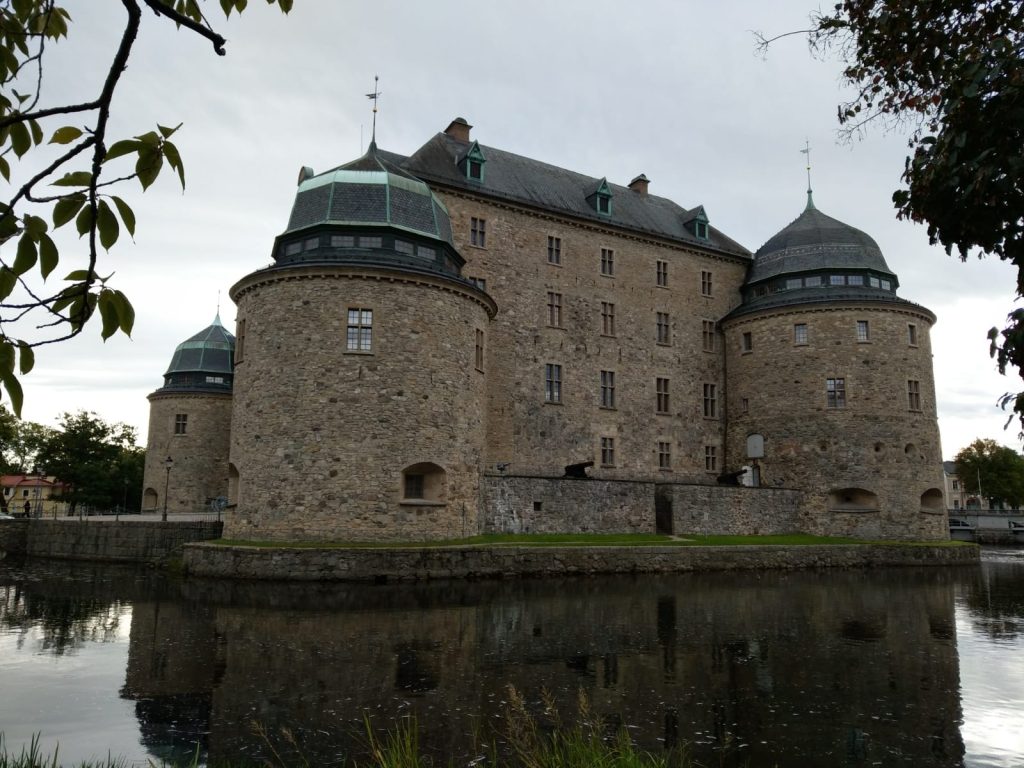 Alessandra
For the second year I am doing 60 credits thesis at the University of Glasgow in the laboratory.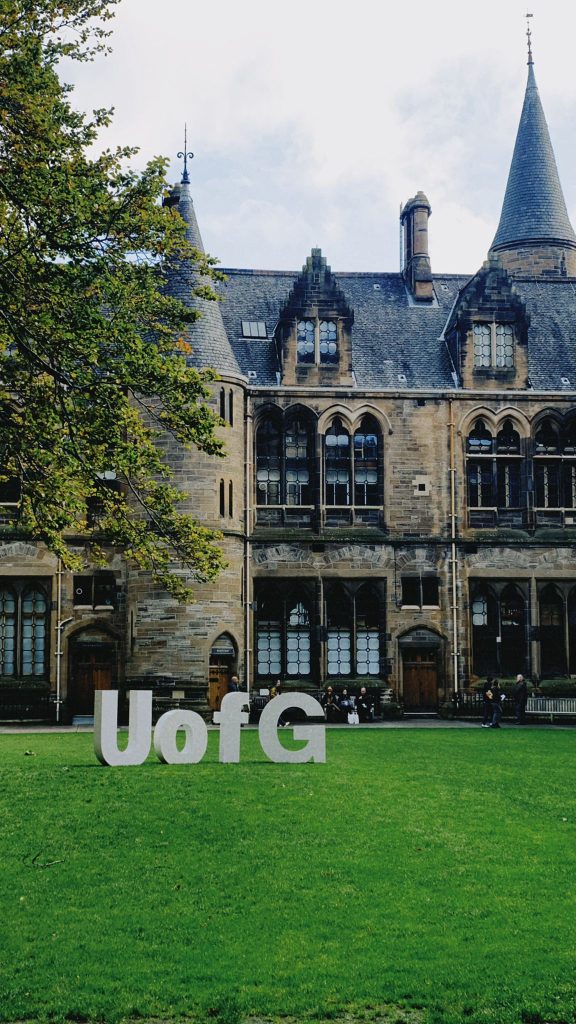 Wen Rui
I am doing a 60 credit thesis at the University of Catania in Sicily.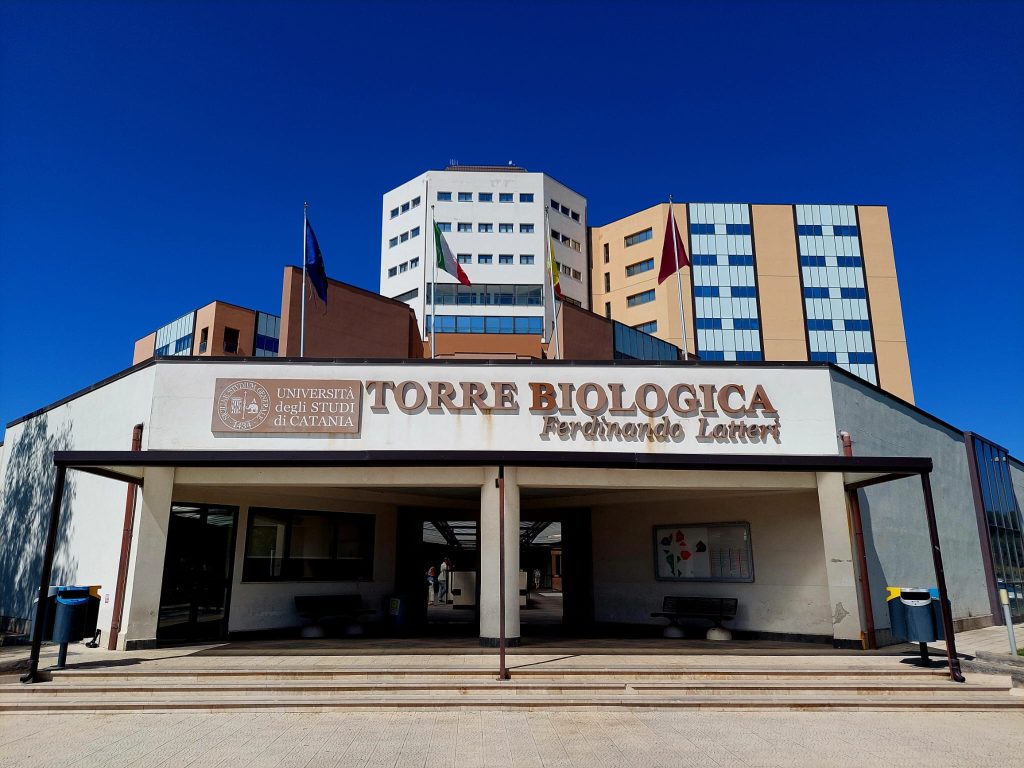 How do you like it?
Gabriela Ciobotaru
The project is very interesting and I'm enjoying the lab work that I'm doing.
Alessandra
So far, I really like. I'm working in a very friendly environment, with people from different countries and with different cultures and skill sets, and this helped me gaining more confidence and thinking outside of the box. I'm actively involved in every step of the project – including data collection, which involves recruiting participants for the study and conducting the experimental trials. This might be challenging, but having a supervisor and co-workers who constantly support you really makes the difference!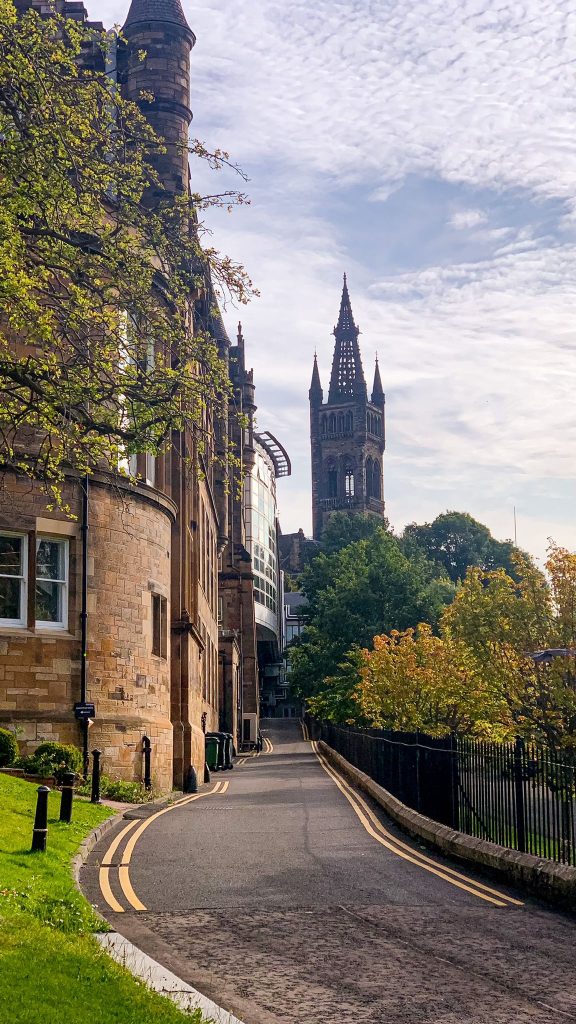 Wen Rui
I love to explore and I enjoy challenges. Hence, I really appreciate the opportunity to live in a different city (i.e., Catania), experience a new culture (i.e., the Italian / Sicilian culture), as well as learn and speak a new language (i.e., Italian).
Did you encounter any difficulties?
Gabriela Ciobotaru
It's a lot of work and a lot of deadlines to meet but overall, I think it is very exciting to be part of such a big study.
Alessandra
Personally, I had a lot of difficulty when applying for the visa and finding a place to live 🥲 but I had no problems at all with the lab work, even though I had never had experience in a lab before.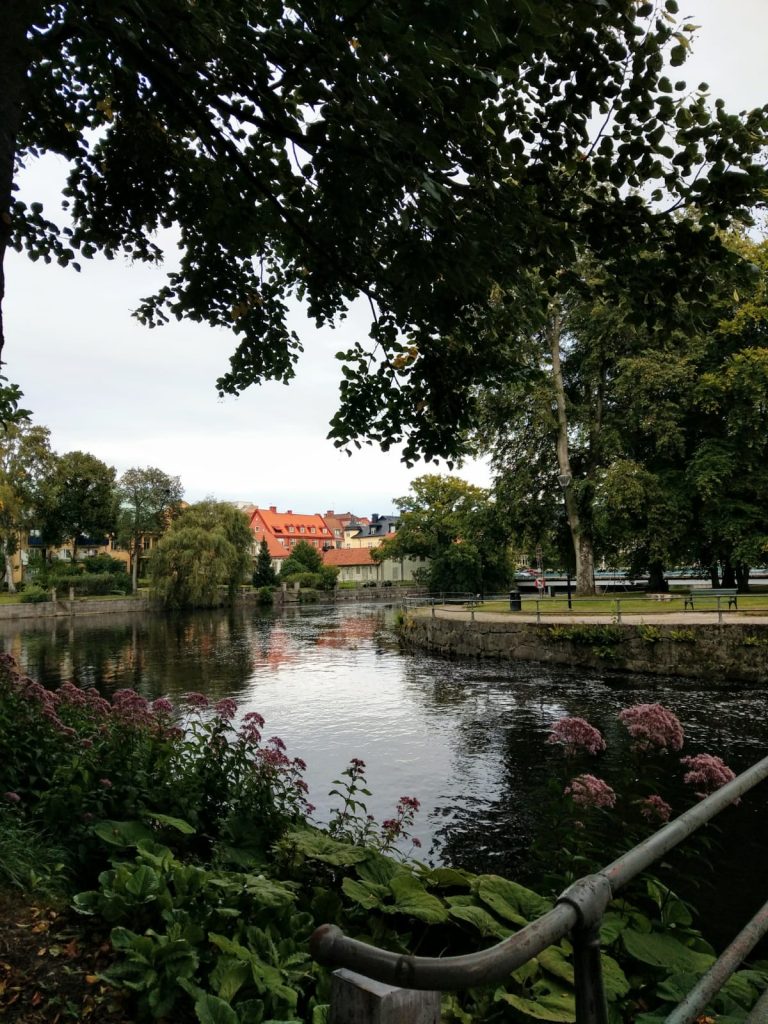 Wen Rui
Visa: I wrote to the Italian embassy in Sweden to enquire on the visa requirements before I left for Italy. I would need a apply for a student visa if I am not an EU citizen or resident. Hence, I renewed my Swedish Permanent Residence permit (which is valid for one year) before I left for Italy.
Language: While the professor (i.e., my supervisor) and most of the students in the research team speak English, they are not perfectly fluent in it and hence things still get lost in translation sometimes 😛 Most people in Sicily do not speak English, hence I do need to learn basic Italian to facilitate communication.
Working styles: The professor is really busy. Hence, being able to work independently is of utmost importance. I also need to ensure that the thesis proceeds on schedule.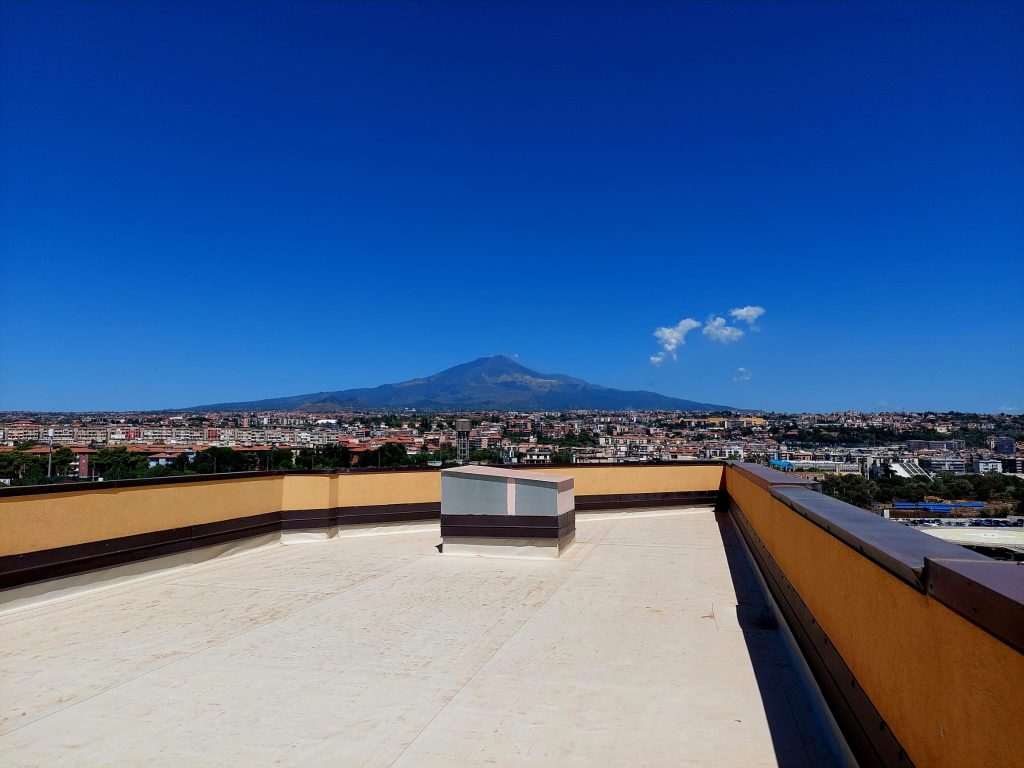 How did you find the spot?
How did you get in contact?
Gabriela Ciobotaru
I found this research group with the help of my course coordinator Magdalena Rosell. Magdalena suggested this group could be a good option considering that I wanted to do my thesis of gut microbiota. I emailed the group coordinator and I was thrilled to hear back from them shortly after with a project proposal.
Alessandra
I found this research group after spending hours and hours (way too many) looking at the website of different uni. I simply reached out to them, expressing my interest in their research.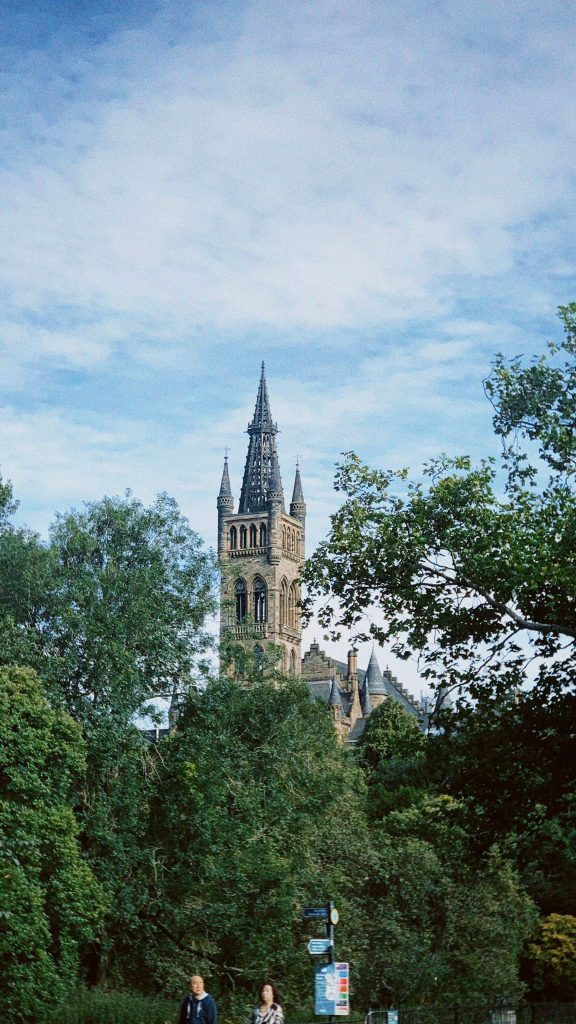 Wen Rui
I read up on various on-going research projects in my area of interest. From the project websites / scientific articles, I located the leader / principal investigator and wrote them an email to enquire if there is any vacancy and if they are interested to have me on their team. As most of the projects are overseas, interviews are conducted mainly through video calls.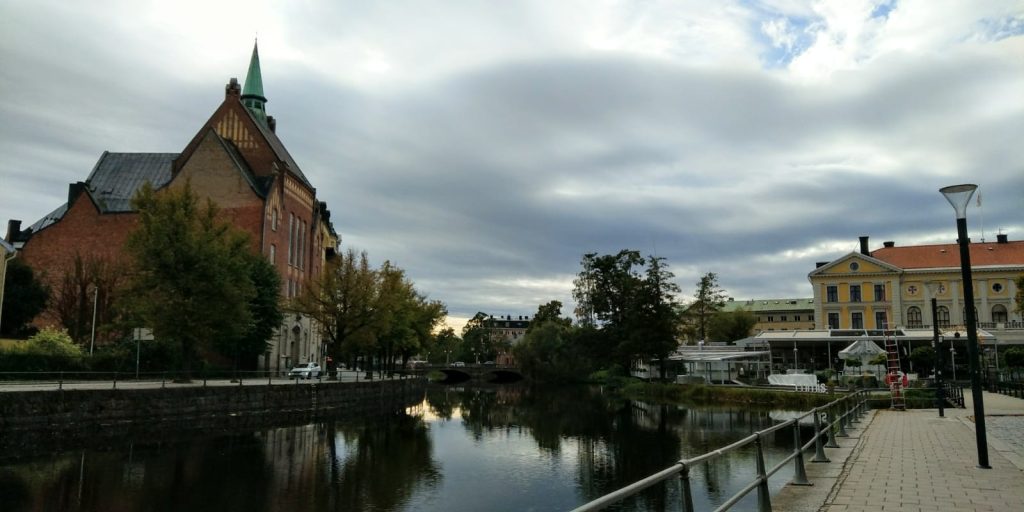 How was the application procedure?
Gabriela Ciobotaru
The application procedure was pretty straightforward. I had a meeting with my supervisor and the PhD student that was responsible for the study. After the meeting I wrote the studyproposal and had it reviewed by my supervisors. Once the project was accepted by KI, I was pretty much on board. I got to Orebro and had my introductions and access card ready for me to start working on the study.
Do you have any tips for incoming students regarding the second year?
Gabriela Ciobotaru
I would say look for a project that will really give you the opportunity to learn new skills. Take this year to gain new skills, whichever those are, and find a project that will facilitate your learning.
Also, start reaching out to research groups early. If you know what you want to do and have a clear idea in mind about the topic, the skills you want to learn and potentially the country/university you can achieve that, don't let time pass.
If you are unsure, the course coordinators at KI are very helpful. Ask for help and schedule meetings with them to help you find a project that you will enjoy and that will help you achieve your academic goals.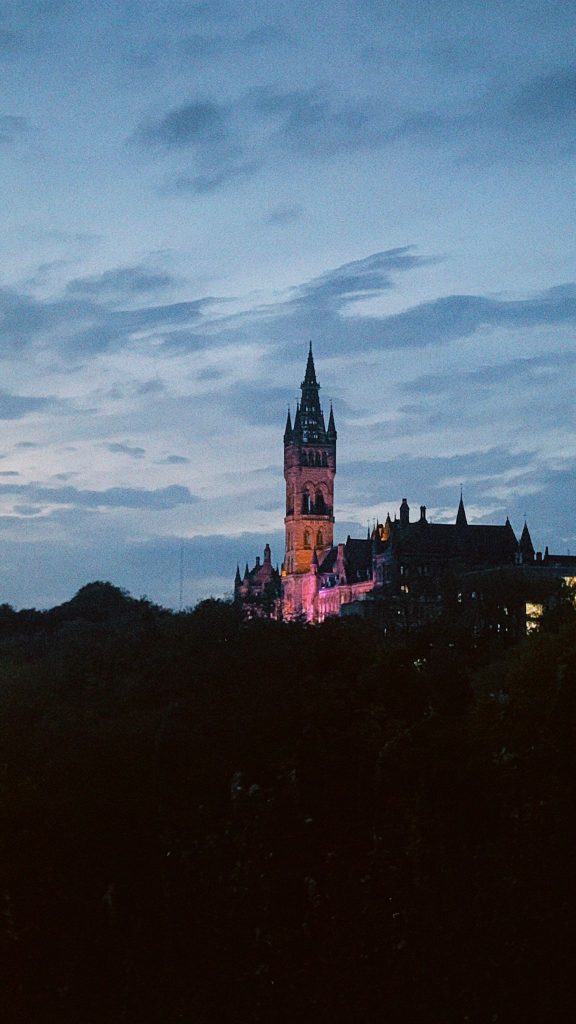 Alessandra
Start planning everything months ahead because things like applying for a visa or finding accommodation take a very looong time.
Wen Rui
Start planning for the second year early. Especially if you are thinking of spending it abroad. This gives you ample time to speak with the team leads of different projects (so that you can make an informed decision), and settle the administrative matters for relocation (e.g., visa, accommodation, etc.).
Don't be afraid to write to the professors – if you never try, you will never know. Don't be afraid to venture into the unknown – when there is a will, there is a way.
---
I hope this insight helped you to have an idea what you could do in the second year. Always check with the official websites since our program could change or new options become available.
If you have any questions feel free to reach out to me via email or by commenting down below!
-Tade

I am Tade. I am Nigerian/German and the blogger for the Master's Programme in Nutrition Science. Before KI, I was studying in the Netherlands. My whole life I was interested in food and sports, and that is why I decided to study nutrition. When I learned about KIs group-focused teaching and the international environment I knew where I wanted to go. When I am not exploring or trying different foods I am playing basketball in Solna. If you are ever up for the challenge, you know where to find me!