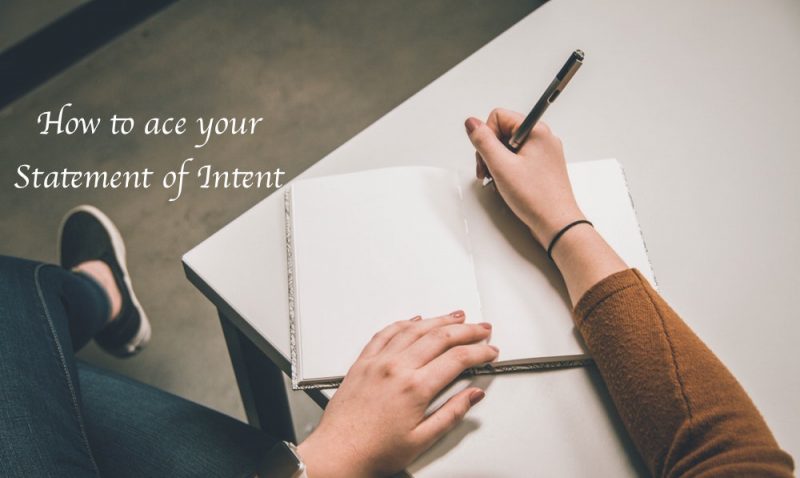 How to ace your statement of intent
You have just started looking into the Global Master's programmes, and you probably got a bit overwhelmed by the number of requirements you need to fill in the CV application form. Well, don't worry! This blog post is for you! 😀
Thousands of people apply to these programmes which means the competition is quite high. You have to stand out from the big crowd. The programme directors look for candidates who show strong motivation and enthusiasm in their application. Different programmes look for different qualities in applicants. For the Master's in Biomedicine application, they are interested in the research experience while the Master's in Bioentrepreneurship programme searches for applicants with an innovative mindset and leadership skills.
If you can show that you have committed to relevant activities or projects; it might be the student union, a debate club, tutoring younger kids science in your free time – these are examples of relevant experiences to include in the CV form. Grades are of some importance, but it's not just about having the best grades. KI wants to get to know you as a person and learn more about your ambitions by reading your statement of intent. Hence, the statement of intent is a crucial factor in this application process. The sooner you start drafting the letter, the more time you have for review.
Here's a checklist to tick off all the necessary bits when you start writing your first draft:
1. Nail the Intro
The introduction should stand out the most since it is the first thing they will read. It should include a short summary about you and why you're applying to this programme.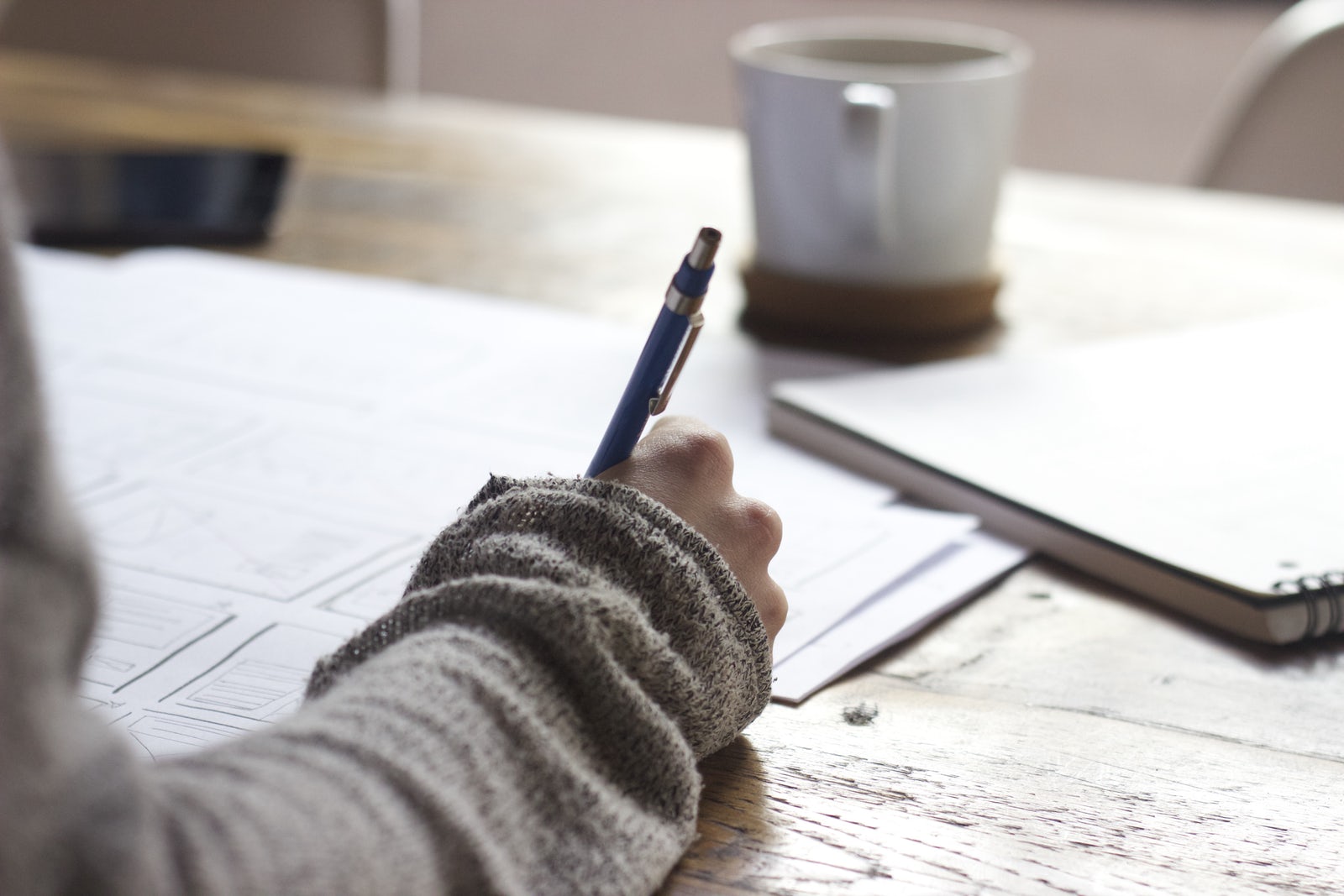 2. Focus on the Programme's Description
Write about the reasons why you chose to study at KI and the programme. Keep it laser-focused on the courses that caught your interest and what will the programme offer for your future career.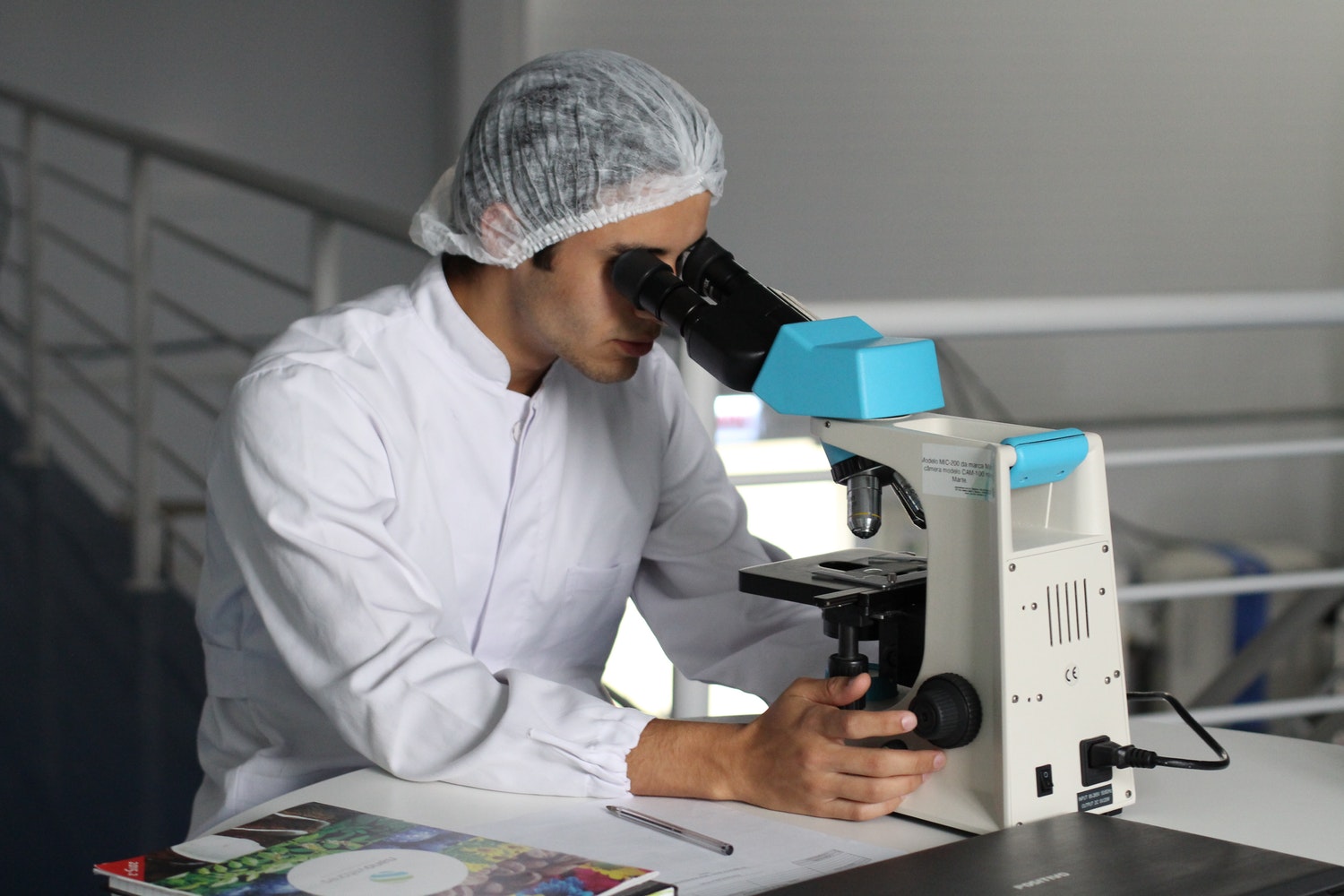 3. Good Structure
Some people focus a lot more on the content, but they forget about the structure. Structure is actually the main pillar of your letter. If your thoughts are not well-connected or organized, they won't get a clear picture of you.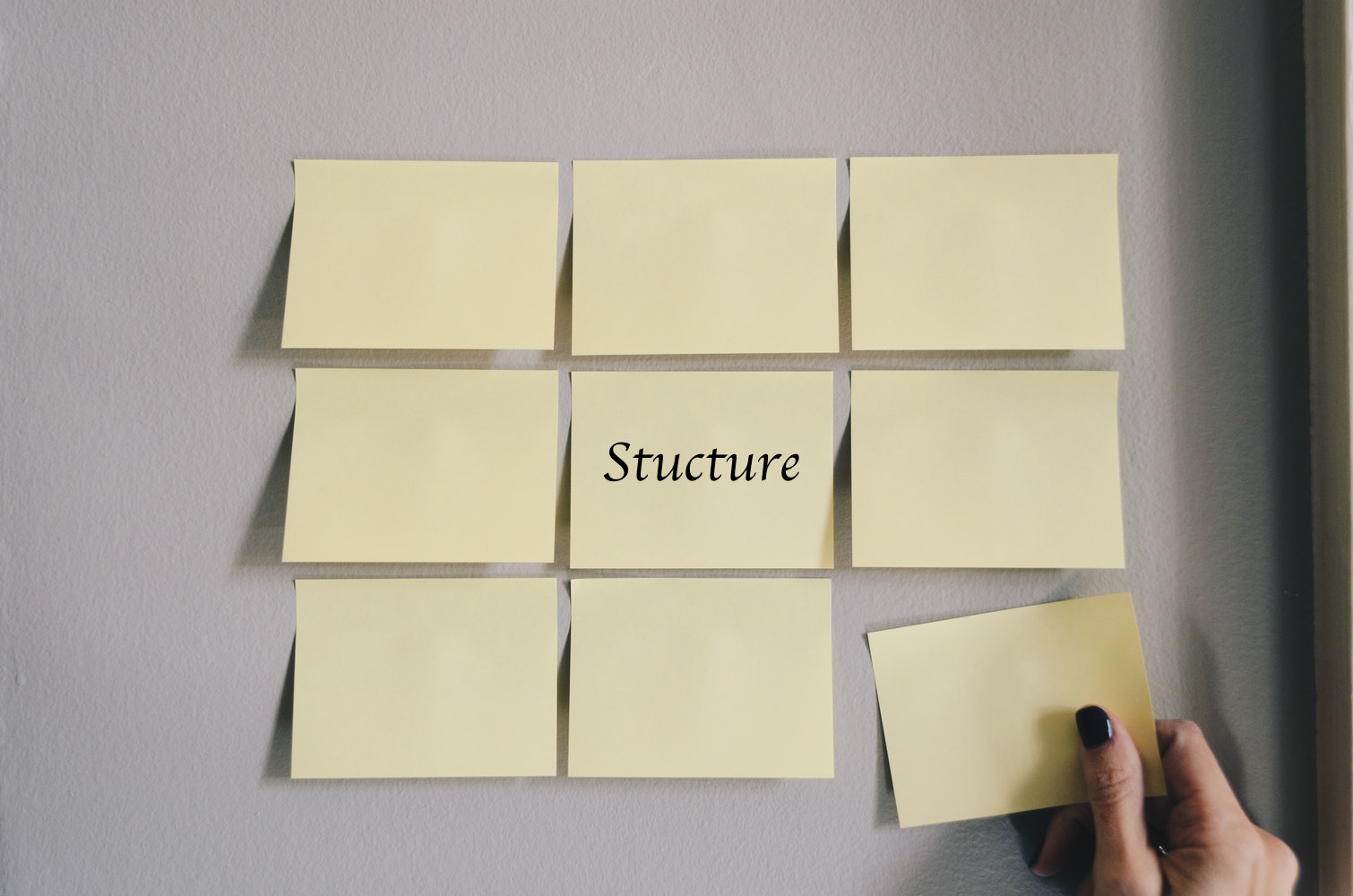 4. Check the Word Limit
Basically, remember not to exceed the word limit. 😛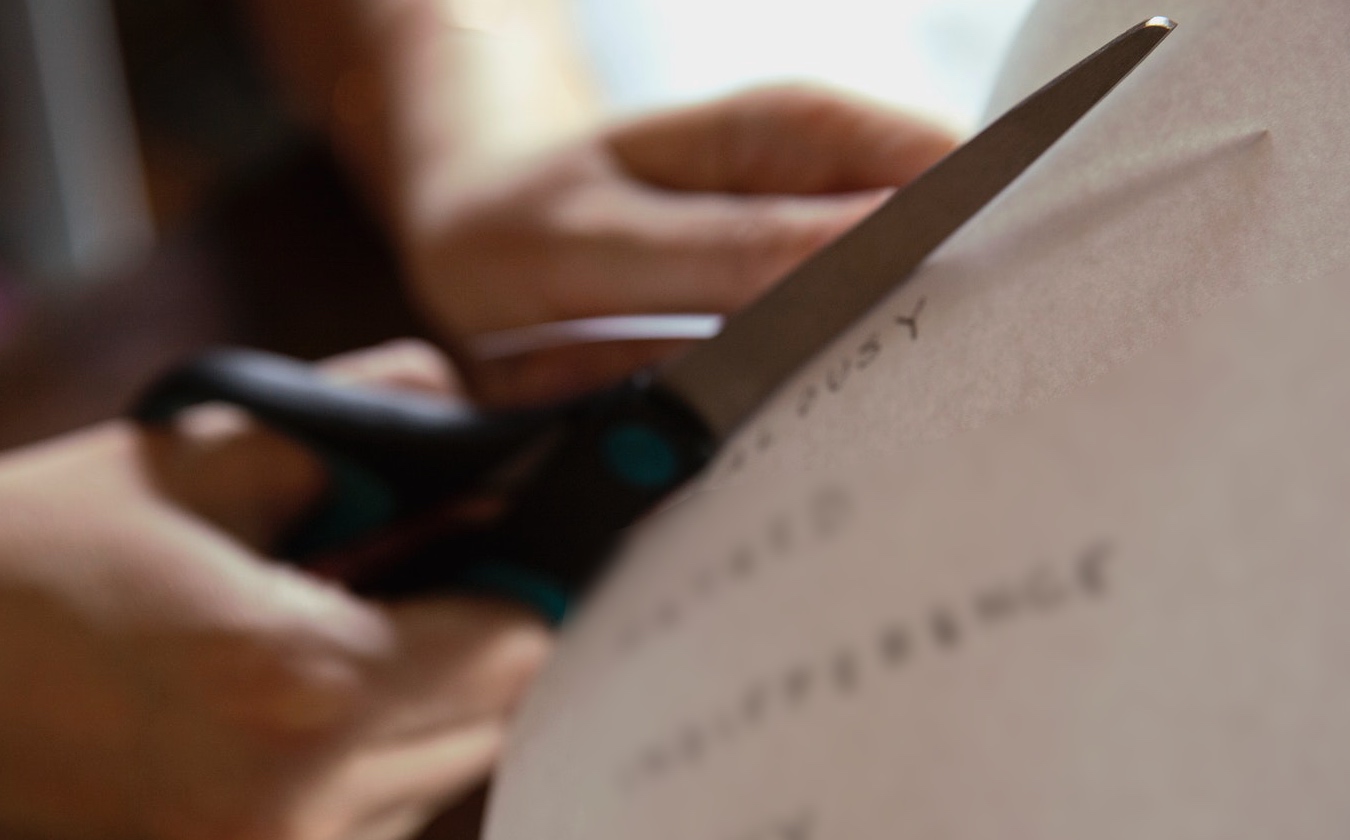 5. Ask for Feedback
Ask a family member, teacher or a friend to read your motivation letter to receive some constructive criticism. Trust me; it helps a lot! Sometimes a fresh pair of eyes can notice things you might have overlooked.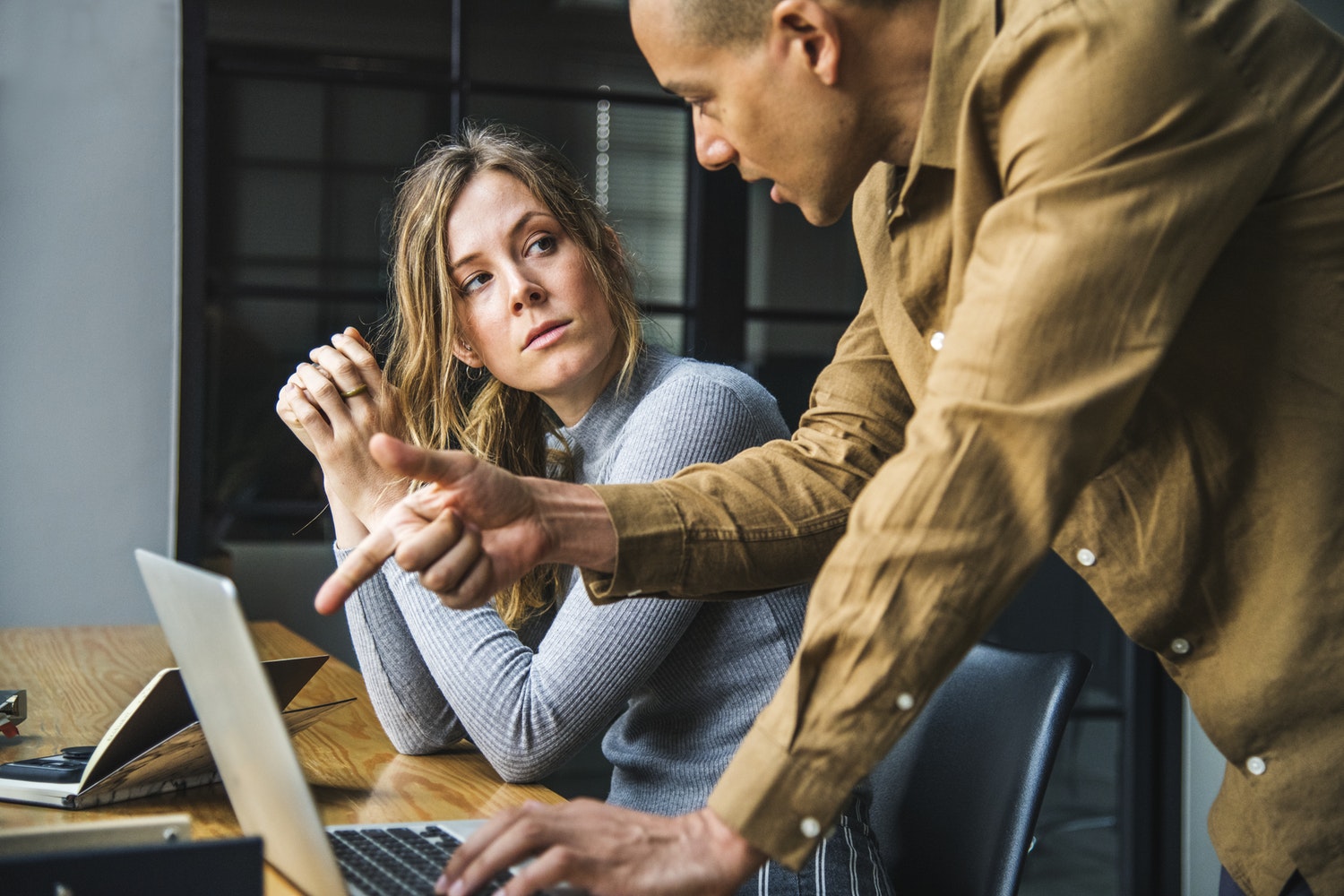 6. You Do You
Last but not least, add your personal touch to your letter. Mention the extracurricular activities that shaped your personality and helped you in gaining certain skills. Keep in mind that they are not interested in reading every single thing you did in your life. Always keep your thoughts relevant when writing about personal experiences and your expectations of the programme.
Got any questions?
Contact me via my email!
e-mail: sara.abu.ajamieh@stud.ki.se
LinkedIn: Sara Abu Ajamieh