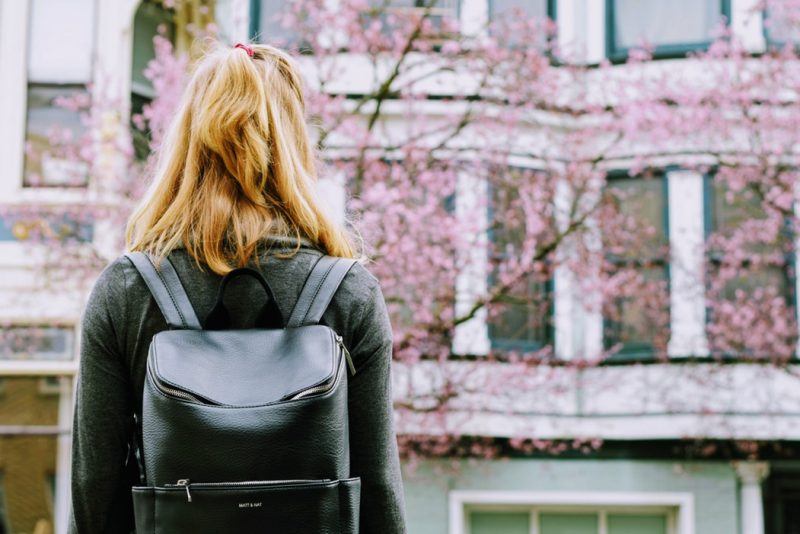 6 reasons to study at Karolinska Institutet
Summer is finally approaching and many are about to be done with school (for good😉).   Are you graduating soon from high school or some bachelor program? If you are reading this, it is either A) The title caught your attention or B) You already started to look for universities. Well, Karolinska Institutet is becoming more and more popular recently. But this blog is not to talk about the rankings or KI becoming a leading global medical institute in research/education. The below reasons are all based on my personal experiences and why I and several of my friends decided to study at KI. Of course, choosing a university is a HUGE decision, especially if you decide to move to a new country. Hence, one should do some proper research. For many, university can become some of the awesome years of their life where one can make strong lifelong friendships, develop prospects, and learn a new set of skills.
With all that being said, don't let the overwhelming task of finding the right university get you any anxious. Relax, breathe and let us get you started on the right track. 😌
Here are six top reasons why you should study at Karolinska Institutet:
Let's get started, shall we?
1. Top Location
Living in Stockholm is quite fun, despite the long cold winters. You are always surrounded by water and the old beautiful buildings. Plus, our campus is really ridiculously good looking. You have the gorgeous popular Aula Medica surrounded by Biomedicum, New Karolinska Hospital, and Bioclinicum. I also want to mention the cosy studying spots around campus that Ines mentioned in this blog post.
2. Home to the Nobel Prize
In case you did not know, KI awards the Nobel Prize in Physiology or Medicine at the Nobel Forum building where lots of journalists usually gather on the day they announce the winners. You also get the exciting opportunity to attend the Nobel lectures which are talks by the Nobel laureates at Aula Medica.
3. International HUB
One can meet people from all parts of the world on the campus. Coming from an island like Aruba or Puerto Rico to all the way to New Zealand. I genuinely enjoy this diverse environment. On top of that, Stockholm has some incredible restaurants serving up food from all across the world. From shawarmas to proper diner burgers and from tapas to Thai, you can get awesome food here.
4. Strong Opportunities
The activities provided around campus are certainly not to be missed. They will surely stimulate your personal growth, as well as career opportunities. These include career services, life science conferences, student union activities, entrepreneurship workshops, academic writing support, lunch seminars, and the list, goes on and on.
5. Study Counselling
KI has got your back when you are experiencing difficulties with your studies or face any sort of discrimination. There is a study counselor for each program that will provide you with assistance and guidance. These matters are always kept confidential. Though it can be sometimes tricky when solving these issues. If it concerns your mental or physical health, you are allowed to take a break from your studies.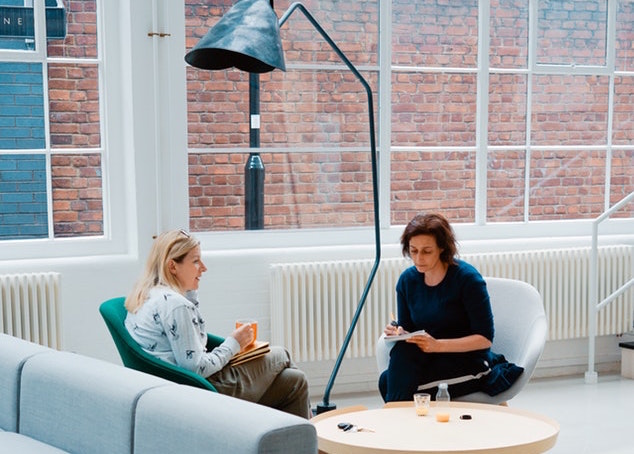 6. Flat Swedish Hierarchy
In the Swedish society, everyone has the same value and that is why we don't call professors or lecturers by a title. Instead, we call them by their first name. This does not mean we show less respect for others. Everyone is just encouraged to contribute ideas and opinions. I also appreciate how our global programme directors understand the importance of receiving students' feedback to improve the level of education.
Got any questions about biomedicine or student life in Stockholm?
Contact me via my email. 🙂
e-mail: sara.abu.ajamieh@stud.ki.se
LinkedIn: Sara Abu Ajamieh