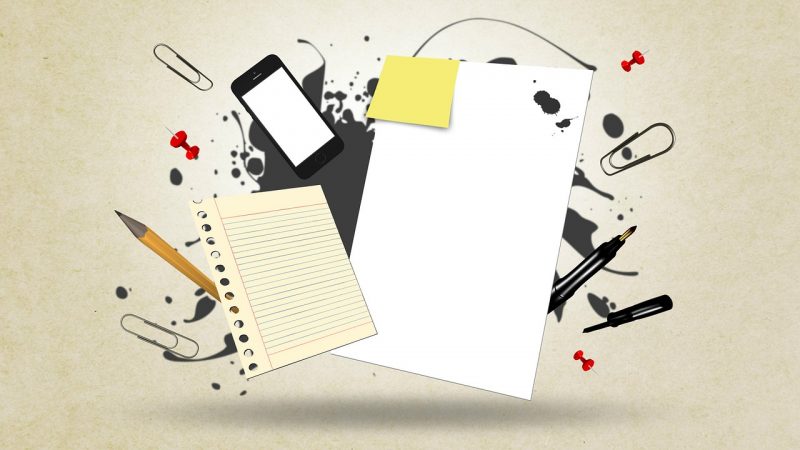 4 Types of examination that i had in the Health Informatics Programme
I am reaching the end of my second semester and will have two consecutive examinations ahead. Looking back, I realized there are several types of examination or assignment throughout the courses in Health Informatics Master's Programme. I use both terms, examination and assignment, interchangeably here as both serve the same purpose of evaluation during the courses. So, here are the types of examination that I have had:
1. Written examination
In my opinion, this is the most "classical" type of examination. I will have the exam at the end of my last course this semester. I think most of us are already familiar with this type of examination. List of questions requiring long answers or short ones. Some of the short answers, I have to develop on my own and some I can choose from True/False or multiple choice answers.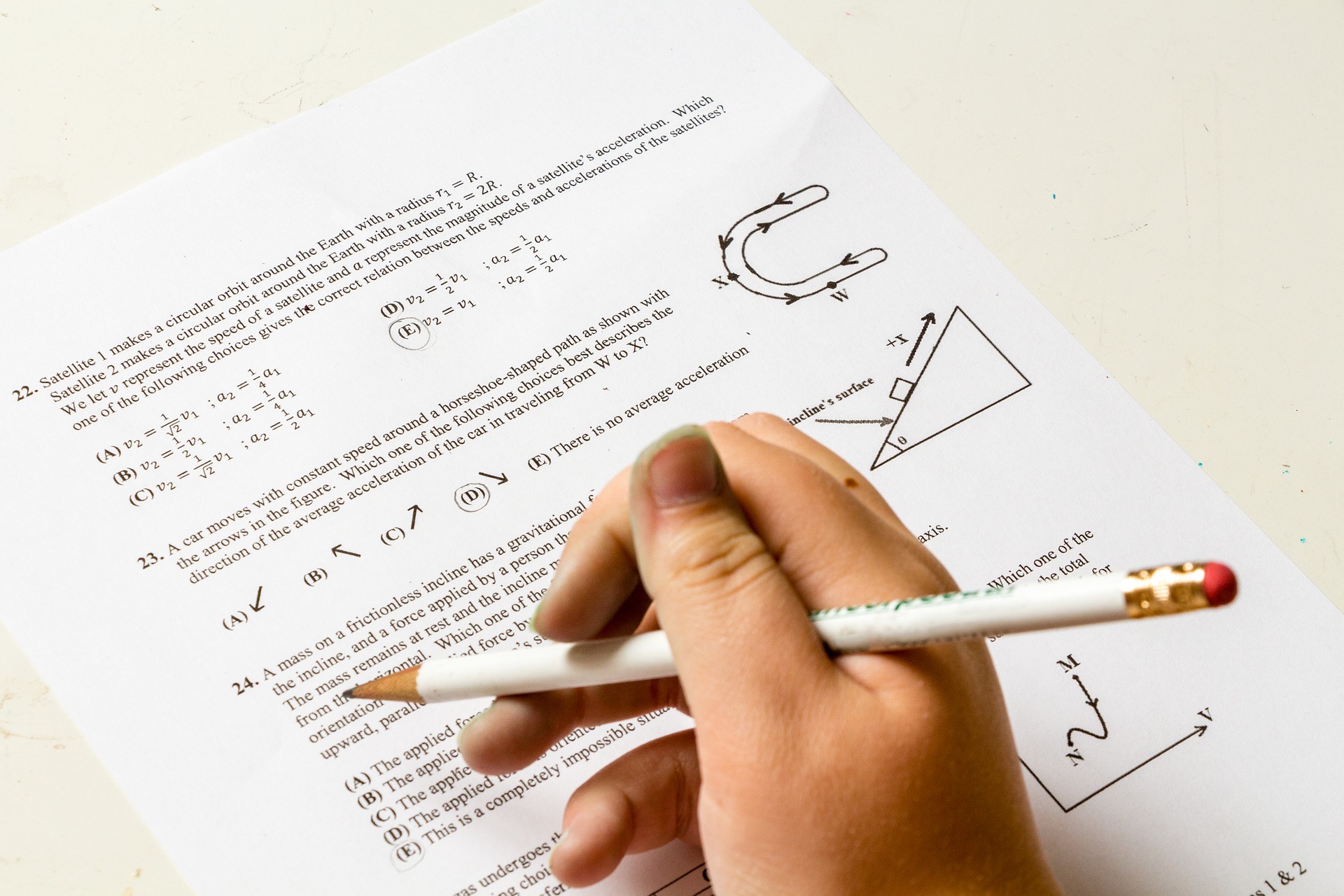 2. Practical skill examination
Learning to be a health informatician, I can not run from the reality that I will be working mostly with a computer, besides another human of course. So, I have gone through several examinations on various software which are included in the programme, namely UML (for modelling), Java programming (really-really basic one), HL7, FHIR, openEHR, GDL and CLIPS (for clinical decision support system), and R for data science. All of them required me to submit the answer in the form of the software file and/or the output.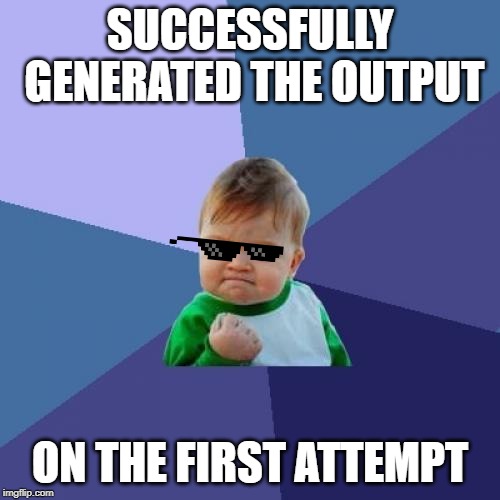 3. Essay or writing assignment
This one requires me to produce a kind of writing according to the instruction provided within the course. Going through this type of assignment, I was trained to absorb and reflect on the information gathered from literature, then elaborate my own scientific understanding or opinion.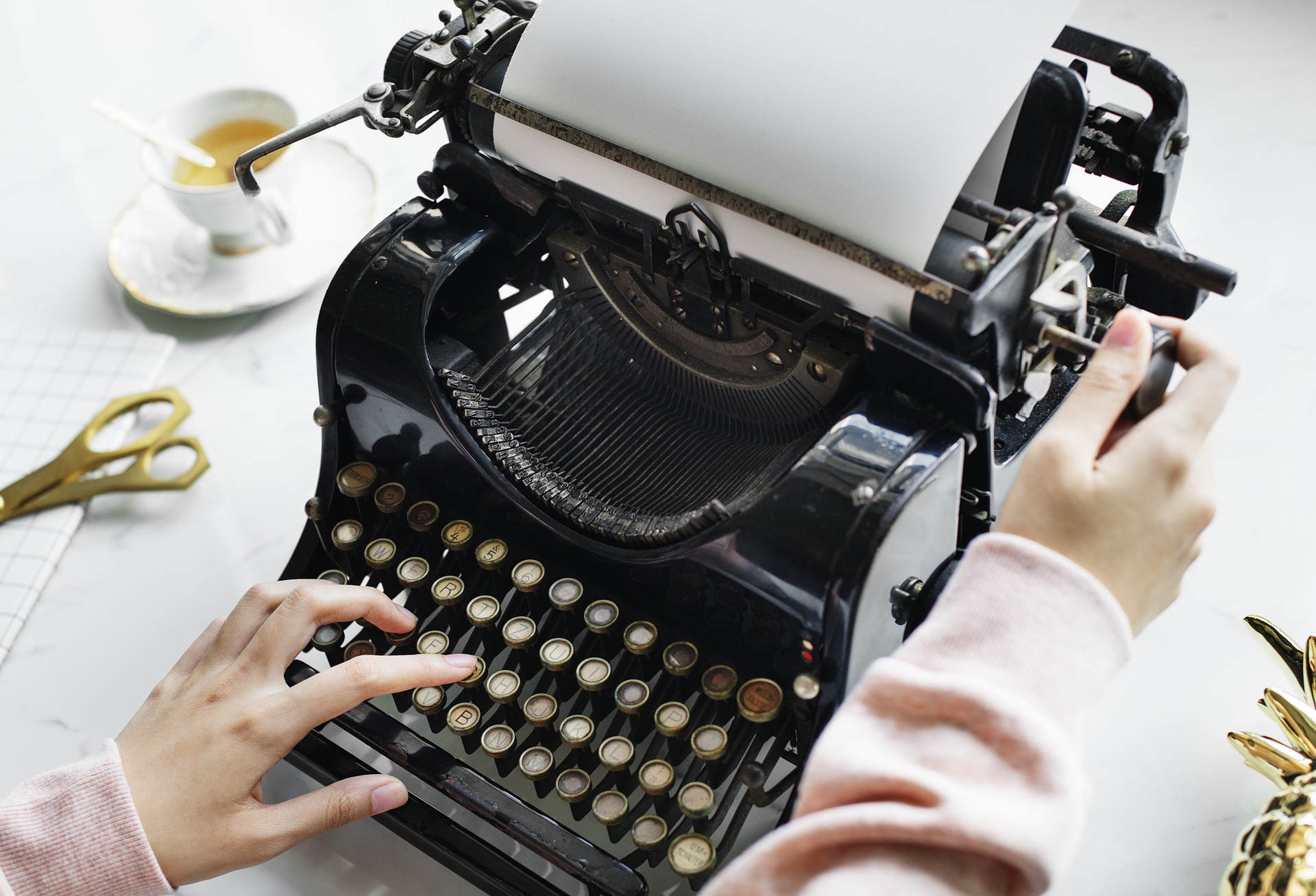 4. Project presentation
This examination or assignment is usually a group assignment. Almost all of the courses, realized or not, placed us in some sort of a project management task. We were assigned into groups, distributed our individual tasks, combined them into a product of group presentation, such as a poster, report paper, powerpoint presentation, or prototype. This more tangible examination could serve another purpose, for example, to be submitted into a competition.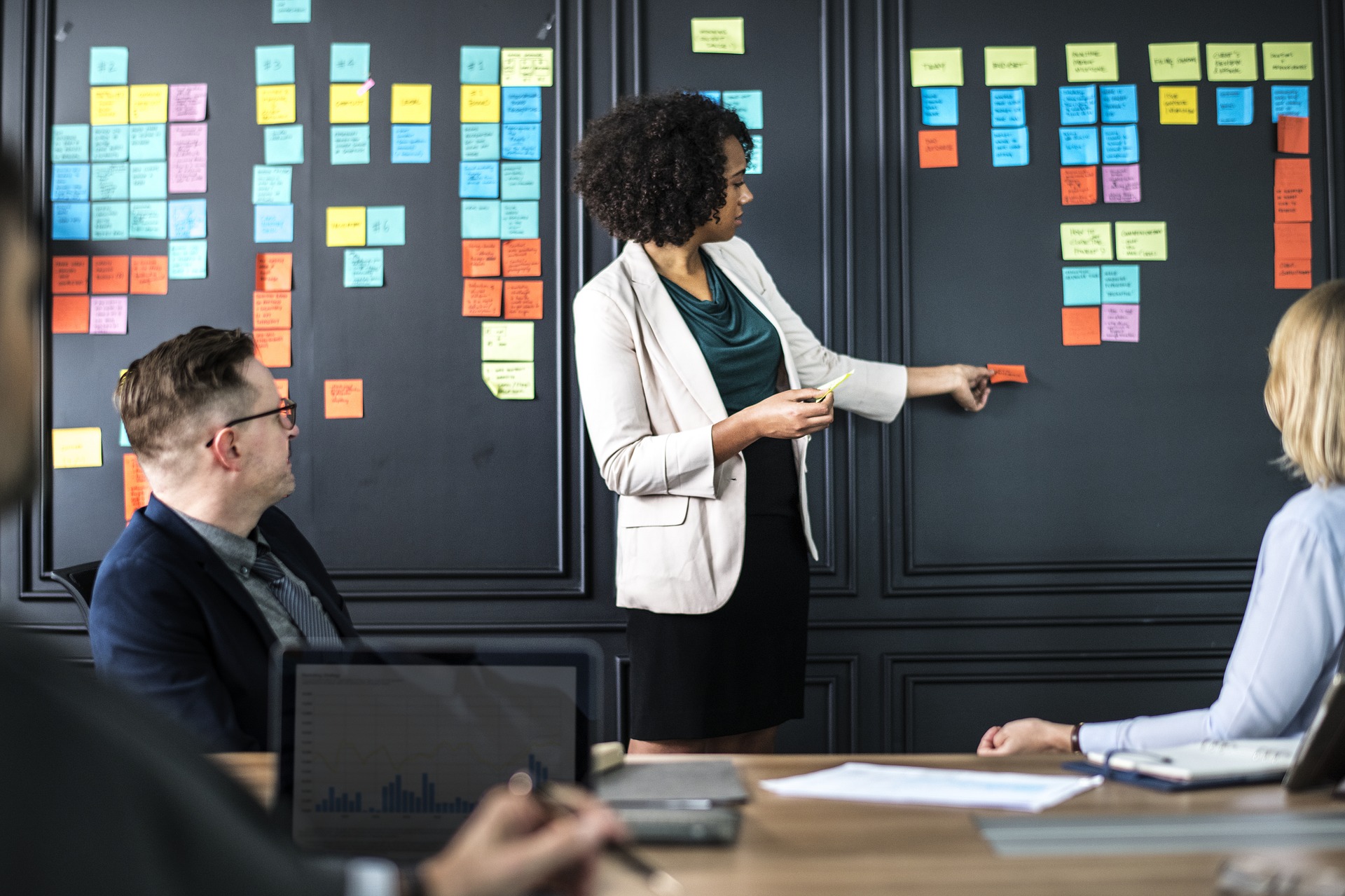 As you can see, my examination experience was not "monochromatic" and as for now, I could say that I enjoyed it. If I can rank it, then my most favourite type is the practical skill examination, followed by the project presentation. What do you think of these assignments? Which one is your favourite? Tell me what you thought in the comment section below.
Contact:
LinkedIn: Winner Ng
email: winner.ng@stud.ki.se