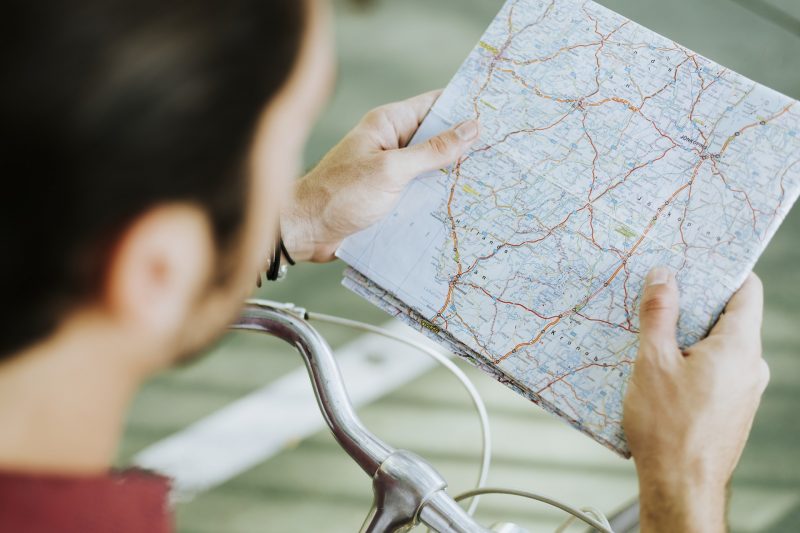 3 places that you should visit immediately after arrival
Usually, when we first arrive at a new place, we brought with us the tourist mindset. Maybe we already had some plans, itineraries on which destinations to visit. Museums, palaces, sight-seeing spots (don't forget the selfies), trying some delicacies at fancy cafes, and so on. However, to make your life easier here, you should to add these places in your list.
1. A nearby convenient store
Although you might have thought of stopping by one of these convenient stores to get yourself convenient with some snacks or drinks, don't forget that you can get two important cards here as well. The first one is the SL-kort, the public transportation card. You will need the card if you are going to use public transportation a lot. But if you live around the city center and will be using public transportation once in a while, you can skip the card and use the mobile app instead. The second one is the SIM-card. Who lives without a mobile phone these days, so if you want to avoid the high cost of retaining your native SIM, you will definitely need a Swedish SIM.
Yes, you read it right. You need to visit the tax office. This is for you to submit your personnummer application. You are eligible if you take a two-year master's programme. You need to apply immediately because it will take some (or even longer) time for you to get your personnummer and then another waiting time for the ID-kort (identification card). So, it's better to apply early when there is not much influx of newcomers yet here in Stockholm. Otherwise, you'll find yourself in a long queue. Find the nearest tax office of your housing and visit it soon.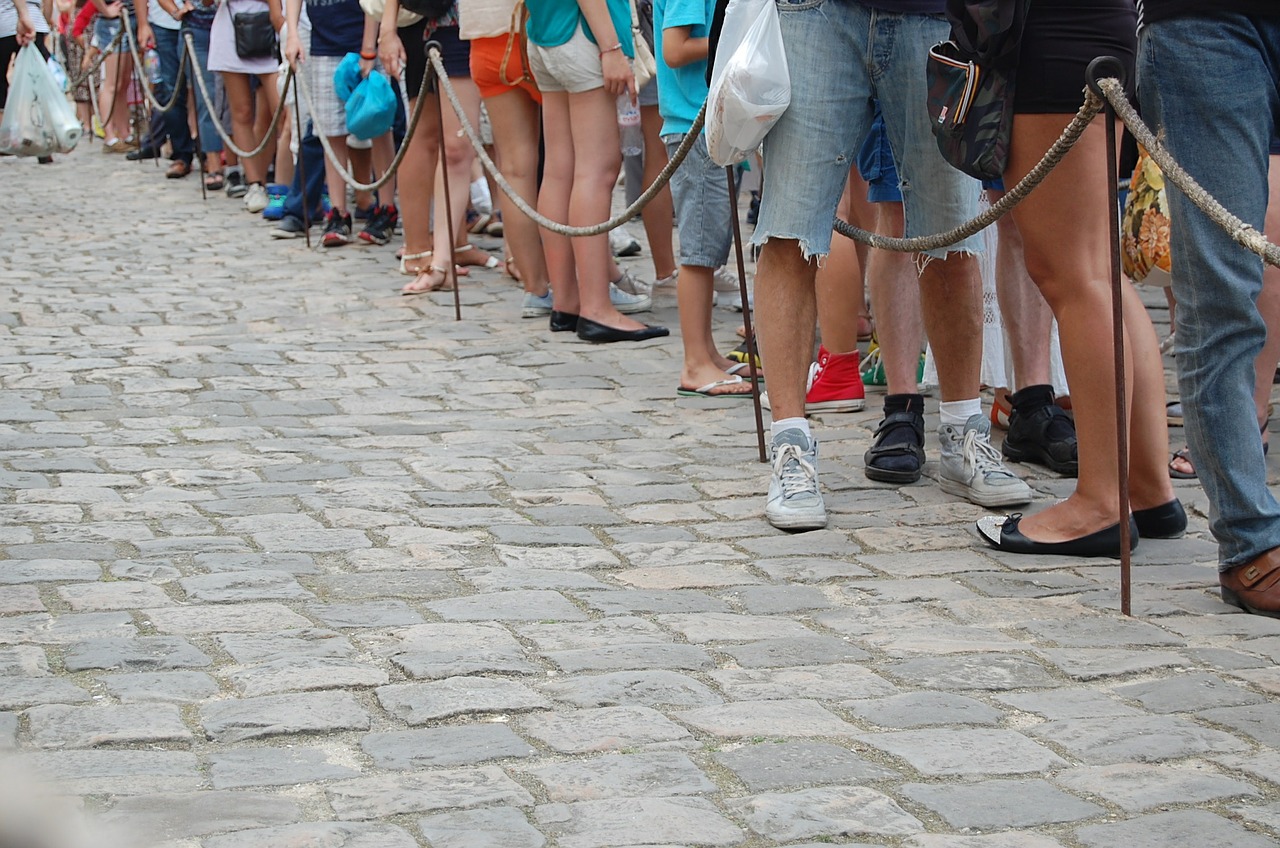 I know that the academic calendar has not started yet and you will be here a lot during your study. However, the main objective of visiting KI is to get your KI student card early. It will serve as your access and library card. Again, before you find yourself standing in a long queue to get you being photographed and another queue to get the printed card, an early visit should be necessary.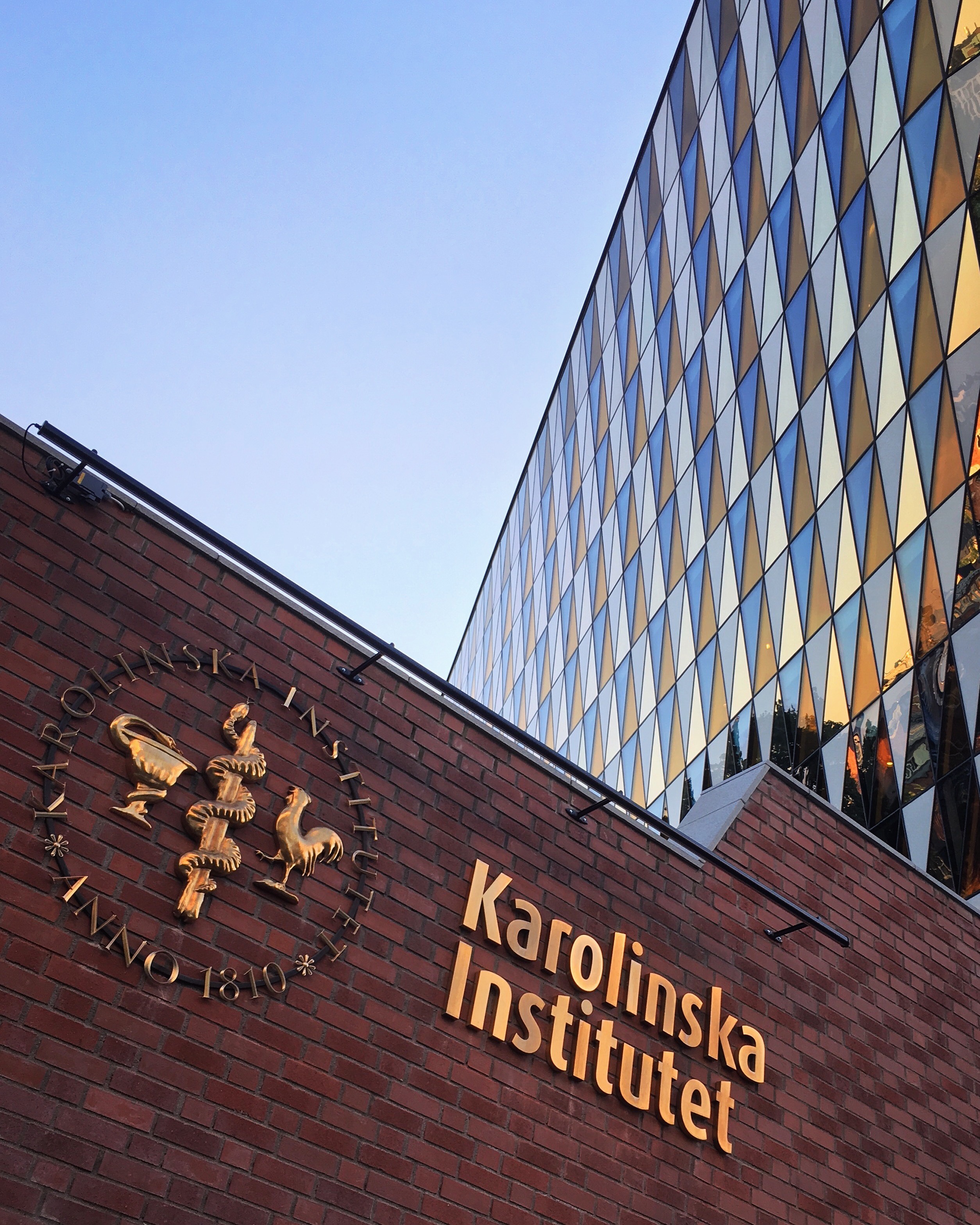 So, these three non-tourist destinations are my recommendation should you want to adapt early and want to avoid queueing. But, Sweden is also famous for its queueing so trying it first hand will be nice as well. Good luck with your arrival here! Comment down below with your thought on what other non-tourist destinations that should be visited immediately upon arrival!
Contact me at:
e-mail: winner.ng@stud.ki.se
LinkedIn: Winner Ng