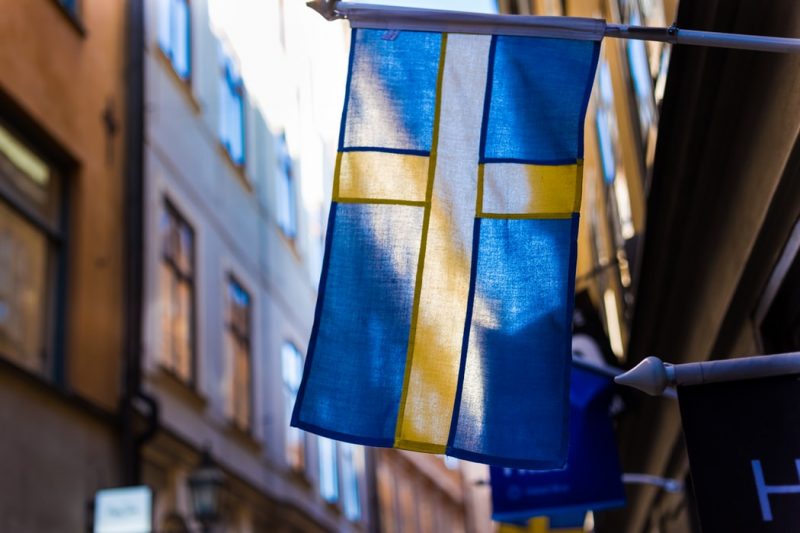 Hej new student, did you arrive in Stockholm?
For many of us, the feeling of arriving in a new country might be daunting at first. Perhaps you wonder what is expected of you at uni? Or if you will make any new friends? Well, I want to assure you that living in Stockholm will be one of the most exciting and enriching experiences you'll ever have. Karolinska Institutet tries its best to make all students feel welcomed.
You might have settled in your new accommodation, or you're still on the hunt in finding a permanent apartment? It will be hectic in the first days but don't worry. You will eventually find something that will suit you!
Needless to say, I have compiled a concise checklist to make your arrival in Stockholm as smooth as possible.
1. Download the Pre-Arrival guide
If you went through the guide before, give it a quick read to make sure you're on the right track! There's lots of helpful information. On a side note, if you still didn't make it to Stockholm, order a pick-up service at the airport in advance.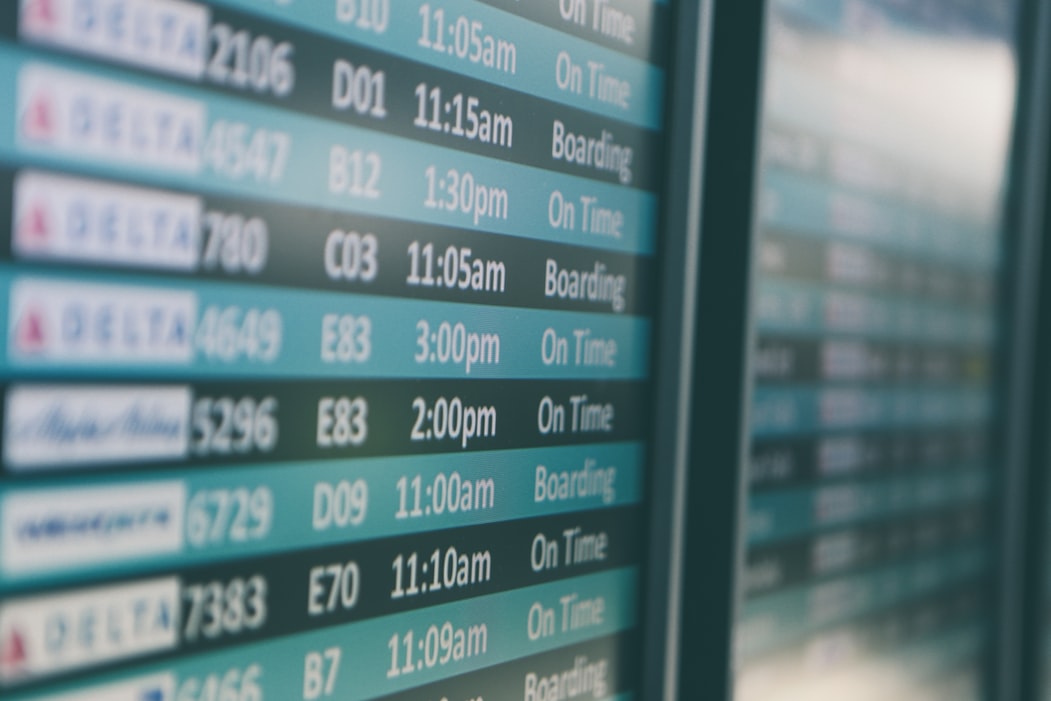 2. Important apps
A lot of new students wished they knew about these apps before they arrived. For example, SL and Res i STHLM apps are essential in making your life a tad bit easier when it comes to public transportation. Here's also a detailed map of Stockholm which includes the metro/bus/train lines. If your student Mecenat card takes time to arrive in the post or got lost, download the Mecenat app which has a digital version of your card. It's more convenient to open a Swedish bank account, and SWISH app is a practical way of transferring money. Also, BANKID is an electronic verification identification in Sweden.
3. Don't skip Introduction week
The orientation week starts with the Swedish intensive course, and you get the great opportunity to meet students from different programs. Also, the introductory days are certainly not to be missed either. You might be overwhelmed with the amount of info you will receive; nevertheless, there will be fun activities and awesome Fika/lunch.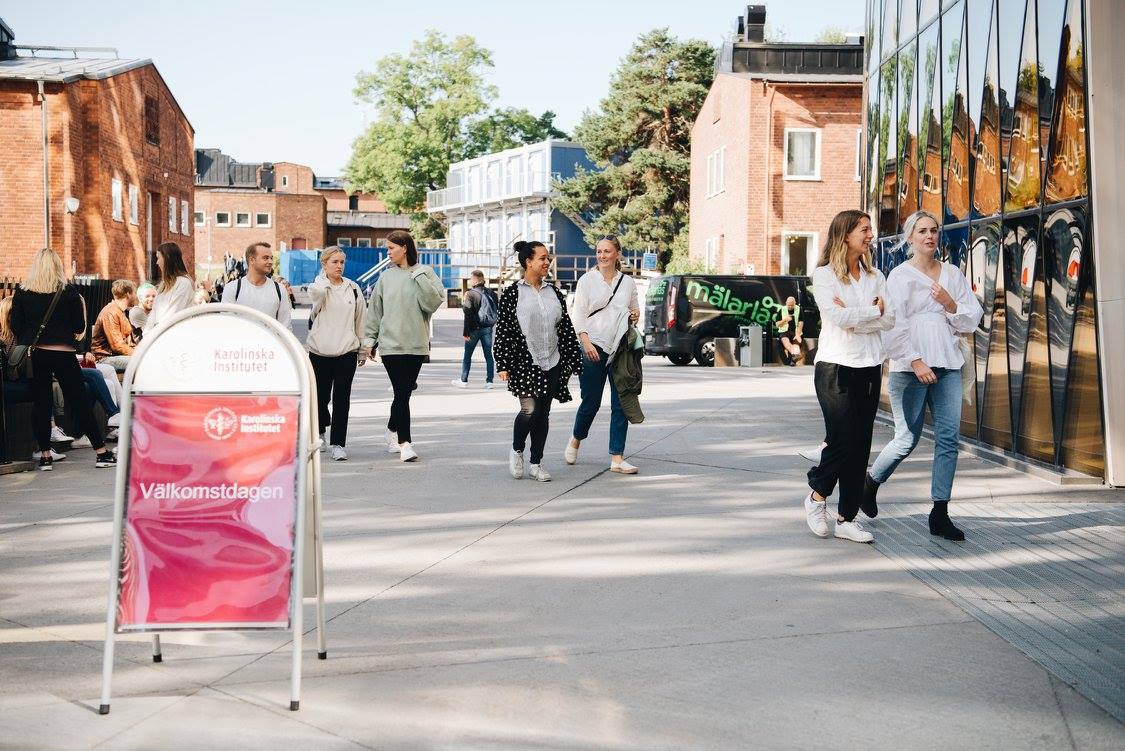 4. Join Facebook groups
To connect with your classmates before the start of the semester, join the Facebook group created by the Digital Ambassadors. There are also other helpful groups such as KI students, Coffee Hour at KI, KI master students, and Stockholm Student Accommodation. Check the events on facebook by Medicinska Föreningen.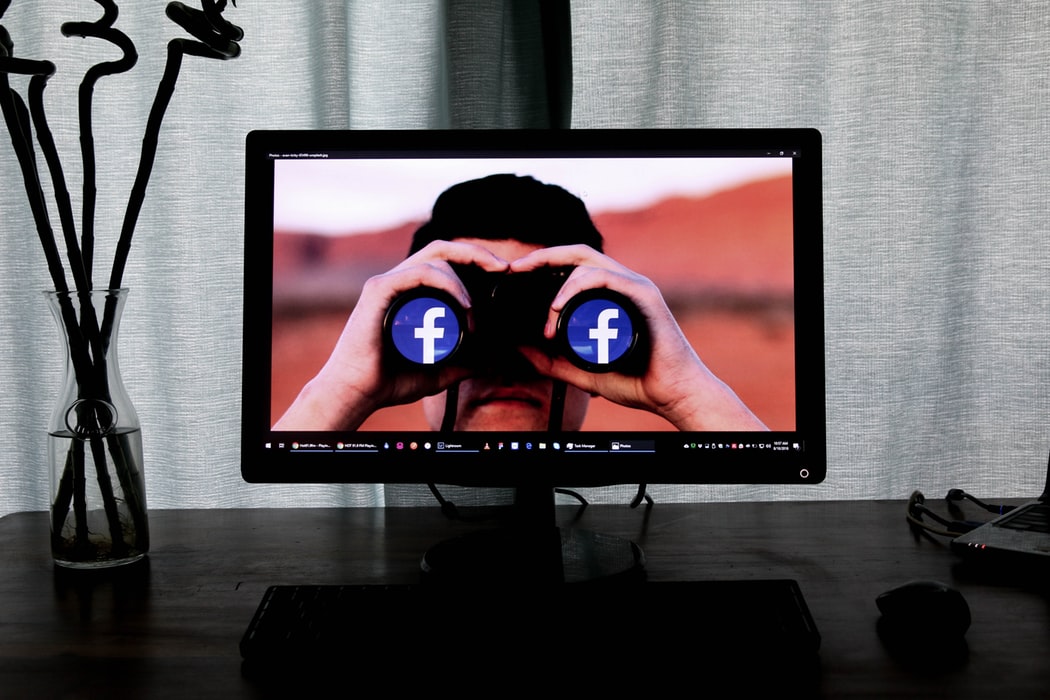 5. Check out (and join) societies
There's an event called INFOPUB where you get to meet all of the societies at Mediciniska Föreningen (medical student union). Check out this blogpost by DA Dasha to know more about student activities at KI.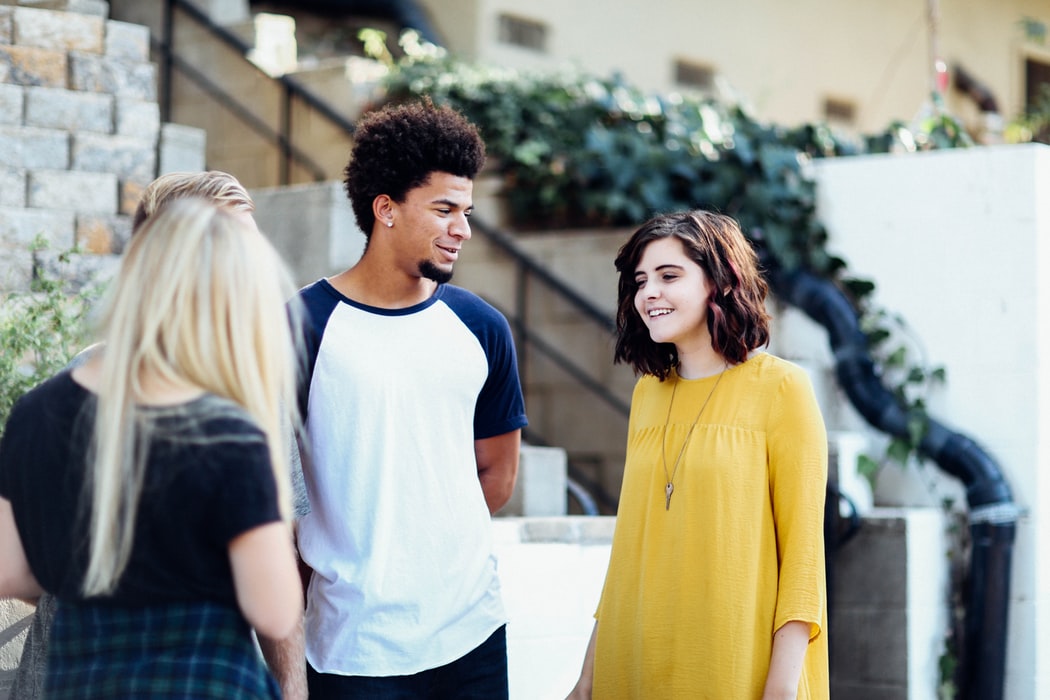 6.
Lastly, no matter how much you prepare, the unpredicted will happen! That's life, after all! You can't expect everything to go your way. You might even feel lost and face some surprises. Rather than letting it stress you out, embrace it. These experiences turn into memories you'll be talking about back home. And they're usually quite amusing in hindsight!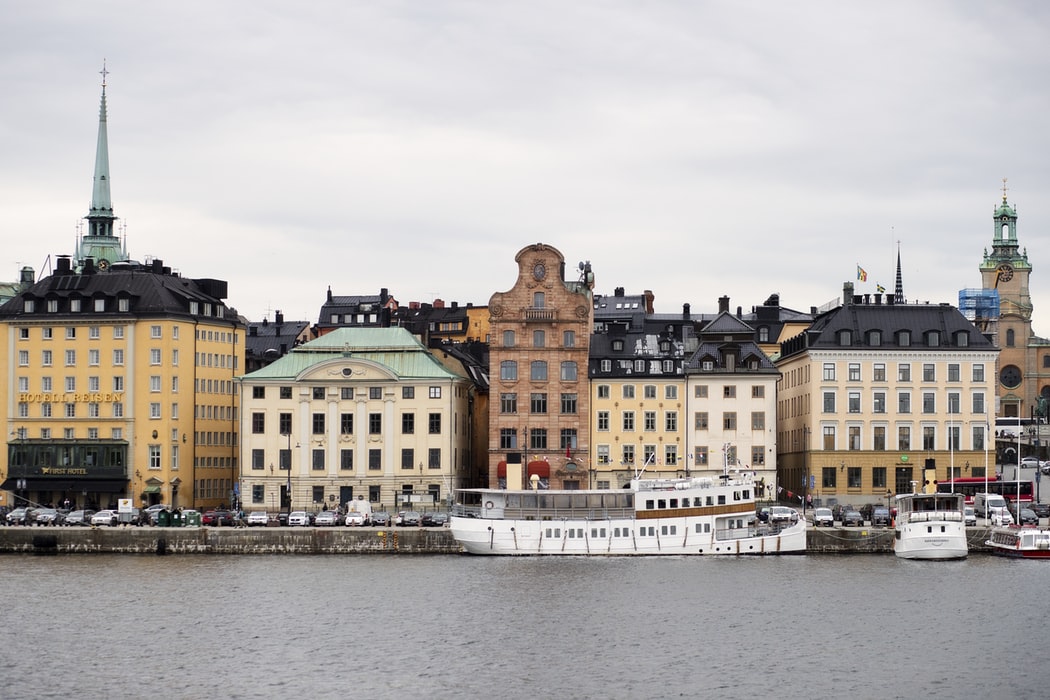 Any questions about student life or biomedicine?
Contact me via my email. 🙂
e-mail: sara.abu.ajamieh@stud.ki.se
LinkedIn: Sara Abu Ajamieh