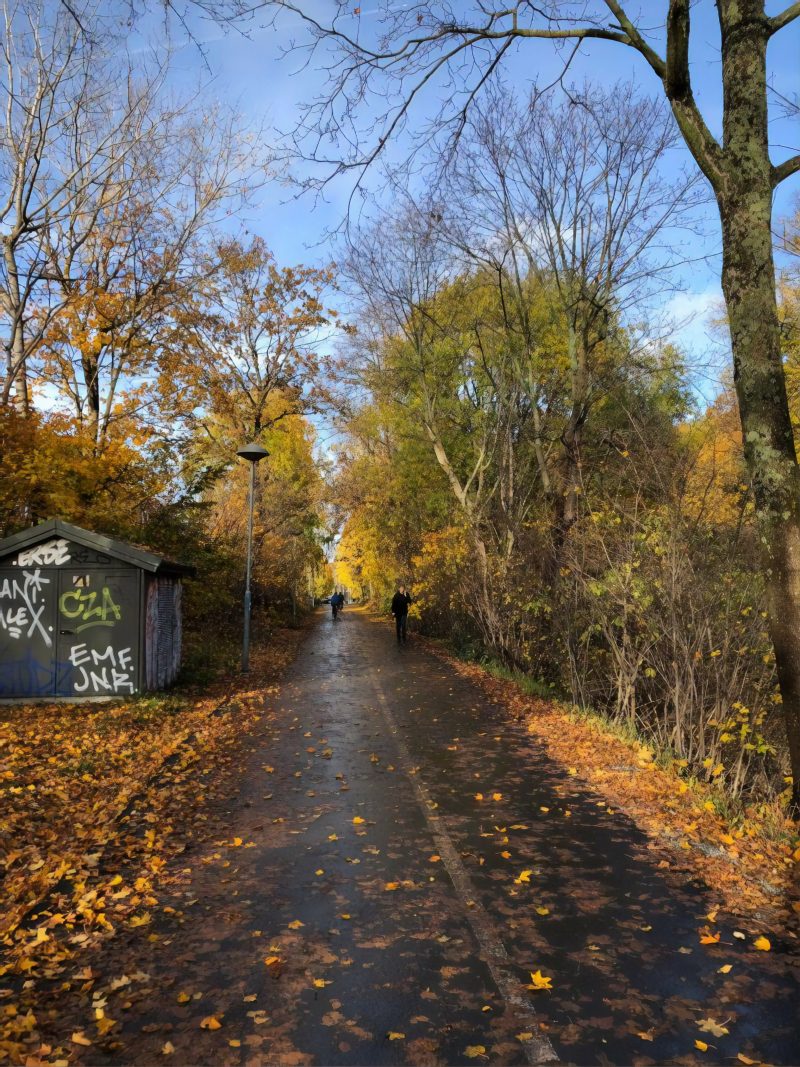 Greetings from the new Global Health DA
Hej hej! I am Isabella, one of the new Global Health students here at KI and the Digital Ambassador for our class. I come from São Paulo, in Brazil, where I got my bachelor degree in Social Sciences and began the first year of a degree in Pharmacy-Biochemistry, currently on hold until the end of this masters. I have also specialized in Cultural Anthropology and Development Studies in Leuven, Belgium, last year. I chose Global Health because it strikes me as a field where I can mix all these different areas that interest me so much. 

Why did I choose Global Health at KI?
Why KI? I picked Karolinska Institutet for a number of reasons: first of all, it is known to host great researchers in the Health field and many opportunities related to it. Secondly, Global Health was a one year programme, fitting both my desire to specialize in Public/Global Health and the time I had planned to stay abroad. Finally, it is a master programme held in English in a swedish-speaking country, which also meant studying with people from all over the world, which I think is very valuable. And of course: getting to live for a few months in beautiful Stockholm. 

What am I expecting from Global Health?
I am very much looking forward to learning more about this very broad area called Global Health, and its many branches. I still have no idea which path I want to pursue. Although I see myself in both research and policy making, the one thing I know is that this field has a great potential for applying the knowledge gained towards achieving more equitable access to health services, and I really like that.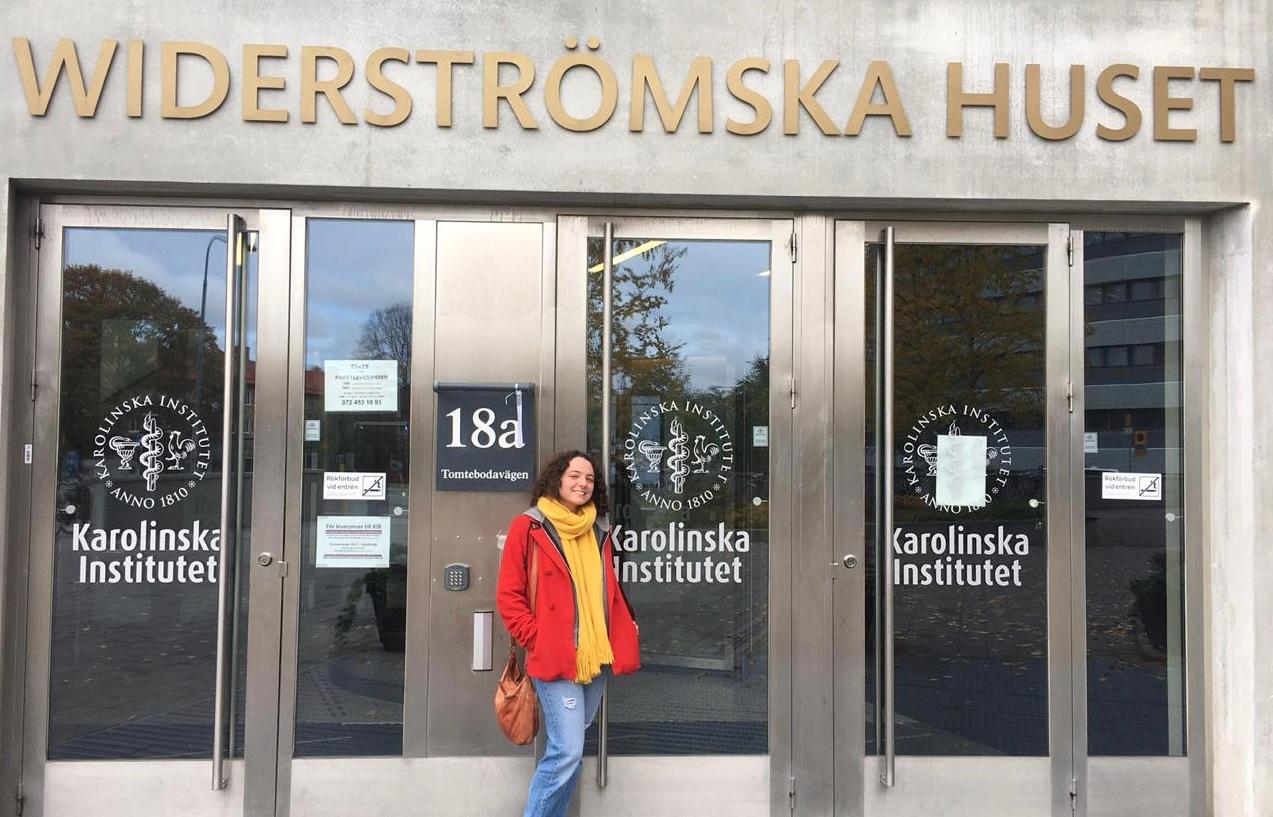 What will I be blogging about?
I expect to share this experience with you as, before I ended up at KI, reading student blogs really helped me to make the decision of applying and actually coming here! For that, I hope to share reviews on courses, on our routine and what I have been learning about swedish culture and how to get around the challenges posed by living in a foreign country. 

Let's talk!
Should you have any questions or worries, don't hesitate to contact me via e-mail: isabella.pepe.razzolini@stud.ki.se! See you on the next posts!