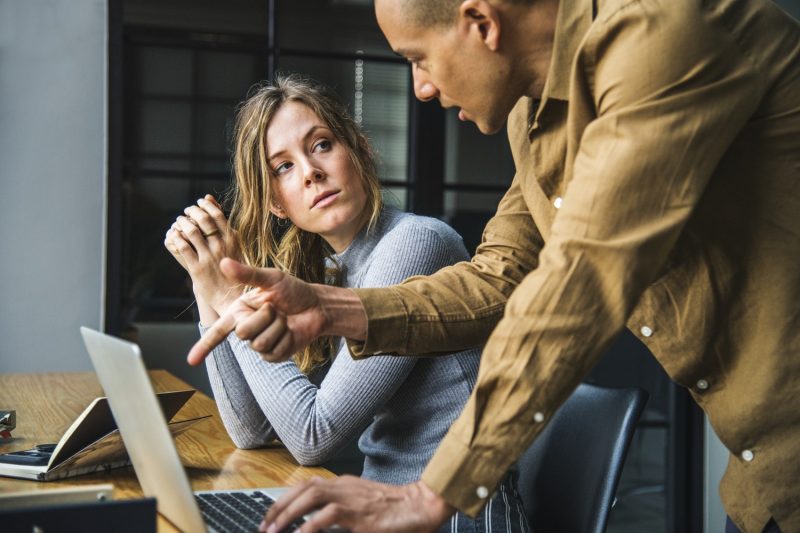 5 things I wish someone told me before ​the ​application deadline
You only get a few minutes to make an impression, and you definitely don't want to seem like a standard applicant. You want to be unique, angular, and memorable.
Back when I was making my decisions on what to do after my bachelor's, I knew very little about the admission process. Even though I was already a KI bachelor student, I did not have a competitive advantage. I was still competing with hundreds of other applicants, coming from Sweden, EU, and international countries. I had to figure out how to navigate the waters. Nevertheless, I managed to make my way through the whole application process and got admitted to my first option.
Here are 5 things I wish someone told me before the application deadline – let's start!
1. Email admissions office and university admissions.
KI admissions office is always available for any questions related to programmes and admission processes. You might be uncertain about your high school certificate or university educational background. Always send emails with detailed information about your inquiries to prevent delayed replies from university admissions. Remember that asking for help is not a sign of weakness – you are the beneficiary. Reach out to family or friends for advice, especially if they've gone through the same university process.
2. Which supporting documents do I need to submit?
There are important supporting documents you should upload on your university admissions account such as documents certifying your internships, extracellular activities..etc. These documents will make your application look stronger and trustable. I recommend checking this link that states which documents you need based on your country of study, and also this link that states how you document your English proficiency.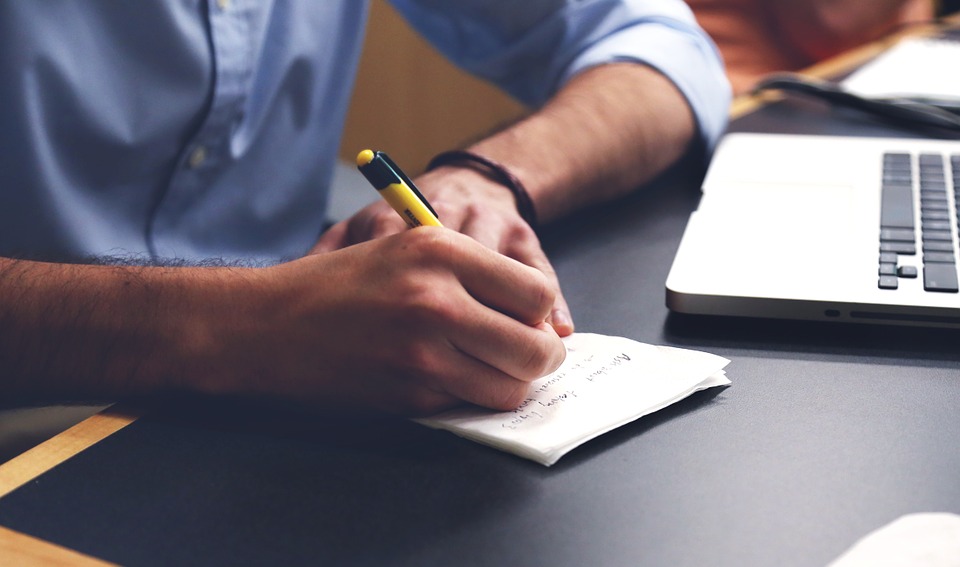 3. How to write a statement of intent?
One of the most essential sections of the CV is your statement of intent! In the beginning, I wasn't sure how to fill in the CV and write a letter of intent. I recommend first to go through this detailed description of how to complete the CV. For the statement of intent, I wrote a helpful blog about it last year. Check this link to find out about my best tips on how you can ace your statement of intent.
4. Follow your gut about what you really want.
If your mind is still battling on what to put on the ranking list on university admissions, it's alright! You're not alone! I remember I used to shift between two of my options back and forth, but deep down I knew Master in Biomedicine programme was the right choice for me. So always follow your instincts and keep your options open for other universities. Check this link to learn more about ranking master programmes in your order of preference.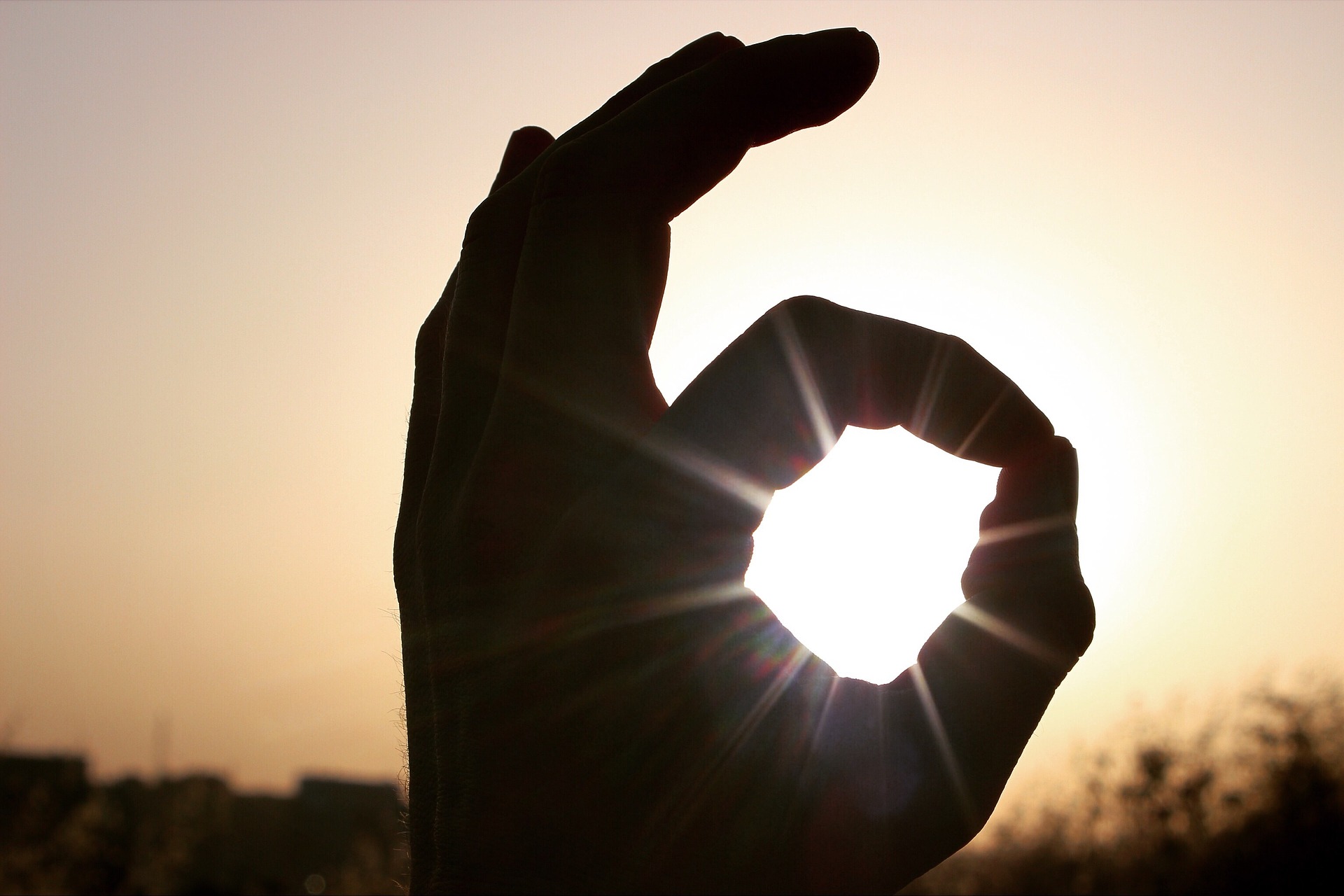 5. Seriously, start planning early!
Set early deadlines for yourself to keep everything on track. Make a 📝 checklist of all supporting documents. Sometimes a certificate can take a month to get from a professor or a company. Some people started working on the application a couple of days before the deadline and ended up missing important documents. KI admissions office and university admissions will not accept any delayed documents.
Hopefully, these 5 things to know before applying to university will make your application process a lot easier! Good luck and maybe I will see you next year at Karolinska Institutet!
Any questions about student life or biomedicine?
Contact me via my email. 😊
e-mail: sara.abu.ajamieh@stud.ki.se
LinkedIn: Sara Abu Ajamieh