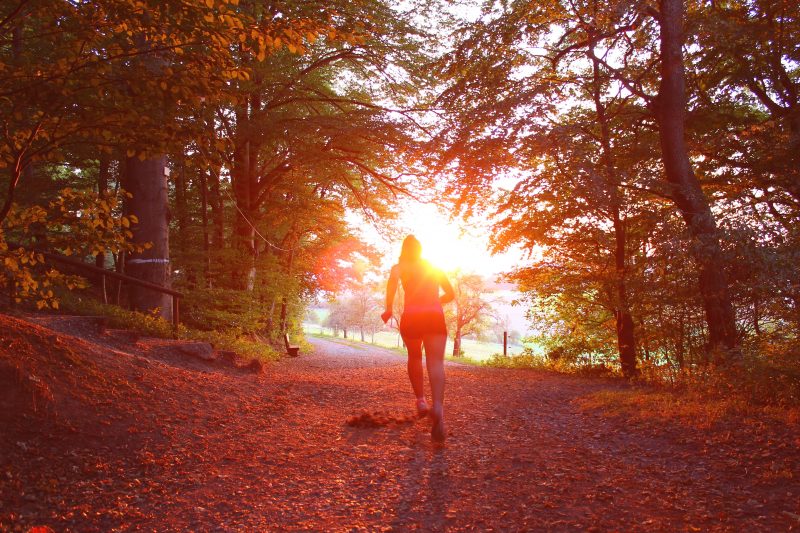 4 ways to stay active outdoors for free
Good news… the weather is warming up and the days are getting longer with a lot more sunshine! Whether you are looking for an intense workout, a way to socialize or just enjoy some sunshine while getting some steps in, Stockholm offers many ways of being active outside. If you have been living in Stockholm for some time already, you probably have already noticed that the local Swedish people are very active and enjoy being outdoors. This is good news for us because it means Stockholm has great free amenities and infrastructure for us to utilize.
Here are my top four ways to be active in the outdoors:
Sports
Going outdoors to play sports is one of my favourite ways to stay active and Stockholm offers many ways to do so. Whether you want to go and shoot hoops on your own, or get together with a couple of friends, this offers a great way to keep busy, stay active and healthy!
Beach volleyball courts– KI and Gärdet
Basketball nets – Gärdet, Humlegården, Rålambshovsparken, Viktor Rydberg Gymnasium
Frisbee – you can play this anywhere with some open space!
Soccer nets– Bergsgruvan, Gärdet, Vasaparken, Humlegården, Hagaparken
Track – Östermalms IP, Zinkensdams IP
Disk Golf– Tyresö, Djurgården, Tanto
Skate park– Humlegården, Rålis, Kristinebergs
These locations are suggestions based off of places I have been, but options are not limited to these!
*These are free for the public to use, but sometimes they may be rented/occupied for organized sports or tournaments, especially in the summer. Additionally, keep in mind you will need to bring your own equipment.
Outdoor gyms (utegym)
These are a great way to exercise for free while getting outside and enjoying some sun! These are over 60 located all over the city including: Hammerbybacken, Gardet, Eriksdalsbadet, Tanto.
Running/walking paths
Running & walking is a great way to see new parts of the city and is one of my favourite ways to exercise. Stockholm is a great running city because there is such versatility of beauty around you whether you want to run along water, through a park, forest or old town, you have so many options that are easily accessible. Some of my favourite running paths are:
Djurgården- 7 km along the canal or 10 km around the perimeter
Kungsholmen- you can run/walk the perimeter of the island which is 10 km
Sickla sjö (lake)- 3-4 km
Årstaviken in Södermalm- approximately 8 km
Cycling
For those of you wanting to get outside and explore more of the city and surrounding areas, Stockholm is very bike-friendly with great cycling paths. If you don't have your own bike, there are ways you can easily and affordably rent them. Some common rental options are: EU bike app, City Bikes 100, Rent-a-bike.
Overall, Stockholm offers many free ways to be active outdoors and there is something for everyone! I hope you enjoy these suggestions, the sunshine and most importantly stay healthy.
If you have any questions or suggestions, please let me know. Thanks for reading!
Lauren
*Featured photo by Nathalie Désirée Mottet on Unsplash
Hi! I am Lauren, I was born and raised in Canada, and you probably will hear me talking about how much I love Canada, especially the mountains. I am the blogger for the Master's Public Health Sciences Health Promotion and Prevention stream and I am excited to share my experiences with you!