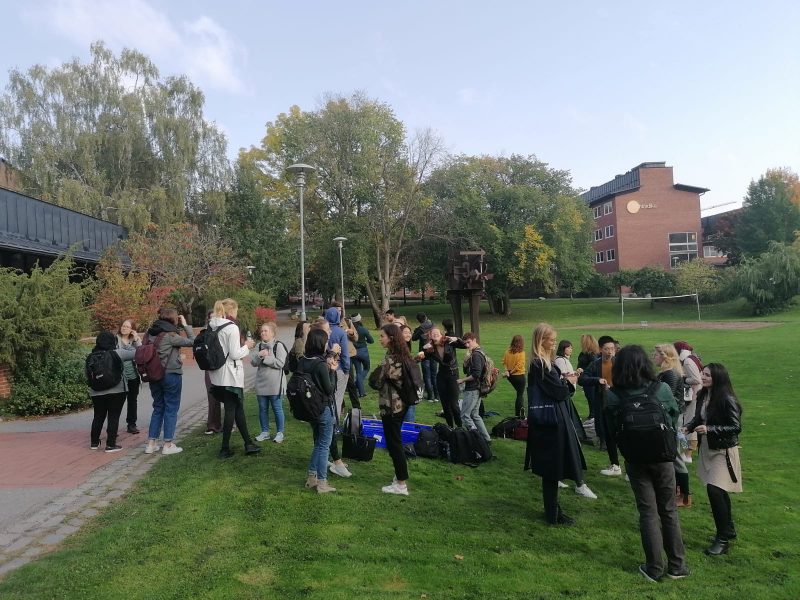 Meet our Toxicology students! (1st and 2nd year)
Hello there! This time I will introduce you to the general profiles of 2 entire generations of Toxicology students. The main reason why I wanted to present both generations is because students from 1st and 2nd year have had very different experiences. For this blog, I will talk about the students' backgrounds and will address some of their thoughts on the program. In addition, I will talk about the nationalities, spoken languages and ages among the students.
What do our students think about the program?
Next, I will present some of our students' thoughts and feelings on the Toxicology program:
Courses of the Toxicology program are well-designed at the beginning, and this is one of the most important reasons why I applied for it. Now it almost comes to the end of the first semester, and it turns out my choice is absolutely right. We got to known about Toxicology from the basic principles to the target organs' physiology and pathology, which is followed by logic sequence. And in future, we are going to explore more about experimental and application knowledges. So, in general, this program is very good for me!

Ziting Wang, 23, China (1st year student)
The MSc Toxicology is a very well-established program, and its reputation owes a lot to the passion, care and dedication of the professors and staff. Throughout the whole program I have felt part of a scientific family that has equipped me with valuable knowledge and skills, both essential for a career in academia or employment health-risk assessment-related areas. The research community at IMM provided to me a stimulating environment to evolve not only as a scientist but also as an individual.

Nicos Tagaras, 25, Greece (2nd year student)
Surprisingly, few know what a toxicologist is which is astonishing considering how vital their work is to the safety of our everyday environment. I have learned since I started my studies that the work I will most likely do will never be common knowledge to the general public, but it is important work nonetheless and I look forward to contributing to it.

Jessica Linder, 28, Sweden (2nd year student)
Our nationalities
Given that I am presenting 2 generations 2019-2021 and 2020-2022, we have a great variety of countries from which our students come from. In this colorful map I will show the most of our students' nationalities.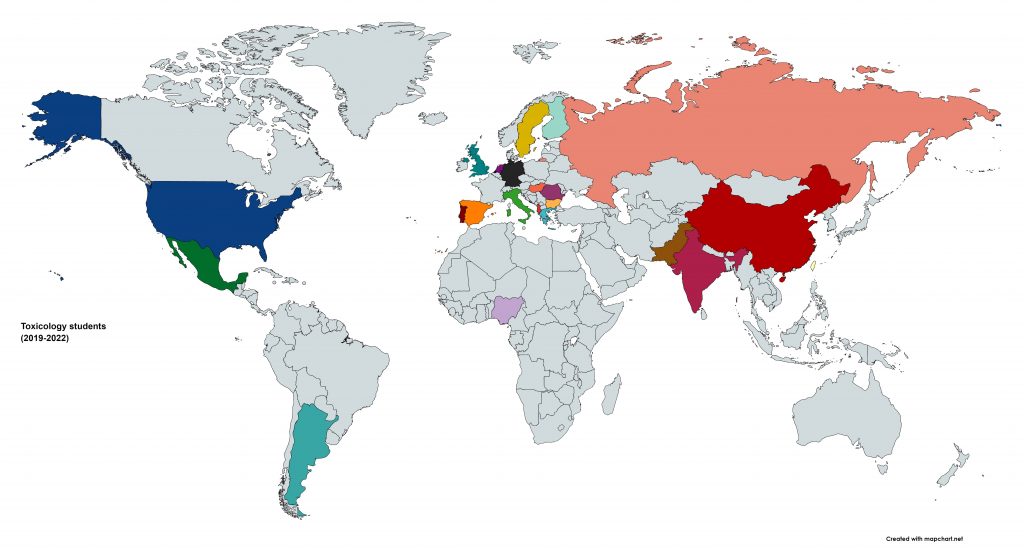 Languages we speak
In line with the nationality map, Tox students speak a wide range of languages. Because some of us have double nationality, we have 2 different mother tongues. Conversely, some others speak more than 3 or 4 languages fluently! For these reasons, in the next schematic representation, I included some of the most relevant and representative languages spoken by the students.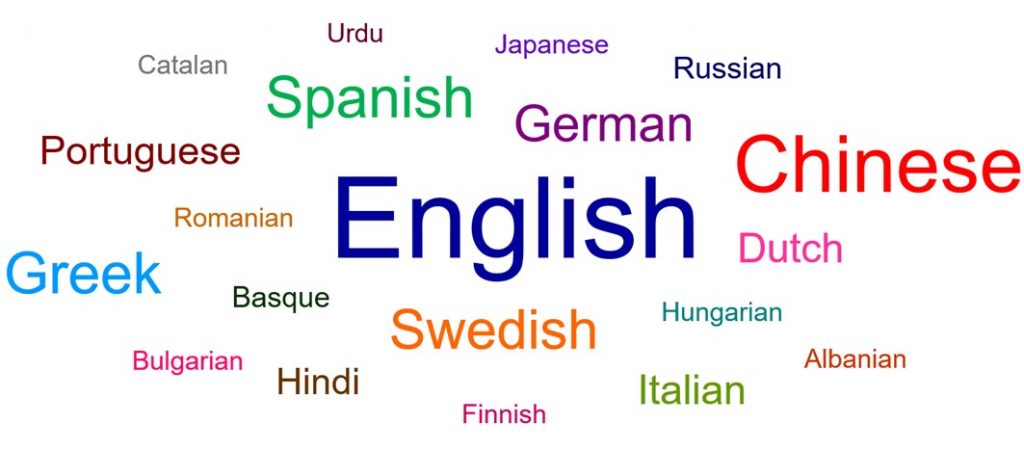 Age does not matter
As in the other global programs at KI, students' ages at the master´s in Toxicology vary a lot! We have students in the 1st year that are 20 years old, but also students that are already in their 30's. In the case of 2nd year students there is a similar trend. To exemplify this, in the next chart I show some of our students' ages by generation.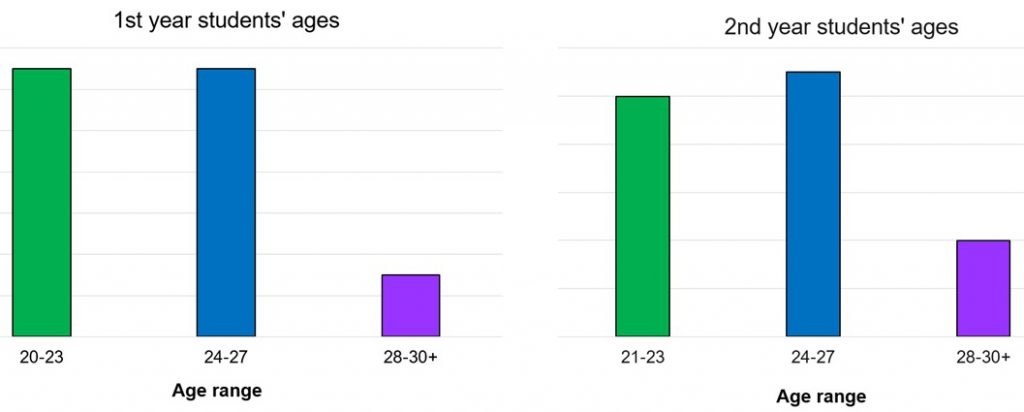 Background profiles
Given that this program is mostly focused on toxicological research, risk assessment and drug development (drug safety assessment), there is a wide variety of background profiles among our students. Such profiles vary every year; however, there is always a clear and similar trend regarding students' previous education. Please note that having one of the next backgrounds does not guarantee that you will meet the entry requirements. If you have questions regarding the eligibility of your studies for the Toxicology program, please contact the admissions office: https://education.ki.se/contact-admissions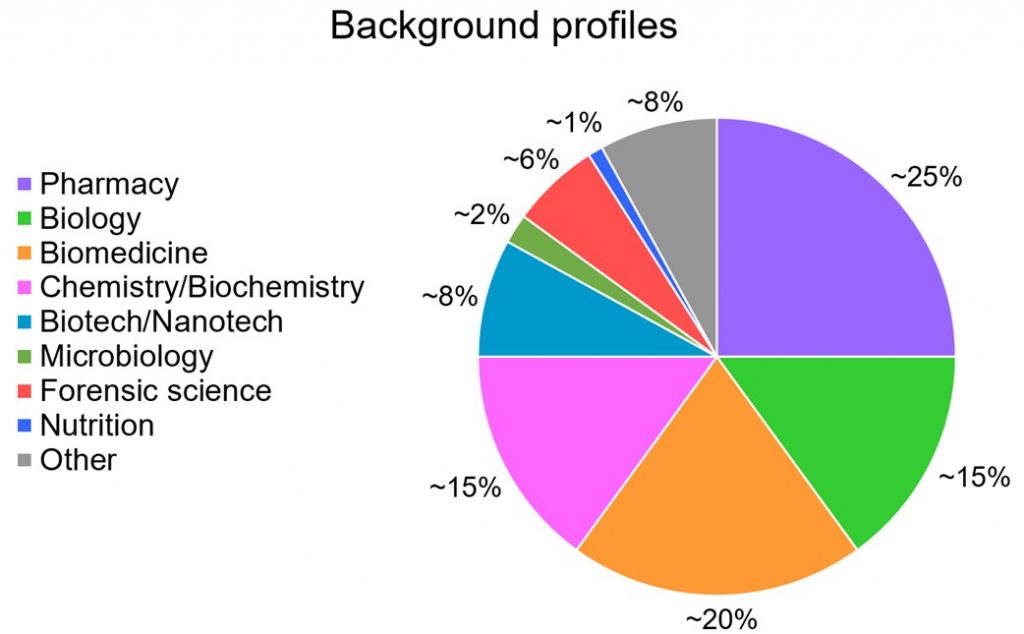 Finally, I hope that this blog clarified your panorama about Toxicology students' profiles. If you have any more questions do not hesitate and contact me!
Aline Colonnello
My name is Aline Colonnello Montero, I am twenty five years old and I come from the wonderful but busy Mexico City. I consider myself to be a perseverant person who works hard to meet all my goals and ambitions. I have a bachelor's degree in Biology and I currently study the Master's programme in Toxicology at Karolinska Institutet. My job as part of the digital ambassadors' team consists on writing blogs