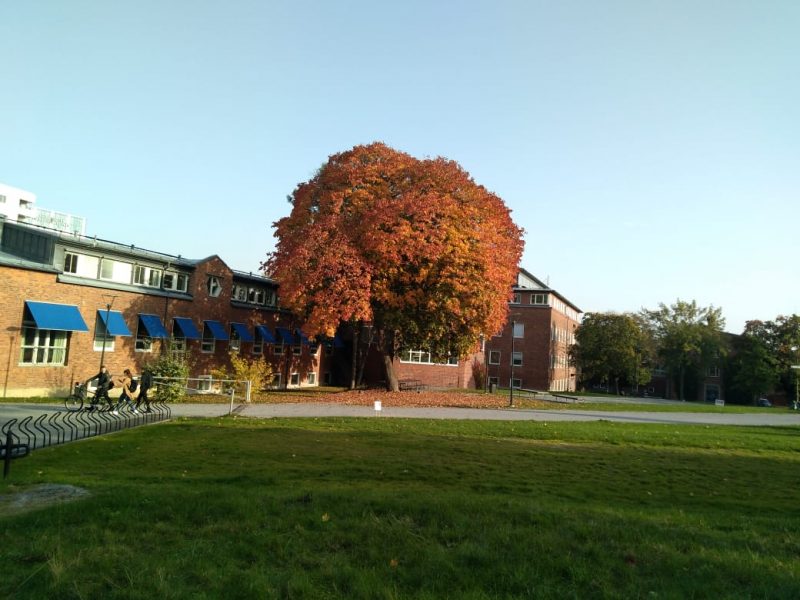 Is the Toxicology programme the right one for you?
Hello everyone and welcome back to my blog! This time I will talk about some of the Toxicology programme's most representative and relevant features. In addition, this blog will aim at giving you a general overview of what this wonderful master's programme is about. Also, I will illustrate some of the most important aspects that will help you to decide if this is the right programme for you.
Programme outline
To give you a general overview of the programme's structure and topics involved, next I present and schematic representation of the programme: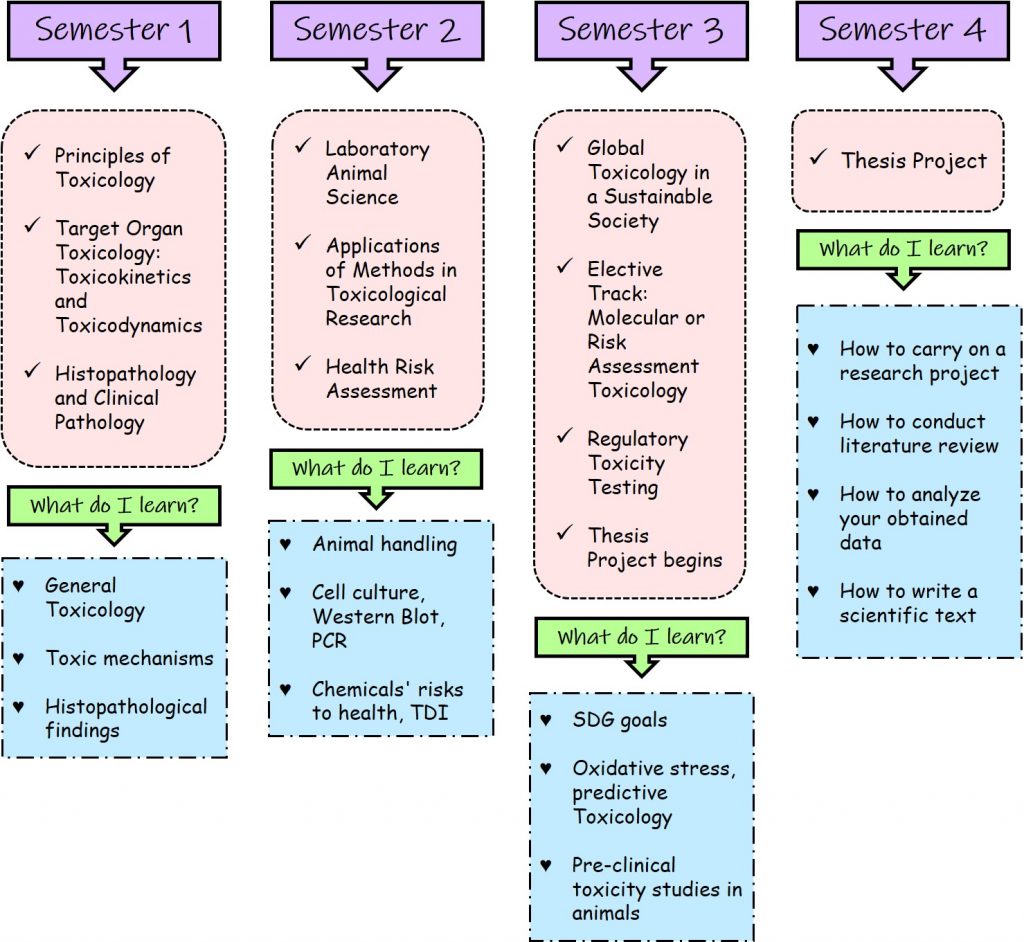 This scheme should help you to picture out some of the most relevant and representative features involved in the Toxicological field.
My personal experience
Regarding my personal experience thru this programme, I can say that I love it and it was the best choice! Some of the reasons why this programme has been so great for me involve the applied focus that every course has. In addition, I love the depth of knowledge I have gained regarding toxic mechanisms (I love cellular mechanisms), Also, I have realized the relevance of regulating all chemicals either in medicines, food and cosmetics. Finally, I am so happy with how everything I have learned in both the molecular and risk assessment areas are perfectly combined. I think that this combination through the courses is what has prepared me so well as toxicologist.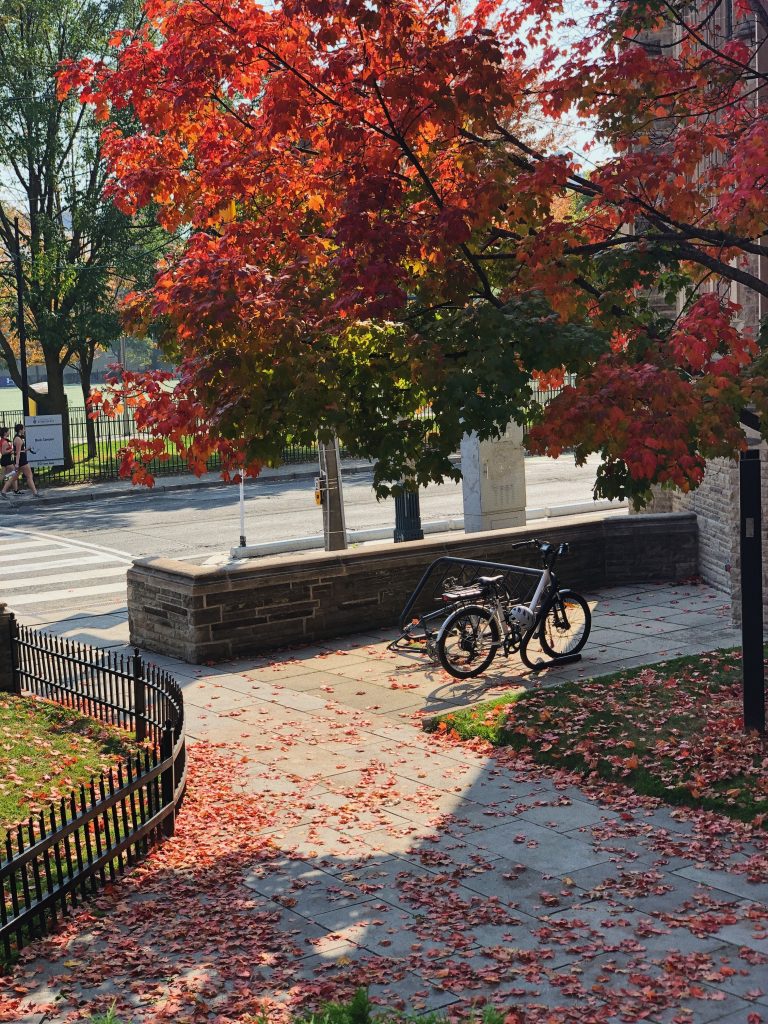 Students' interests
When we are looking for study opportunities that can give a boost to our professional career, we always consider many elements. Some of the most important decision-making elements usually involve working opportunities, research fields, lab work, human health improvement, etc. In the case of the Toxicology students, there were several factors that made them decide to apply to this programme. To illustrate these factors more dynamically, I summarized some of the most relevant students' interests in the next table: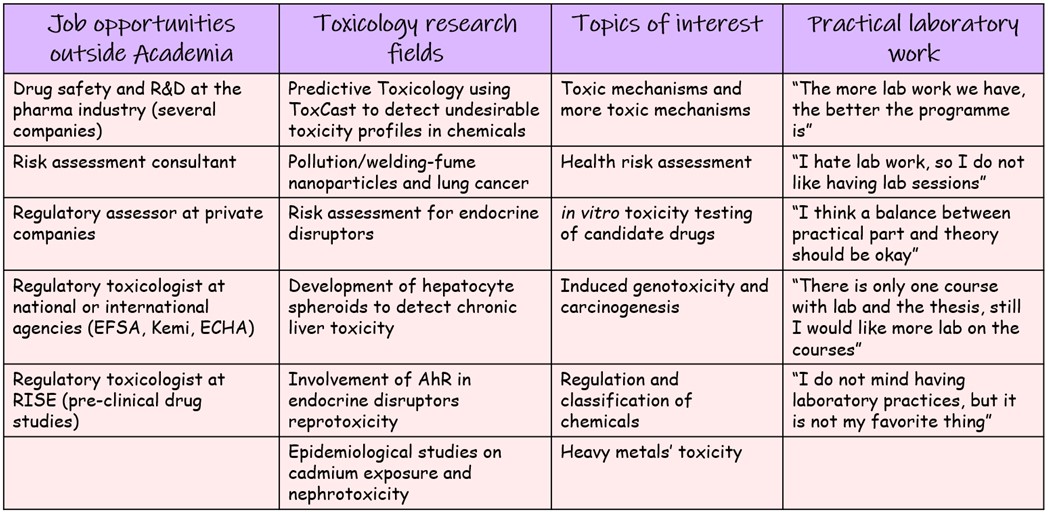 This table should help you to realize if your interests are similar to those of our current students or not.
What can you expect?
During this programme there are a bunch of things that you can expect from it. Clearly, there is not enough space to put down all expectations, so I will just summarize the most important ones:
A lot of group work and group presentations
If you want to join the programme because you are super interested in a specific topic… Let me tell you that you will have to learn things from other topics and not only the one you like
You will have to read a lot of scientific papers, toxicology reports and legislations
You will gain molecular and risk assessment toxicology knowledge in equal proportions
There will be lots of practical exercises which will help you to put what you have learned in practice
In order to successfully complete the assignments, you will have to be very independent
This is master's programme that destinates a semester to thesis project. Therefore, this is not a research programme in which you start your project from the beginning
You will have lots of lectures and workshops. However, if you are a big lab fan, there is only a 2-month lab-course plus what you decide for thesis
The programme involves a lot of biochemistry, cell biology and data analysis from real studies/cases. As a consequence, you should have an adequate background regarding these topics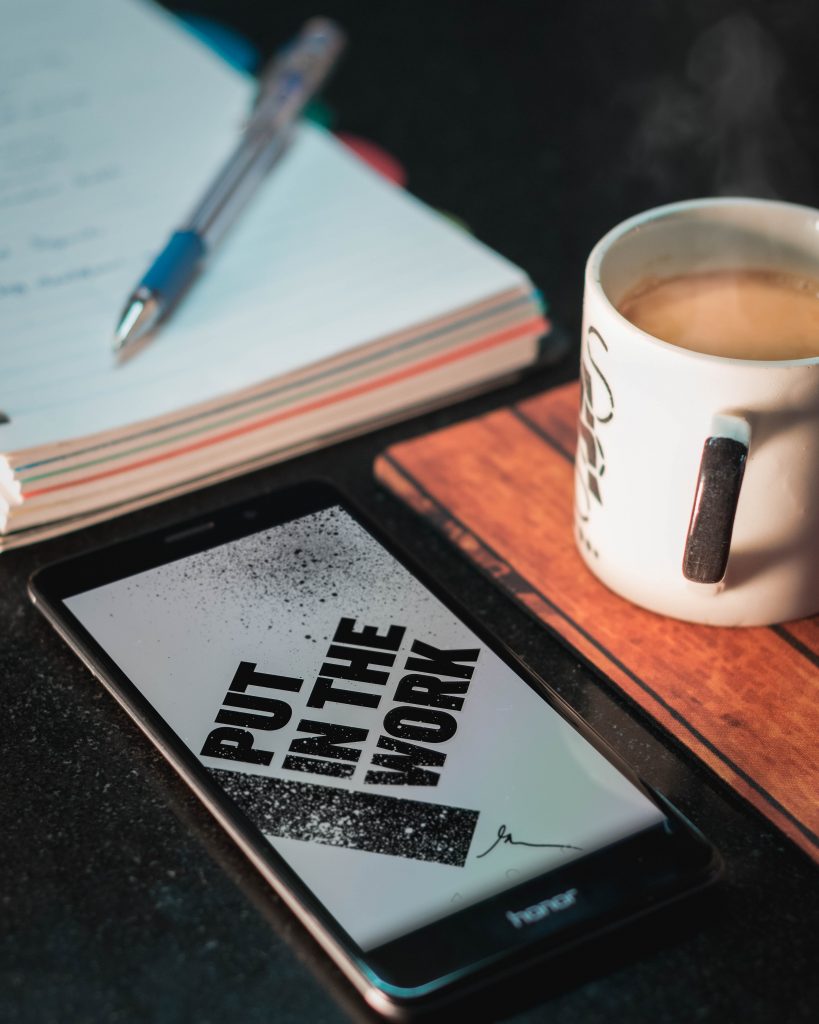 I hope that you enjoyed this blog and that it helps you to decide if this is the right programme for you! If you have any questions or doubts regarding the programme don´t hesitate and contact me!
Aline Colonnello
gloria.aline.colonnello.montero@stud.ki.se
My name is Aline Colonnello Montero, I am twenty five years old and I come from the wonderful but busy Mexico City. I consider myself to be a perseverant person who works hard to meet all my goals and ambitions. I have a bachelor's degree in Biology and I currently study the Master's programme in Toxicology at Karolinska Institutet. My job as part of the digital ambassadors' team consists on writing blogs