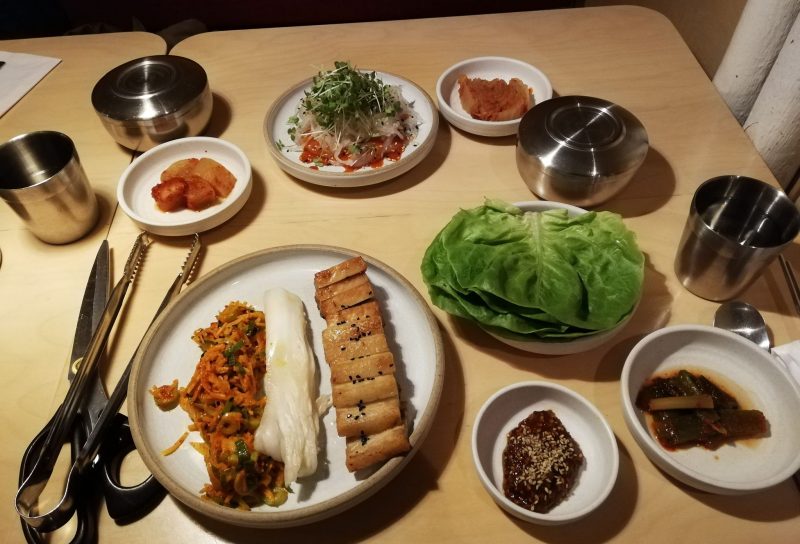 Where to eat Asian food in Stockholm?
One of my favourite cuisines is Asian food , starting with a sublime Nasi Lemak from Malaysia to a deep-flavoured ramen from Japan, to a hearty Bánh mì from the streets of Vietnam; Asian food just hits the spot in terms of comfort and flavour.
I really enjoyed Asian food before travelling Asia but when you try the food from the countries that these amazing dishes have originated from; you simply can't beat it! My top two favourite meals whilst travelling were: Hot chili ramen in Tokyo and an amazing cold pork and chili noodle salad on the streets of Danang in Vietnam. Since travelling I have been in search for amazing Asian food wherever I go, recently in Stockholm I have made it a mission of mine to search for the best ramen (hence all the ramens mentioned below) as well as great places to eat all kinds of Asian food. I hope what I share, you find useful, that is if you too are a fanatic about Asian food.
My top finds so far:
Sushi bar maru- Lutzengatan 4 Karlaplan- a cosy and small ramen and sushi place located in the ritzy part of town if you are ever there. I have only tried the ramen but have had at least 3 different ones; all delicious and filling, with the last being a spicy Szechuan minced pork ramen!
Madam 마담- Tjarhovsgatan 5, 11621- South Korean food served in a smart yet casual dining room, I really enjoyed trying the pork belly and cured fish here and found the flavours to complement each other very well, whilst reminding me of South Korea!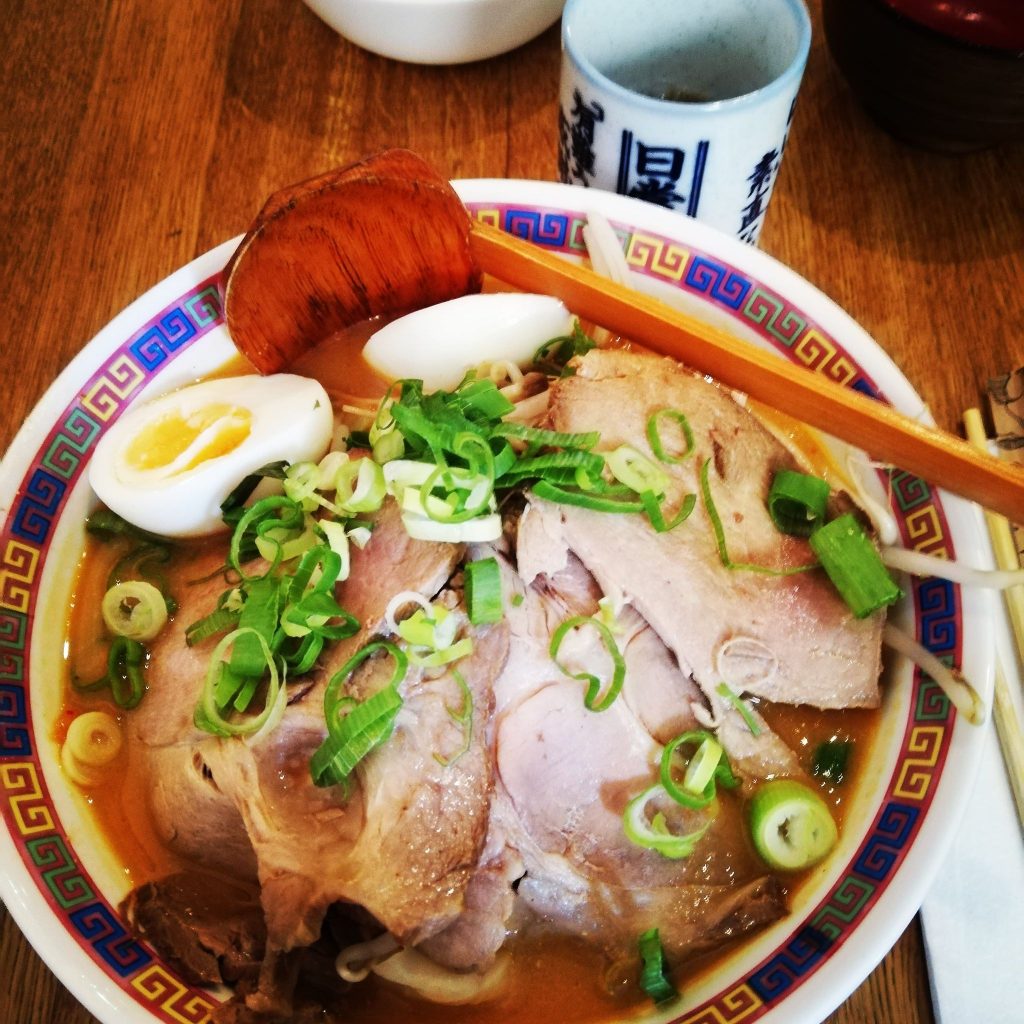 Saigon Baguette- 25 Gamla Brogatan- This place specialises in the ever so tasty Bánh mì , offering a variety of types, however I tried the Bún bò Huế which was an absolutely tasty noodle broth with oxtail and Vietnamese sausage. I also couldn't resist getting a milk bubble tea!!
Nem nem- Åsögatan 90- Another lovely Vietnamese restaurant, serving Phở, spring rolls and even providing some of my favourite Vietnamese beer! The deep fried spring rolls were my favourite but the prawn rice rolls were also awesome!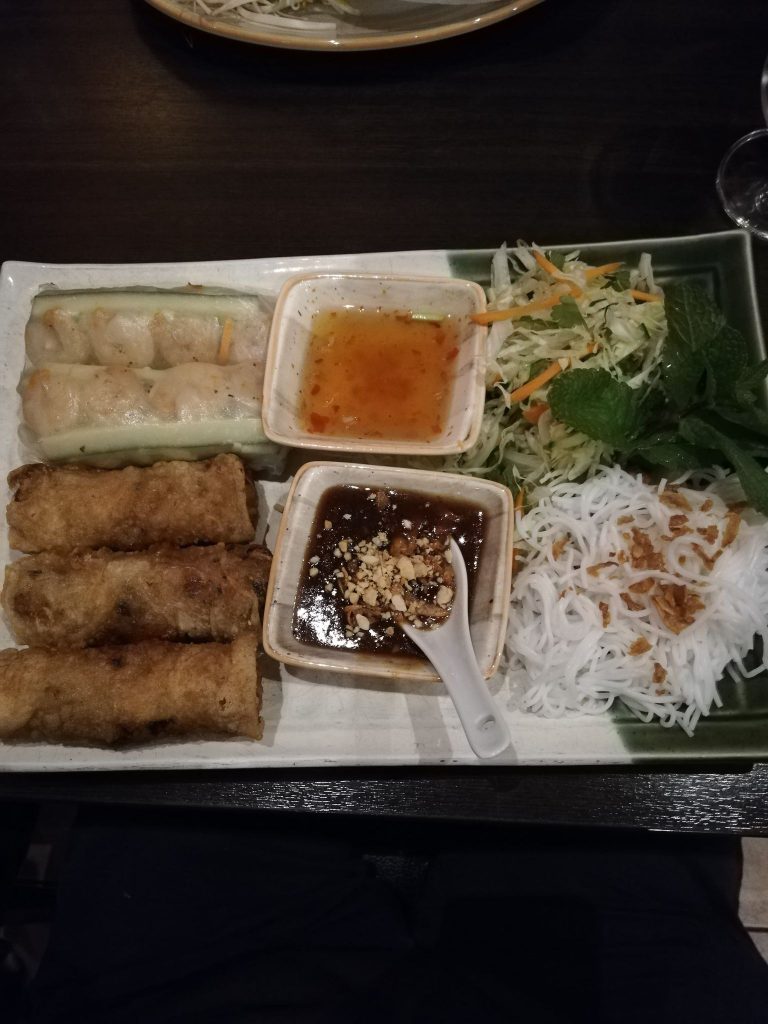 Ai ramen Klara- Gamla Brogatan- Just up the road from Saigon baguette, this place offers awesome ramen which you can enjoy in a groovy atmosphere. The place is decorated with music records and posters and even has a turn table deck behind the bar! All of this wouldn't matter if the ramen wasn't good, but thankfully its great!
Totemo ramen- Sankt Eriksgatan 70- Another good spot for a ramen, which seems to be popular with the locals!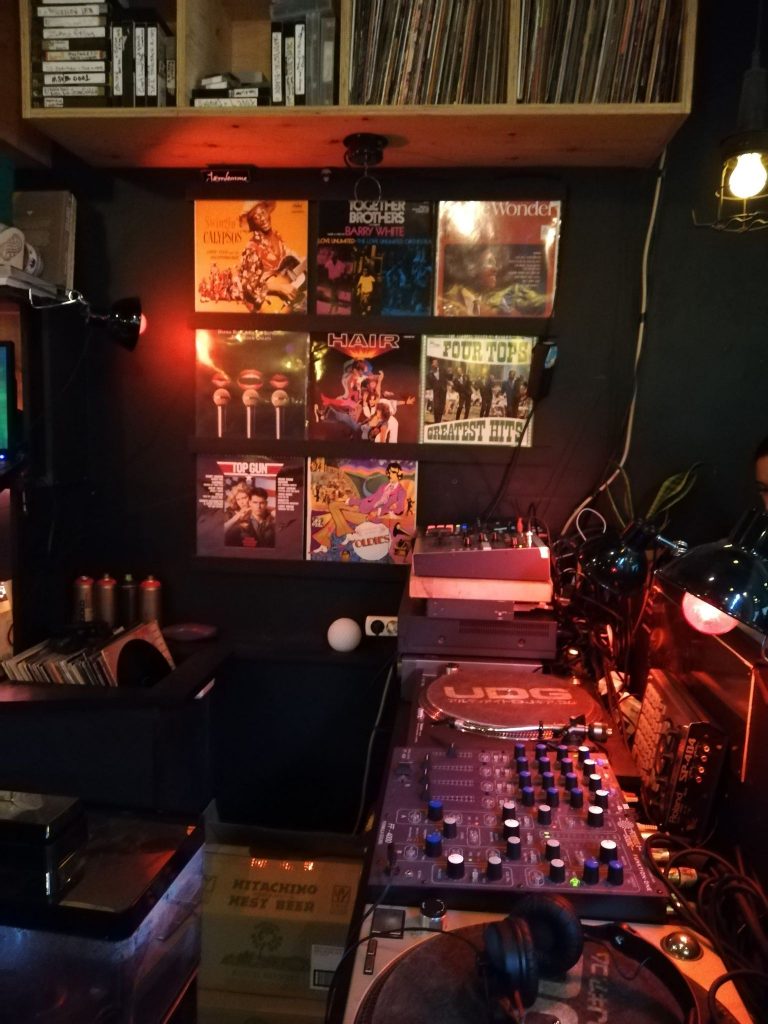 Thai kock-Skånegatan- This wee truck offers great pad thai amongst other aromatic Thai dishes. With the cost of a pad thai = 75SEK, it's certainly value for money!
Shanti classic-58 Katarina Bangata- I was lucky enough to go here on National palak paneer day (Yes there is a National day for palak paneer!). I love paneer and they did the humble palak paneer dish proud, this place was also very friendly and the staff were a joy!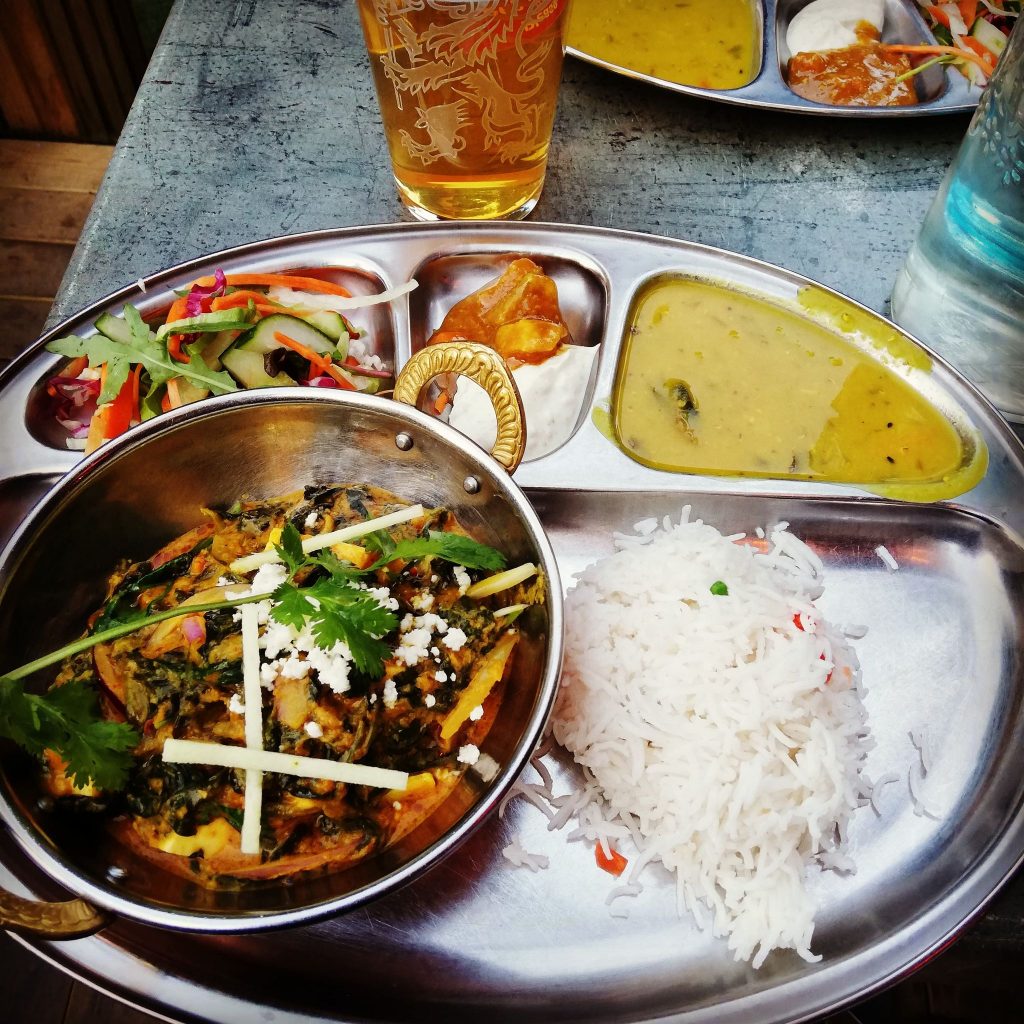 These restaurants have all been great spots for Asian food during my 6 months being here in Stockholm, and I will continue to search for more. If someone out there knows of some fantastic Asian food hot spots, just holla!! If you don't want to dine out, just do what my flat mates and I did and make a bunch load of sushi!!!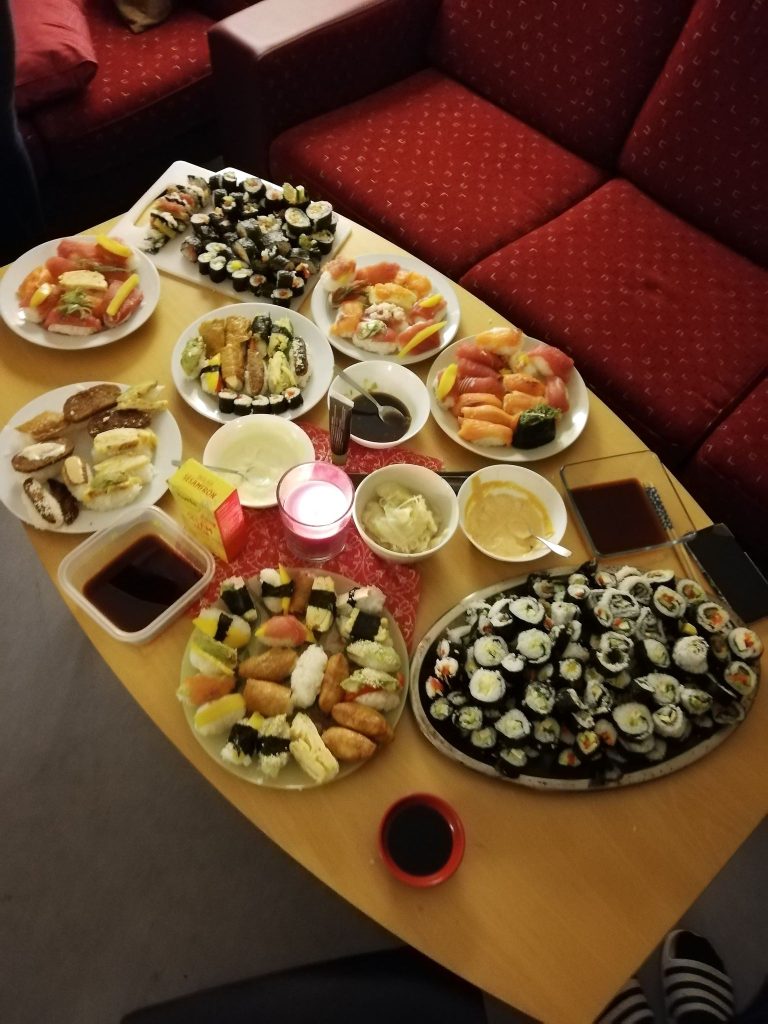 Thanks for reading!
Contact- callum.morison.regan@stud.ki.se
I am from Scotland and have come to Stockholm to study Nutrition Science MSc at Karolinska. I am a blogger for this course and am interested in many areas of Nutrition including ways to reduce childhood obesity and improve adolescent mental health. I love to travel, meet new people, play sport, keep healthy, watch films and listen to jazz music. I also enjoy trying food from around the World and am always searching for the best food out there!