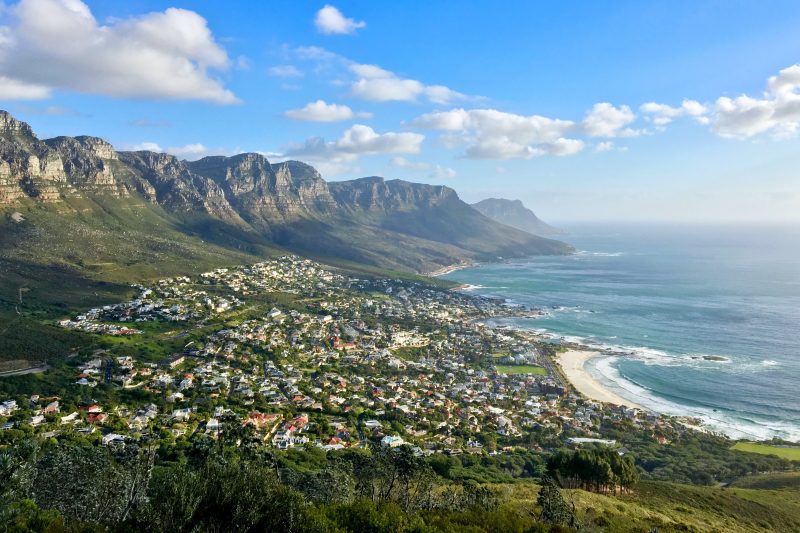 How to plan to go abroad for your thesis during COVID-19
When the program first started, the idea of going abroad was very exciting for many students. However, planning to go abroad during COVID-19, looks very different for many, however, it can still be possible.
Here are some of my tips for planning to go abroad for your masters thesis (in general), but especially during COVID-19. 
*This is my experience and depending on your program, thesis topic, the destination country and how COVID-19 evolves, this could all change.
Start thinking about your interest areas
You can not start thinking about your interest areas too soon and this applies during COVID-19 and in general! The sooner you start thinking about a general topic, the easier it will be for you to find a project within that area. Many students like the idea of going abroad, however, if you are wanting to search for these opportunities, you need to start considering your main interest area so you can have a more targeted search.
Finding a placement
Whether you are looking at KI research or external opportunities, start looking early for placements. This can include looking at researchers, universities and/or organizations doing research in an area that interests you. If you do want to go abroad, it can be a lot more work so it's important to start early, especially during COVID to make sure you can follow the travel and health requirements. From my personal experience, I knew I wanted to go abroad, so I started looking at the end of my first year of the program. Even though COVID-19 had just started, I still pursued options that allowed me to go abroad, I even applied for the exchange studies at KI (which ended up being cancelled because of COVID), so I had all my options open.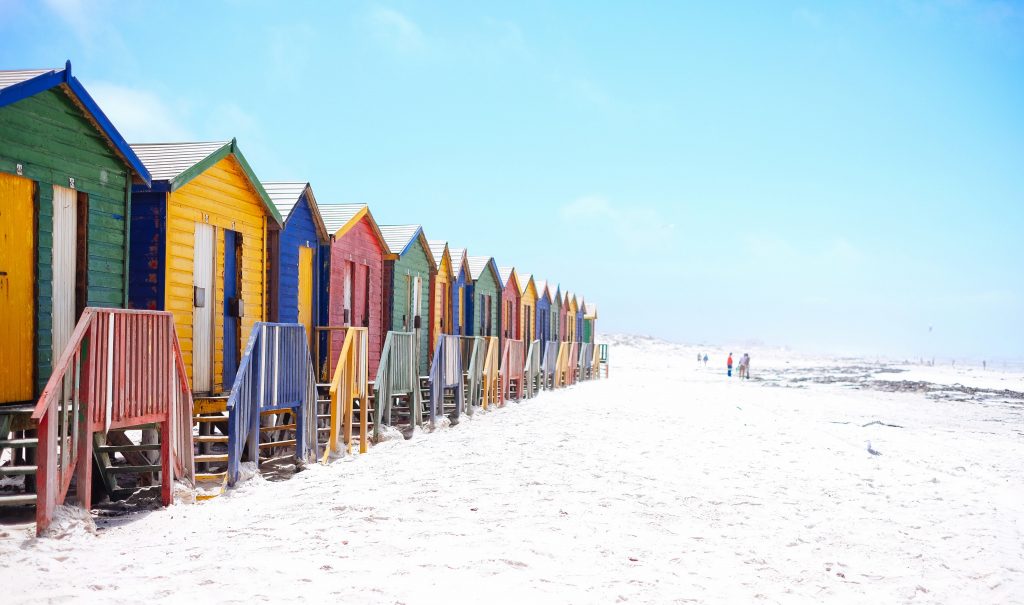 There are three options to go abroad as a KI student:
You apply for KI exchange studies (this was cancelled during COVID)
If you are interested in going abroad, applying for exchange studies may be a good option for you. Each Masters program has its own partner universities, requirements and application deadlines, so have a look at your course website.
Find a placement with a KI research group that enables you to go abroad
This can vary in each program, but in the Public Health Masters program, KI will introduce the thesis project at the end of your first year, but they will not give out project proposals or detailed information until much later. In the fall of your second year of the program (approximately October), KI will send out project proposals from their research groups, however, in my year they did not send out very many and you are limited to the topics they are sending out.
You also can contact KI researchers and research groups on your own to find a potential project, which many students do. I would recommend looking at KI research groups as soon as possible and start contacting them about whether they take on Masters students. This is a good option because KI researchers are familiar with the thesis requirements at KI, so communicating with them and setting up a project can be easier than finding a project outside of KI.
You find your own placement outside of KI (this is called a free mover)
You also have the opportunity to find your thesis project external from KI, however, this is very self-directed and requires a lot of planning. If you go as a free mover, you are responsible to set up everything on your own – the thesis project, travel, funding, visas etc.
It also can be hard to find a project as a free mover because KI only gives the public health students detailed information about the thesis in the fall of the second year, which can make it challenging to reach out to external researchers about setting up a project when you do not have a lot of information to provide them.
However, the benefits of finding an external project is that you have more opportunities to find a project in a topic that really interests you.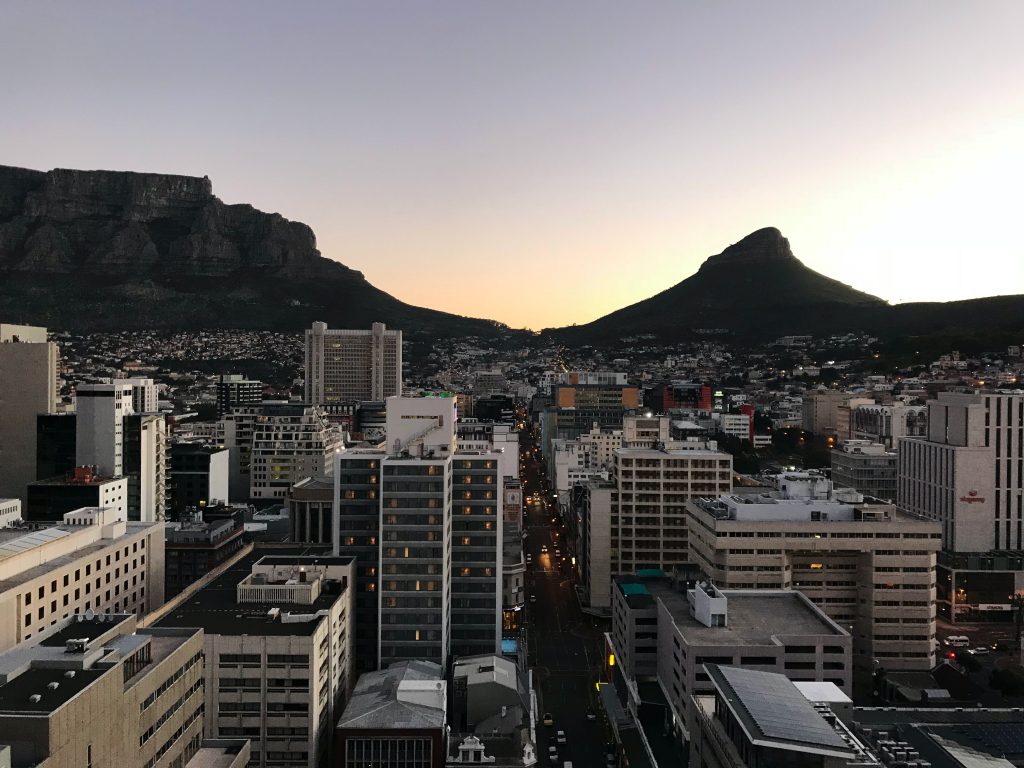 Information to keep in mind when contacting external researchers:
Topic – what are the requirements for the thesis? This is dependent on your program but is very important to clarify with your thesis coordinators. This way you can be clear when contacting researchers and are not wasting your time or their time exploring projects that are not eligible.
Supervisors – you need a primary supervisor with the external research group and they will have to sign a supervisor agreement. You will also need a co-supervisor from KI to help you navigate the process. Clarify with KI what the responsibilities of your primary supervisor are because if you do manage to get in touch with other researchers, they will want to know what is required of them.
The timeline – In most programs, the thesis project is from January – May, however, there may be the opportunity to get involved on your own time with the research group sooner.
Page limit – this is dependent on your program, but many researchers will want to know as it can influence data collection, research methods and analysis.
Ethics – will you need ethics? If so, will you have enough time? Through which institution do you need to apply for ethics?
Do you have to register with the school? For example, if you are interested in going to the USA and doing research with one of their groups – do you have to pay any tuition fees etc.?
**It can be very hard to send emails to external researchers when you do not have all the information. If you are interested in finding your own placement, set up a meeting with your thesis coordinators as soon as possible to try and get some more concrete answers to the above topics.
You found a placement, now what?
If you find a placement that allows you to go abroad during COVID (and in general), you have to be prepared to make a plan A, B, C and sometimes more! There are logistical issues you have to solve for it to be safe and feasible.
Travel Requirements – you will need to follow the travel requirements and restrictions of the country you are going to. For myself, I managed to find a project through KI which was in collaboration with the University of Cape Town and provided the opportunity to go abroad to conduct my own data collection. However, this was all dependent on COVID-19, for example, if borders closed I needed to ensure there was another way to collect my data to move forward with the project. Since securing my project in October 2020, I have had to consistently follow the travel and covid guidelines from both Sweden and South Africa.
Things to consider:
Do I need a Visa to go and are they issuing them during COVID?
Are borders open for international travel? What happens if they close while I am there?
Do I have to quarantine when I arrive?
Do I need to get a PCR test before I leave?
Risk assessment – During COVID-19, KI has to approve your travel plan so you have to submit a risk assessment to the thesis coordinators, signed by your thesis supervisor. This requires having a plan in place in case things escalate and unexpected issues arise e.g. borders close and you have to stay longer, you get COVID etc. Even in "normal" times, this is a good process to conduct if you are travelling abroad.
Travel Insurance – If you do find an opportunity abroad, you will need a letter from both your supervisors (at KI and abroad) stating that you have a placement in the country you are going to for the international coordinators at KI to grant you travel health insurance.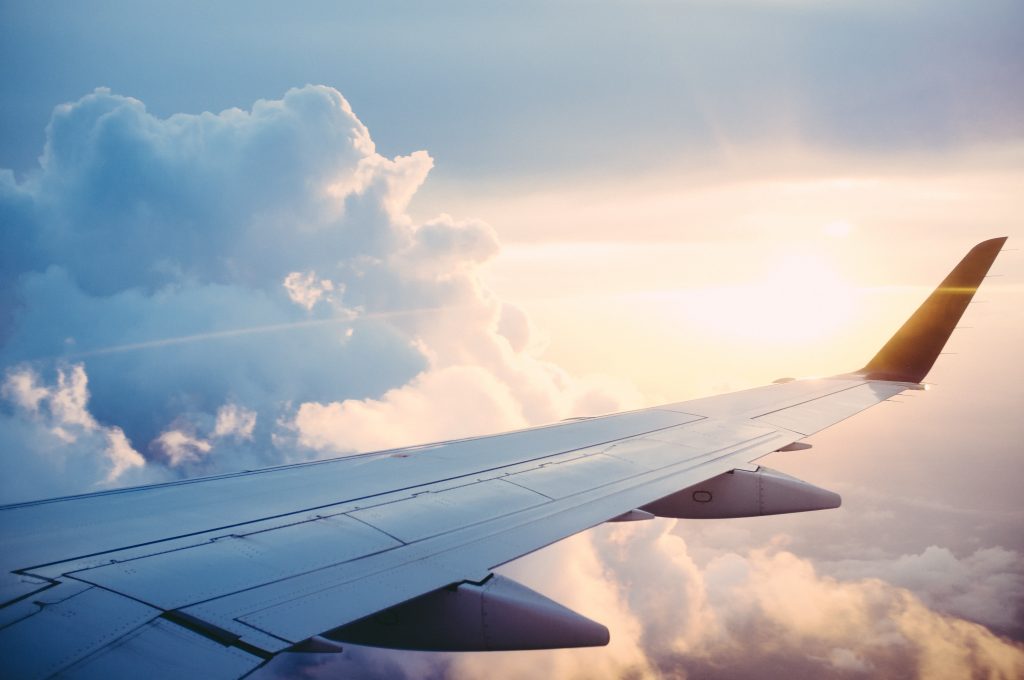 Conclusion
Each program at KI is different, so communicate with your thesis coordinators, program director and thesis supervisors. Although there are many things to consider to go abroad for your thesis during COVID, it is possible, you just have to be flexible since many things are out of your control. However, I managed to sort out all the challenges and I am going to Cape Town, South Africa in a few days 🙂
Thank you for reading and let me know if you have any questions.
Cheers,
Lauren
Hi! I am Lauren, I was born and raised in Canada, and you probably will hear me talking about how much I love Canada, especially the mountains. I am the blogger for the Master's Public Health Sciences Health Promotion and Prevention stream and I am excited to share my experiences with you!