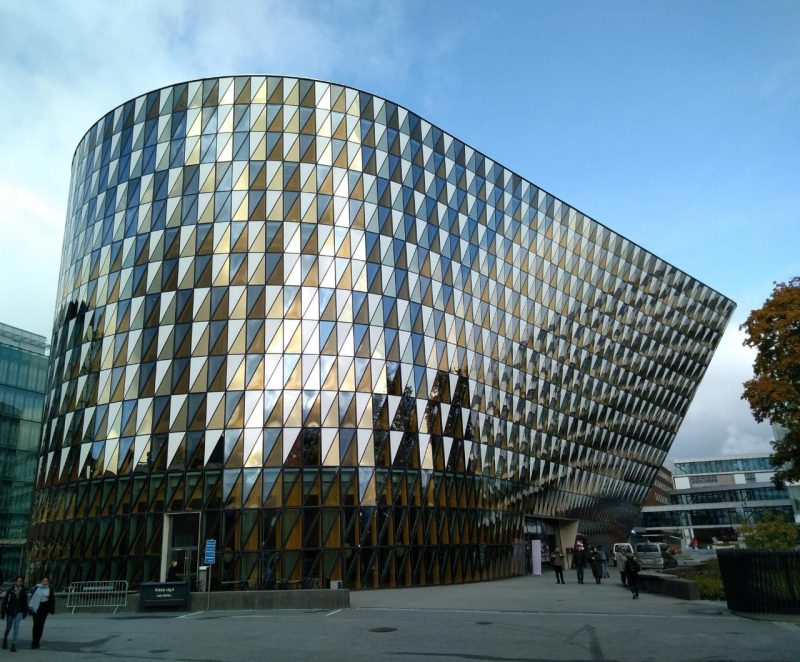 Q&A: Toxicology programme (1/2)
Hello everyone and welcome back to my blog! This time I want to share with all of you some of the most frequently asked questions regarding the Toxicology programme. Given that there are many relevant questions that need precise answers, I will divide this blog in 2 parts. In this first part, I will talk about application, documentation, expectations on the programme, students' international diversity and finding housing.
How to apply?
This is probably one of the hottest topics for prospect students who are undergoing the application process. As digital ambassador for the Toxicology programme, I receive many e-mails regarding guidance and help with application and admission questions. It is important that all of you know that the people who can help you the best with admission and application questions are the staff at Karolinska Institutet Admissions Office. This is because they are the main office at KI that reviews all applicants' eligibility requirements. So obviously they have the most experience to deal with these types of inquiries. For this reason, I strongly advise you to refer all your admission/application questions/doubts to KI Admissions Office.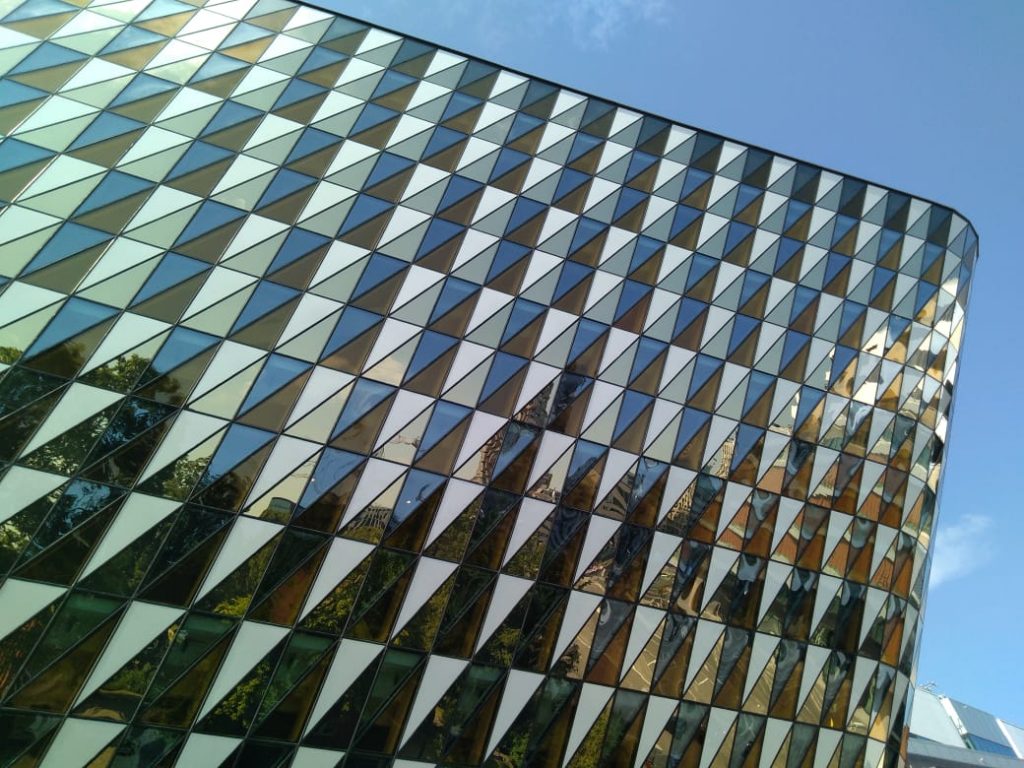 However, if you want to know more about the general application and admission process in Sweden you should definitely take a look to University Admissions website. Here you will find all necessary information and steps on how to apply to any study programme in Sweden, including Karolinska Institutet. Finally, a very, very detailed and well explained guide step by step on how to apply is provided by KI Admissions to Global Master's Programmes website. This guide will definitely help you to go thru this process smoothly.
What documents do you need?
This is another frequently asked topic among prospective students. I know that it can be scary and overwhelming trying to look and figure out all documents you need for the programme you are applying for. However, when you go to the Toxicology programme's website, you find a description of all documents you need to submit. In this website you will find information on the programme's description, selection criteria and tuition fees.
To make the process of gathering together all your documentation for the Tox programme here I provide a list with the documents I had to submit for my application. Note that this may vary from year to year and you still have to double check on the website the documents you need.
Official bachelor transcript of records
A document stating that I was going to receive my bachelor degree before starting the programme
English proficiency test
CV Toxicology form. This is a specific CV format that you can find and download at the Selection to Karolinska Institutet's Global Master's Programmes website. In this website you can also find instructions on how to fill the CV form, the selection based on your qualifications in the CV and deadlines to submit documentation
Documents proving my past working experiences, congresses, publications etc
Motivation letter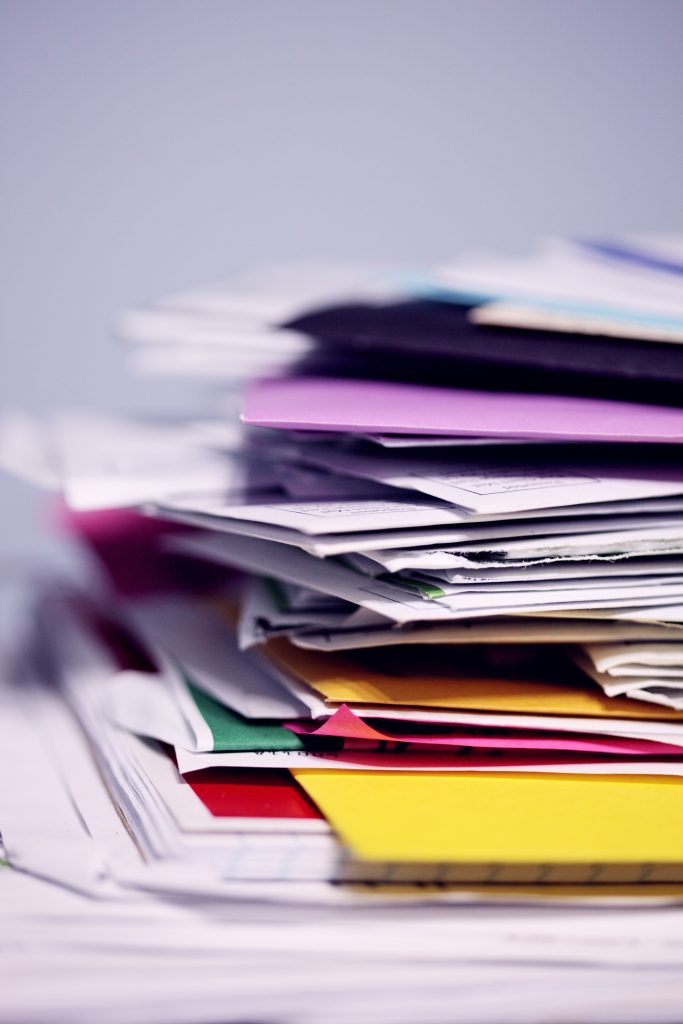 What can you expect from the programme?
This programme is very varied and has lots of amazing and beautiful things. If you like cellular biology, mechanisms of action, working at the lab and reading papers, then you will love this programme! In past occasions I have already discussed a lot on what the Toxicology programme encompasses. Also, I have already talked about what is like to be a tox student at Karolinska Institutet. However, this time I will give a brief but very useful summary of what you can expect from this programme.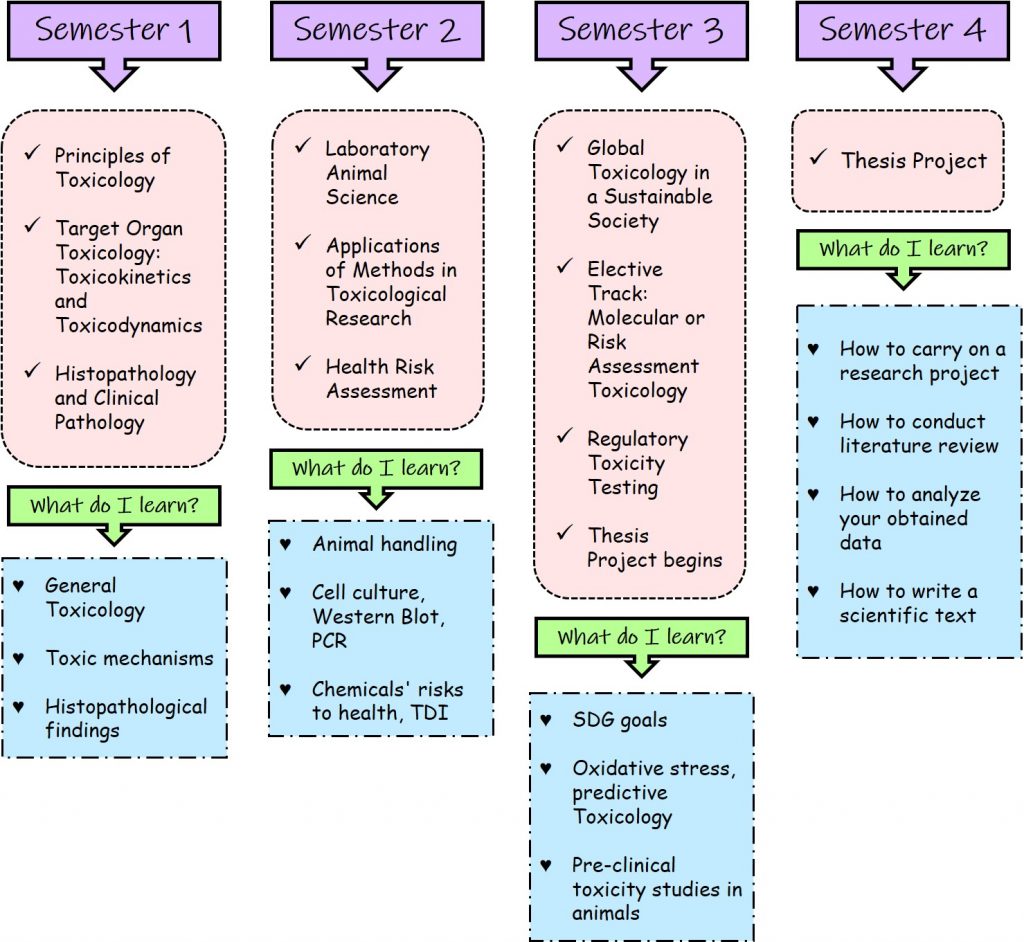 The first thing you should expect is a lot of group work. Lots of chemicals and their toxic mechanisms of actions is a huge part of the programme as well. Understanding of how chemicals affect each target organ is involved in the whole course. Regulations and legislation are also critical in this discipline. Effects of chemicals at low doses are also central part in this area of study. Interpretation and discussion of laboratory results is also pilar in the Tox programme. Finally, understanding the process of drug discovery and development and predictive toxicology is also a significant part of the programme.
If you want to have a closer look at how the Tox programme is structured and what it contains, check out my blog: Is the Toxicology programme the right one for you? and What is the Toxicology programme about?
How internationally diverse is the programme?
This is a topic that I have not discussed very much in other blogs, but I have noticed that it is a topic that comes up quite often. As most of the master's programmes in Sweden, the international environment at the Tox programme is super diverse. In the programme there are usually students from all over the world! Sometimes we have students from all the 5 continents. However, a significant portion of students conforming the programme are European or have at least European passport. But this does not mean that there are not many other students from other countries. We have students from USA, Mexico, China, India, Russia, Nigeria, Argentina, etc.
If you want to learn more about our Tox students and their nationalities, age and language they speak, I recommend you check out my blog: Meet our Toxicology students! (1st and 2nd year)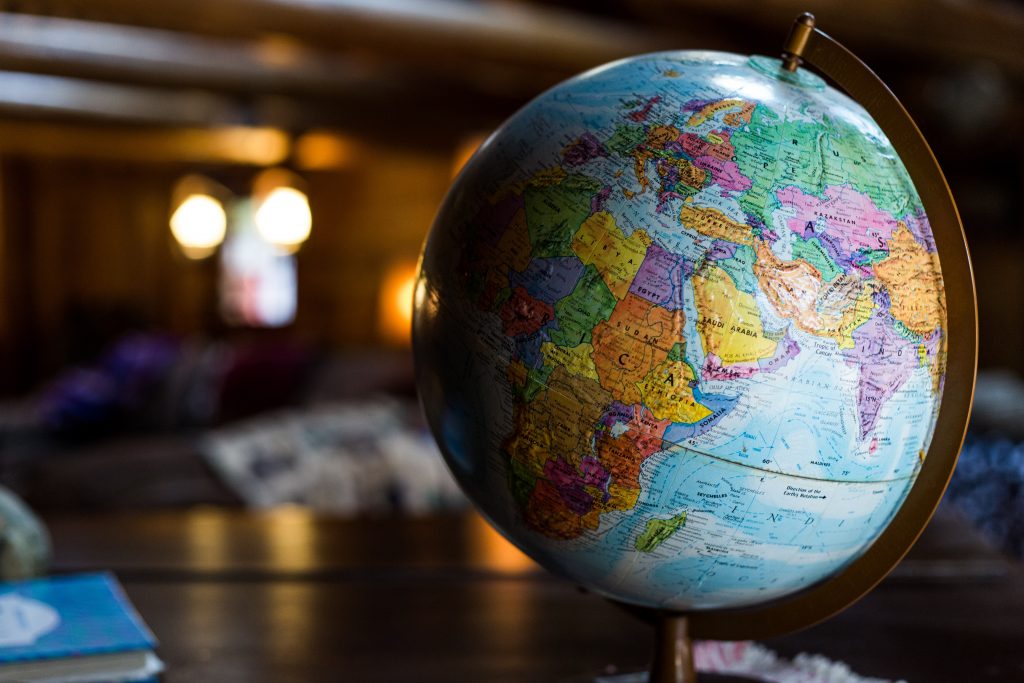 How to find accommodation?
This is another very hot topic among prospect and accepted students. And of course, finding accommodation in Stockholm and in general in the whole Sweden is a headache. Fortunately, international students at Karolinska Institutet have the wonderful advantage and option to apply for KI housing. This housing option is really the best you can find and take as a first-year student at any programme. This is because finding safe and affordable accommodation when you are abroad is really difficult. For our benefit, KI offers a range of student housing at very affordable price and with all services included. It is also a very safe way of renting and getting a real legal and easy rental contract.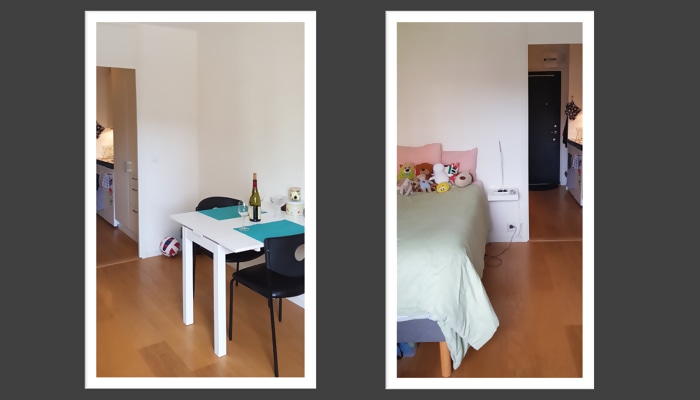 If you do not like KI housing or you were not offered accommodation by them then you can look at the private market in sites like Blocket or groups in Facebook. However, you must bear in mind that these options, especially groups in social media, are full of scammers or the prices for accommodation can be a bit too much.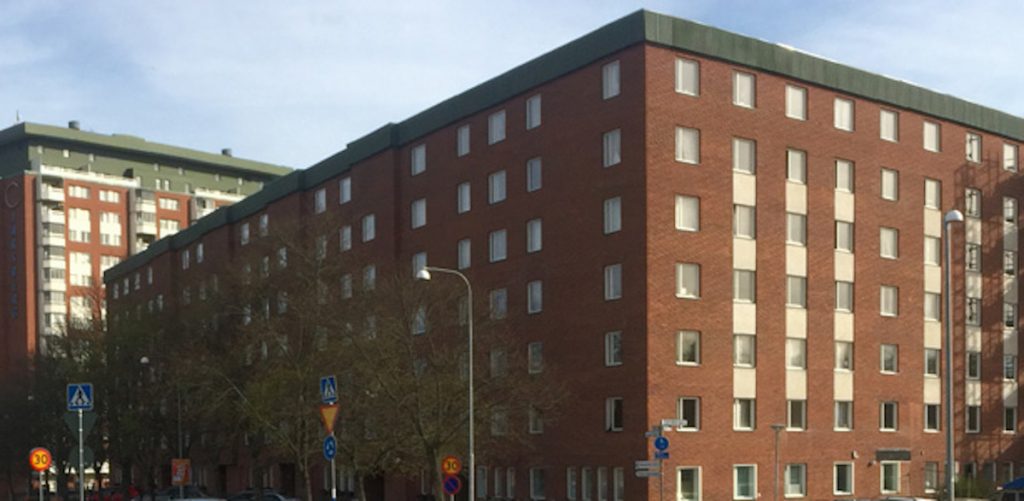 I hope you enjoyed this last blog and if you have questions, do not hesitate and contact me!
Aline Colonnello
gloria.aline.colonnello.montero@stud.ki.se
My name is Aline Colonnello Montero, I am twenty five years old and I come from the wonderful but busy Mexico City. I consider myself to be a perseverant person who works hard to meet all my goals and ambitions. I have a bachelor's degree in Biology and I currently study the Master's programme in Toxicology at Karolinska Institutet. My job as part of the digital ambassadors' team consists on writing blogs