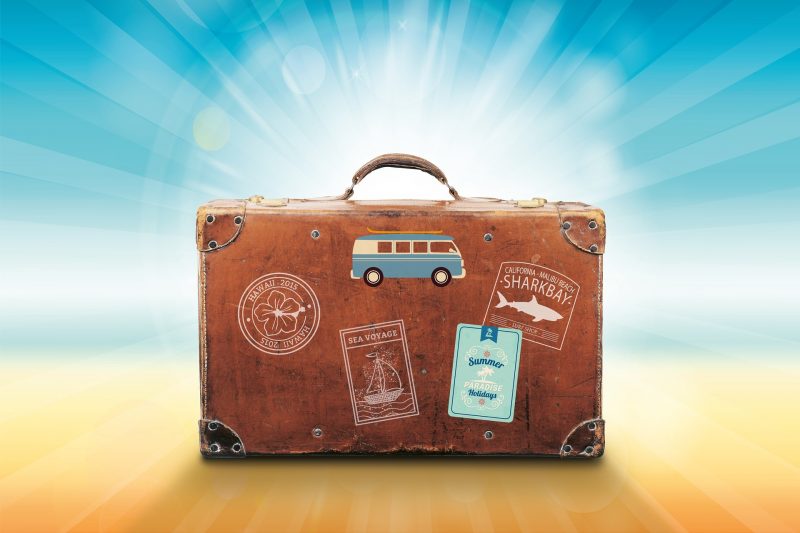 Pre-arrival tips for non-EU students (from a fellow non-EU student)
Hej hej,
There are many great blogs that talk about how you should prepare before you arrive to Stockholm. You should definitely read them!
And as a non-EU student, I think there are a few additional tips I can give you before you move to Sweden.
Cellphone
One thing that might be important to think about is to keep your phone number! If you are moving from the US, you could use Google voice, where you pay $20 once, and you can transfer your phone number from any cell company and keep receiving messages/SMS in Sweden if you have the Google Voice app (which you should download before you change locations of your app store). This will immediately cancel your previous phone subscription.
This can prove convenient if you need to verify your identity to certain apps or email accounts through a message to your phone!
If you are moving from another country, there might be something similar! Or look for the option to pay a small monthly fee.
Keeping the phone plan from your home country is another option, but it might prove to be too expensive. Keep in mind that here in Sweden, phone plans are 100-300 SEK (10-30 euros) per month. Plus, having a phone number that starts with +46 might be necessary for certain things and definitely makes life easier in Stockholm.
Another thing to remember is to check your phone is unlocked before you get here and buy a SIM card.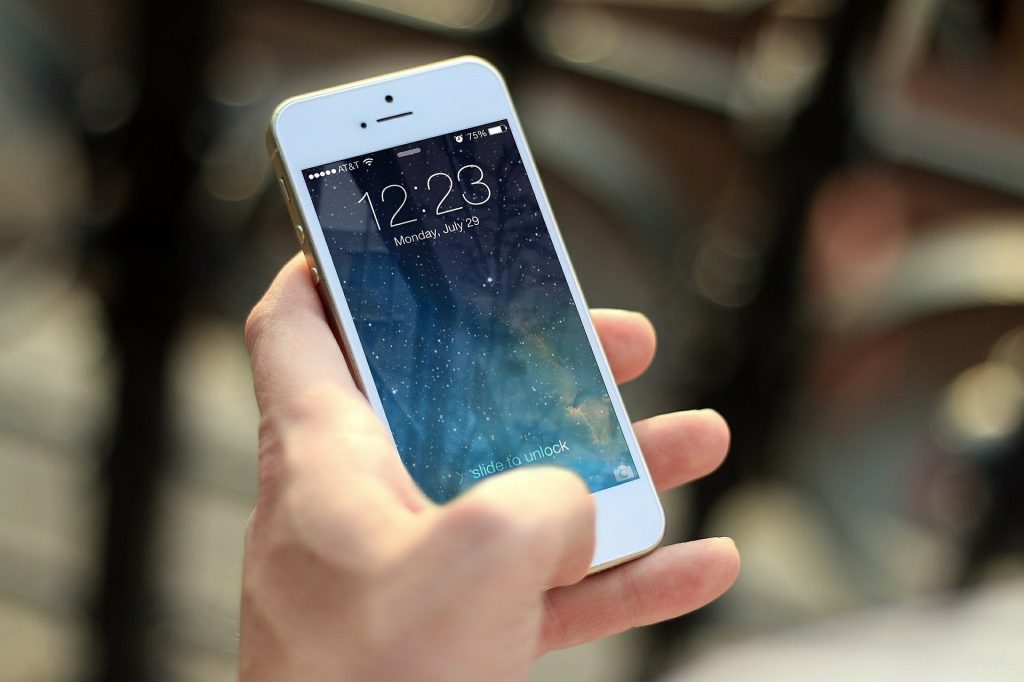 Finances
When you are making your plans to move to Sweden, you should know that getting a Swedish bank account will probably take a couple of months (best case scenario). So you should make sure that you have a bank card that you can use while you are here (probably from your home country). This might mean you have to talk to your bank or set a travel notice, check with them!
But you probably don't need to bring cash! In my 8 months here, I have never had to use cash and there are actually some places/restaurants in Sweden that do not take it.
Furthermore, even once you manage to get a bank account in Sweden, you might want to keep using the cards you used before you moved to Sweden for certain things. Especially if you want to keep collecting points and rewards from a credit card. From my understanding, you might not get as many bonus points or rewards by using Swedish credit cards compared to credit cards from other countries. But one inconvenience with this is that you will have to show your ID card every time you pay with a non-EU card, so that might take a few more seconds that normal. In addition, you should really look into whether you would have to pay any foreign transaction or other similar fees.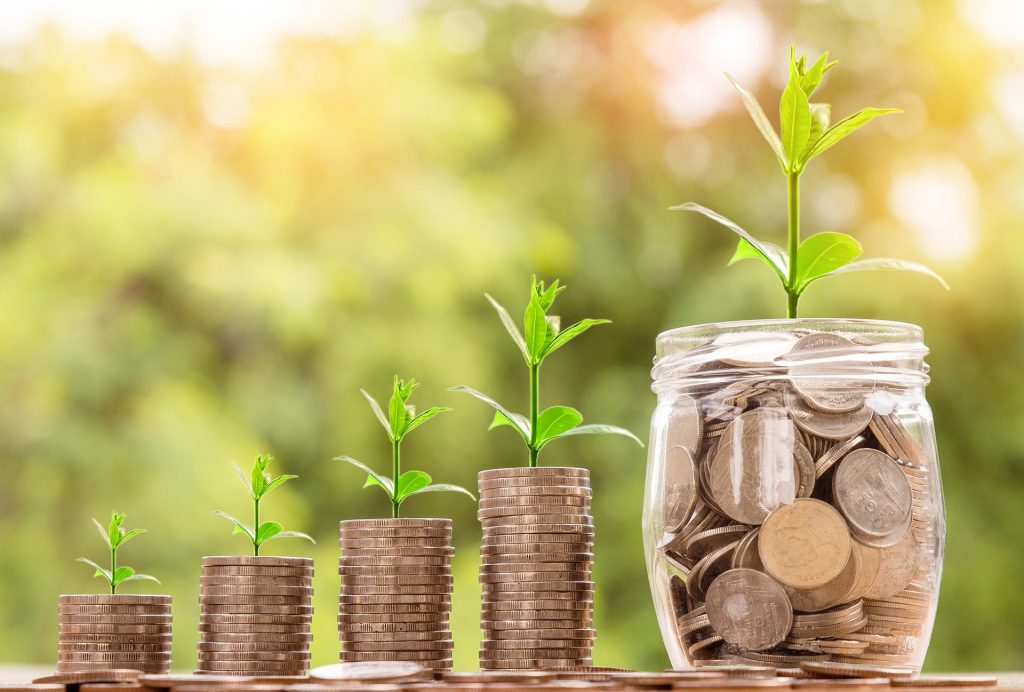 Clothing
If you are from a warm country/area, remember to bring clothes that will keep you warm in negative Celsius weather! (for winter season)
But don't be scared, you probably do not need more than 2 or 3 good warm jackets/coats for winter. The important thing is to remember to dress in layers. Therefore, you should definitely prioritize to pack your long sleeve tops and sweaters!
Snow shoes might be another thing that could be useful. However, I would maybe advice you to wait until you got here to buy them. In some countries, where they don't really get snow, they might be very difficult to find and if you do find them, they might be too expensive. Plus, Stockholm weather is unpredictable and apparently, some years, it does not snow that much at all.
Objects that should be in your luggage
Finally, when you are packing to move to Sweden, you should remember to bring a few of things with you!
Adaptors!
Important documentation/papers (i.e. passport, birth certificates, medical records, etc.)
Necessary things that might be cheaper in the country you are currently living (example: if you are moving from the US, electronics).
Sentimental things (maybe something that will remind you of home? <3)
Best of luck moving here! 😀 and feel free to reach out to me if you have any questions.
Hi everybody! My name is Alessandra, but I usually go by my nickname, Kyomi. My role in the digital ambassador team is being the new Biomedicine (MSc) blogger. I was born and raised in Peru, but I moved to the United States for my undergraduate studies. After graduation, I worked for 2 years in a neuroscience lab. Now, I have moved to Sweden to be a student at Karolinska Institutet!