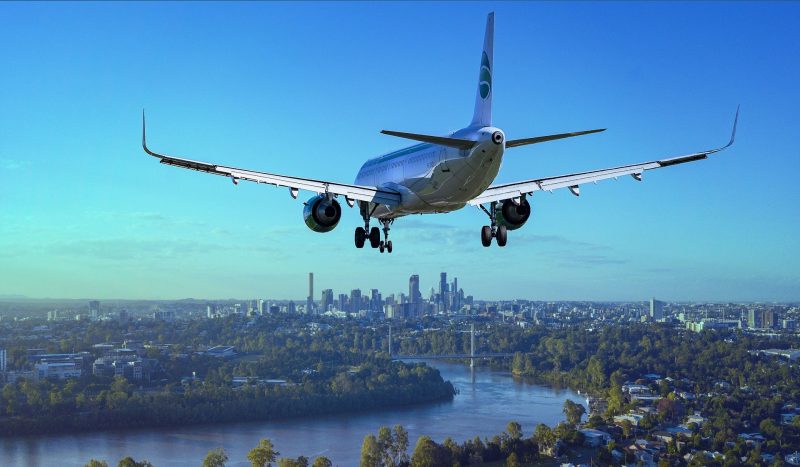 Exchange Diaries: Part 1
Going on an exchange a long process that starts almost a year in advance, so my aim with this blog series is to give you an idea of what goes into preparing for an exchange semester. I'll leave the very Toronto-specific stuff for the formal exchange report, so these blogs should be applicable to most of you who go on exchange!
Studying aborad can be a great way to explore a different setting, make new friends, and overall get some novelty into your programme. These were some of the reasons I decided to apply for an exchange programme at the University of Toronto, from KI!
You can get the official overview of the exchange programme on KI's Study Abroad Website.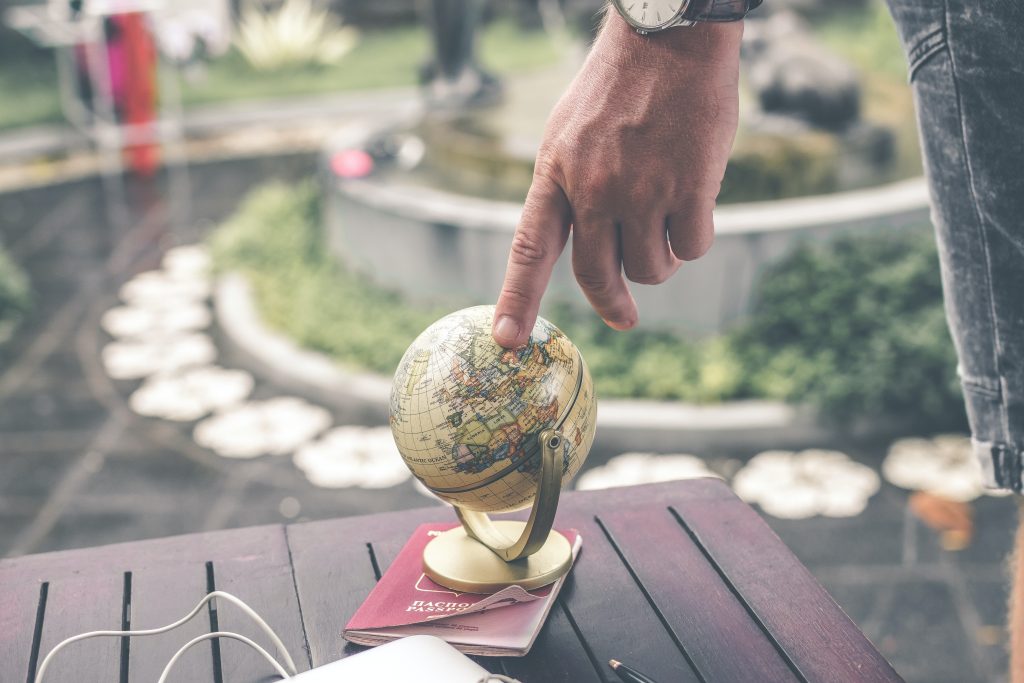 The KI side
The first step is an application to KI asking to be "nominated" for an exchange. The required materials for me were a CV and a motivation letter, and they occasionally ask for reference letters/certificates too.
Your application is assessed on a few different criteria. You can find the criteria on the exchange info webpage. Some plusses were research experience, involvement in the student union, previous exchange experience, etc.
In this application, you should specify the universities you would like to go to in order of preference. Picking out the universities is a pretty chill task since you need to look at the list of established exchange agreements and choose from there. You can look at previous students' exchange reports to get a feel for the student experiences!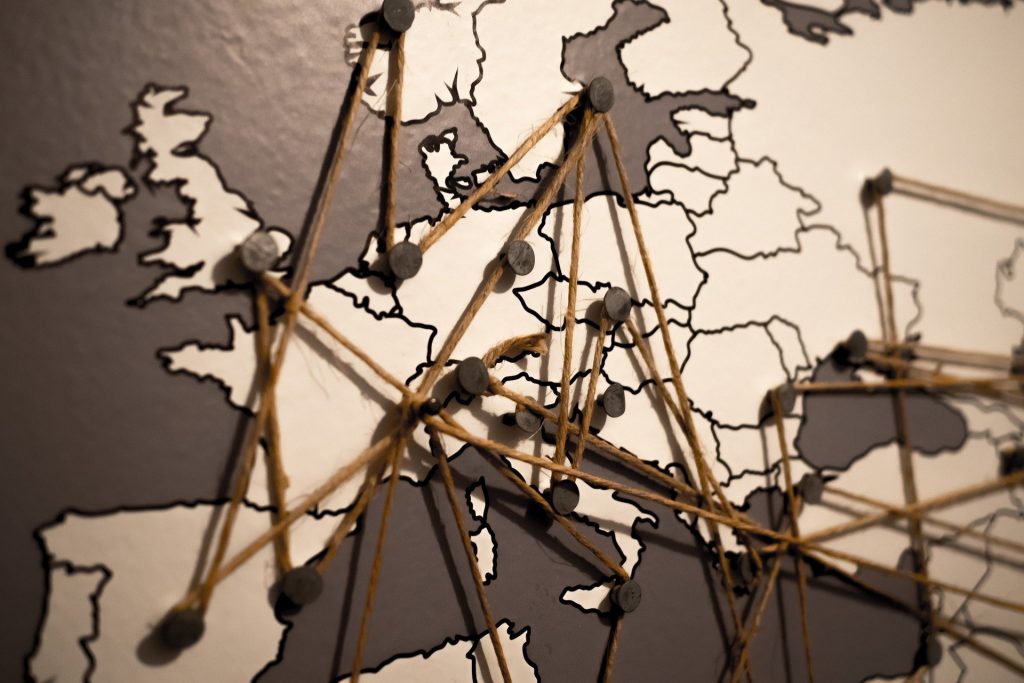 Exchange as a free-mover
This is called a free-mover exchange, and you are responsible for arranging it. The process for this will likely start even earlier, and you'll have to negotiate:
tuition fees and possible waivers
equivalence of courses between the universities
living arrangements
stipends
etc.
It can be a really interesting experience, and you have a lot of freedom in deciding where to go. Be prepared to put in the work though! Contact me if you're interested in finding out more about this, and I'll hunt down a free-mover to interview.
When can I go on exchange?
As far as I know, this depends on the programme you are in. For the Bachelor's Programme in Biomedicine, the options are currently Semester 3 and 6. You have a lot more options and flexibility in Semester 6, the thesis semester. Check out my Degree Project blog for more information on the timelines for the bachelor's thesis.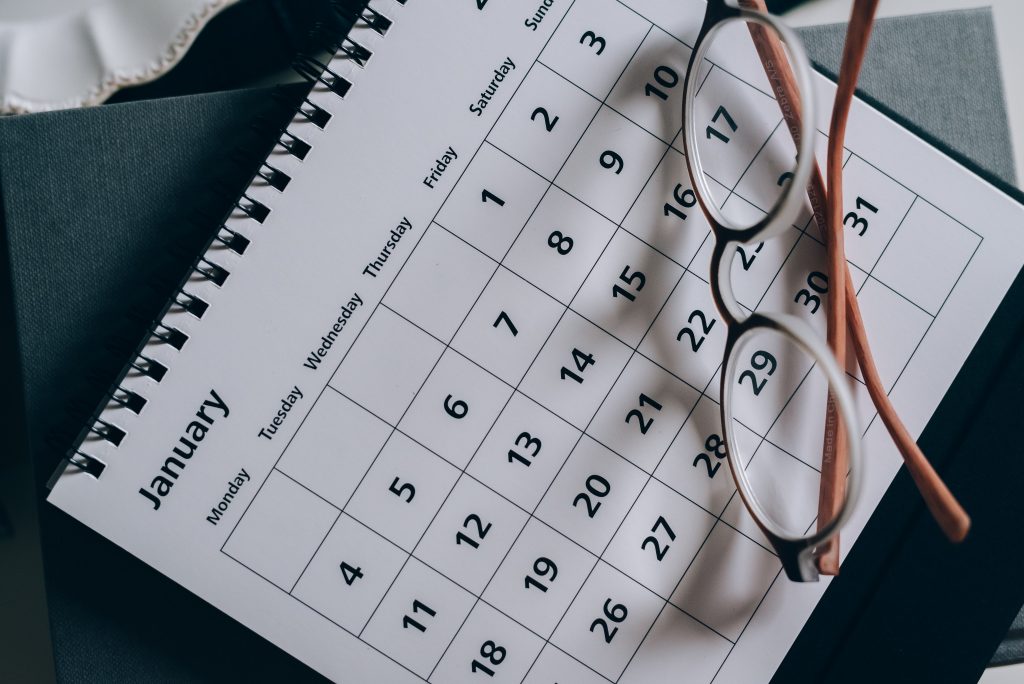 Once you're nominated
After receiving your nomination from KI, the host university will grant you access to their own exchange application. They may require slightly different application materials, so be ready to invest some time into polishing this application!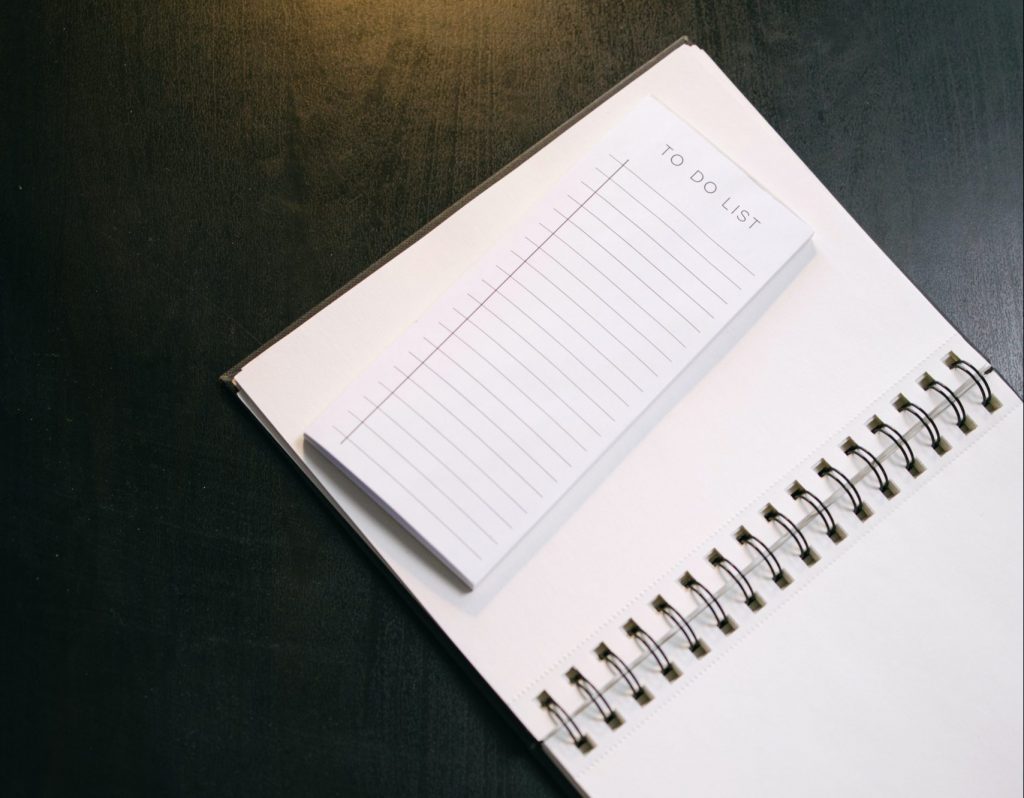 Make sure you look at what needs to be done ASAP. You may need to list the courses you are planning to take or submit descriptions of the KI courses you've taken . Your host university may need to make some changes, so make sure to contact them in time!
If you're doing your thesis during your exchange, it's a good idea to start looking for supervisors now. You can email them and be transparent about the tentativeness! Some host universities may even require you to have a supervisor ready when you apply.
Fingers crossed, admission granted
When you hopefully get a yes from your host university, a lot of prepwork begins:
Apply to KI for a scholarship
Pick and choose courses at your host university
Apply for a visa (if applicable)
Look for housing
etc.
Finally
This is what I have so far, but I'll keep you all updated as I continue on this journey. I'm currently in the process of enrolling for courses at UofT so hopefully everything goes smoothly on that front. Let me know what you'd like to read about in the next blog – I'll do my best to deliver!
🖤 Inika
Featured image by Lars_Nissen from Pixabay
Hello, Inika here. I'm a third-year Biomedicine bachelor's student at KI. I'm from India and a little bit from Sweden. As a Digital Ambassador Blogger, I'll be writing about my programme, things happening in and around KI, and giving insights into university life.