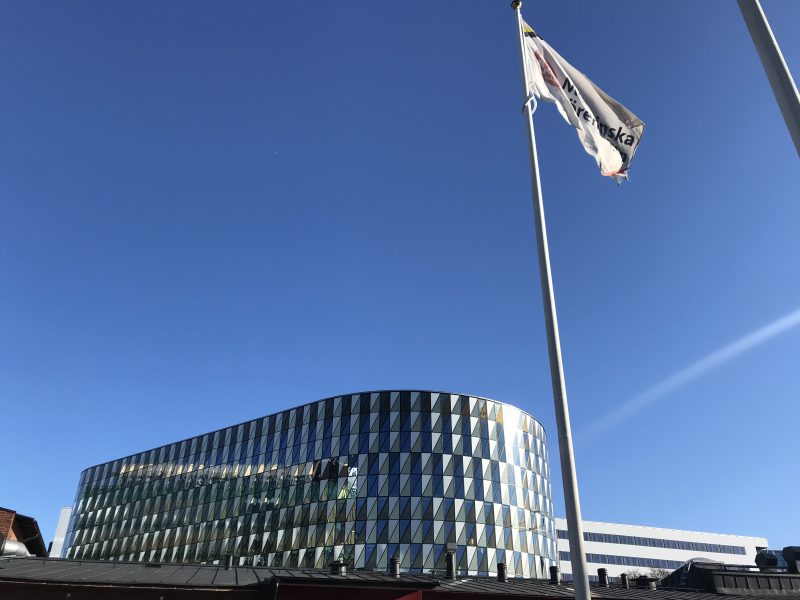 First week as a Toxicology Master's student at KI – what to expect
The semester starts at the end of August with an introductory week filled with food, trips and lots of information! Here's what to expect during your first week at KI.
Fika
If you have not heard of fika yet, it's about to become your new best friend. It's the part of the day where Swedes enjoy coffee with a sweet treat and just take a break. During our first week at KI, we were given fika almost everyday.
Trip to the archipelago
During the first couple weeks a trip to the archipelago is planned for the class. This involves a 3-hour boat trip to a far out island called Finnhamn. Why is this exciting? Because you get to forage in nature, experience the beautiful starry sky at night without city lights dimming them, and most importantly you get to go to the sauna before dipping in the ice-cold water surrounding the island. It was. Freezing. But well worth it!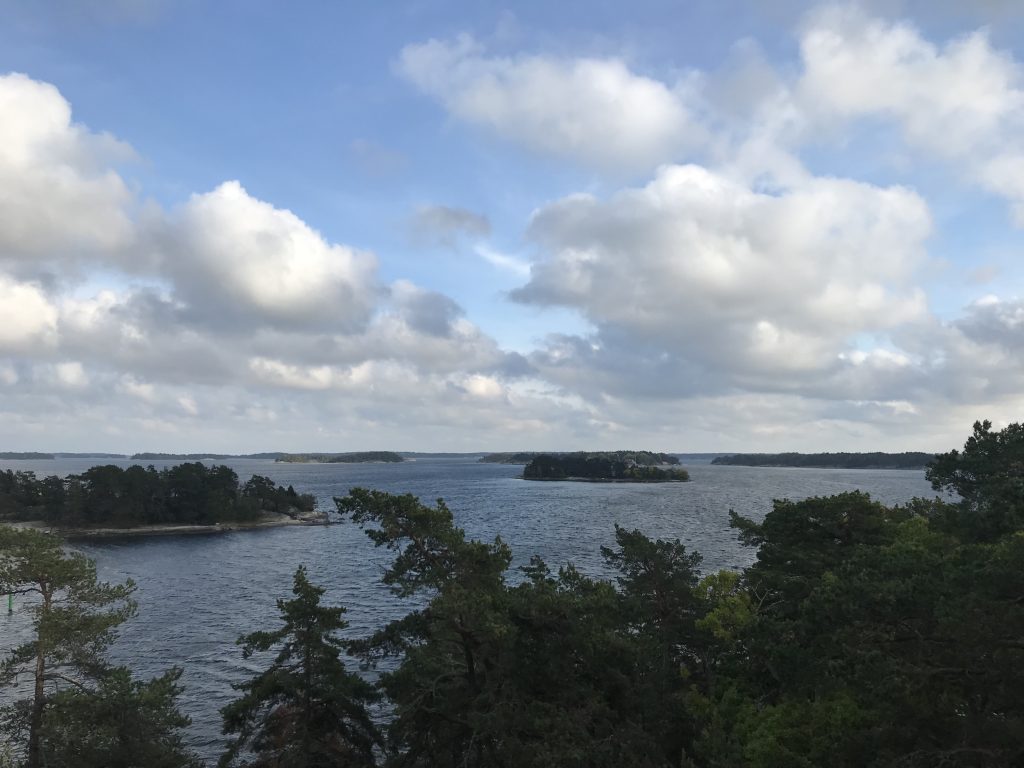 Getting to know each other
When we weren't having fika, we were being introduced to the lecturers and to each other. Our class has 28 students and we are spending the next two years together so I really enjoyed that our lecturers made an effort to get to know us and to plan activities that got us to know each other. We were paired up and asked to introduce the person we were paired up with after a 30 minute 'interview'. The introductions were a fun way to meet the others and get comfortable around each other.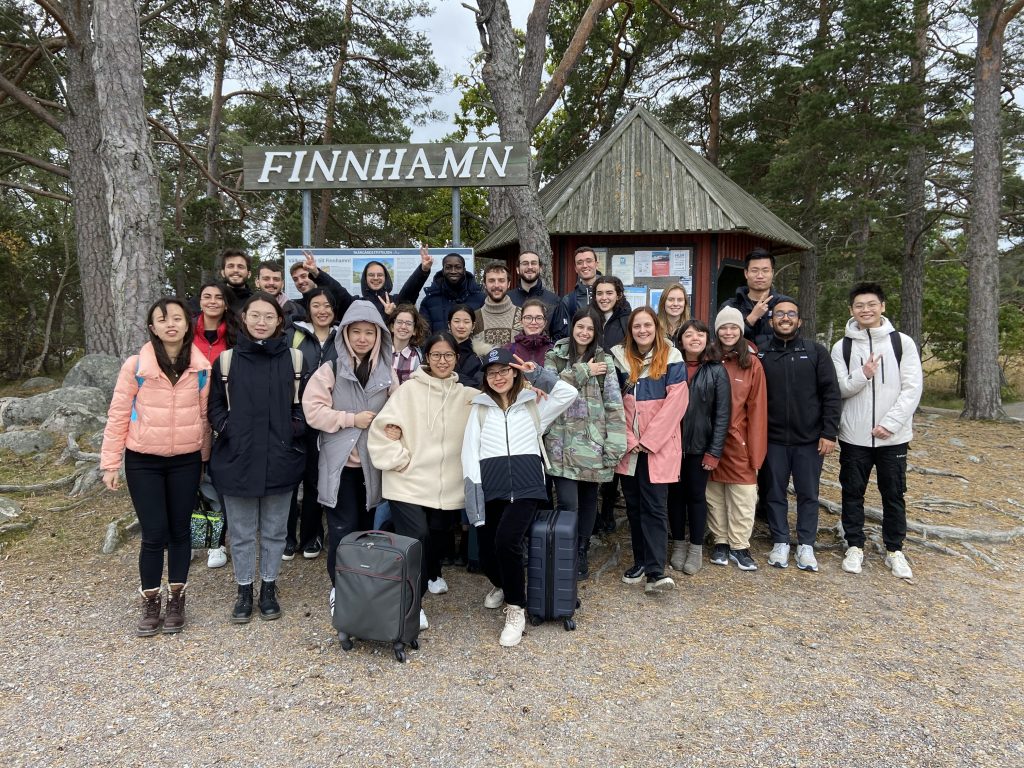 Starting classes
The first week was not all fun and games; we also attended two lectures in Principles of Toxicology and Toxicological Health Hazards and Risks. Some people from the class were familiar with the lecture material from their bachelor's degree already, whilst others were not. It's good to remember that everyone has different backgrounds before coming to the programme and the first course is there to make sure everyone continues the programme with the necessary basics.
So that was a quick summary of the first week at KI. Until the next blog:)
Hi! I'm Lianne from Ireland and England, currently studying a Master's in Toxicology at Karolinska Institutet (KI). Before coming to Sweden I was living in The Netherlands where I completed my bachelor's degree. I looked forward to coming to Sweden for the nature and happened to stumble across Karolinska Institutet! It sounded appealing since the university is focused on human health and I'm happy to be studying here now. Learning Swedish is on the top of my list of things to do in Sweden, but I'm also excited to explore the archipelago of Stockholm and go bouldering outdoors.