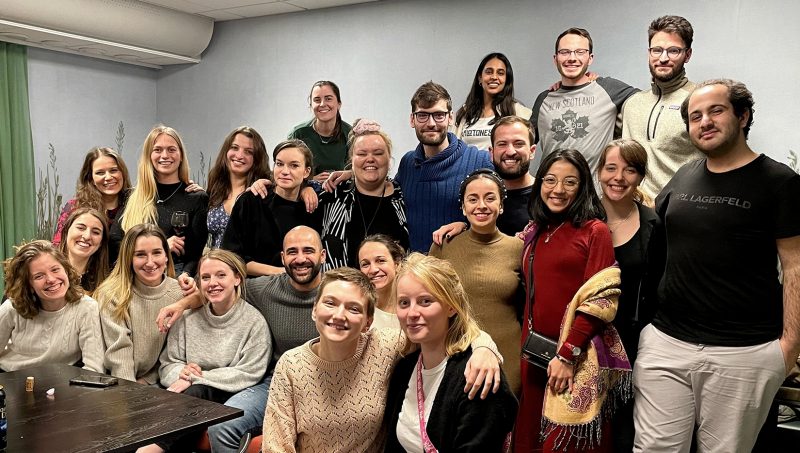 Meet the Global Health class of '22
Hey everybody. Do you want to meet our diverse and beautiful Global Health class of 2022? Let us introduce ourselves through this blog!
Our nationalities.
This year our class is constituted of 32 international students coming from many different countries around the world. Below you can see most of the nationalities of the students in our class. Further many of them hold more than one nationality, a fact that puts up more multicultural characteristics in our cohort.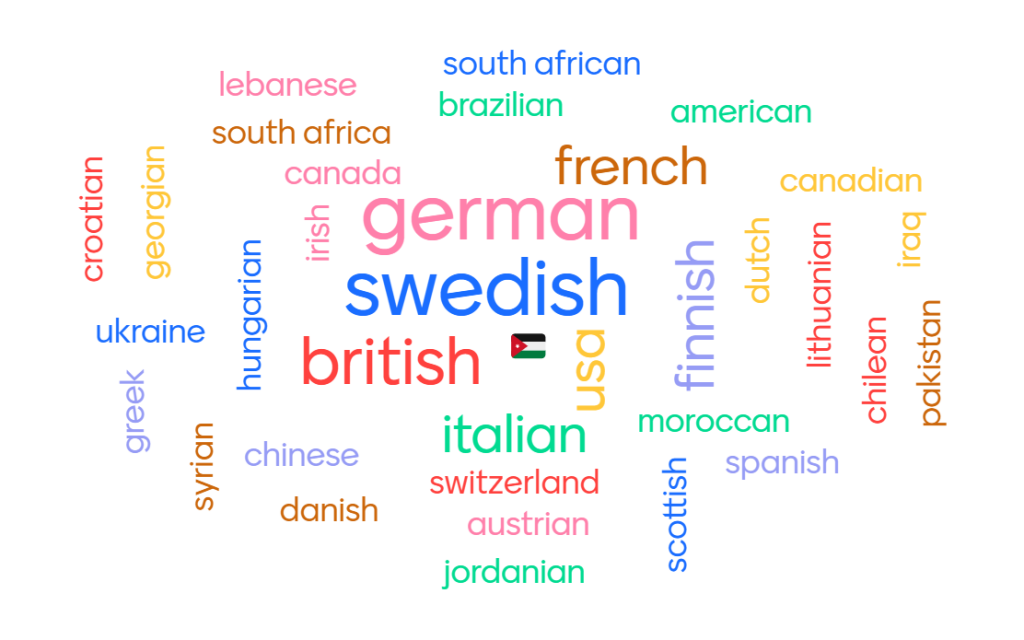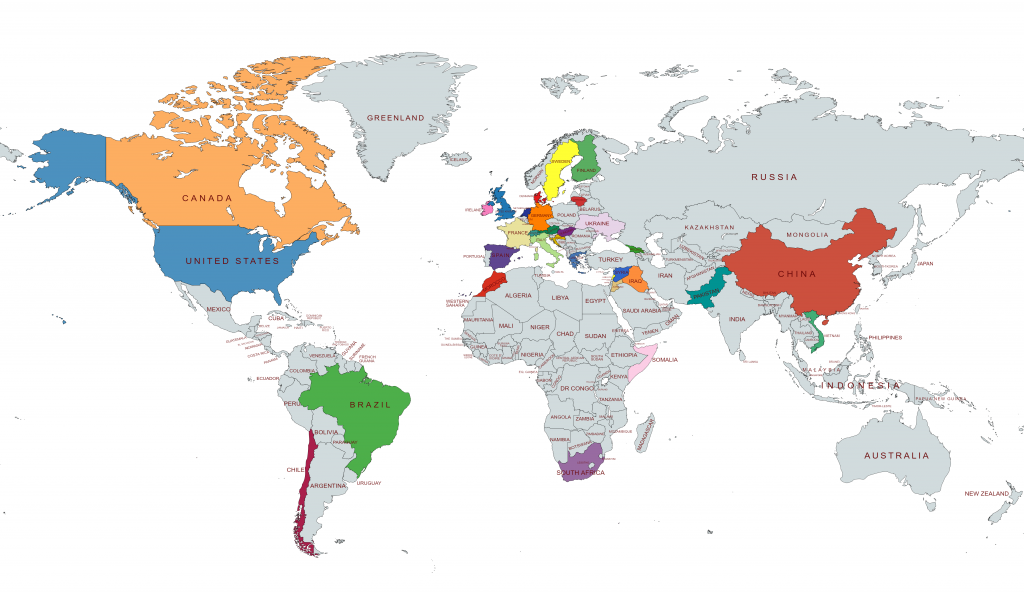 The languages we speak.
Therefore the languages we speak vary as well. Most of us speak more than two languages. The fun fact is that some people in the class speak up to six languages, amazing ah?! The main one of course is English since the program is taught in English and we mainly communicate through this.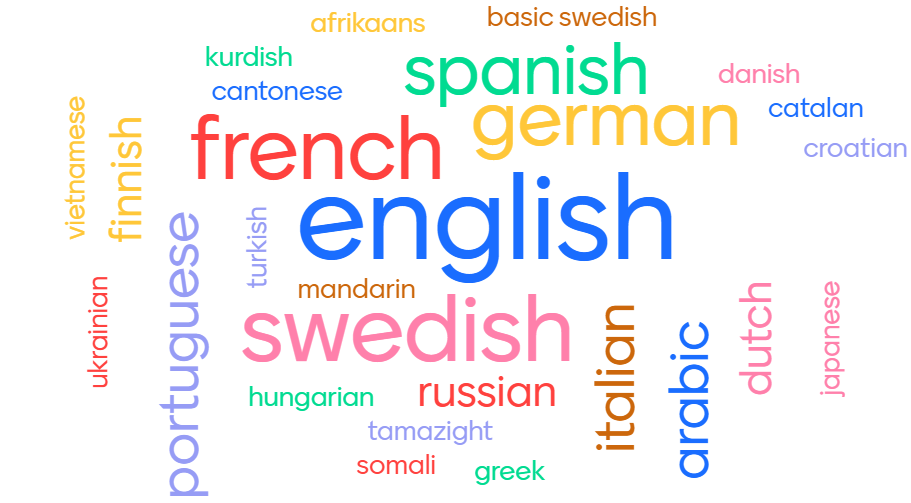 Our ages.
Everyone who's thinking of applying next year in our program should be aware that there is no "I am too old or too young" for an MSc in Global Health. The students in our class belong to different age groups. This is super interesting and appealing since you can interact with people having totally different life experiences than you and learn a bunch of new things.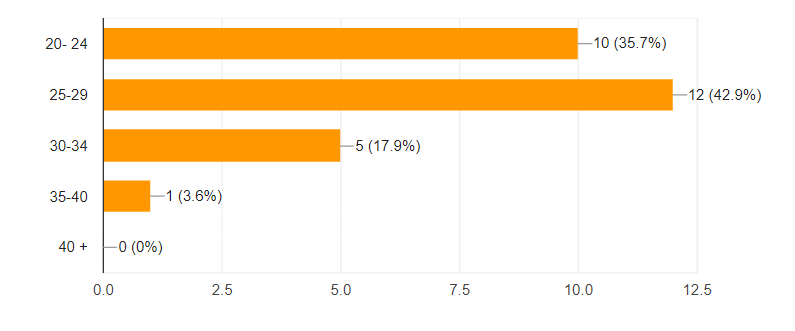 The backgrounds we have.
One of the most characteristic things of the Global Health class is that we hold so many different bachelor's degrees. Even though it is a Master's Program in Medical Sciences not everyone comes from the health sciences field. We have some doctors, nurses, midwives, etc. but we also have people who studied political and social sciences, molecular biology, and other so fascinating things. This contributes to our cohort since we are able to discuss the aspects of the program from a pluralistic point of view. It is also inspiring because we are constantly learning new things about different professions and career paths.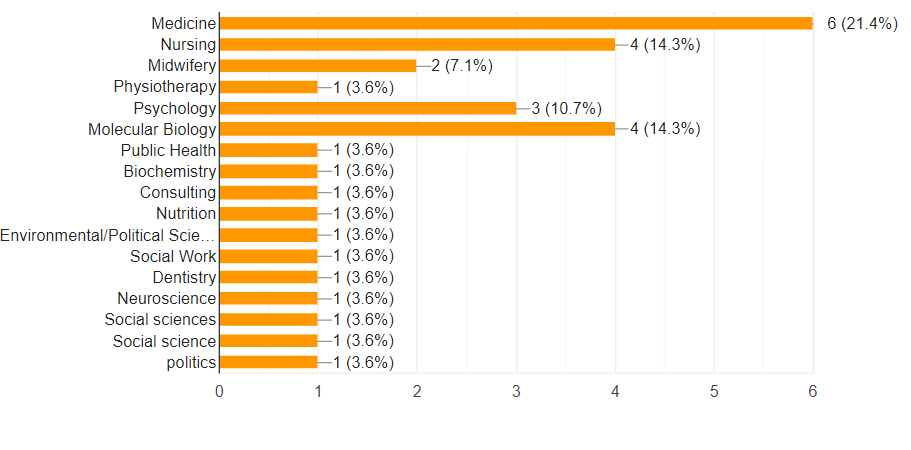 To sum up, it is the diverse and multicultural environment that makes our class so beautiful. It is fascinated how many things we have learned from each other so far, in terms of different cultures, places, professions, and personal experiences. An environment like this is the ideal condition to expand your horizons and study such a broad and international topic like global health.
I hope I helped you to get an idea about us and how our Global Health cohort looks like. Since the application period already has started, don't hesitate to apply and make the next year's class even more international!
Hey! My name is Alexandra, and I am a Digital Ambassador and the blogger of the MSc in Global Health at KI. I have a BSc in Nursing, and I come from Athens, in Greece where I also studied for my first master's degree in pediatrics. While at KI, I am looking forward to gaining as much knowledge as possible in terms of Global Health, being involved in various activities, and expanding my network. Also, I would love to make new friends and travel around Sweden. In my free time, I enjoy listening to music, doing sports, spending time with my friends, and exploring new places.