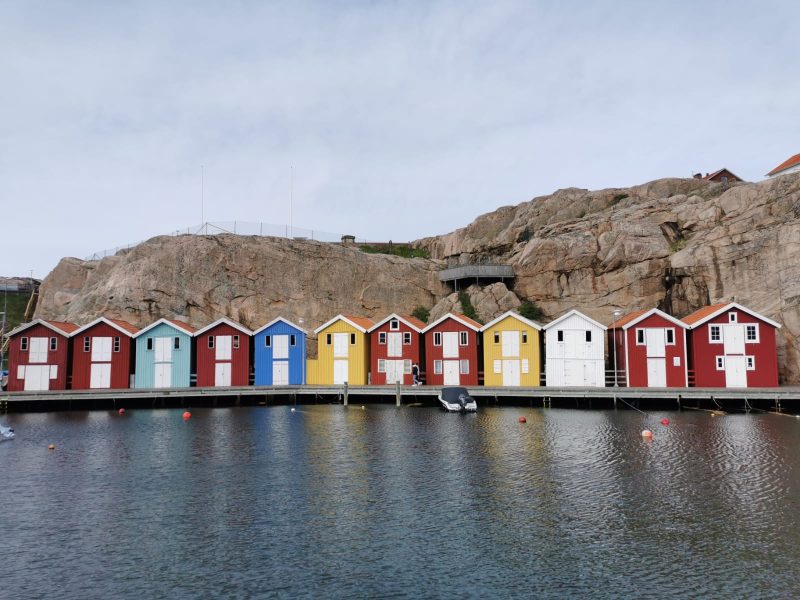 Exploring Sweden's Western Coast
Hey everyone! The last weeks were quite busy. Finalising the thesis, submitting, thesis defence etc. However, we also had an amazing getaway weekend road trip on the Swedish western coast, right after submitting our thesis! This was such a refreshing break during this period, as well as we saw amazing sceneries and places. Thus, I decided to write a blog and describe our beautiful trip.
Gothenburg
Gothenburg (or Göteborg in Swedish) was our first stop. We took the morning train from Stockholm to Gothenburg and spend the day there, so as to see this beautiful city.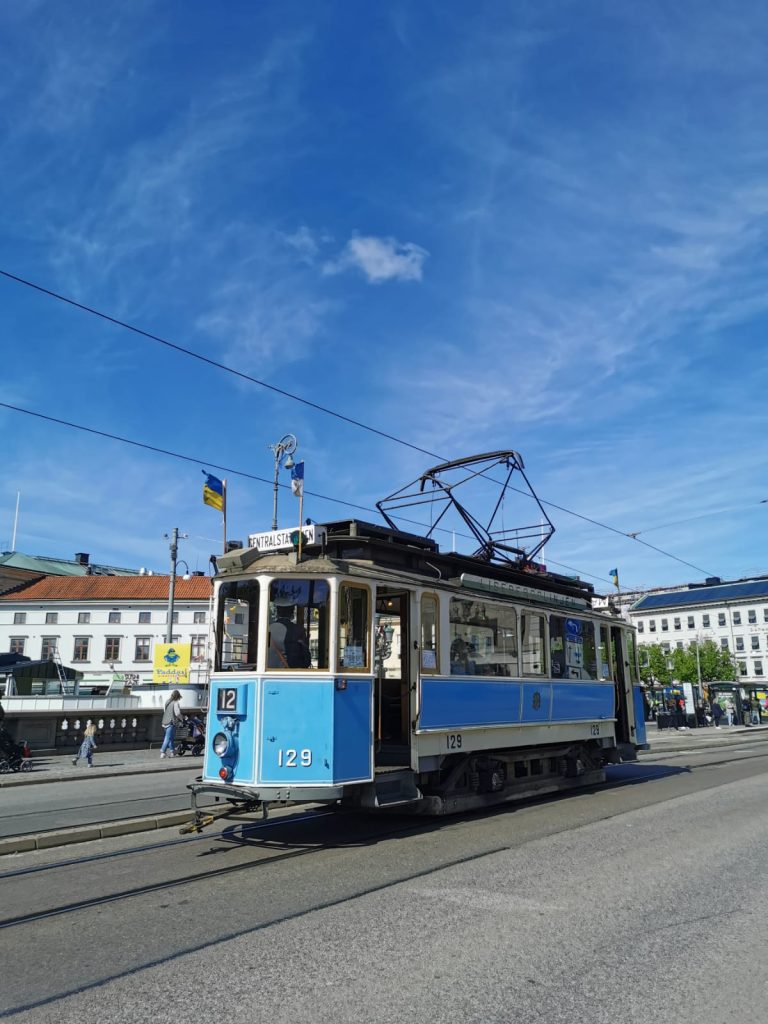 I loved this city from first sight. I can say it is different from Stockholm, but it has its own unique beauty. Among the main things we did is a walk through the Haga old town, which has an interesting architecture and nice vibe and we enjoyed the delicious treats from Cafe Husaren, which is famous for its giant Kannelbullar. Super close to Haga is also the viewpoint in the Skansen Kronan, with an amazing view of the city.
Spring is also the ideal time to visit Gotenburg, as it has many parks all around, resulting in being all green! If you are also into nature and flora you should not miss Gothenburg Botanical Garden.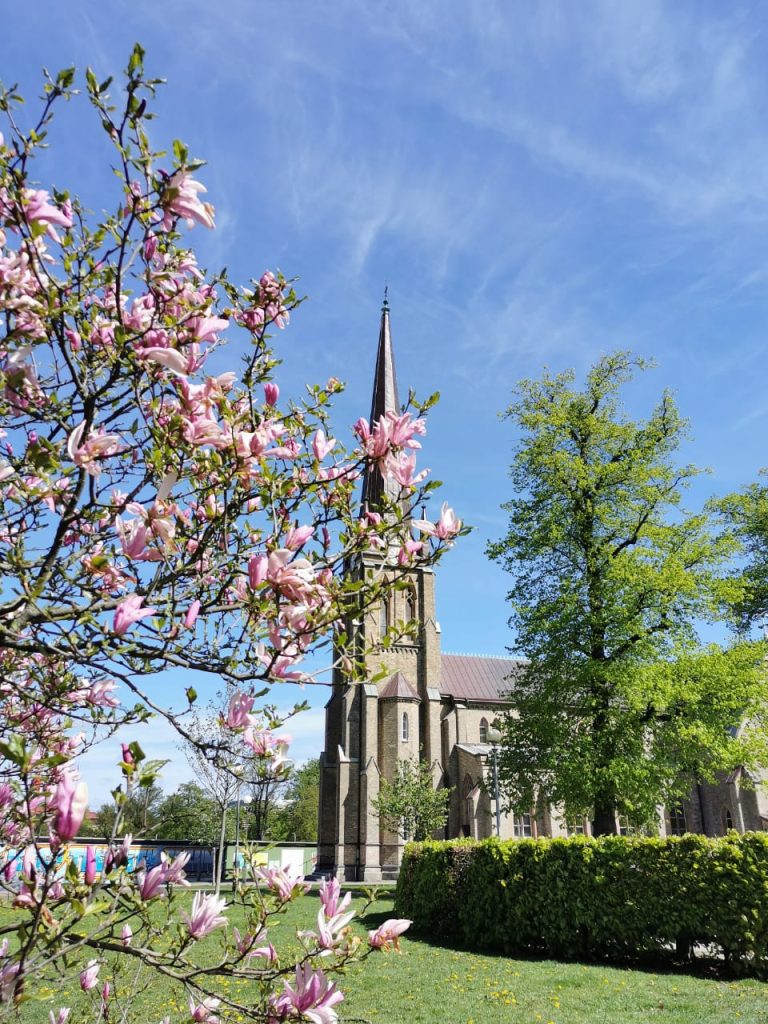 One more interesting thing about Gothenburg is its trams! Vintage blue trams are all around the city. This is also a nice way to explore the city even though everything in the centre is accessible on foot.
You can find more details about Gothenburg through the travelling experiences of Naw and Alessandra, in their's relevant blogs.
Smögen
The next day we rented cars from Gothenburg and headed approximately 130km northern to Smögen, which is a colourful village next to the sea.
This fishing village is incredibly picturesque. It is really worth it to walk all across the island to the Smögenbryggan, where you can see the most popular among others colourful boathouses.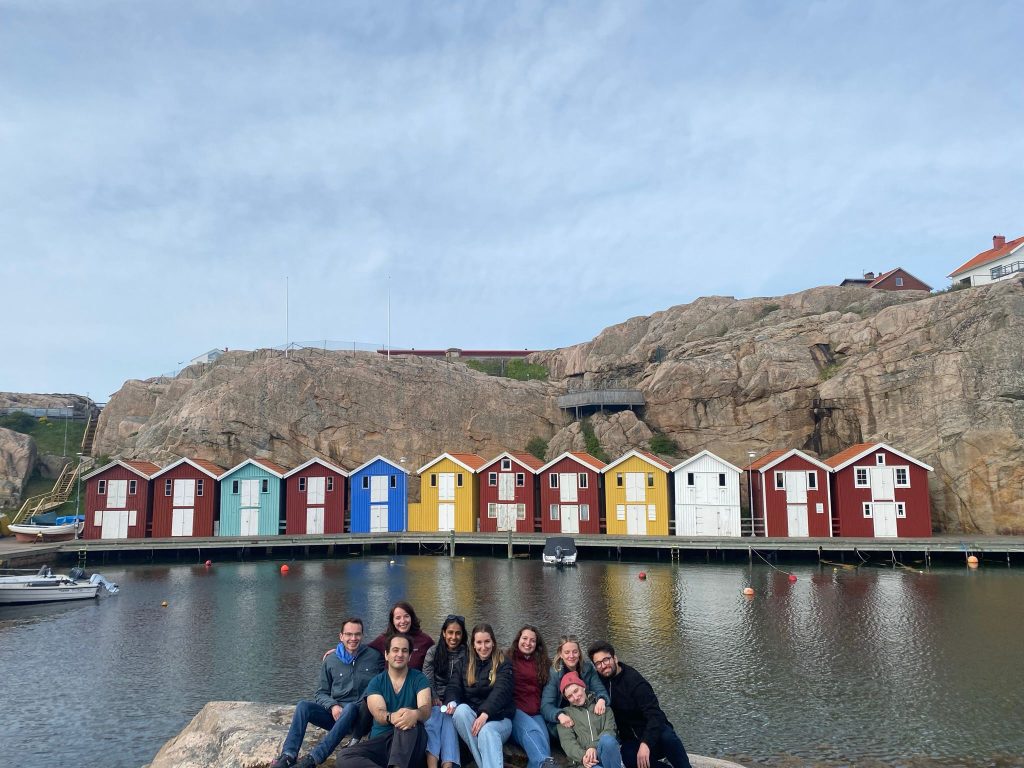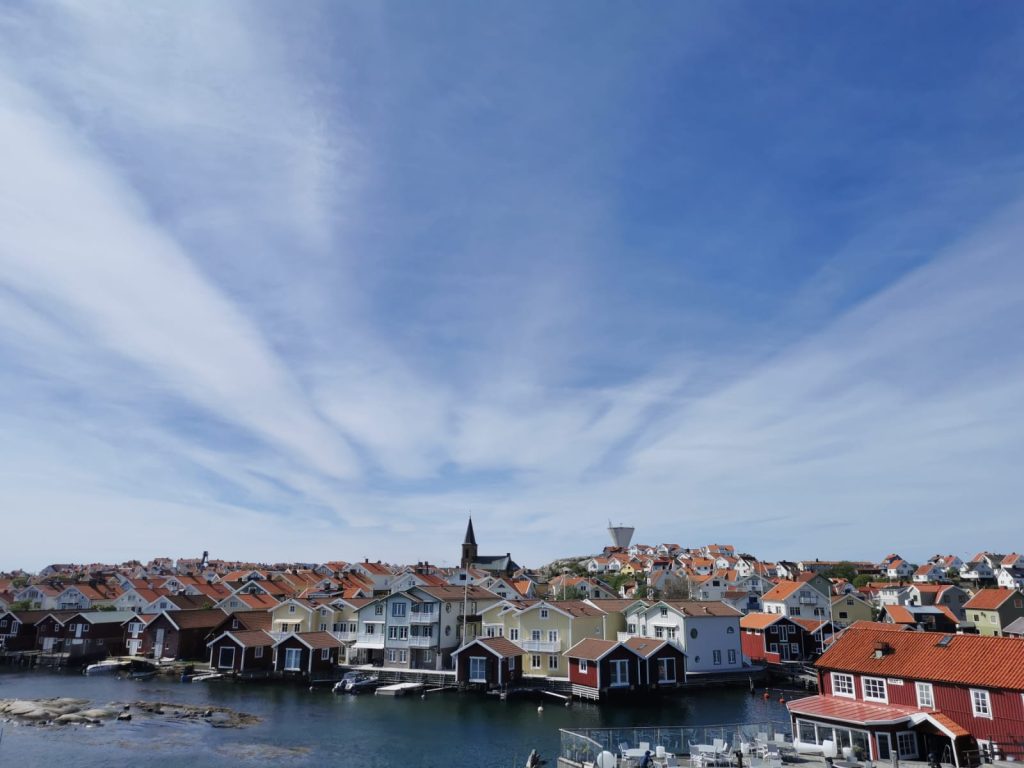 We also tried some traditional seafood there, in the fish restaurants next to the sea. Especially, we had some delicious fish soup and shrimp sandwiches!
Fjällbacka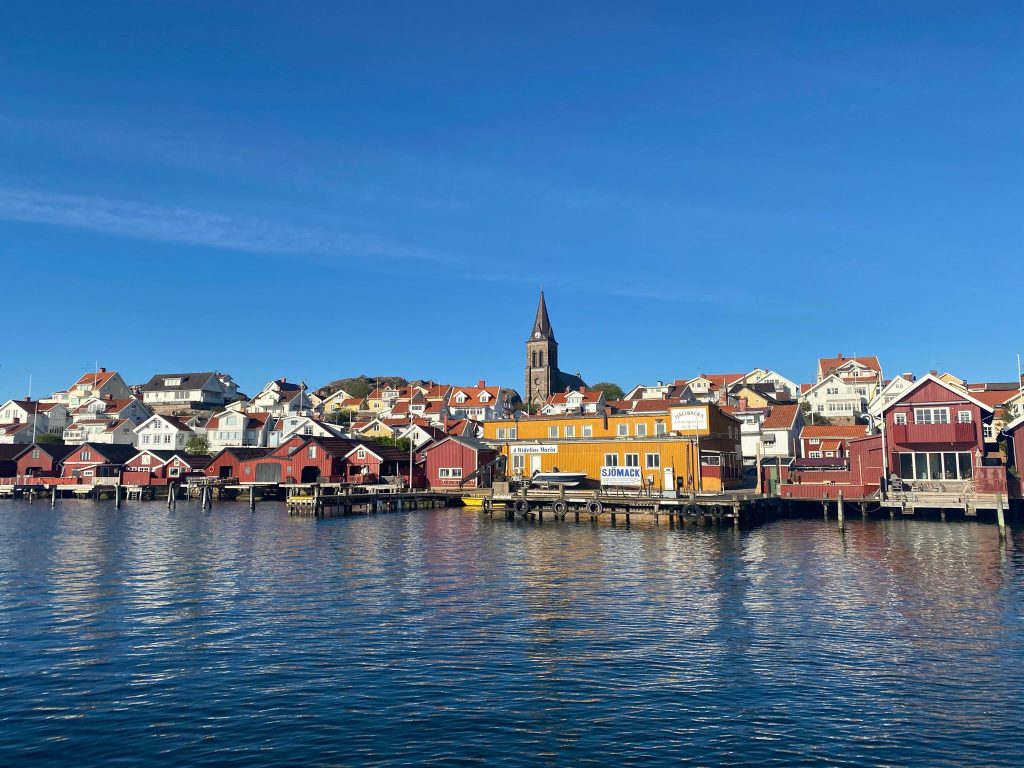 After Smögen we headed north to Fjällbacka, another beautiful fishing village close to where we had booked our cabin.
One of the things that are worth doing when in Fjällbacka, is to hike to the Kungsklyftan and enjoy the breathtaking view of the village and the archipelago from the Röse och värdkase. The fjord-type archipelago all around with the Weather Islands far west in the background is spectacular.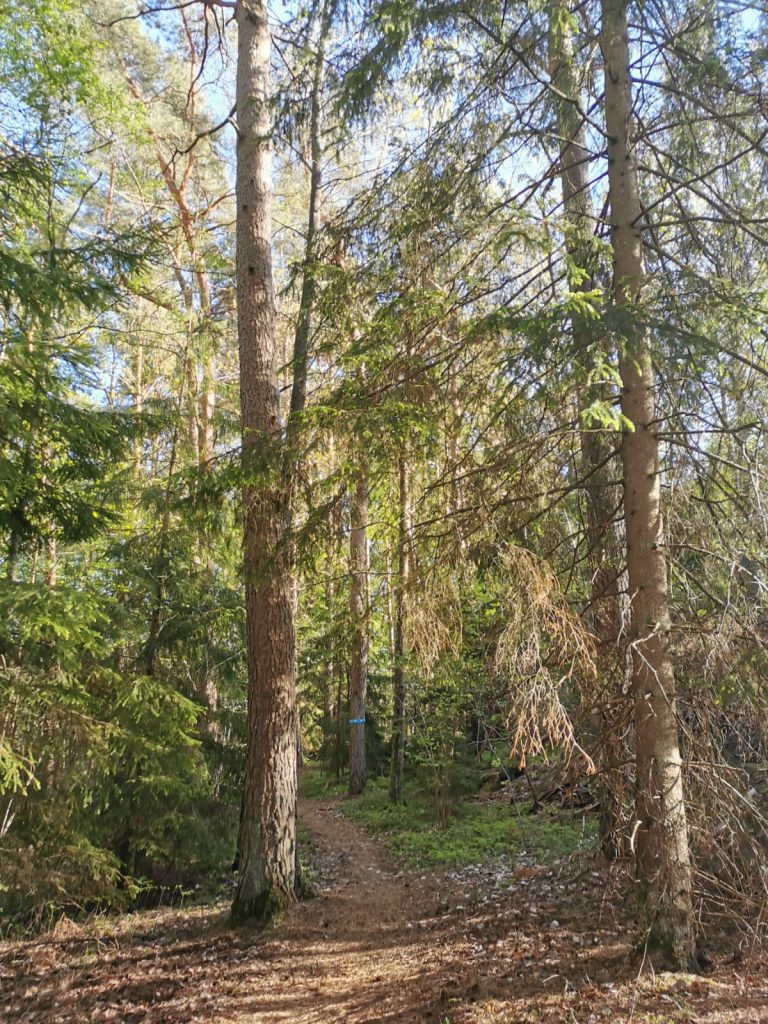 After going down the hill, you can admire the colourful houses of the village, laying on the water. We also had a great dinner there, at one of the platform restaurants, and it was amazing.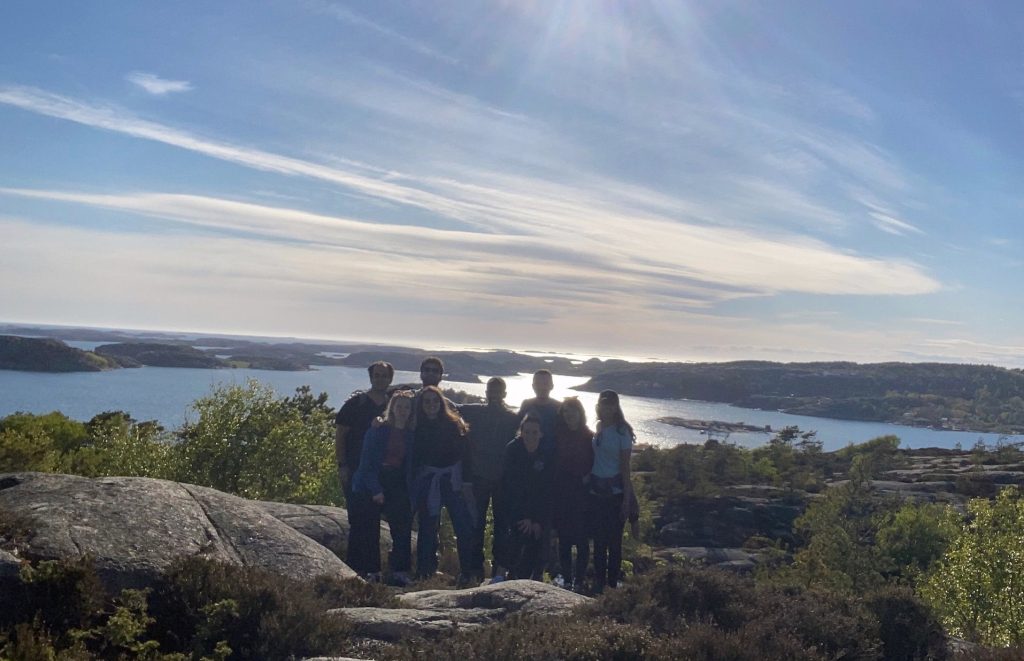 Veddö Nature reserve
Another hike we did while on this trip was at Veddö Nature reserve. It was an easy hike mostly next to the sea and with many points where someone could enjoy the spectacular view of the archipelago. In particular, at some point, you are actually walking over the water, on a wooden bridge next to the rocks.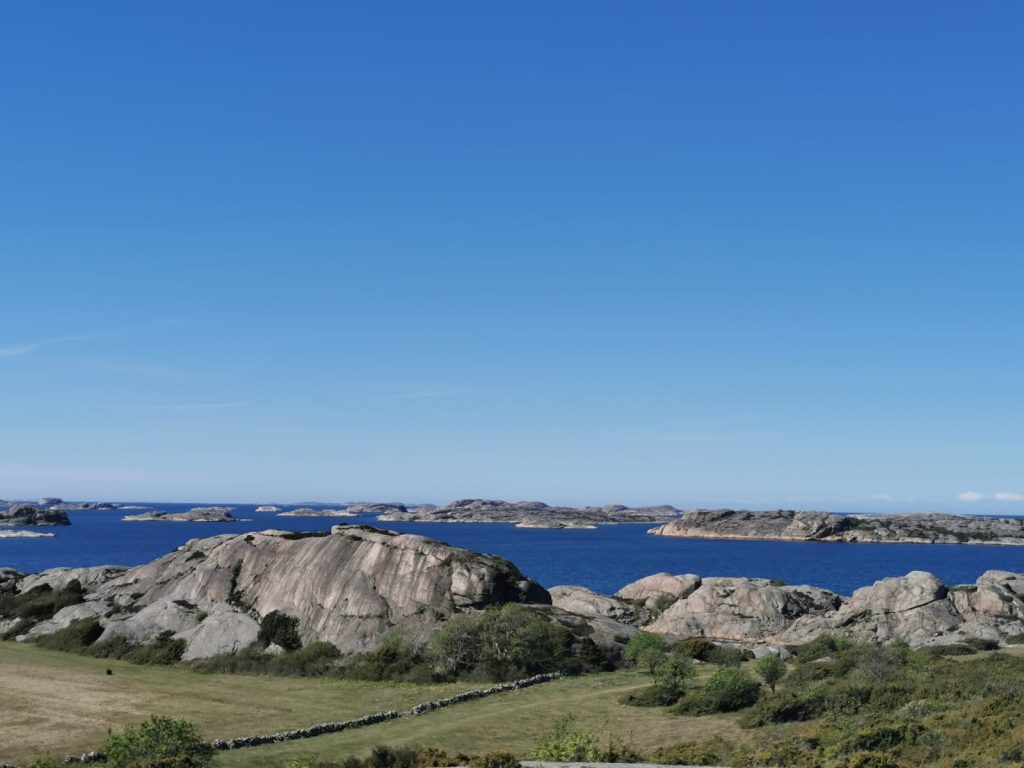 On this coast, except from the amazing view and nature, there are also many beautiful beaches, ideal for swimming when the weather allows (or when it does not haha).
While we were having a picnic on one of the beaches some of us grabbed the chance to swim a bit and enjoy the warm weather.
The cabin
Last but not least, one of the best parts of this trip was our cabin. A really cute countryside house, next to the forest, which had amazing facilities, including a playroom and trampoline, and space for everyone to relax and enjoy this getaway.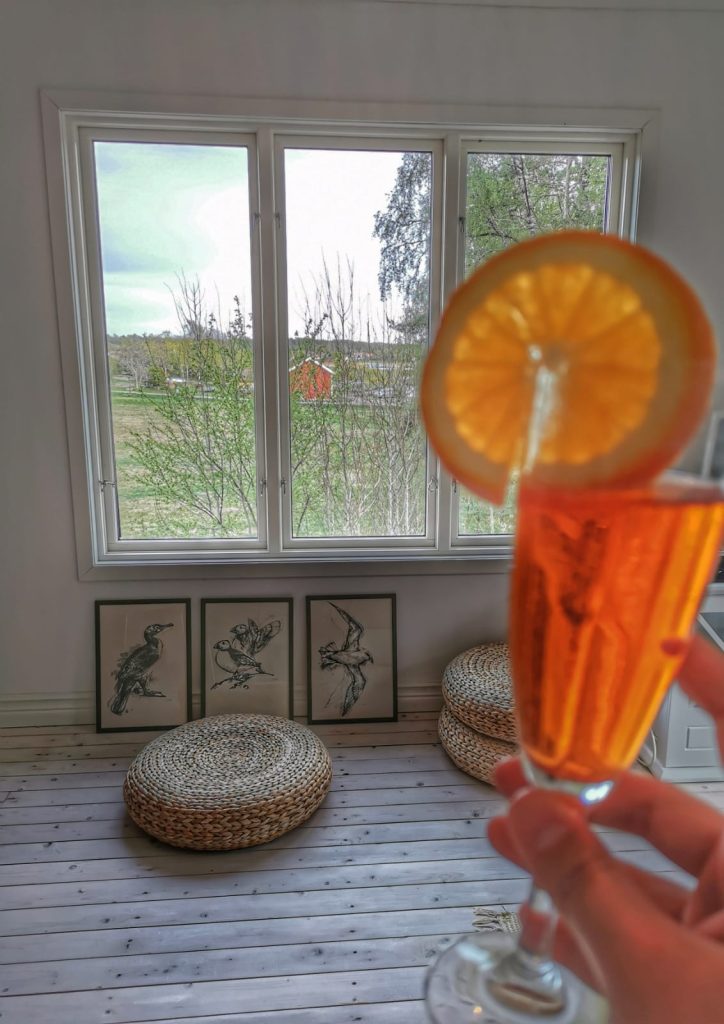 We had a really well spent time there. We also grabbed this chance to see Eurovision all together, have games night, as well as lunch in the garden while enjoying the warm sun.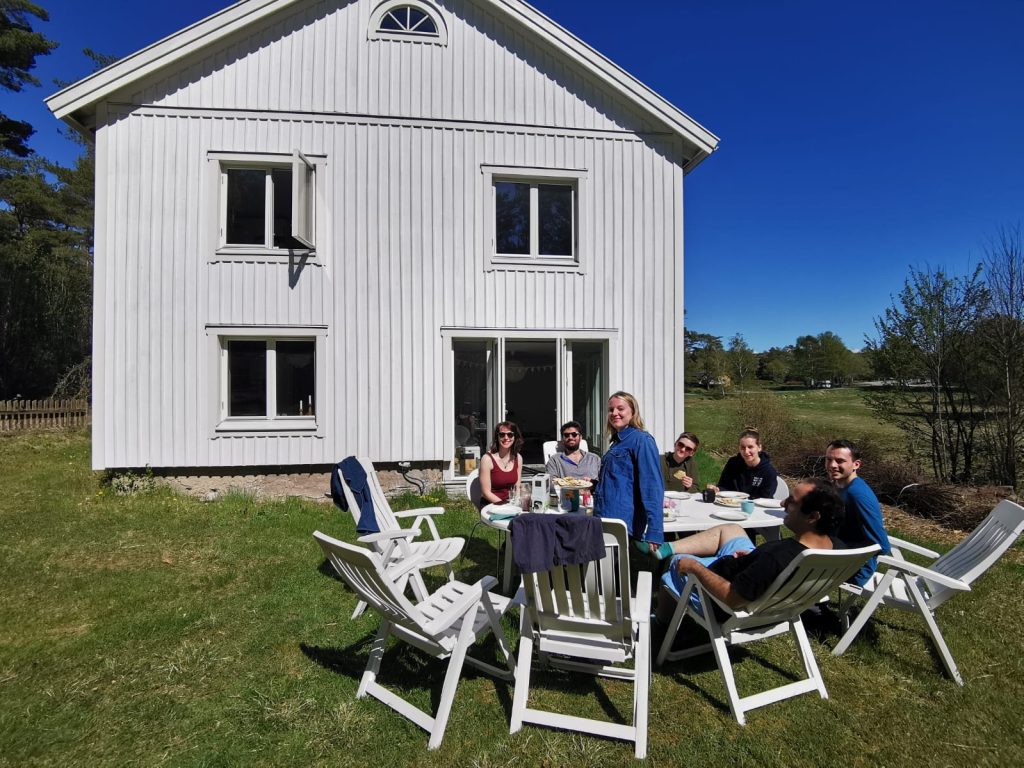 As this was the last class trip of the season I can say that this is the part I will miss the most! What amazing trips we had together and how much fun we had. What an amazing year! I am more than glad that I had the chance to explore Sweden with these people.
I hope you enjoyed my blog and that it will inspire you as well to explore western Sweden!
Hey! My name is Alexandra, and I am a Digital Ambassador and the blogger of the MSc in Global Health at KI. I have a BSc in Nursing, and I come from Athens, in Greece where I also studied for my first master's degree in pediatrics. While at KI, I am looking forward to gaining as much knowledge as possible in terms of Global Health, being involved in various activities, and expanding my network. Also, I would love to make new friends and travel around Sweden. In my free time, I enjoy listening to music, doing sports, spending time with my friends, and exploring new places.