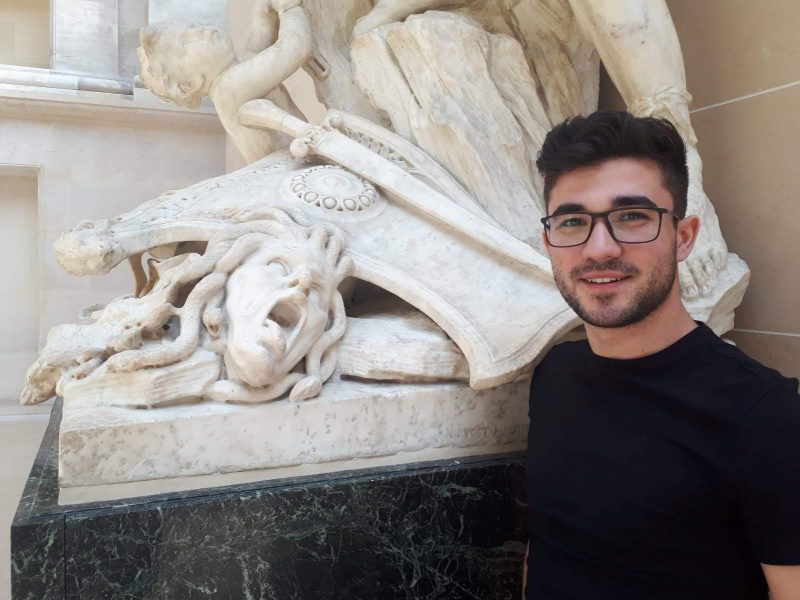 A Transylvanian greeting from the new (vampire) blogger for the BSc in Biomedicine
Who am I?
Hi guys! My name is Vlad and I am a Romanian student, incredibly proud to be admitted to Karolinska Institutet! I grew up in a small mountain town, Brașov, located in the Southern Carpathian Mountains, right in the heart of Transylvania. A large part of my childhood took place in the vicinity of Bran Castle — that popular castle supposed to belong to the most famous fictional character that Bram Stoker has ever created, Count Dracula. As you might expect, being surrounded by a myriad of myths and legends, my diary has always represented an oasis of serenity where I could let my imagination run free. This was the exact moment when I discovered my passion for writing which led me today to have the opportunity to tell you everything about my experience at KI!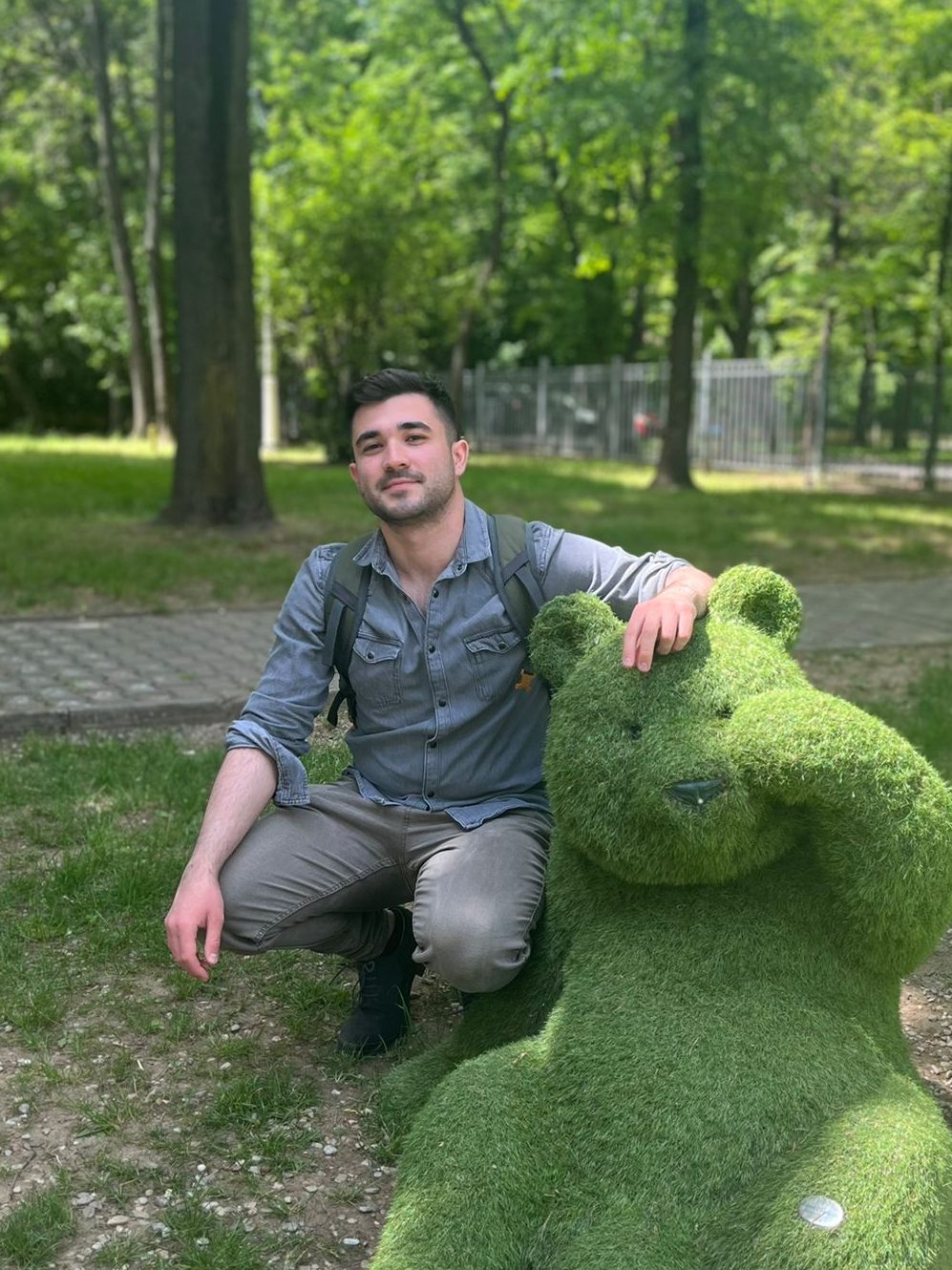 Why I chose KI?
Before I was admitted to KI, I completed a bachelor's degree in Economics and I worked as a finance trainee for a biotechnology company. Here I started to learn not only how innovative diagnostics are discovered and brought to fruition, but also about the hardships that a patient has to go through every single day and about the devastating and excruciating effects most diseases can have. Therefore, I made a wish that one day no one would suffer anymore and for this, I don't think we should wait to miraculously discover a universal panacea, but rather we should join our forces and brains to improve the field of personalized healthcare. Also, in my opinion, the answer to this matter lies in gene therapy, a new approach that must be based on a great deal of research. This is the reason why I have applied to Karolinska Institutet, a research-led medical university that is currently ranked 7th in the world by QS World University Rankings for the field of Life Sciences and Medicine.
The best way I can describe Karolinska Institutet so far is through an analogy. For me, KI is like a mentor who hands each of his students an architecture license through which you become the builder of your own dreams with the help of the precious resources he makes available to you. From the first minute I arrived, I was fascinated by the fact that our teachers constantly encouraged us to think outside the box, ask unconventional questions, and find atypical answers. The development of the ability to think critically is central to our academic journey at KI.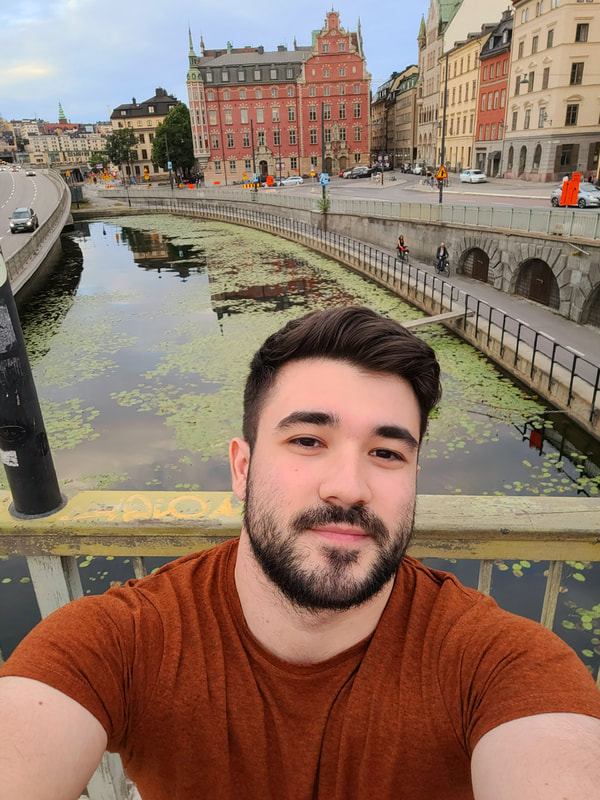 Pre-arrival fears
Before coming here, I had a lot of fears related to how I would fit in, the need to learn Swedish, the uni workload, the public transportation system, and so on. Needless to say, my mom didn't even want to let me go (not to mention that I have a Bengal cat who is extremely possessive and needs me 24 hours a day) …BUT guys, trust me when I say that you have absolutely nothing to worry about considering that everyone here is friendly, kind, and eager to offer their help. Please don't forget that I am also here for you, and in the following blogs we will dissect every possible topic!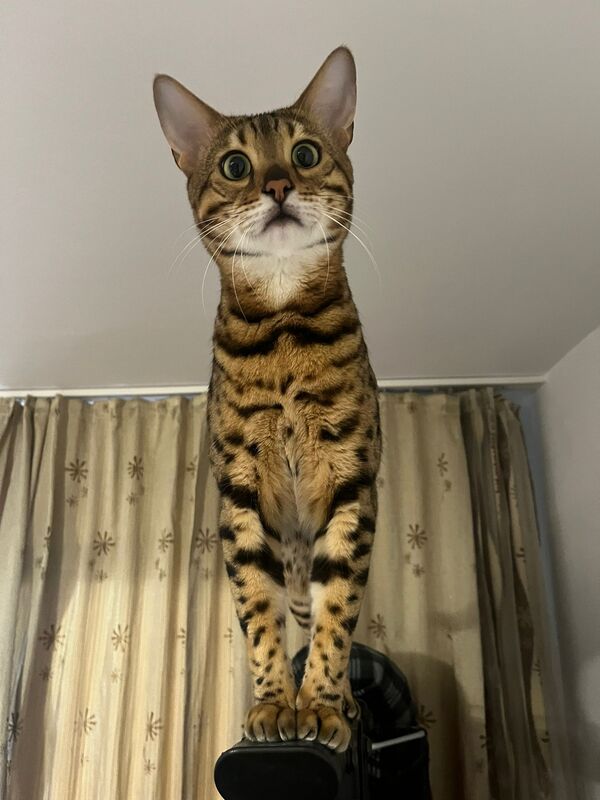 If you have any questions for me or ideas for new blogs, please feel free to contact me!
Email: vlad.popescu@stud.ki.se

I'm Vlad, your Romanian blogger who comes from the very homeland of Dracula, Transylvania. While completing my first degree in International Business, I based my undergraduate thesis on the inconsistency of biological analogies in Economics. I began to study the genomes of ants and thus gravitate towards Biomedicine and KI. I chose Karolinska because of its academic and research excellence and because one day I wish to be able to make a difference in the field of Cancer Genetics. Visiting the remarkable collection of preserved medieval manuscripts from the Kungliga Biblioteket is on my bucket list.