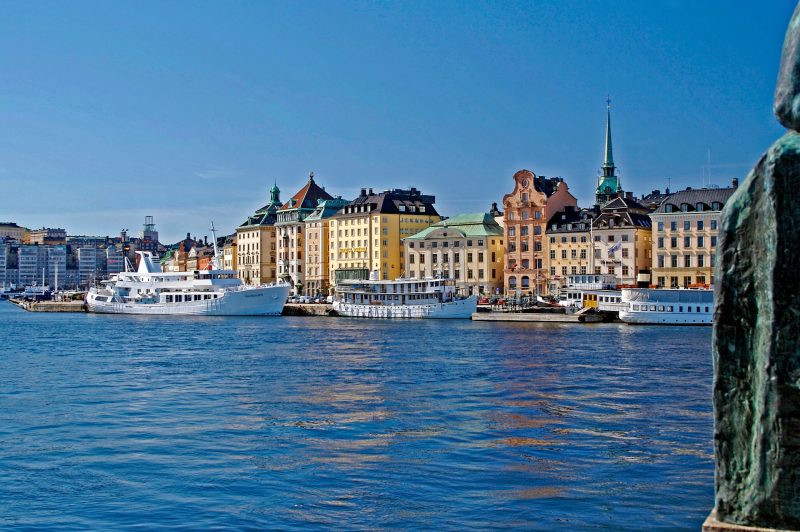 Caribbean students and the fears they may have about studying in Europe
Introduction
When considering studying in Europe there are some possible fears that Caribbean students might have. This blog post contains some advice on how I personally overcame these fears with links and extra notes added to help you in your search.
Considering universities abroad
What are the questions that Caribbean students ask themselves when they want to study abroad?
Should we go to the US or is Canada or the UK cheaper?
With the exchange rate, can we afford an Ivy League?
What is our fall-back university? (Which must be in one of the 3 states in which our families live: New York, Florida and somewhere close to either New York or Florida).
We almost never consider continental Europe because it is too far, and we have no family there. To the Caribbean mind, Europe is like taking a step into a travel blog, the perfect place to see castles and think about old monarchies but not to live, work and study. We like familiarity, prestige, and a link to home.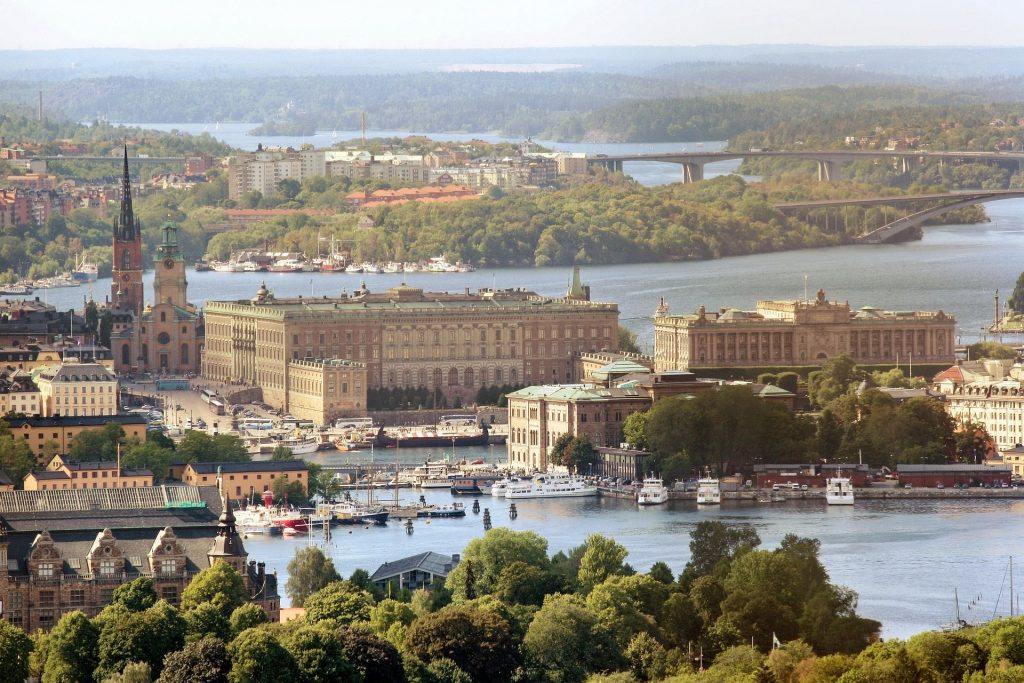 Of course I knew of people who studied in Europe. Mostly American friends who did a year abroad in Italy or France and lived out their Emily in Paris dreams. "That's because they're Americans" I thought, "they can afford to take those risks!" Not us who have to stay on the path of the straight and narrow of our parents' expectations!
Also, how do we know if these schools are real, if someone we know did not attend the school? What if we find ourselves trapped in some snowy mountains in Bulgaria? We don't see these universities at the university fairs, and there are so many of them online, will they even offer a proper education that will get us jobs back home?
"Also, how do we know if these schools are real, if someone's family's friend did not go there and make it legitimate for us?"
These were my fears at least. I had my list of US and UK schools and one from Canada and I stuck to that list. Until my mentor recommended the Karolinska Institutet (KI). I looked at the page- it seemed legitimate. Then I read the programme- it was everything I wanted. I checked lists of medical universities- it was one of the best. I wanted to apply but I was worried because I had never heard about it before.
Navigating your fears
These worries are valid but here is how Caribbean students can get around them.
Europe is too far


it really isn't. Most of the times there are direct flights from the Caribbean.
English isn't the main language
If a university is advertising a programme in English, then it means that all of the courses for that programme will be in English. You won't be put into a class where you do not understand the language of instruction.
Also, luckily KI offers interested new students a chance to learn Swedish. Information on learning Swedish while at KI.
How do I know if the school is real?
I have seen some suspicious looking "university" websites. For me I looked at the images of the campus on google maps (I found one that was literally a classroom above a 7/11). The quality of the website is also a good indicator, but emailing their admissions is one of the best ways to go. Contact KI's admissions.
Is the school accredited?


This is a question that admissions should be able to answer. Also look at the lists that your university of interest appears on. For example, KI appeared on the Swedish Council for Higher Education's page, the Swedish university admissions forum and (I know our lecturers are against this) has a Wikipedia page.
"What about accommodations? Getting to the school? Being alone?"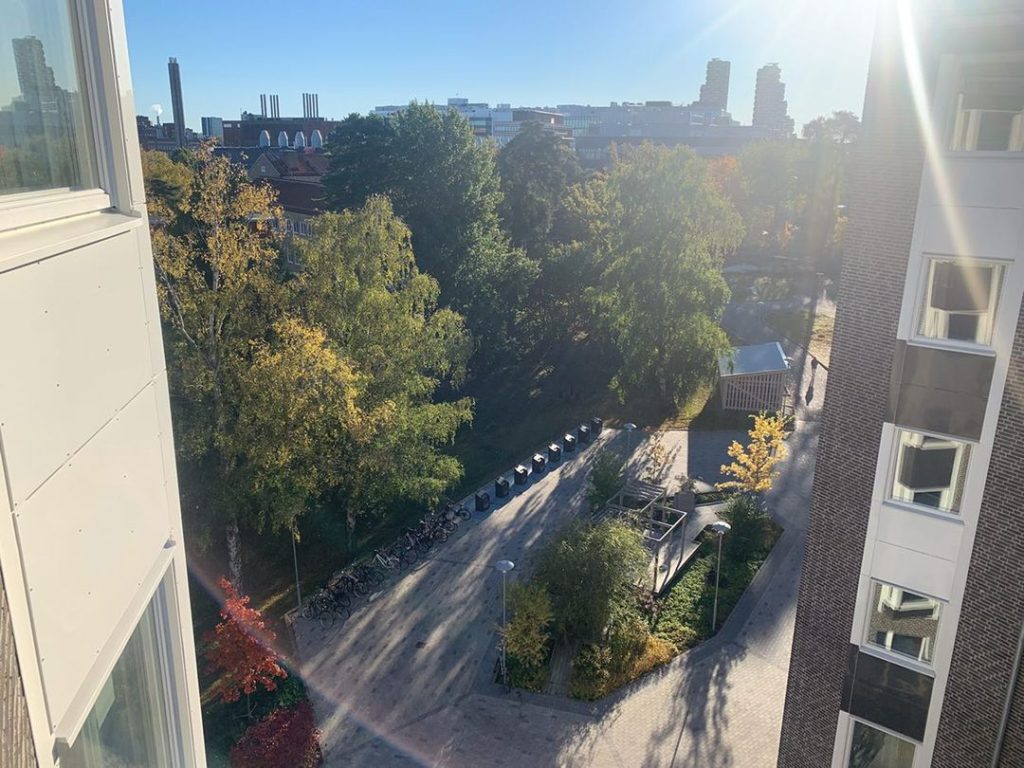 What about accommodations? Getting to the school? Being alone?


First of all you won't be alone. Universities almost always have committees and staff in place to ensure the safe arrival of their international students
For example KI has a service where someone can meet you to show you to the school if needed. Google maps work quite well here, and there is public transportation so you won't end up in the mountains. Secondly, universities like KI has housing available for international students who applies for the housing. You must sign up though since it isn't automatically assigned. Information on KI's housing.
Cost
I will be honest, the university I'm attending is expensive. It is probably less than what you will pay in the US or even in England though. Still, it can be quite costly with the Caribbean exchange rate so try to sign up for scholarships through the university itself: e.g., KI or other organisations. As for the living cost, while food can be quite expensive, it actually makes up the bulk of my living cost. Information on scholarships in KI.

So that's the list of all the possible fears that I had as a Caribbean student studying in Europe. Of course if you have more questions about the Karolinska Institutet you can follow their social media pages.
Also, if there are any other students from the Caribbean currently attending KI. Please, do reach out to me. There are two new Caribbean students who would love to find and meet you.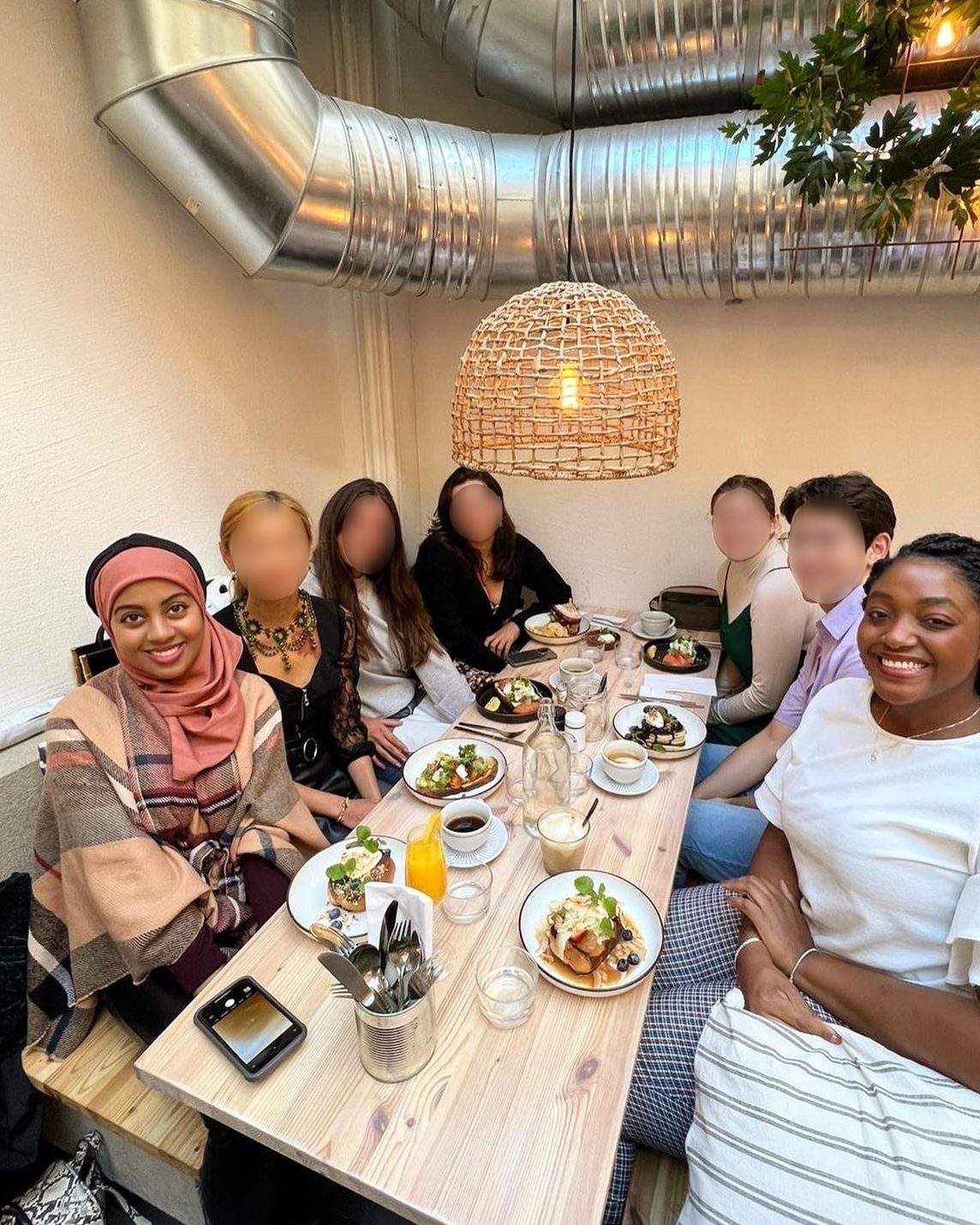 Extra Advice
It is important to note the application dates since they can be much earlier than those in the US and UK. Also, when applying for scholarships the forms can have the same deadline as the university application themselves so make sure to double check the dates and make a record of them. Always, always, make note of the deadlines and remember that most of these university admission platforms also require an application fee which you should budget for. Since most European universities do not advertise themselves to the Caribbean countries like Trinidad and Tobago, Jamaica, Barbados or St. Lucia it might be very difficult to find others from your country at these institutions but of course paving the way for others is what we from the Caribbean do best. Good luck!
Hi, my name is Zaynab and I am from Trinidad and Tobago, a country in the Caribbean. I am currently studying a Master's in Global Health here at KI and am a blogger for the DA team. I look forward to sharing my experiences at KI and I also hope to expose students from the Caribbean to university life here in Sweden.