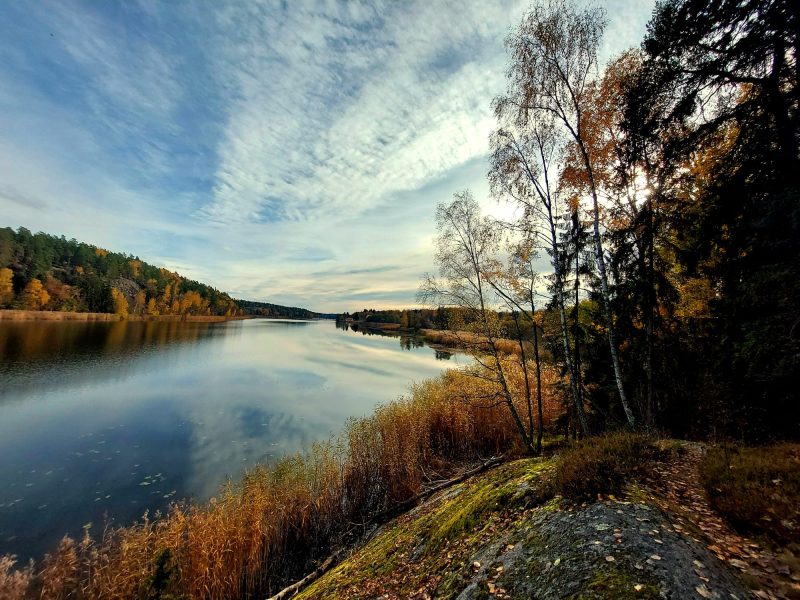 How to stay active during the winter!
With the sun going down early and temperature decreasing. You know winter is coming! Karolinska Institutet is a medical university and we are taught that physical activity is essential for physical and mental health. As nutrition students, we are reminded about this throughout the course. Especially in the winter, we learned it is crucial to stay active. That's why we should get engaged with the wide variety of options from KI!
University Events
The university's best interest is in the well-being of the students. In the first opening ceremony of this year, the Health Promotion Team highlighted how vital exercise is and what just a short break with small movement can do for your health. In particular, since we spend more time sitting and working on the laptop. That's why the University tries to encourage students to participate in various activities. There are numerous activities organized for students to try out new sports, join competitions, and get moving. For example, my friends and I participated in a couple of events like the sports day organized by the student union by Medicinska Föreningen. Here you were able to try out for free anything from capoeira to bouldering or pole dancing.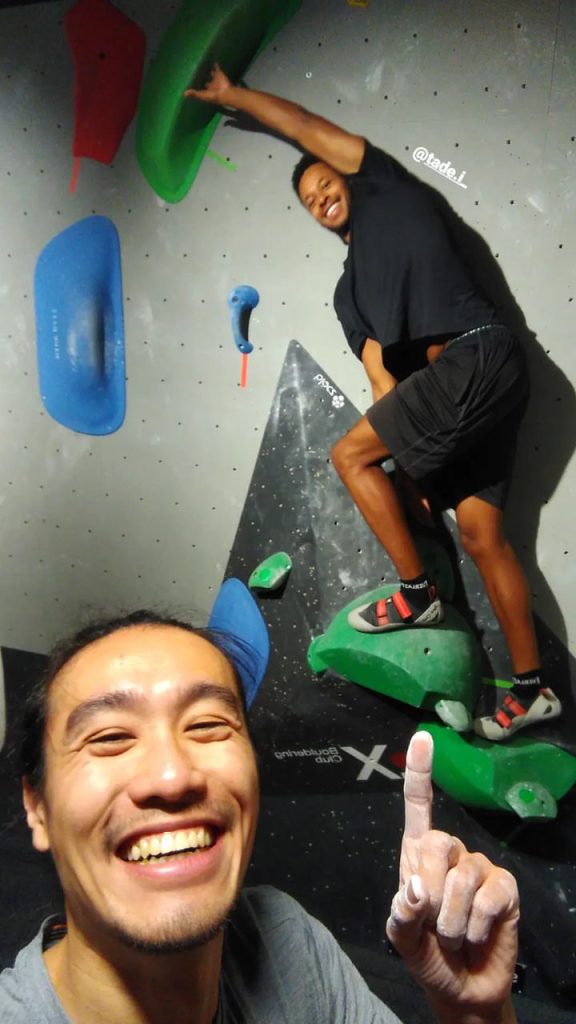 For the people who might think pure sports is too much you can join a mindfulness yoga session for the mental health day to relax the body and mind. That's why you should have a look at the Medicinska Föreningen website because they organize all kinds of events such as ping pong, soccer, or dodgeball.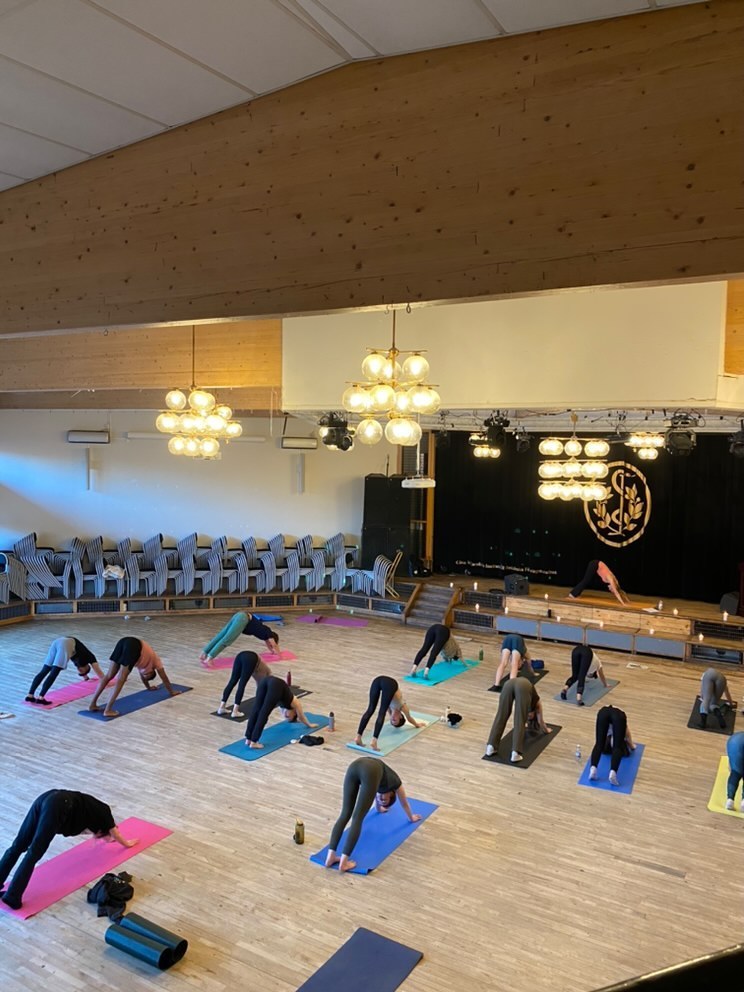 On the daily basis
However, there is much more than just special events! KI provides us with two gyms (Solna & Flemingsberg) and many different activities we can use for free. The app through which we can use it this year is Wondr. Here you can try sports like badminton, modern dance, or shoot your shot at Olympic weightlifting.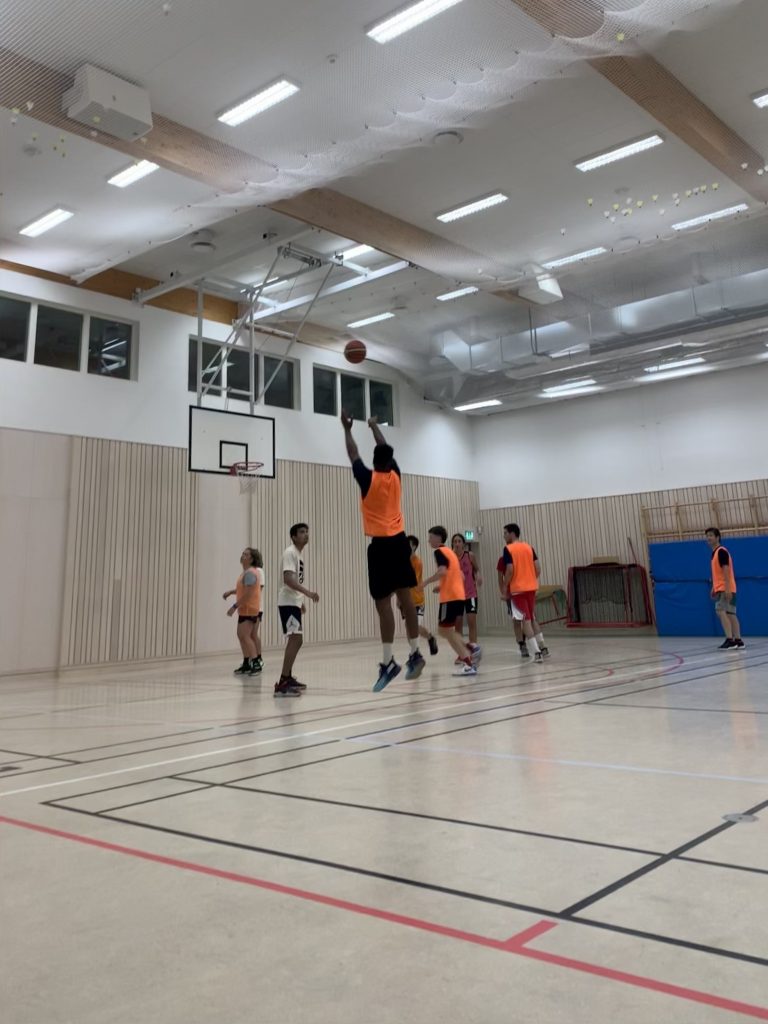 Use what your environment offers!
I know it's hard to motivate yourself to go outside when it is not 20 degrees and perfect beach weather. However, one of the easiest and best ways to get moving during the winter is available for everyone. The big outdoors! Getting steps in is one of the best investments for your health. Every time it is not raining I try to walk to places and discover different parts of the city. My Swedish teacher told me if you have a different option than taking the metro during the winter, do it!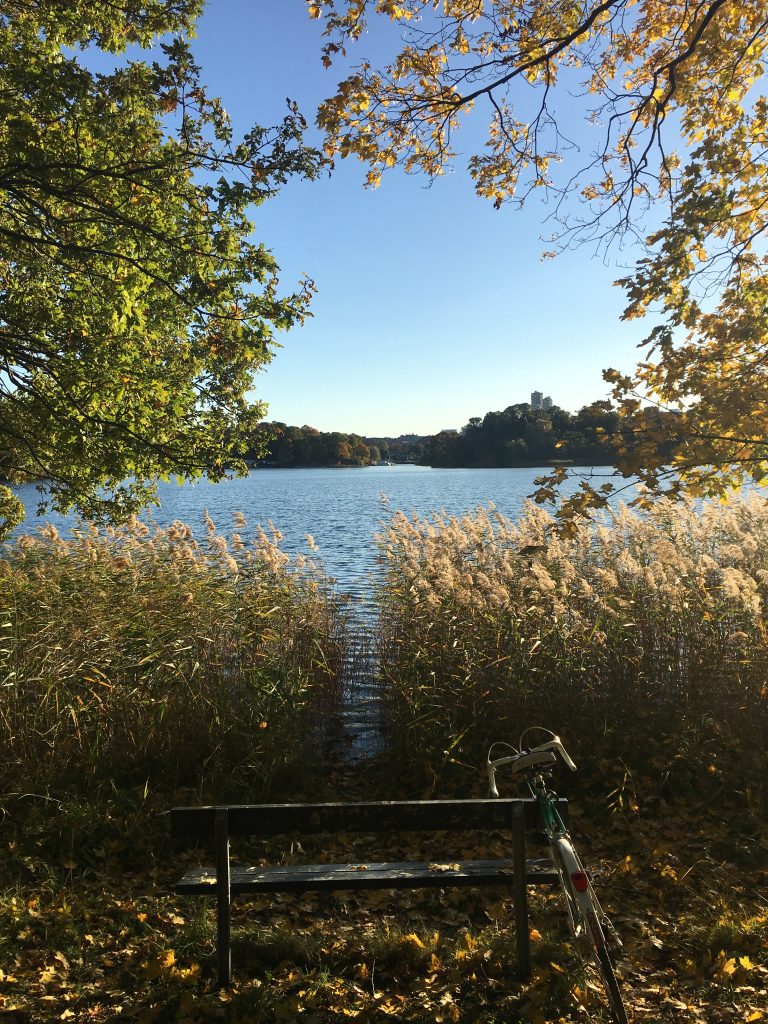 The little things matter! Just going for a short walk during the limited daylight hours can significantly improve your mood and health. Therefore, I try to monitor the weather closely if there is no rain or even better sunshine, then I plan my schoolwork around it and make the most out of it. With a couple of layers and some good friends, even the coldest days can be enjoyable.
Stockholm is covered with parks, walkways, and green areas that are perfect for walks, runs, or workouts. One of the closest to Solna and maybe my favorite parks is Hagaparken, a huge park with a wonderful walk along the water. Although, if you want to go closer to the Flemingsberg campus there is the Flemingsberg Forest Nature Reserve.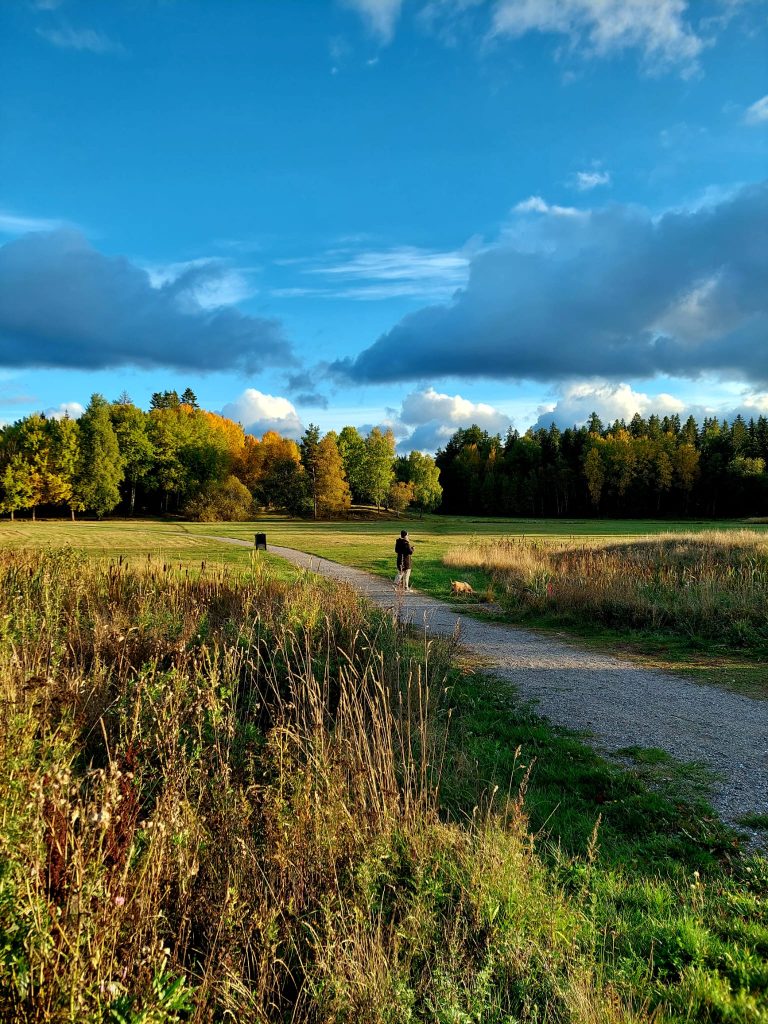 For people who want to start a bit further away from campus Djurgården is a popular park with many beautiful routes.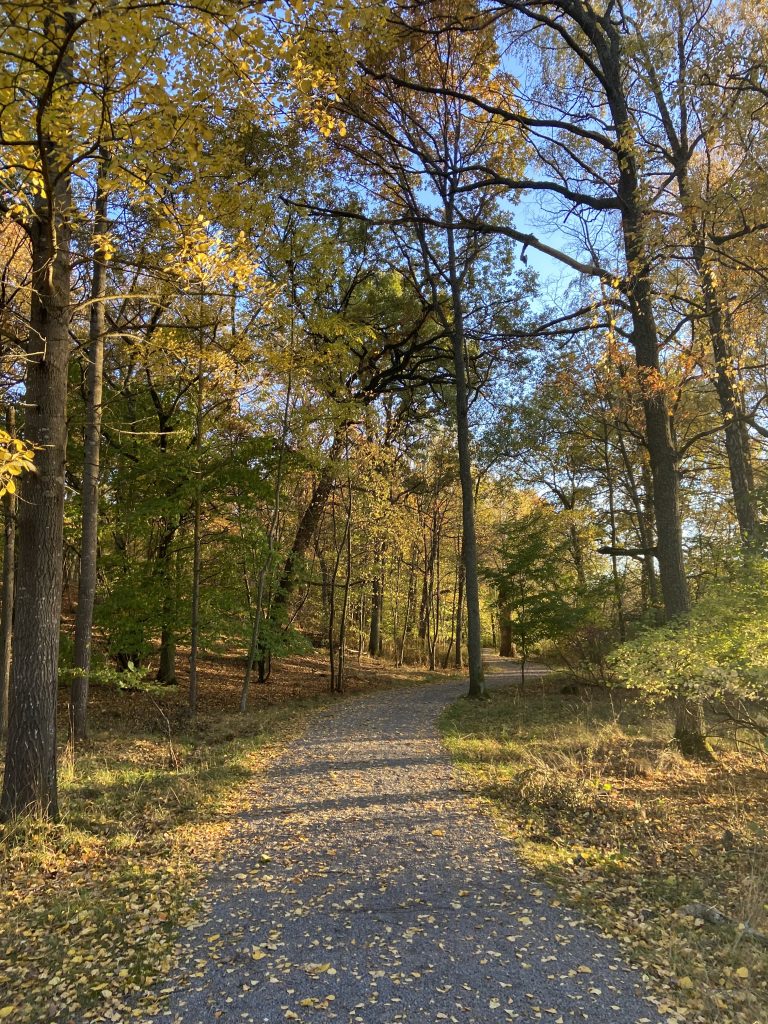 After the nice walk, you can go back home make yourself cozy and drink a nice tea or hot chocolate. I can tell you the pleasure of being in the warm will feel even better after a little walk.
---
Check out this blog about hiking trails around Stockholm for some more inspiration!
If you have any questions or feedback feel free to comment or contact me through my profile!
-Tade

I am Tade. I am Nigerian/German and the blogger for the Master's Programme in Nutrition Science. Before KI, I was studying in the Netherlands. My whole life I was interested in food and sports, and that is why I decided to study nutrition. When I learned about KIs group-focused teaching and the international environment I knew where I wanted to go. When I am not exploring or trying different foods I am playing basketball in Solna. If you are ever up for the challenge, you know where to find me!