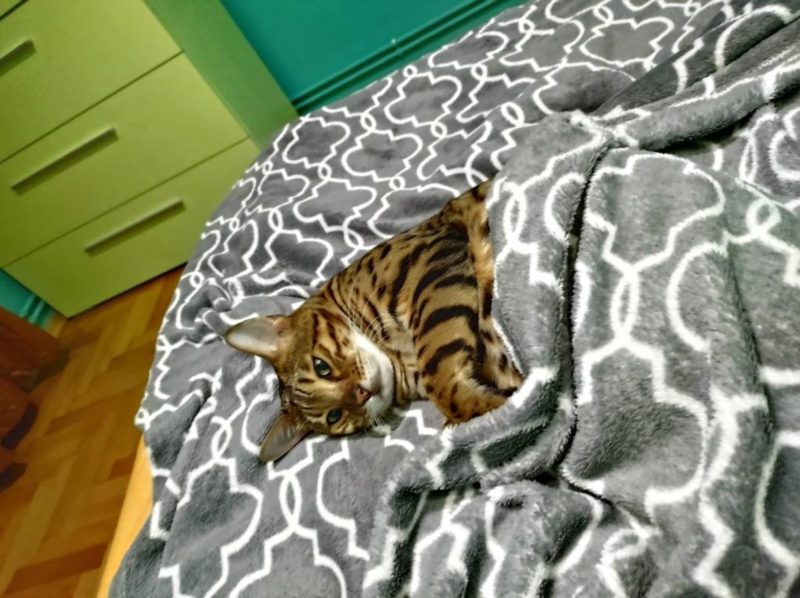 4 things you SHOULD include in your university survival kit
1. Late-night walks in Stockholm
I know it might sound ridiculous, but I'm a night owl vampire. I always take long walks at night, when everything seems to freeze under the solemnity of infinite darkness. It helps me a lot to step away for a few moments from our quotidian existence and just reconnect with myself, and trust me when I say that Stockholm turns into a large-scale acrylic painting each and every night.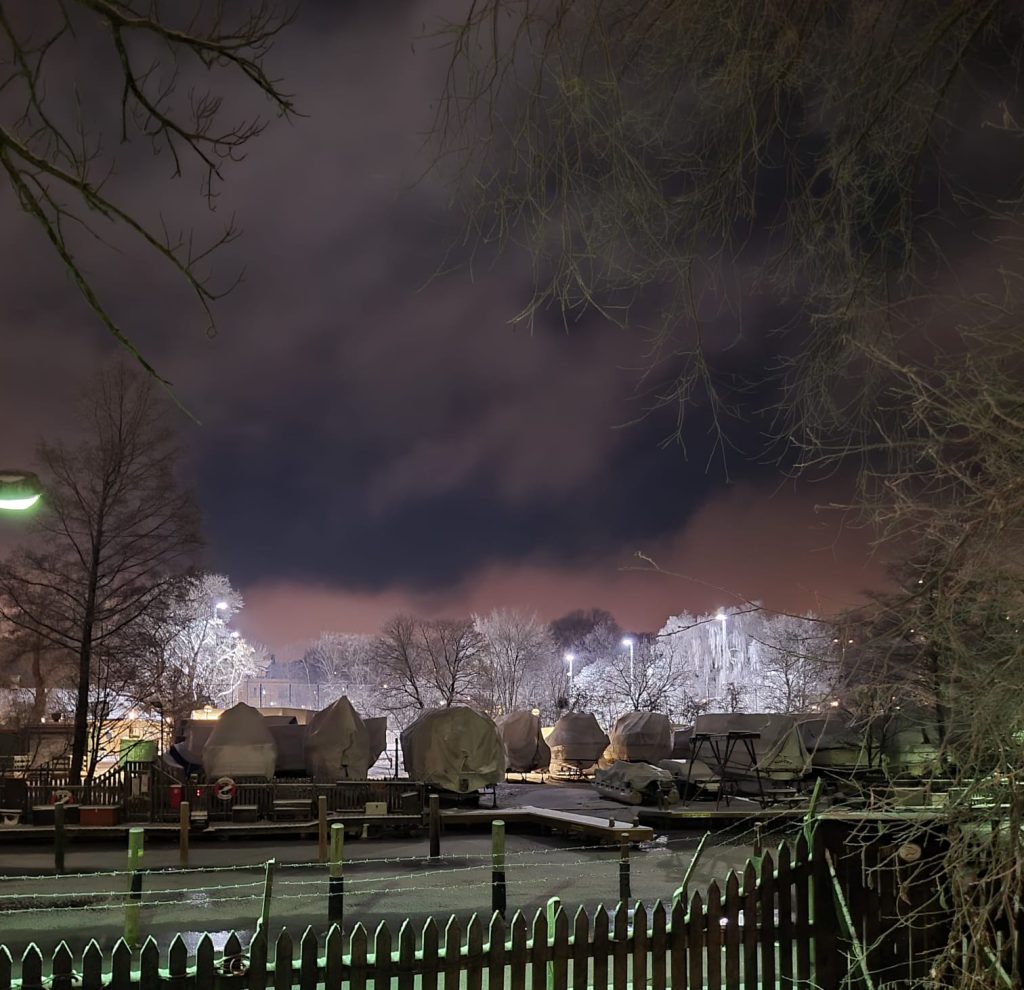 2. My indispensable biochemistry textbook
My studies were enormously facilitated by "Lippincott Illustrated Reviews: Biochemistry" (8th Edition) whose authors are Emine Ercikan Abali, Susan D. Cline, David S. Franklin, and Susan M. Viselli.
I would strongly recommend you to search for it beforehand as it's definitely a remarkable textbook in terms of the content that is being covered, how it delivers the information, and how perfectly constructed the illustrations are. And the good news is that you will need to go through all those chapters from the structure and function of proteins to the metabolism of lipids and carbohydrates and the expression of genetic information, considering that you will come across these topics not only in the Biochemistry course but also in the first Introduction to Biomedicine course.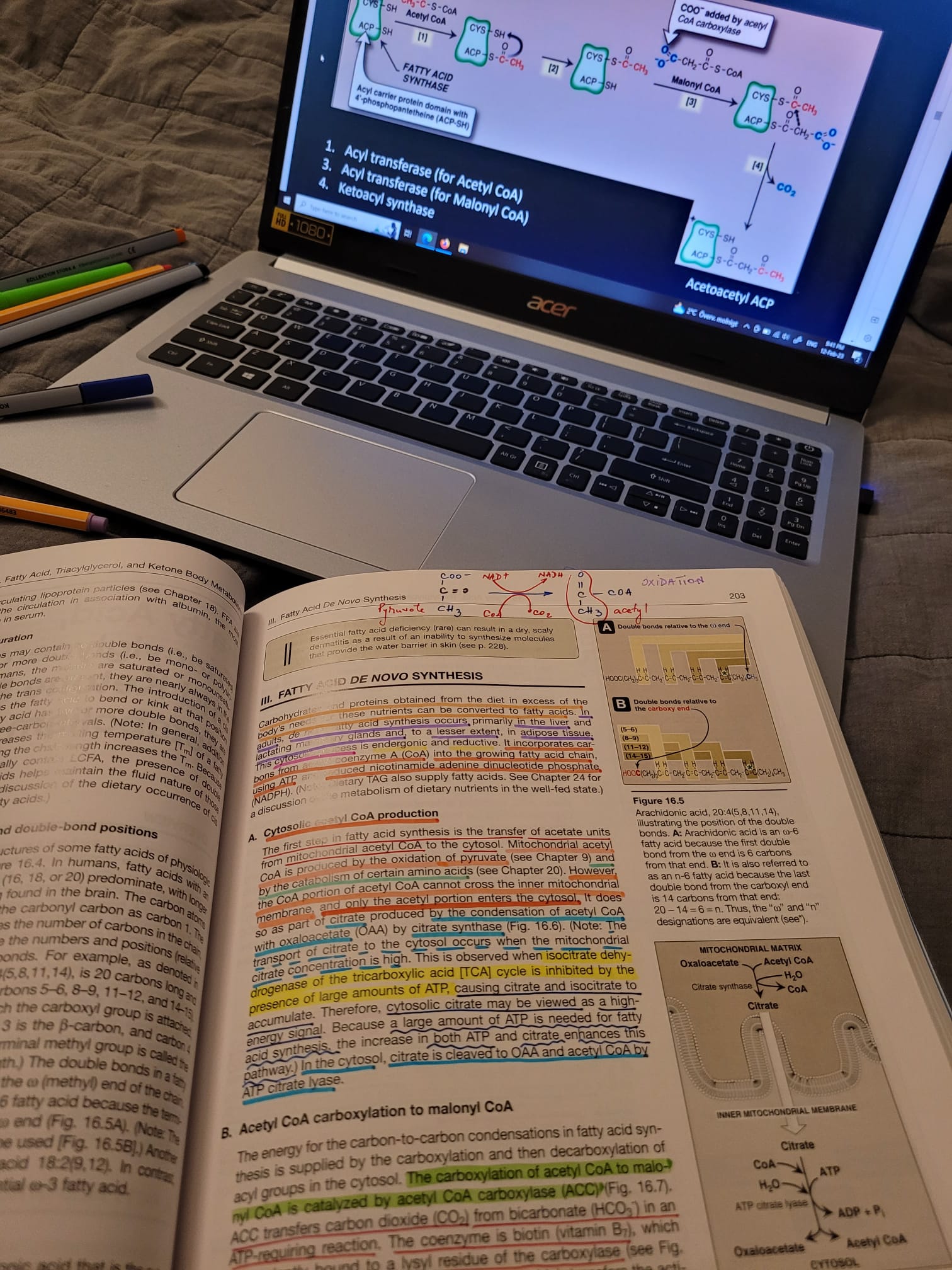 Tips: Before attending a lecture, first try to identify and read the corresponding chapter in the biochemistry book as it's easier to understand what is being taught.
3. Julmust/Påskmust – a delicacy that tickles your taste buds
Julmust is a traditional Swedish drink and let me just say … it's dangerously tasty!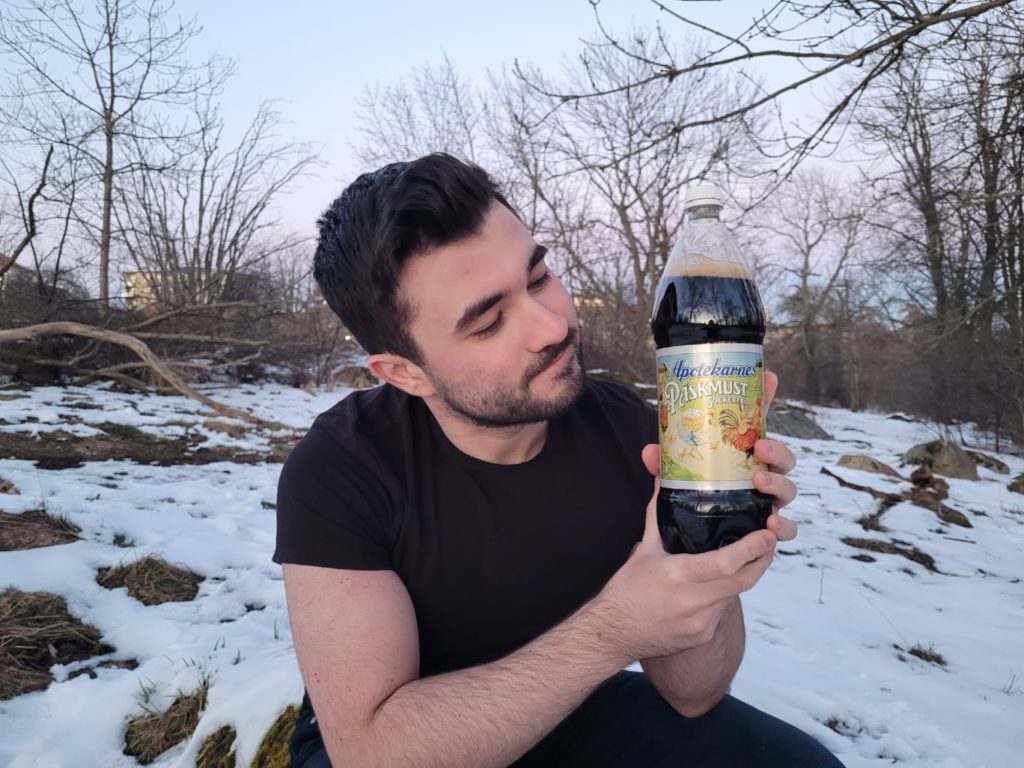 4. Trips back home
During the winter and Easter holidays, there are longer study periods that I personally use to return home and spend time with my family and friends. It's such a blessing as I miss my family so much and so I can recharge my batteries to keep up with my study workload at KI. Not to mention how imperative it is to get home as soon as possible as Luxor, my Bengal cat, is a little too affectionate with my parents, hunting them every single day.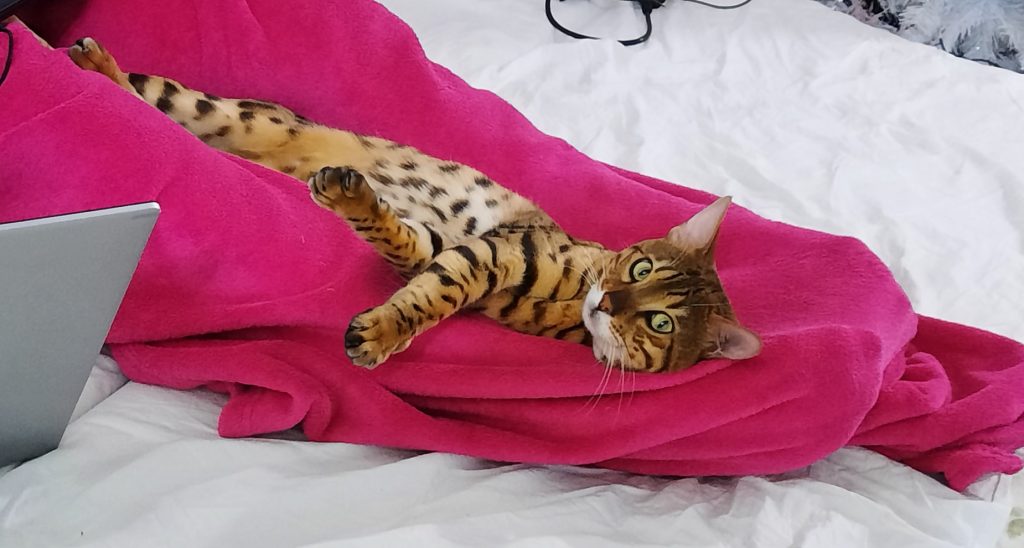 I also have to admit that I feel a little peculiar after my Stem Cell and Developmental Biology course, given the fact that I've recently started to associate the spectacular play of lights captured from the small porthole window of the airplane with some neural networks … that's why I am always eager to get the window seat!
Little advice: if you don't pass the General and Organic Chemistry or the Biochemistry exam, there is a new chance to resit the examinations during these holidays, so maybe take this into account when you buy your plane tickets.
If you have any questions for me or ideas for new blogs, please feel free to contact me!

I'm Vlad, your Romanian blogger who comes from the very homeland of Dracula, Transylvania. While completing my first degree in International Business, I based my undergraduate thesis on the inconsistency of biological analogies in Economics. I began to study the genomes of ants and thus gravitate towards Biomedicine and KI. I chose Karolinska because of its academic and research excellence and because one day I wish to be able to make a difference in the field of Cancer Genetics. Visiting the remarkable collection of preserved medieval manuscripts from the Kungliga Biblioteket is on my bucket list.