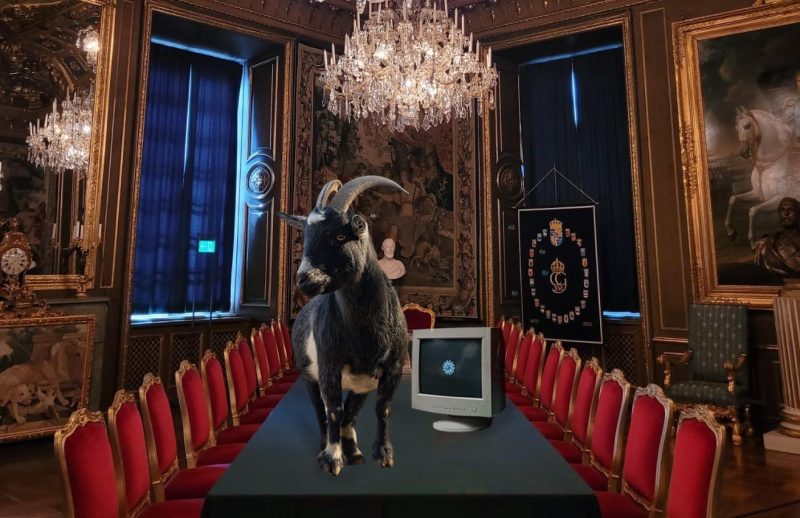 STORYTIME: The reason why you MUST be VERY careful when looking for accommodation!
A little over a year ago, I found out that I was accepted at KI! And, omg, I was so excited for my academic journey to begin at one of the most prestigious universities in the entire world! Therefore, while I was looking forward to my future college experiences, the first step I had to take was finding a place to rent that was supposed to become my home for the next 3 years. And so, no sooner said than done! I started searching for different options, making phone calls, sending hundreds of emails to landlords who have put their apartments up for rent, and …of course …panicking a lot!
Thus, I used to spend my whole day just navigating through various rental websites looking for the best alternative, aiming to find something affordable, not too far from public transport, or close to a nice area with a beautiful natural landscape. I had to create an account on one of the most popular and safest platforms that permanently lists the newest properties, houses, apartments, and rooms available for rent. After creating a profile, you must add your Swedish personal identity number as well as several letters of recommendation from previous landlords in case this is not the first time you are a tenant.
Now, just imagine how difficult it is to actually find something when, let's just say, 900 apartments are currently listed and a single ad has already been viewed by almost 3000 interested potential tenants. Besides, when you finally come across an attractive offer, you first need to send a message to the owner and book a viewing. The landlords usually reply to those who already have a complete profile meaning that we, as students, are the most disadvantaged considering that we get our personal identity number approximately 3 months after coming to Sweden (plus, recommendation letters count for a lot!).
Time was passing frighteningly quickly and I was getting more and more stressed out until I finally came upon an interesting announcement. A very spacious and eye-catching one-room apartment, located right in Solna, close to KI, was rented out for only 9000 SEK. Sounds good, isn't it? Almost too good to be true! The so-called "property owner" requested to be contacted via email only. As soon as I reached out to him, he said that he had already been approached by 10 people, but that he decided to choose me as his future tenant (inexplicably). He said that he lives in the UK and that a third-party trusted intermediate website he works with will send me a contract to sign, and then I will have to pay a deposit that is worth 3 times the actual rent, so 27000 SEK. I was also warned to pay the deposit as soon as possible in order not to risk losing the apartment and he insisted that he would send me the keys to the apartment by post immediately after. As you can tell, he was a scammer and a few hours later the website blocked his account and informed us that they had received several complaints from people deceived by this so-called "landlord". Fortunately, I didn't send him any money and I realized just in time that something was off, but others were not so lucky!
Please, NEVER hand over any money to anyone BEFORE you get the chance to see the apartment, and make sure that the person you've been in contact with is a REAL landlord! Also, NEVER give out any personal information about yourself (such as your address or other confidential information from your identity card) BEFORE making sure of the TRUTHFULNESS of the person with whom you are about to conclude an agreement! My advice would be to start the apartment hunt as early as possible, maybe even 6 months before the start of the semester, and book a flight to Stockholm in order to have the opportunity to arrange your accommodation and sign up for apartment tours before signing a lease (there is also the possibility of a virtual tour, but it's up to you to decide).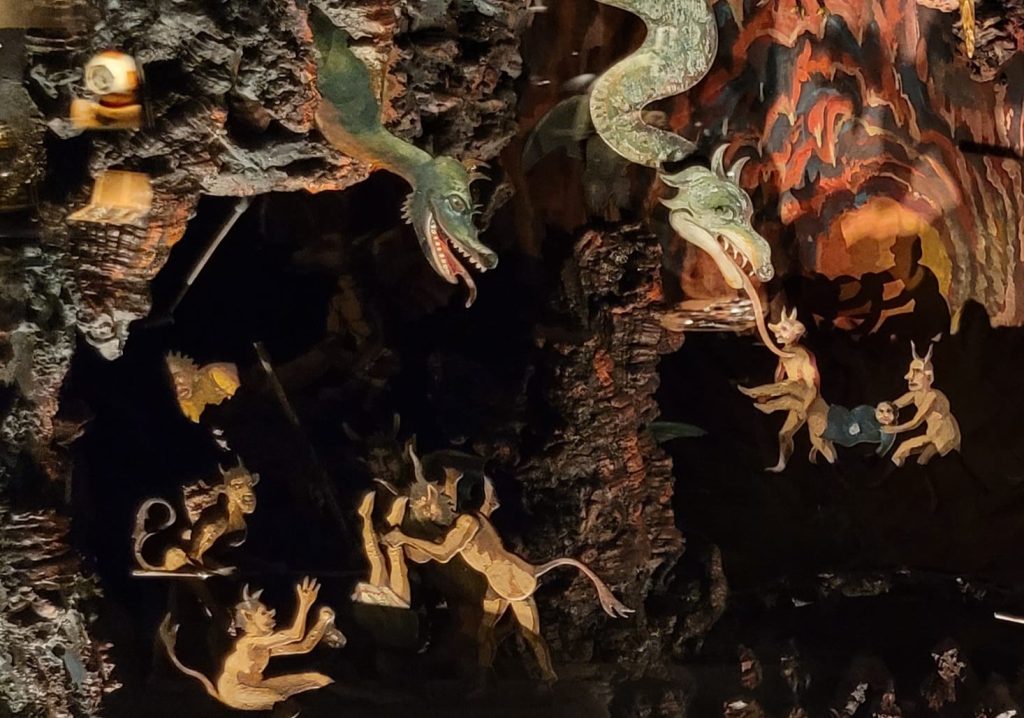 If you organize a small trip to Stockholm, I would also suggest getting in touch with a real estate broker as this represents another safe and effective solution.
Are you interested in learning some useful tips on how to find accommodation on your own? Well, there are plenty of housing websites, Facebook groups, and blogs dedicated to this topic! Inika Prasad has an amazing blog on practical tips to help you find a home that helped me a lot as well! Please check this out!
Until next time, please stay safe!

I'm Vlad, your Romanian blogger who comes from the very homeland of Dracula, Transylvania. While completing my first degree in International Business, I based my undergraduate thesis on the inconsistency of biological analogies in Economics. I began to study the genomes of ants and thus gravitate towards Biomedicine and KI. I chose Karolinska because of its academic and research excellence and because one day I wish to be able to make a difference in the field of Cancer Genetics. Visiting the remarkable collection of preserved medieval manuscripts from the Kungliga Biblioteket is on my bucket list.