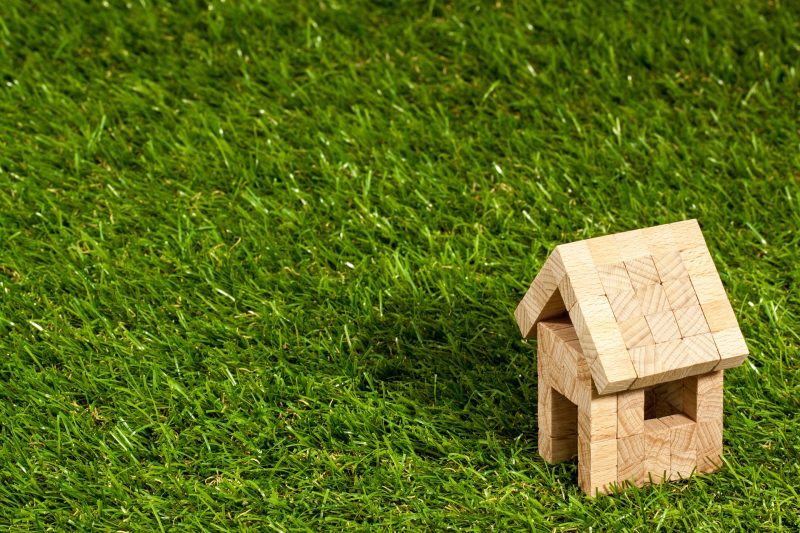 Worried about housing? Some practical tips to help you find a home
Where can I look for housing? I'm not a fee-paying student, so is there any chance I'll get KI housing? Will I end up in a situation where I have to turn down my offer of admission because I can't find housing? Why is housing in Stockholm so DIFFICULT to find?
Many people have these concerns when they get admission to KI – you aren't alone! I've put together some resources (clean-cut and simple) to help.
Disclaimer: I don't endorse any of the people or accommodations you find through these links! Stay safe, think twice, and beware of scammers.
Blogs discussing accommodation & housing
Fellow Digital Ambassadors have written LOTS of blogs on housing and their tips over the years. I'm linking some of my favourites here – there are too many to link them all!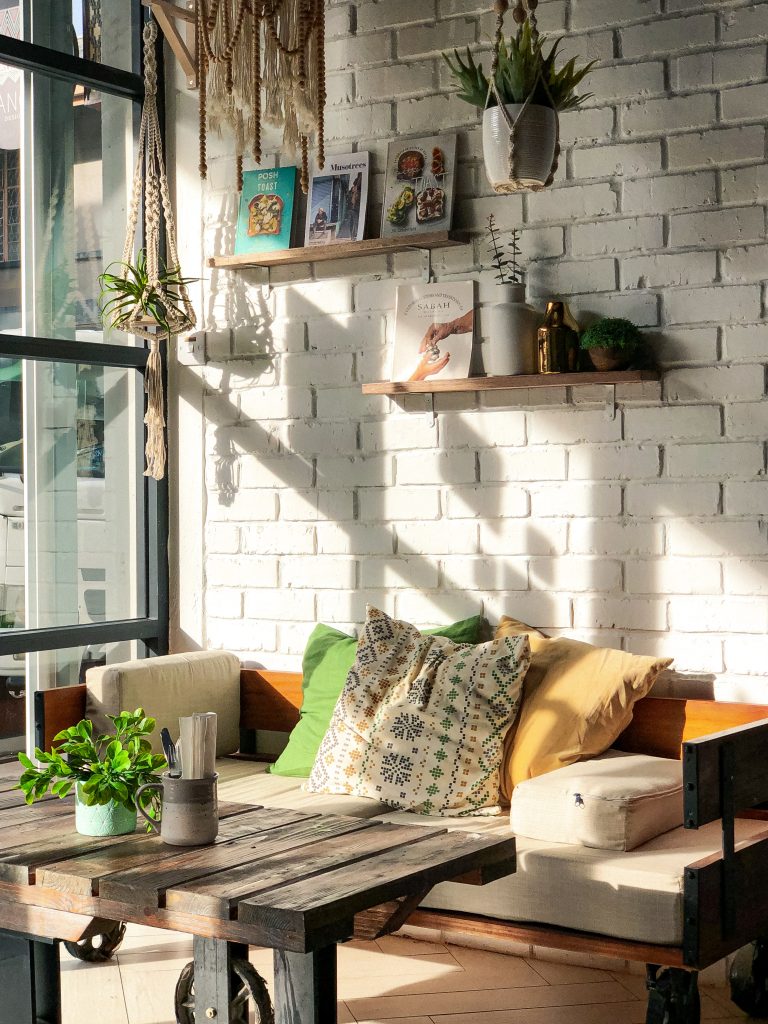 Housing websites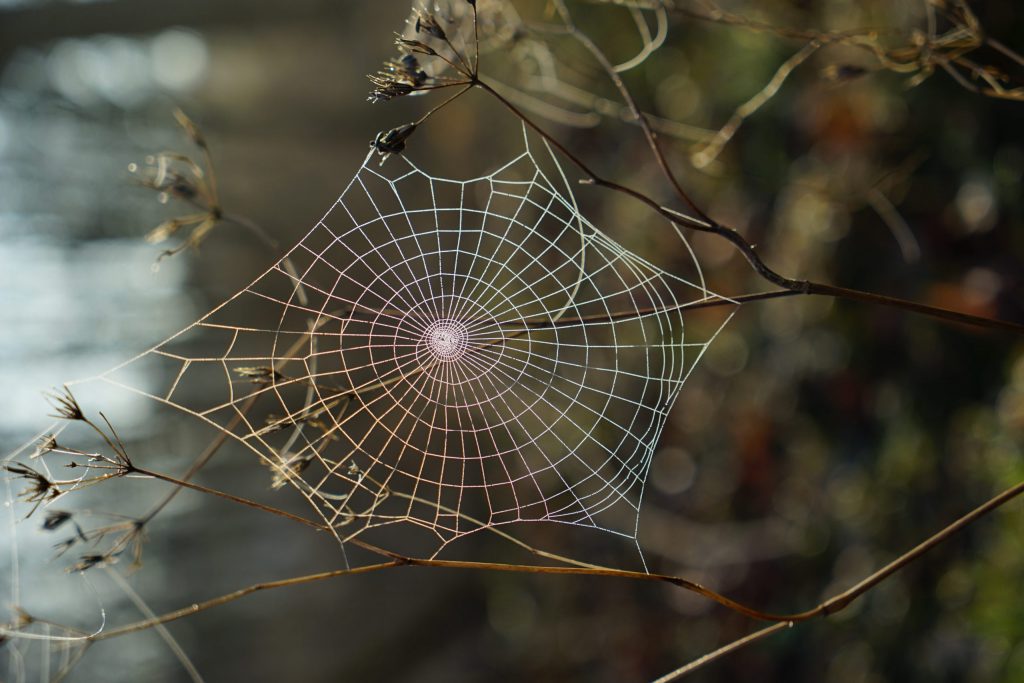 Facebook groups for housing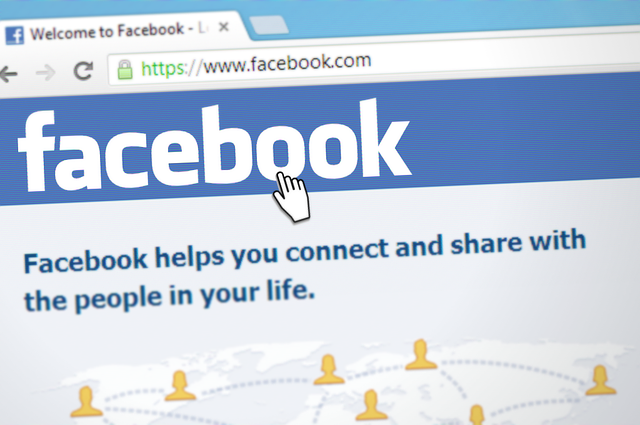 The SSSB Trick You May Not Know
Even though SSSB shows waiting times of around a year, you may be able to get SSSB corridor rooms (which require the least points) if you start collecting queue points as soon as possible. You can collect queue points for up to 90 days before you become a student union member.
Expand your search
If you are still running low on luck, do try expanding your search to the suburbs of the Stockholm region and surrounding areas such as Sollentuna, Häggvik, Rotebro, and even Upplands Väsby. Housing in these places tends to be cheaper and easier to get. Most places are well connected by public transport, so keep an open mind!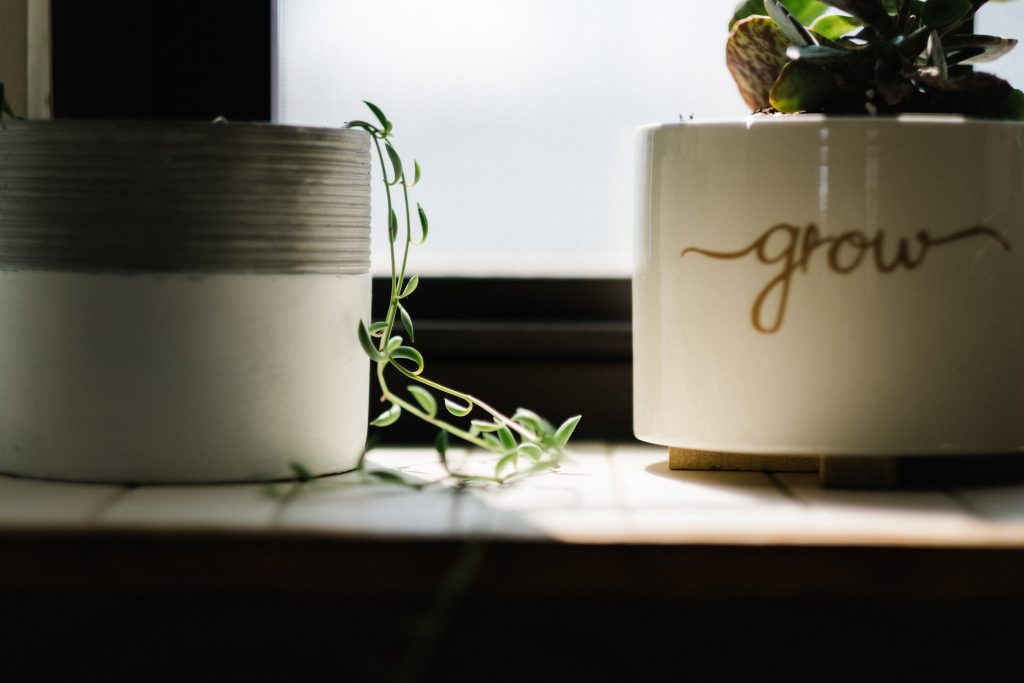 Find a roommate
Once admitted, you'll be added to a Facebook group for new students in your programme! Here you can make friends, and find a roommate to go home-hunting with.
If you know people in Stockholm, tap into your network! The locals often know people willing to rent out a room to new students.
Finally
There are many students in Stockholm (at KI and otherwise) that have trouble finding housing. Anecdotally, these things usually work out! You're not alone, and we're here to help.
If you're one of the lucky people who hasn't had much trouble with accommodation, then tell us your tips and tricks in the comments below!
🖤 Inika
Hello, Inika here. I'm a third-year Biomedicine bachelor's student at KI. I'm from India and a little bit from Sweden. As a Digital Ambassador Blogger, I'll be writing about my programme, things happening in and around KI, and giving insights into university life.