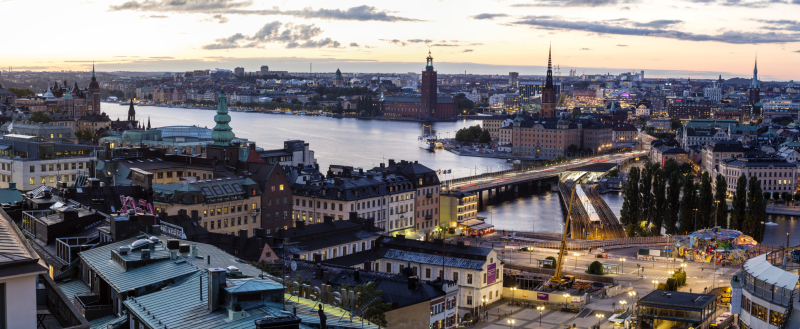 From bachelor's to master's: How I ended up at Karolinska Institutet… twice!
As I sit down to write my first blog post, I realise that while many of my fellow bloggers are just beginning their adventure at this wonderful university, I'm bringing forward a slightly different perspective. I first arrived at Karolinska Institutet (KI) three years ago to do my bachelor's degree in biomedicine, full of dreams and aspirations, but also many expectations. Fast forward to today, and I'm still here, eager as ever to continue this incredible journey. Spoiler alert: yes, my expectations were fulfilled, and some aspects even exceeded.
Why I chose KI for my bachelor's degree
My journey actually starts off in Gothenburg, Sweden's second largest city, located on the west coast. As much as I love Gothenburg, I spent a good portion of my childhood there and was eager to start my academic journey somewhere new. However, having recently moved back to Sweden after living in Macedonia for a few years, I didn't feel like going very far, and I wanted to explore other parts of this beautiful country. On top of that, I 1) had never even set foot in Stockholm, Sweden's capital city, 2) wanted to study in an international environment, 3) was interested in research and human health (i.e., literally a description of biomedicine). Of course, KI stood out as the perfect choice here – and so it was!
During my bachelor's studies, I had the opportunity to learn about many different fields. I found myself being interested in various topics, from oncology to immunology, and even neuroscience. I realised at a certain point that what interested me the most, regardless of the field or course, was what causes diseases and how we can prevent them from happening. Then, we had a toxicology module as a part of the Biomedicine programme, and it just clicked.
(Interested in learning more about the Bachelor's Programme in Biomedicine at KI? Check out Vlad's blog!)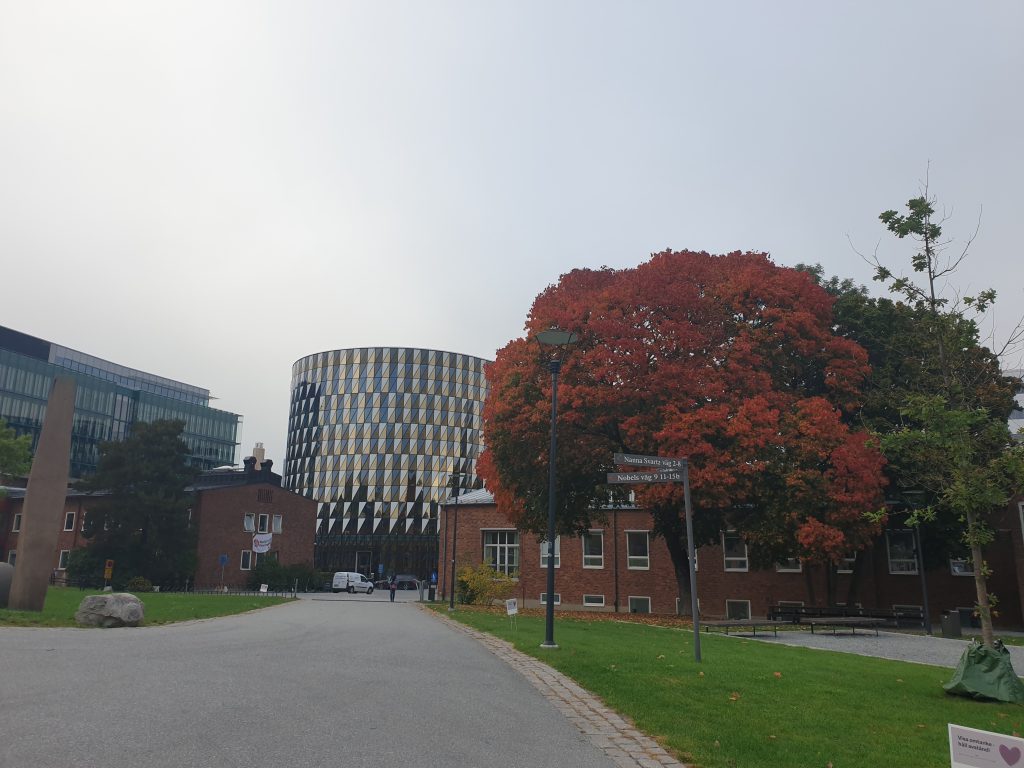 Why I decided to stay at KI
So, what made me stay at KI when it came to choosing the master's programme? Well, once again, it had exactly what I was looking for. I was lucky to get a glimpse of the programme during my bachelor's, but I also felt quite confident in my decision since KI's Toxicology Master's Programme is one of the first of its kind (founded in 1976), with well-established connections to research and collaborations with various authoraties and companies.
I also looked around KI's website and found information regarding what the alumni from the programme are doing and read a lot of the student blogs to get insight about what it's like to be a student at all of the programmes. And of course, I knew first-hand what to expect regarding the teaching style at KI, student involvement and research opportunities – all topics I'm excited to write about and share with you! Ultimately, it felt like the perfect choice once again.
And so the adventure continues…
This brings me to the current chapter of my journey! I have just completed a bit more than one month of the ToxMaster programme. So far, the courses have been quite busy and fast-paced (we've already had two exams and a few presentations), but also very interesting and engaging. We also took a class trip to the archipelago at the very start of the semester, to get to know eachother and our lecturers better. I feel extremely fortunate to have wonderful classmates who are supportive, kind, and motivated, making this experience even more enjoyable!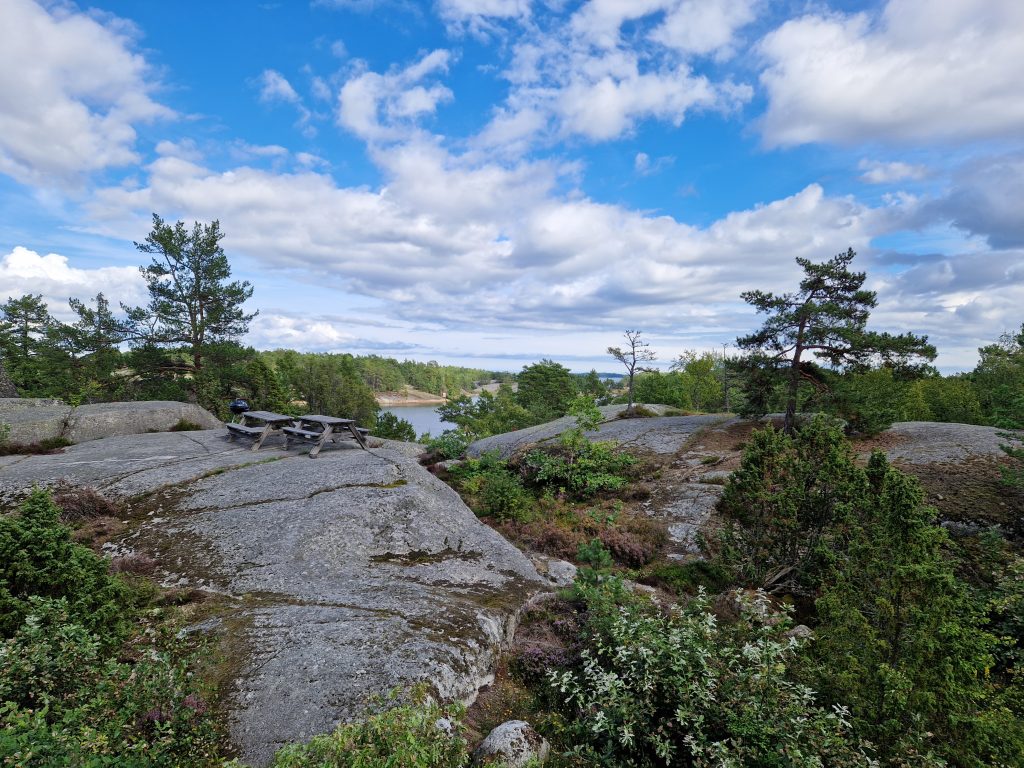 All in all, I feel quite confident in my decision so far, but the final verdict will be revealed in 2 years time 😉 Regardless, I'm looking forward to sharing more from the rest of my journey with you through my blogs, and hope that you will find them helpful!

Hej! My name is Mina and I'm Macedonian/Swedish. Currently I'm studying the Master's Programme in Toxicology. I chose to study at KI because of its proximity to research, and I also did my Bachelor's in Biomedicine here. I'm very excited to share all my tips and more about the student life in Stockholm and at KI! Outside of my studies, I love socializing and exploring new places around Stockholm, but also cozy days at home with a good book or movie, especially in the colder months.