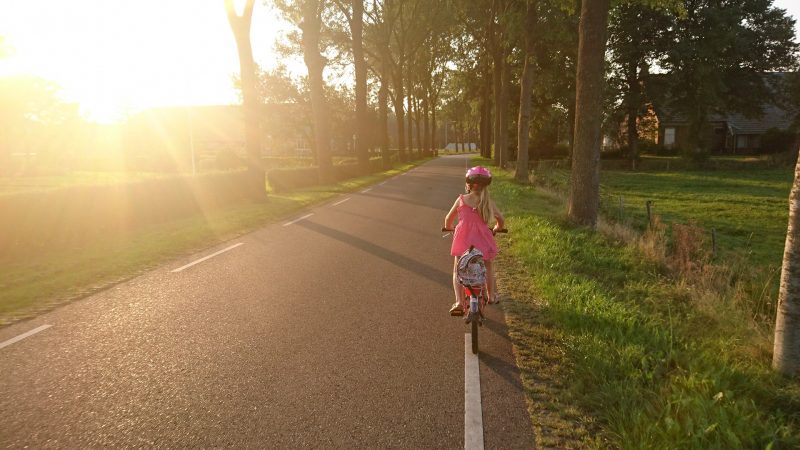 Women in Global Health Sweden Chapter – creating balance through movement
Usually, one should try to be very still when trying to balance oneself or something. Too much movement, things start to fall apart. However, this is not always the case. In certain situations, movement provides better opportunity to achieve balance. Think of when someone rides a bicycle, it is easier to balance the bike when it is on its move. So the movement is the way to help achieve balance. At least, this is my insight when I learned #BalanceforBetter being the theme of 2019 International Women's Day. The expected balance might be achieved through consistent movement.
One can easily find Sweden among the top ranks in surveys about gender equality, thus it is reasonable to expect the movements aiming at promoting gender equality also will flourish here. One of these movements is the Regional Chapter 'Sweden' for the international organization Women in Global Health, launched January 25th, 2019. Sara Causevic, being the prominent figure head, initiated the movement along with her colleagues, Helena Nordenstedt and Wiebke Mohr. All are associated with the Swedish Institute for Global Health Transformation (SIGHT) and Karolinska Institutet.
There is no denying that despite being the dominant gender among global health workforce, female gender still faces disparities of opportunities when it comes to leadership roles in the global health area. How Sweden managed to quite overcome this issue is something that the WGH-Sweden chapter would like to highlight. The movements' intention within the global health field is to engage everybody, with the goal to empower the position of human resources and to encourage the awareness of gender equality within institutions; academic and industrial, public and private, national and global.
The chapter is working on developing a database, which contains data of women working in global health in Sweden and Swedish women working in global health abroad. Preliminary to this aim of a digital database, WGH Sweden has published a list of more than 100 women working within Global Health, either being from Sweden or working in Sweden in a booklet, which you can find here. The booklet together with the hopefully soon developed database is expected to further increase the influence of female expertise by serving as a data pool of experts and a valuable networking tool.
Upon reaching the goal of gender equality, much efforts still have to be carried out. Finding the perfect balance that will create a better world for all is not an easy task, but it is definitely feasible.
More reading:
https://www.internationalwomensday.com/