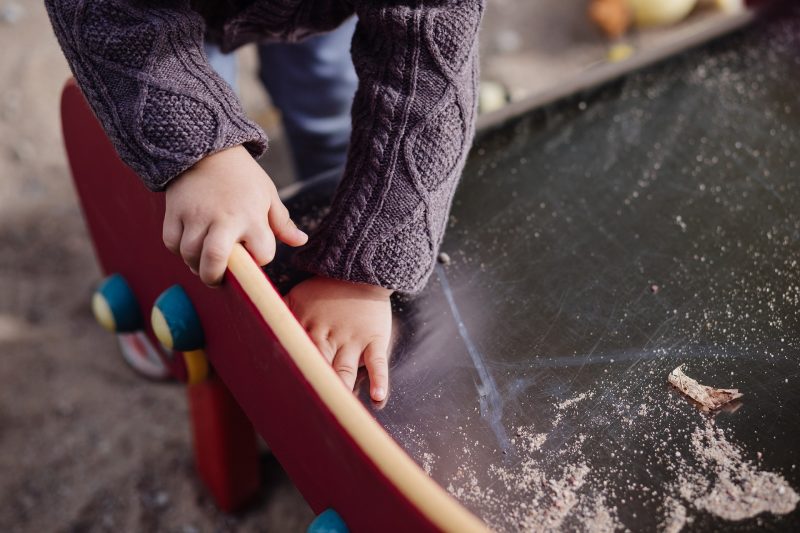 International students with family series – eps.2 : How to enrol your children into the daycare?
---
Suppose that you have accepted your place, done with the tuition fee payment, finished dealing with the residence permit application steps, and applied for a place through KI Housing. Then you are thinking about how your children will spend their time in Stockholm while you are busy studying. Why not enrol them to the daycare? Before we come up with the reasons to answer that particular question, here comes the more practical question, how can you enrol the children into daycare?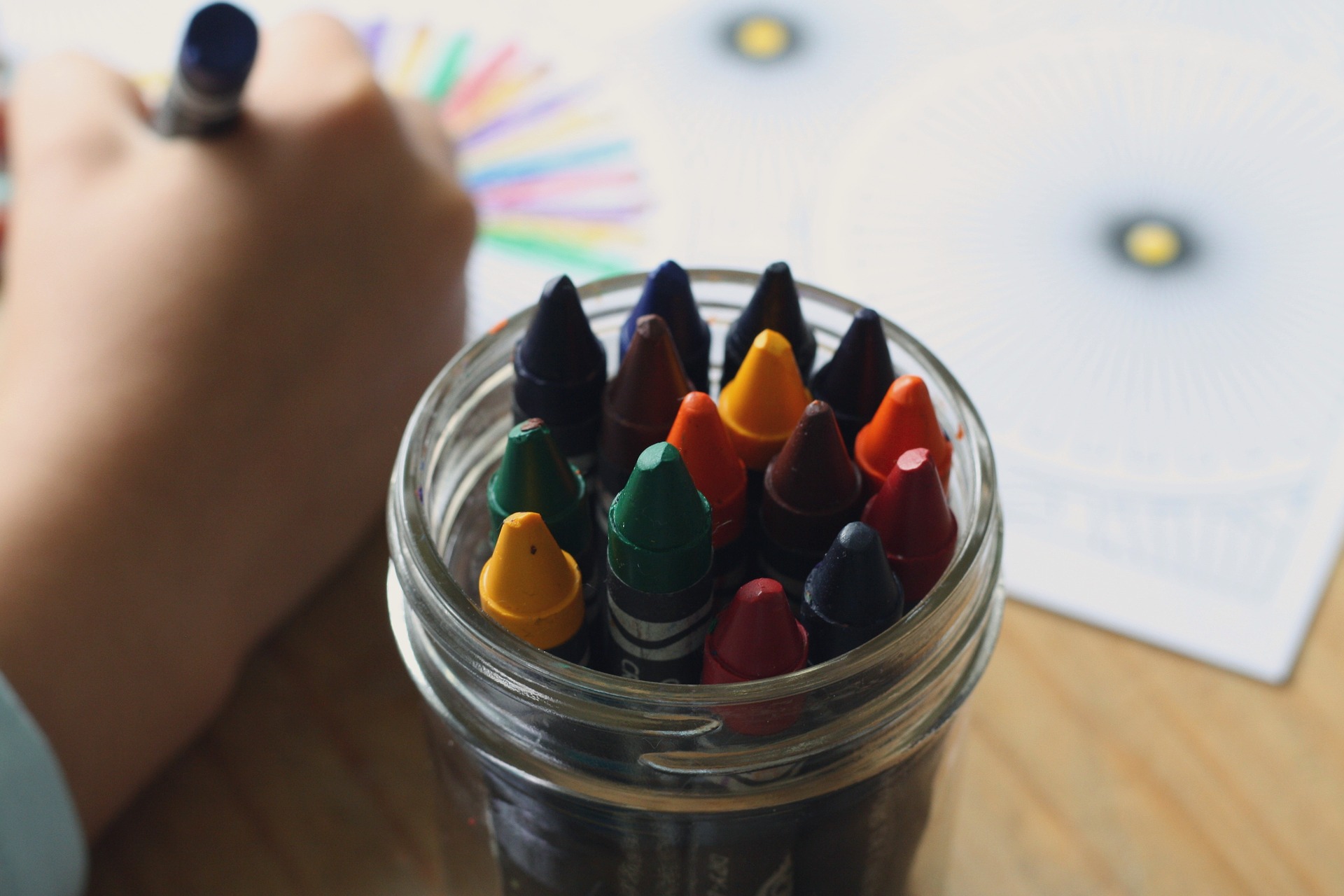 Here is the interesting fact, you can start to register them in the daycare even before you arrive in Sweden. The steps that I took when registering my children in daycare are as follow:
1. Know where you will be staying
I learnt that the system here in Sweden is that they will place the children in the daycare based on the nearest available daycare to your address. So, as soon as I got my apartment contract in the Flemingsberg, that is in the Huddinge municipality, then I immediately look for more information in the municipality's website. There I found the contact and send them an e-mail asking of how can I enrol my children. Then, they directed me to get in contact with the Pre-school, Department of Child and Education Management of Huddinge Municipality. They explained to me the procedure of registering my children and also send me some suggestions of daycare to choose from, based on my apartment address.
2. Fill in the application form
More forms, but at that time I have been an expert at form filling. It was a piece of cake (or some pieces of cakes, considering the number of forms). So, fill the form, sign it, scan, and then send them back to the Pre-school department. Within it, I could choose three daycare places and assign priorities for them. Before that, I went through the details of each daycare and its focus. Some daycare puts more focus on the language, some on the critical thinking, and others. The good thing was the information is available on the municipality's website.
3. Confirm the children's place at daycare
Similar to our university selection result, within a few weeks after registering my children, a result came up by e-mail notification. Then, I could accept their places and it was all set.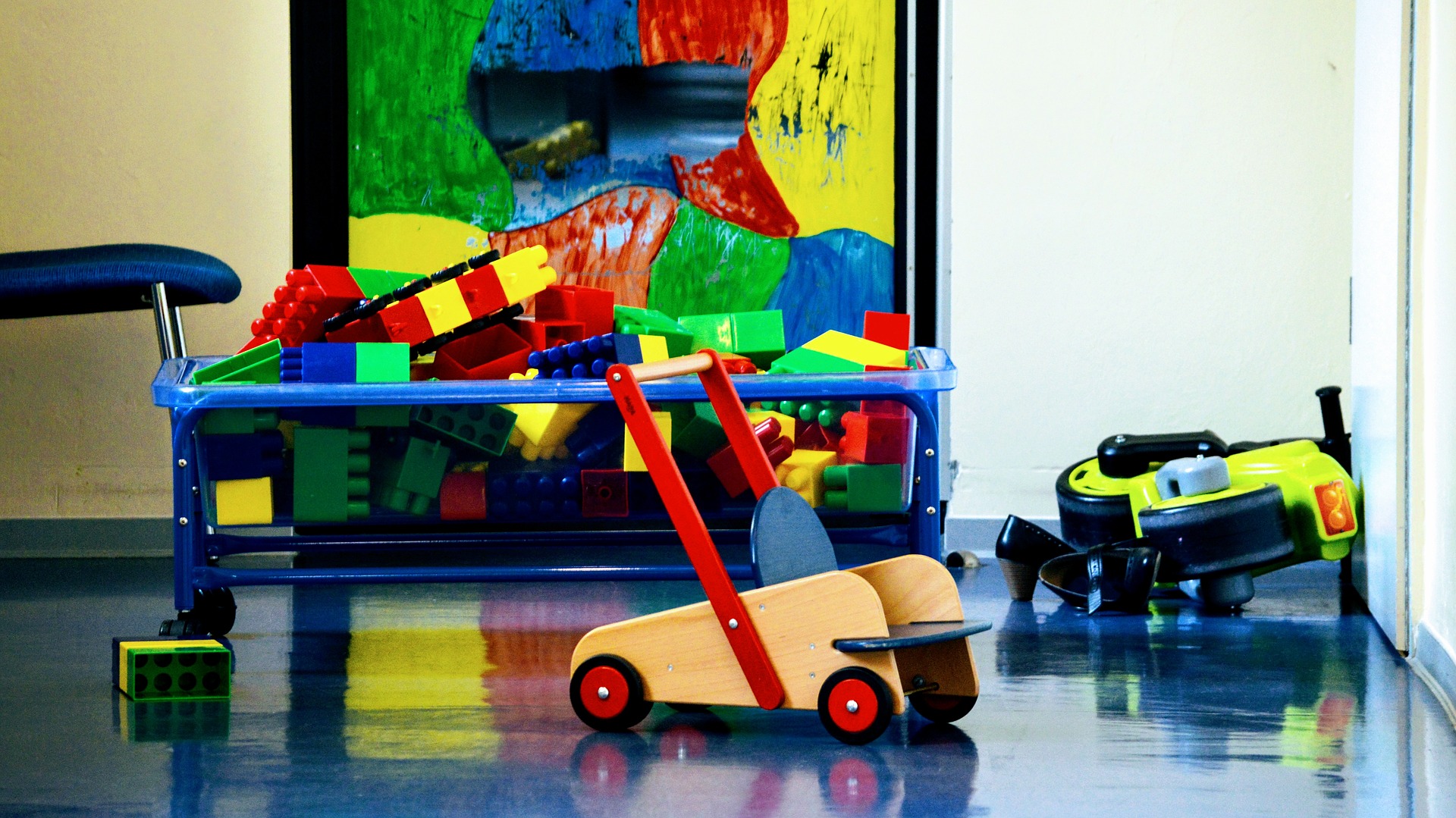 4. (Optional) Arrive early and do a site visit
The additional step that I took was to arrive early in Stockholm and did a site visit to the daycare. In my opinion, this was necessary as I had time to know the neighbourhood area of the daycare, how to travel to and from there and how long was the travel time. The most important thing was to get my children familiarized to the daycare area, even though they were not enrolled yet. Just kept mentioning that they will spend some times there soon and it will be fun for them. It turned out that they adapted quite well, with only a minimum of separation anxiety during the first few days.
Now it's your turn. I sincerely hope that you can find a suitable daycare here and your children will enjoy their time as well. If you have any questions or comments, feel free to put them in the comment section below.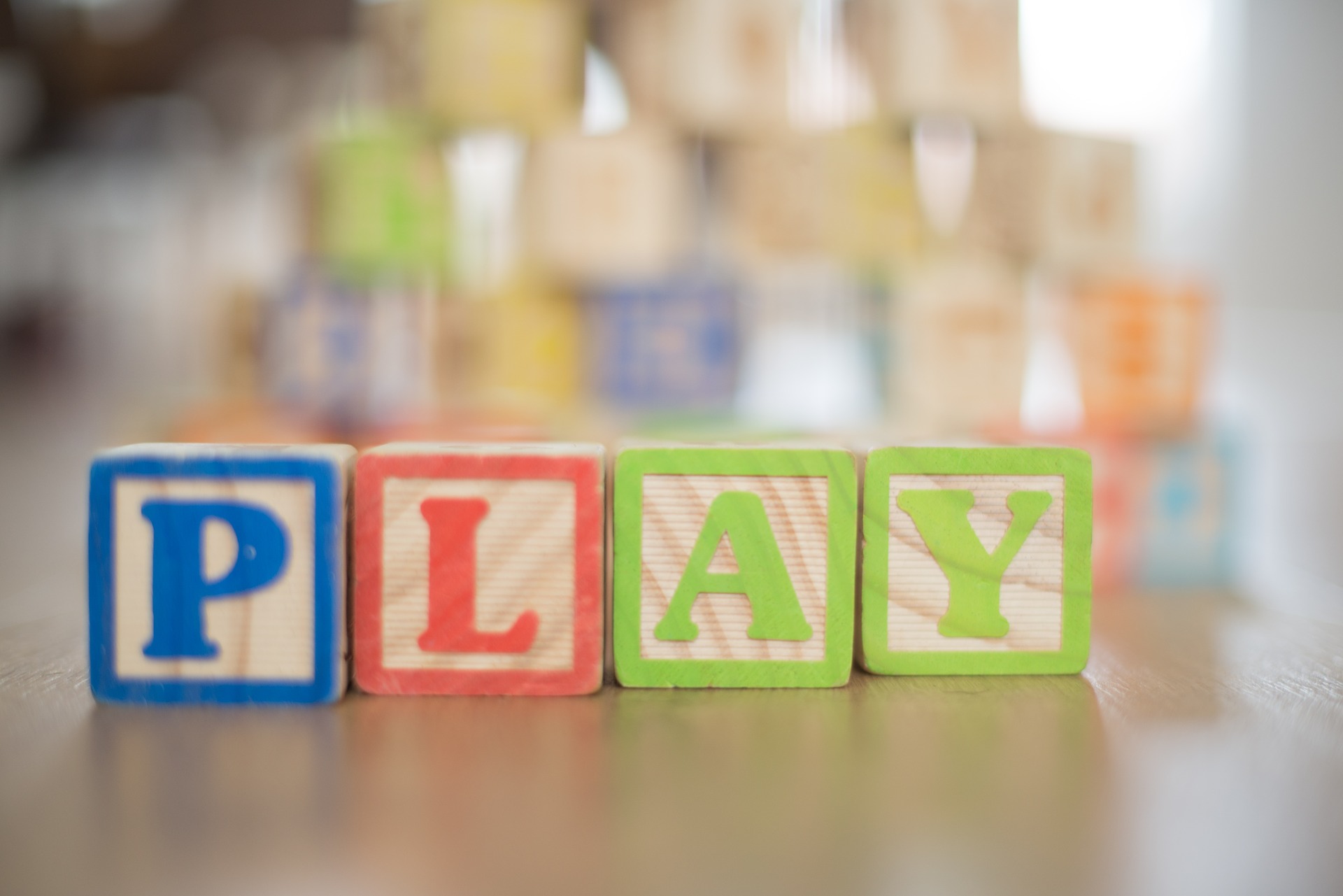 Contact:
LinkedIn: Winner Ng
email: winner.ng@stud.ki.se