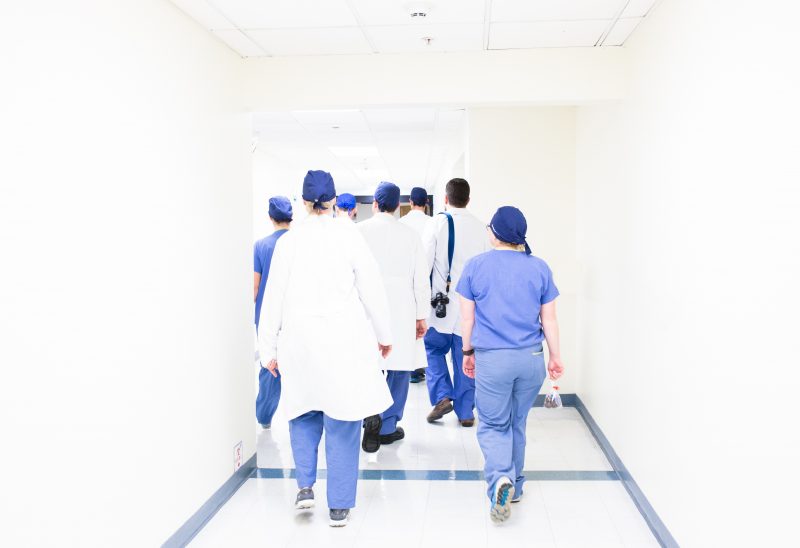 What does healthcare innovation mean to you?
Whether you come from a medical background, engineering background, or business background – the word innovation will certainly come up in your field. Innovation can mean different things to people such as coming up with better solutions, being creative or invent something original that "breaks into" the market or society. Coming from a biomedical background, I have always been interested in the life science industry. There are different areas within life science which include drug development, biotech tools, diagnostics, MedTech, and digital health. There is so much more to explore and learn about all the recent discoveries, especially in Sweden since the startup scene is currently booming here.
Recently, Karolinska Institutet was celebrating 20 years of Innovation through organising an event which talks about some of the prominent discoveries achieved at KI. Since I have been actively working with KI Innovations Office, they kindly invited me to their exclusive event at Biomedicum. People from academia and the industry were invited to this exciting celebration. Several scientific researchers and clinicians presented their entrepreneurial journey and how their academic inventions turned into successful biotech and medtech startups. It was certainly inspiring to hear their stories and how they made a strong positive impact on society. I also want to acknowledge that more women are becoming outstanding academics and businesswomen. In the coming years, I hope to celebrate their successful entrepreneurial journeys in academia, as well as the startup world!
Also, check out this cool video we shot with Patrick Blomquist who is a Business Coach at KI Innovations! 
Here I have highlighted some of the discoveries found in the book that were presented during the conference:
"The Curosurf story is a tale of success. To date, the drug has saved the lives of around one million premature babies worldwide. And the story is far from over. Despite being 73, Tore Curstedt returns to the lab every day – the lab where he has developed a new variant of a drug that is set to help many more babies in the future."
"Aprea Therapeutics AB is working on the development of a new p53-based treatment for cancer. Klas Wiman is one of the company's founders, and he draws a clear distinction between the roles of researcher and entrepreneur." 
"The eye movement of a child reading may indicate an increased risk of dyslexia or reading difficulties. is discovery led to the formation of the company Lexplore that today has operations in Sweden, the UK, and the US. Now, the researchers behind the breakthrough are adapting the technology to identify early Alzheimer's and Parkinson's."
Got any questions about student life or biomedicine?
Contact me via my email. 🙂
e-mail: sara.abu.ajamieh@stud.ki.se
LinkedIn: Sara Abu Ajamieh