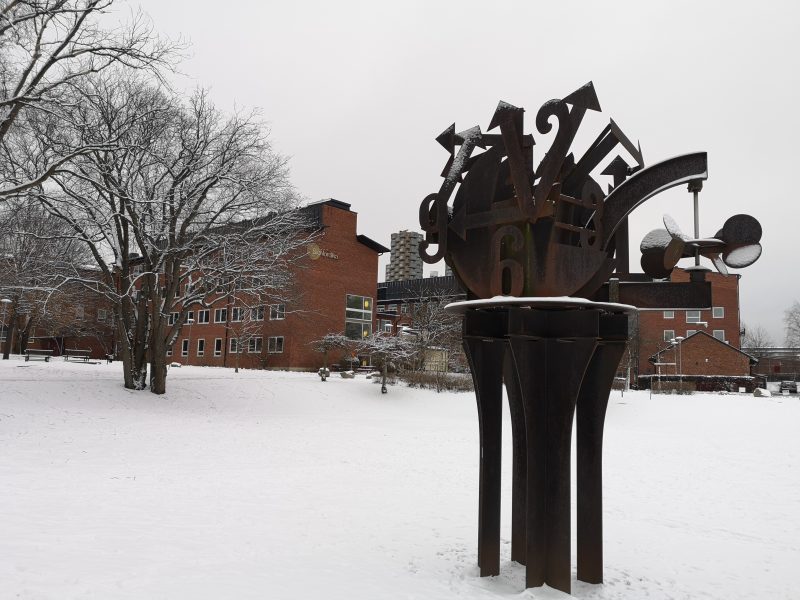 Health Informaticians talk about their jobs
Personally, I love lectures held by guest speakers. They confirm what's being taught, and how it's applied in "the real world". There are times when I'm studying and I don't quite understand why I'm learning a certain topic, or how this relates to my future role as a Health Informatician.
In the Computer application in Healthcare and Biomedicine course, we were lucky enough to hear from those working in Health Informatics, speak to us about their experiences, and share some insight into the challenges met.
Unfortunately, due to the pandemic we were not able to meet and network with these guest speakers in person, as all lectures were held online. However, the upside to this is that we were able to connect and speak to international organisations e.g. SNOMED International, CDC.
These are the organisations we were exposed to Computer Application and Biomedicine:
SNOMED International
SNOMED International determines the international standards for health terminology.
We had 3 guest speakers from the US & UK give us a lecture about SNOMED International. A fantastic overview of what all the numbers, words and arrows mean when you search a term on SNOMED browser; how to use the browser itself; and how all the information presented is related to each other. For me, SNOMED was a very complex system and it had taken me a long while to understand all the relationships. This talk really helped build a strong foundation of knowledge. The talk/ lecture was thorough and engaging!
CHORUS
Developing computer applications in Health Care.
Chorus is a Swedish development company working in the public & private e-health sector. Their focus is on new product development and software development. We had 3 speakers from the company join us in a 2hr Zoom lecture. They talked about their past projects, the importance of interoperability and terminology and we discussed some of the challenges in Sweden. Very insightful!
Cambio
Cambio supplies Scandinavia, and now Europe,with healthcare information solutions.
The CEO began the lecture with talking about the work that Cambio does, and the growing impact they are having in Europe. He also talked about Cambio's involvement in the community through their app challenges and educational seminars. This was followed by 3 KI alumni students who talked about their roles and work at Cambio and their clinical decision support system. It was great to hear from fellow alumni students and to see where they've ended up in health informatics.
Centres for Disease Control and Protection (CDC)
USA's national health protection agency.
2 wonderful women public health informaticians from CDC spoke about CDC's core competencies; the important role of public health informaticians; problem solving in public health informatics and public health surveillance. We got a deep insight to what they do at CDC and was even able to work on a case study together. It was very enjoyable!
Folkshälsomyndigheten
Public Health Agency of Sweden.
You've all probably heard about Folkshälsomyndigheten this past year and the role they played during the pandemic. We were happy to have 3 speakers from Folkshälsomyndigheten explain about their role in public health informatics. They talked about infectious disease surveillance in Sweden, from when its being reported to how the regions and nation; how Covid was detected, monitored and predicted in Sweden; and a comparison between traditional and non-traditional surveillance models. It was a very interesting!
And there we have it. An insight semester, a lot to think about and people and organisations to inspire to.
If you have any questions, please feel free to contact me at helen.nguyen@stud.ki.se or https://www.linkedin.com/in/helen-nguyen-539782aa/
Hi! I'm Helen from Australia here, currently living and loving life in Stockholm. I'm studying a Master's in Health Informatics at Karolinska Institutet. I love walking in nature, dancing and cycling around town. I love a good chat and enjoy a good hearty laugh. We can talk about nothing and discuss absolutely everything. I enjoy cooking food, falling asleep to movies and going for long walks in the forest.