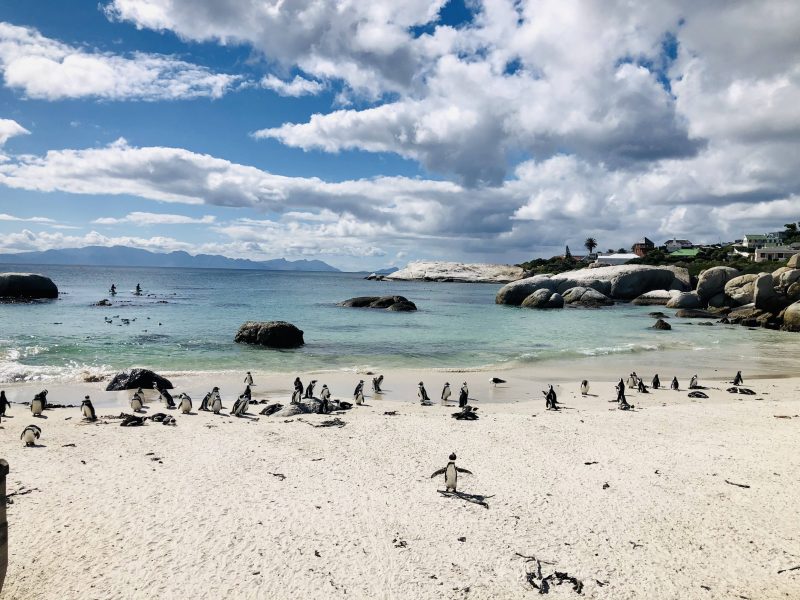 My experience going abroad for my master's thesis
It can be an exciting idea to go abroad for your thesis, especially when studying global public health at a very international Institution like KI! 
Why go abroad?
I knew I wanted to go abroad before even coming to KI. I felt it was an invaluable opportunity to get to experience a new place, culture, learn about different public health issues, all while still completing my thesis. 
However, finding an opportunity to go abroad can be challenging. It was a lot of work and initially, I didn't know how to narrow down my search since there are many different ways you can go abroad as a KI student – check out my other blogs "How to plan to go abroad for your thesis during COVID" and "Tips for finding a thesis project as an HPP student" for more information regarding that. 
I started looking at different options in April 2020 (the end of my first year of the programme), because I wanted to give myself enough time in case I was going somewhere that had a long visa process etc. I was searching up many different universities, organizations and research groups that were researching topics and using methods that interested me. 
Starting in October 2020 my programme at KI, started sending out different thesis projects and my project was one of them. I was very lucky because it was a topic that interested me, using my ideal methodology and the project stated "opportunity for travel". I was very excited and instantly emailed the PI, along with my CV. Shortly after, we met to learn more about the project.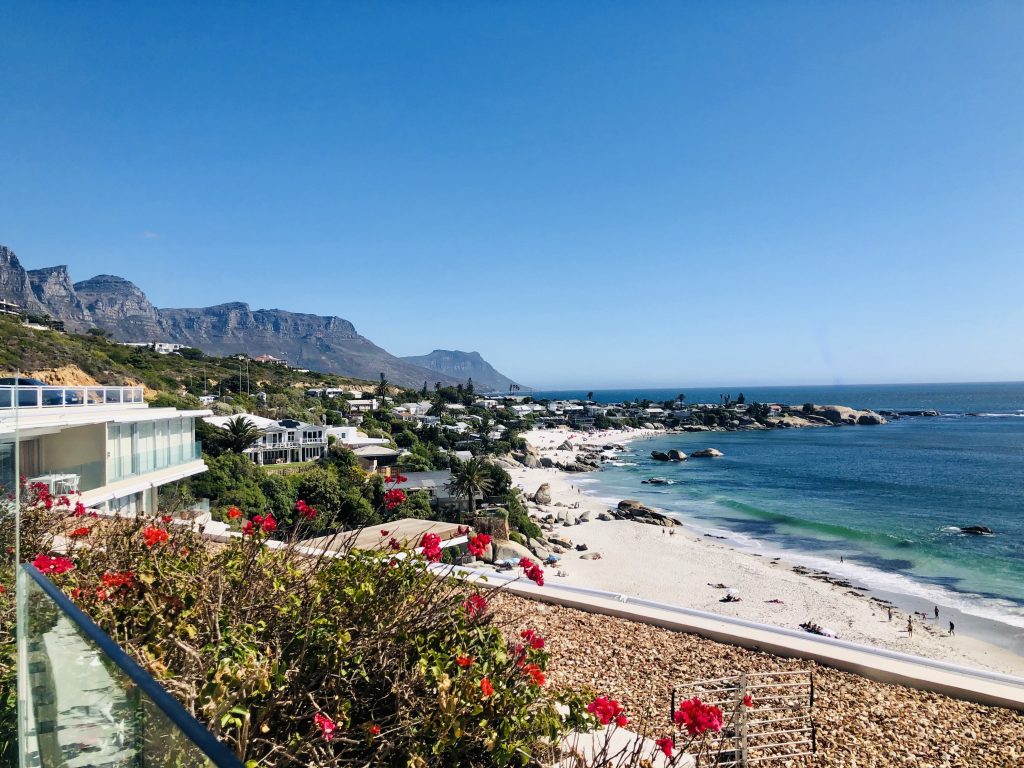 For my project, I was supposed to travel to Cape Town, South Africa to collect my own data, however, due to COVID, we needed to prepare an option A, B and C in case I was not able to travel. I had never been to Cape Town or South Africa before, so I was very excited (it would also be summer in Cape Town!!!).
Since I was going to be collecting my own data for my thesis project I started collaborating with the research team in October already to submit the ethical application and I was very fortunate to get to be a part of the study since the beginning. 
Planning
Due to COVID, planning was probably the most stressful part since I had to plan my trip as if I was going, including flight options, insurance, accommodation, PCR test etc, except without being able to book anything until a few days before.
In the end, it all worked out and I was able to go and was granted travel insurance through KI. I also was very fortunate that my roommate in Stockholm was able to come with me which made the entire trip less daunting. We managed to find good flight routes and we rented an apartment through Airbnb that had much more space and amenities than our small apartment in Stockholm.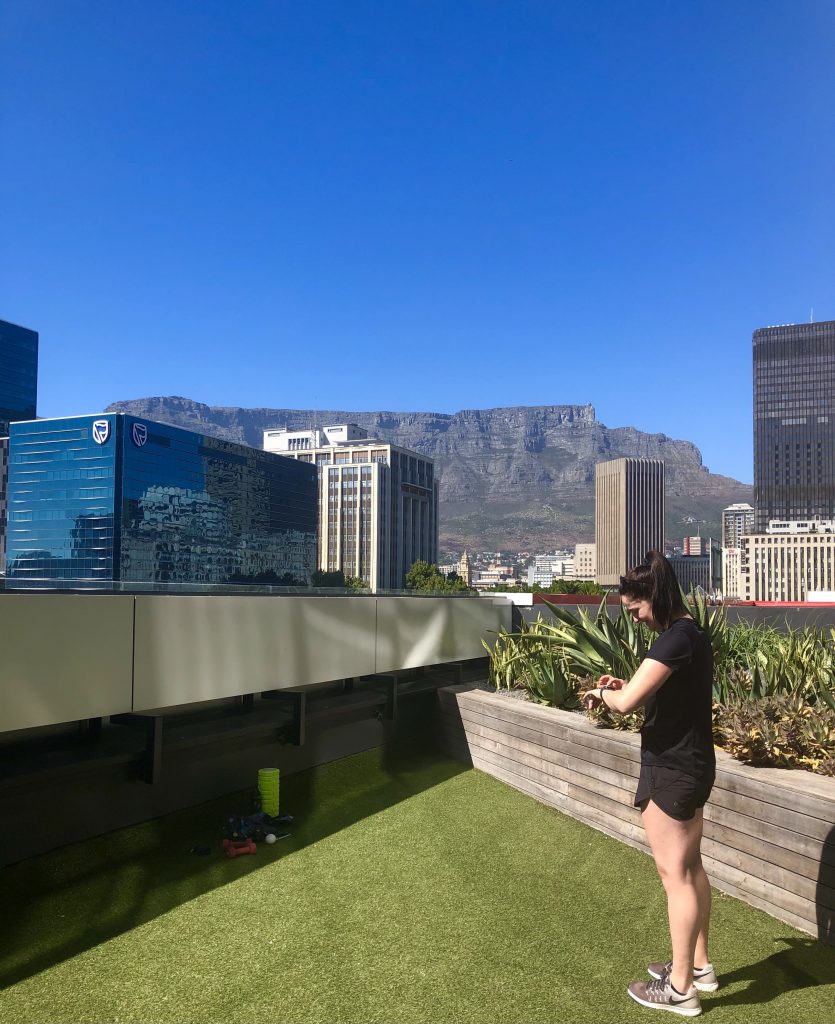 Thesis
I met the research team shortly after I arrived and they were so welcoming. Due to COVID, there were many setbacks in terms of my project, however, I was still able to conduct some interviews, meet managers of the hospitals and gain a contextual understanding of my research setting by being there.
I think one of the biggest benefits of going was getting to build a connection with the research team. Since returning to Stockholm, my project has had to continuously adapt due to COVID limitations, and having a personal relationship with the people on the ground in Cape Town, has made a huge difference in terms of communicating and collaborating to overcome the setbacks and changes.
Cape Town
Besides my thesis, I also was able to balance my time and got to see a lot of Cape Town. Thankfully, Uber is very affordable there, so we mostly travelled around using that. We rented a car for 2 days to explore some areas a little further.
Some of my favourites were: 
Winery Tour – we did a tour that combined three different wine regions!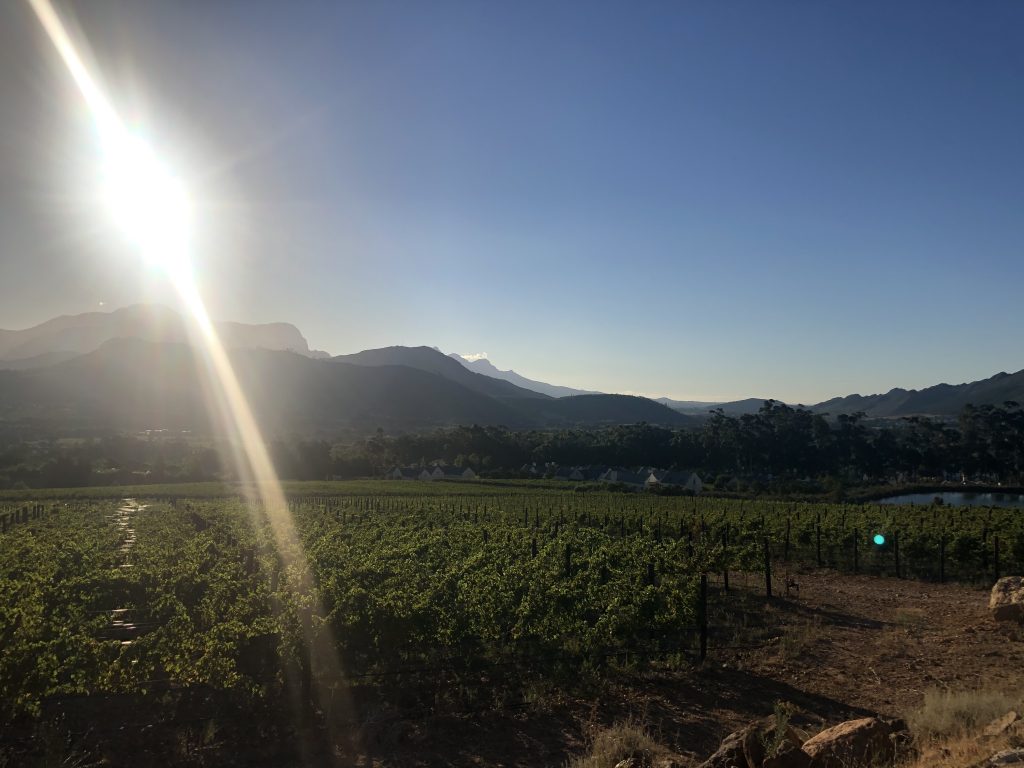 Hike Table Mountain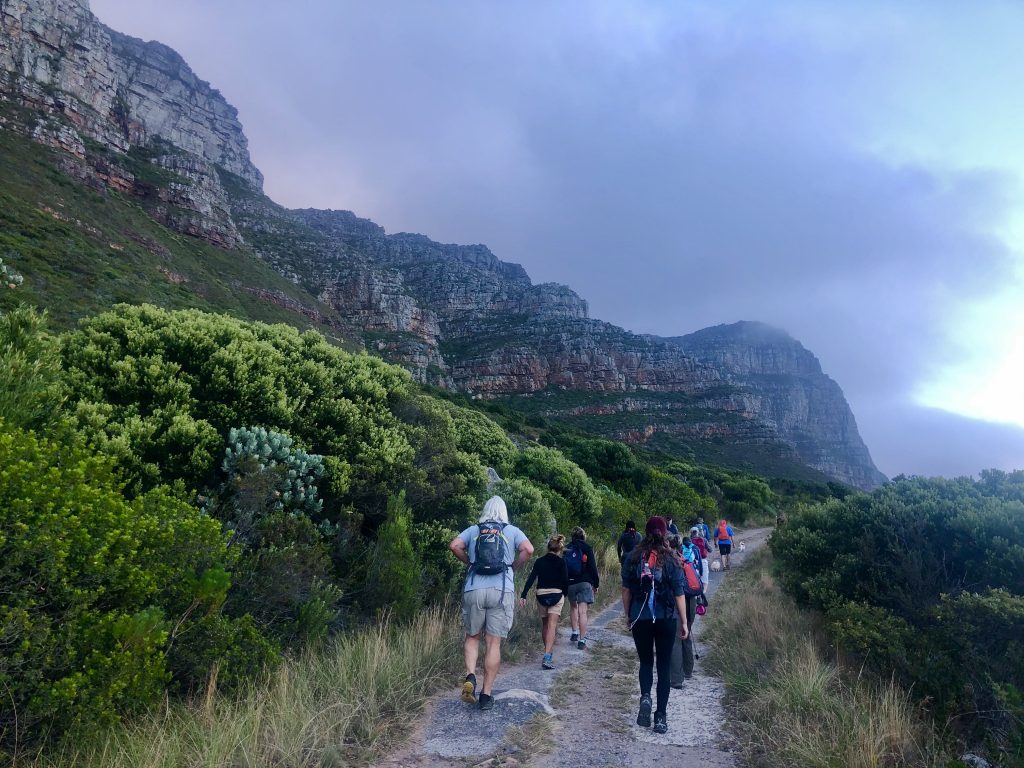 Visit Cape Point – watch out for the Baboons though, we got ambushed!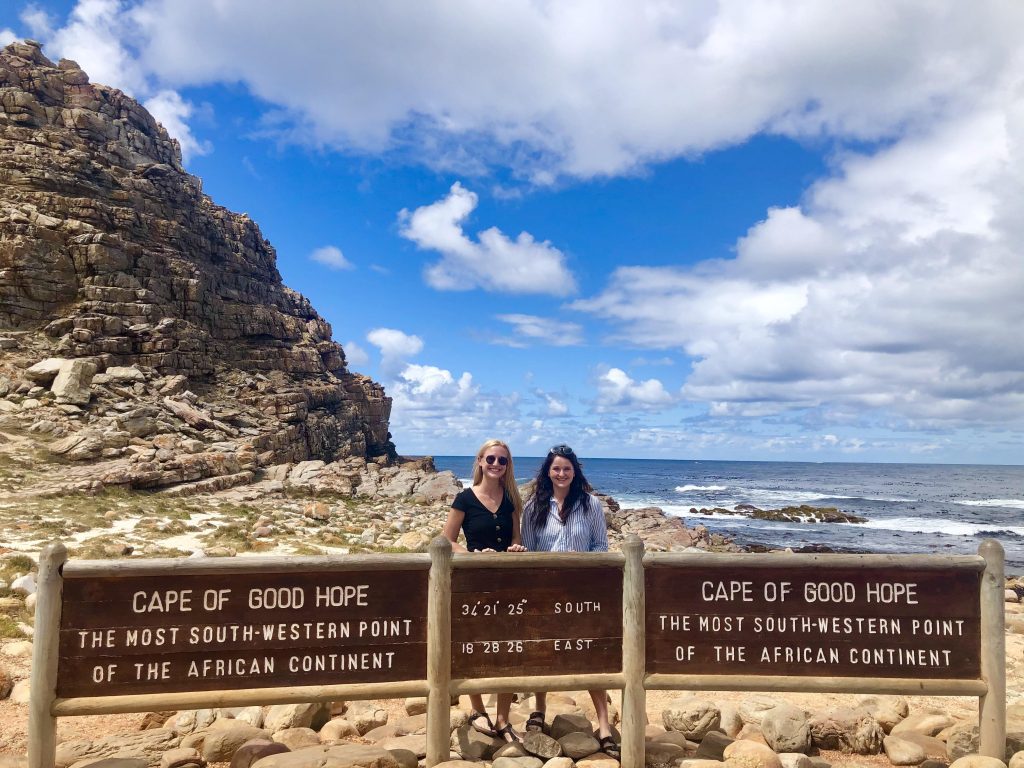 Visit Kogel Beach – this was a hidden gem and I am so glad we stumbled across it.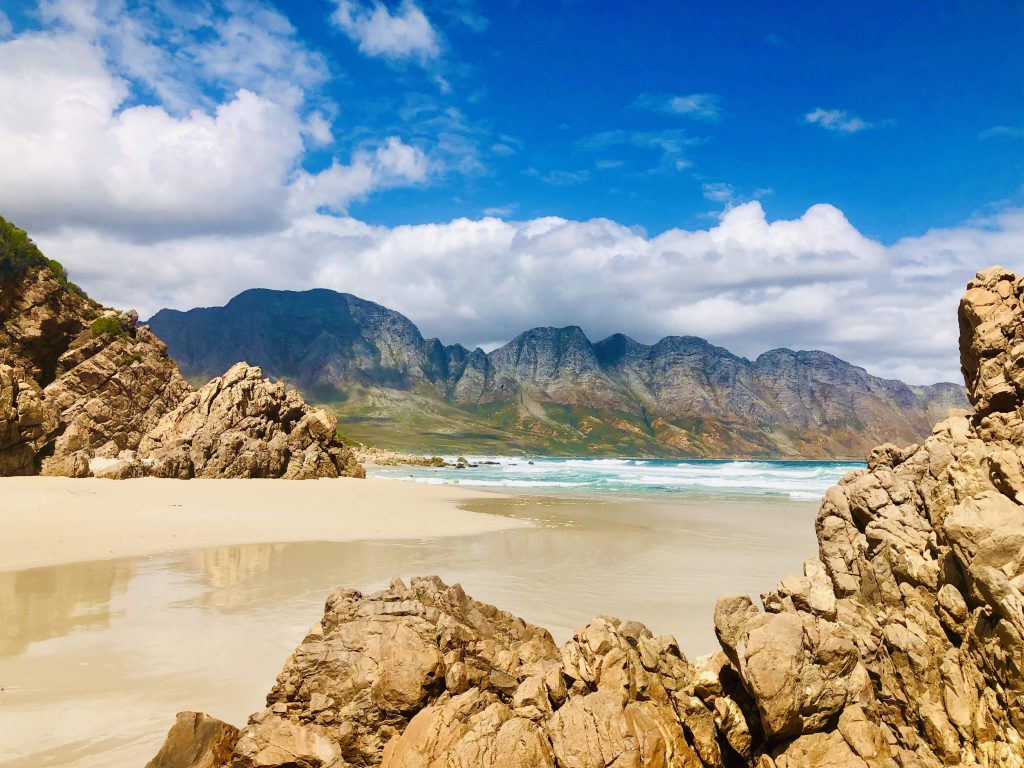 Tour Robben Island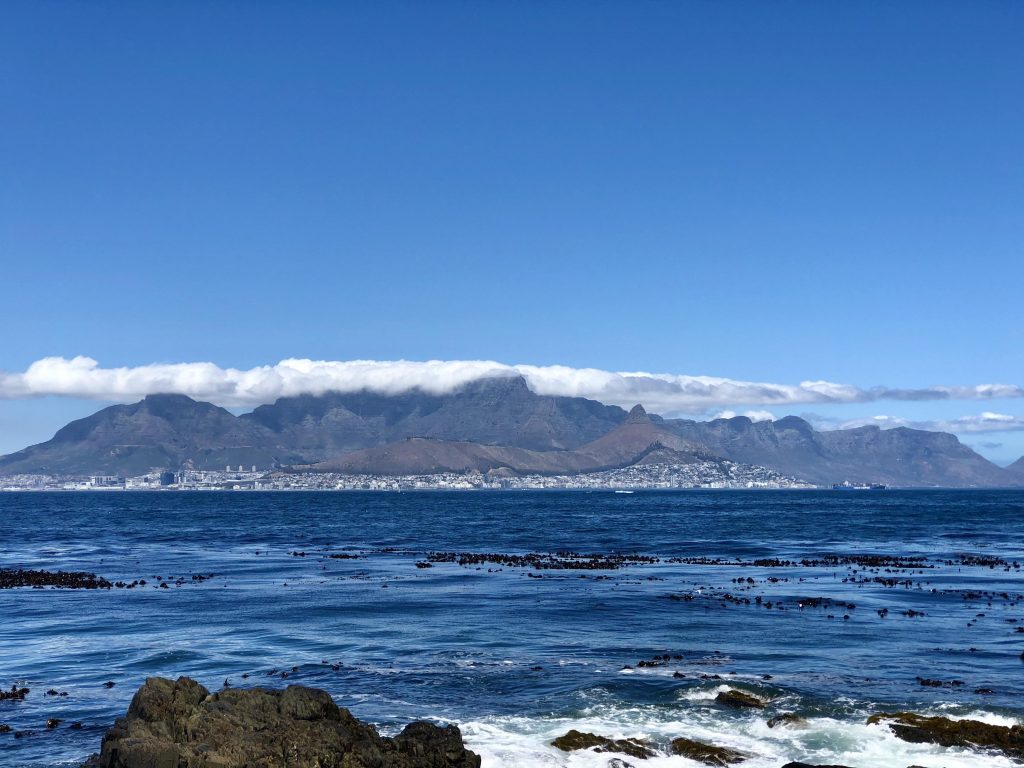 Overall, I am so grateful I was able to go. I gained valuable skills, information and relationships for my thesis, all while getting to explore and learn about a beautiful city. If you are interested in going abroad for your thesis, I encourage you to stay persistent and if you ever get the chance, I would highly recommend going to Cape Town! 
Let me know if you have any questions!
Lauren
Hi! I am Lauren, I was born and raised in Canada, and you probably will hear me talking about how much I love Canada, especially the mountains. I am the blogger for the Master's Public Health Sciences Health Promotion and Prevention stream and I am excited to share my experiences with you!