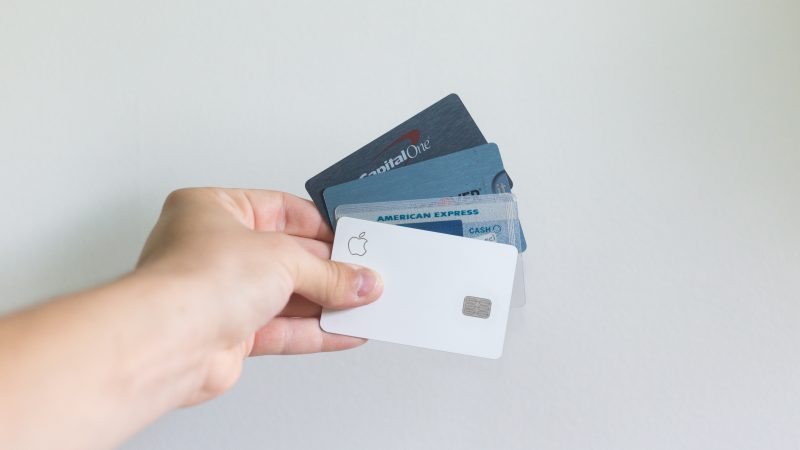 Living cost in Sweden: for couples
Admission results will be soon arriving to those who have applied for masters programs! So this month, I would like to write about valuable information for newly accepted students. Today's topic is monthly living cost in Stockholm for couples because I often receive questions "How expensive living in Stockholm for a student who is moving to Sweden with her/his partner?" and "How much do you spend monthly?". I know the living cost highly depends on the person, but I hope this blog will give you some image of monthly expense in Sweden 🙂
Accommodation
Housing is the major expenditure for us and probably for many other international students. Currently, I live in one of the studio apartments provided by KI Housing which costs 7,200 SEK per month including electricity, internet, and water. The rent can be vary depending what type of accommodation you need (here is my blog how to find an accommodation for couples).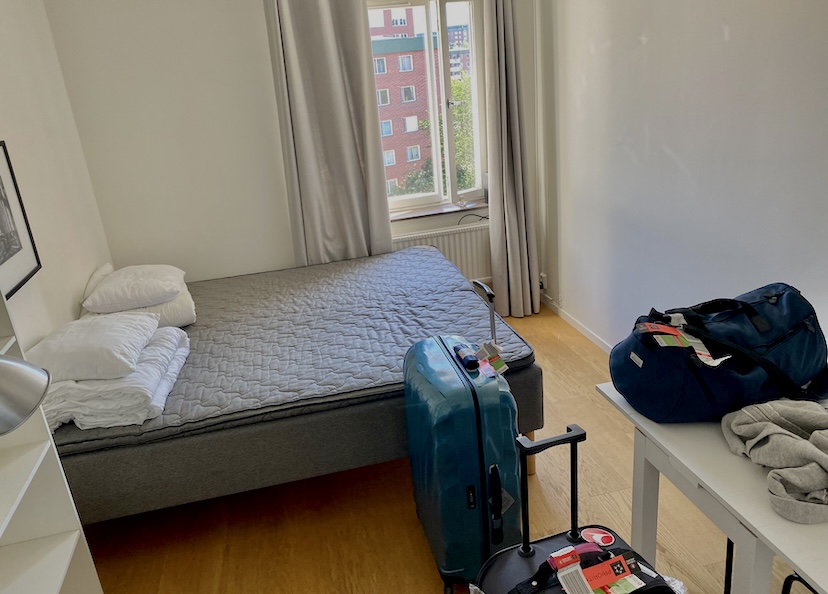 Food
Food is the second highest expense. There are Willys and ICA around our apartment and we always use Willys because their price range is a bit lower than ICA. So, we spend around 2,400 SEK for groceries and we rarely go eat out in a restaurant or buy ready-to-eat meals.
If you want to know more about supermarkets in Stockholm, Callum wrote a blog about where to buy food and what to eat at home, please check it out 😉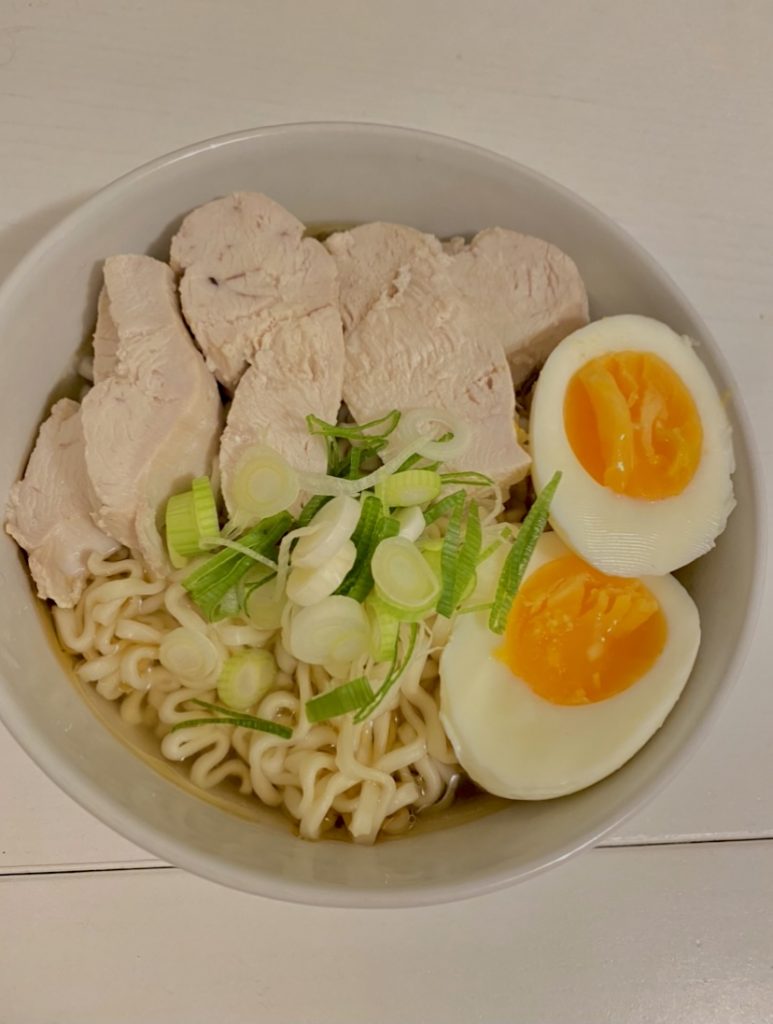 Transportation
We bike to everywhere like, school, work, shopping, and traveling and additionally, most of the courses are online and my partner mainly works from home due to the pandemic. So, we do not spend much for transportations. However, in winter we couldn't bike so we both spent about 250 SEK (in total 500 SEK). A single journey ticket costs 38 SEK (25 SEK with student discount) for public transportation in Sweden.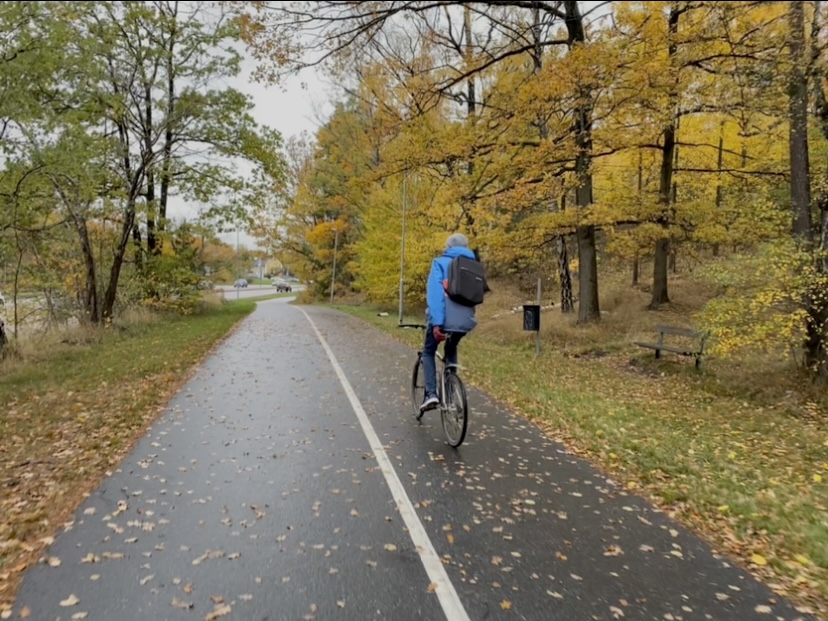 Mobil service
There are so many internet subscriptions, so it is up to you which service you use. I use Halebop and my plan costs 349 SEK for 6month with 15GB in total. Since I have wifi connection in apartment and on campus, I don't need much data. So, I spend 58 SEK per month. My partner use mobil subscription provided by his employer, so he doesn't pay.
Insurance
KI has subscribed to health insurance for all fee paying students. This insurance covers basic needs so I haven't invest any additional medical insurance. However, we subscribe a home insurance in case of anything is stolen from my apartment or any property is damaged or lost during my rental period which costs 120 SEK monthly.
Hang out/other
Occasional hanging out with friends, shopping, drinking and any other expenditure is around 600 SEK for each of us per month. But, due to the pandemic we did not have many opportunities to travel and gathering with friends.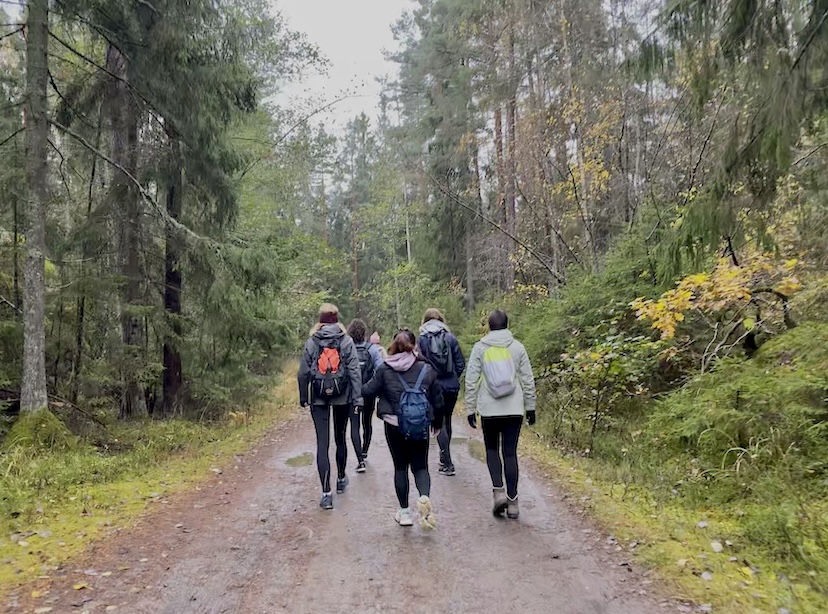 Total
In total, We spend 11,500 SEK per month. Again, this is just an example and depends on your life style.
I hope this blog helped you to get to know about living cost. If you would like to know another example, Mireia created a video about her monthly expense on Youtube, please take a look our channel!
Feel free to contact me if you have any questions! Arigato 🙂
Sakura
Hej! I am Sakura, a nurse as well as a public health nurse from Japan. I am a master student of Public Health Epidemiology and also a new blogger at KI. I love watching formula races and hiking. I look forward to sharing my experience with you here!