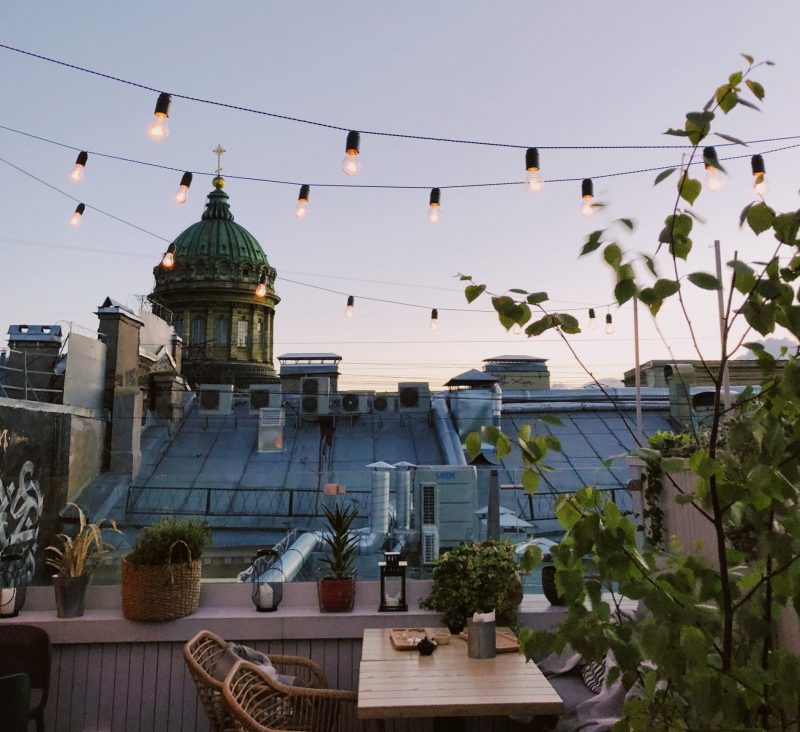 My favourite rooftop bars in Stockholm
One of my favourite things to find in a city are places with a view! Stockholm has amazing summers and here are some of my favourite places to have a view and drink with friends: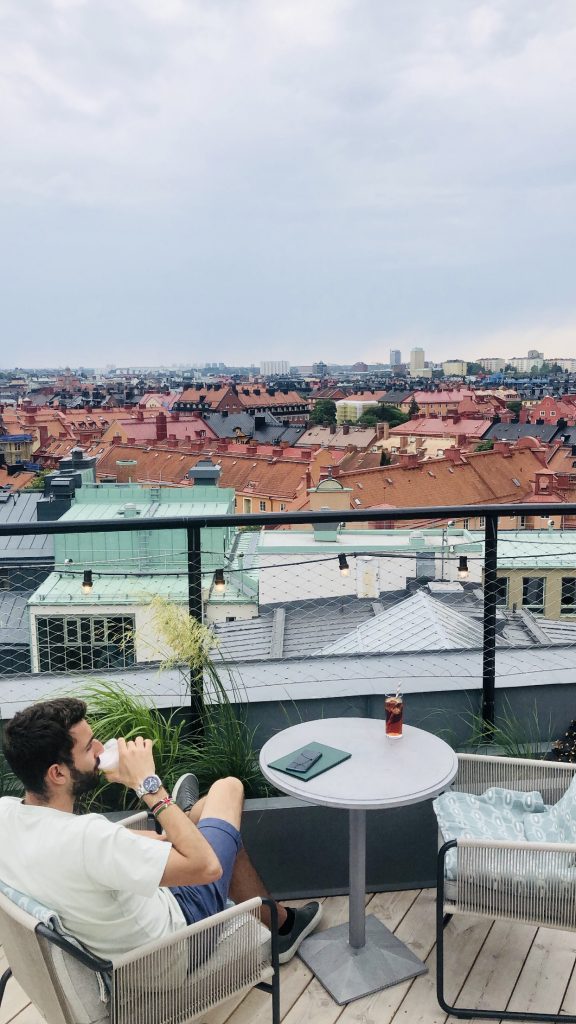 Arc Rooftop – This one is right by KI and has a great view and lots of seating (with a two-tiered outdoor patio). The food and drinks are very yummy (quite expensive), but it's a small menu. There also is the indoor portion, so you're not only limited to summer. 
Tak – This bar has 360-degree views. It is central Stockholm and very popular! In the winter the restaurant is still open, which has good views, but the outdoor patio is closed. 
Stockholm Under Stjärnorna – This bar is right beside TAK and also has 360-degree views. It has a massive patio, with lots of seating!
Capital – This bar is conveniently located by Stockholm Central! They have an outdoor patio with a great view, but with the sky bar portion inside so you can go year-round!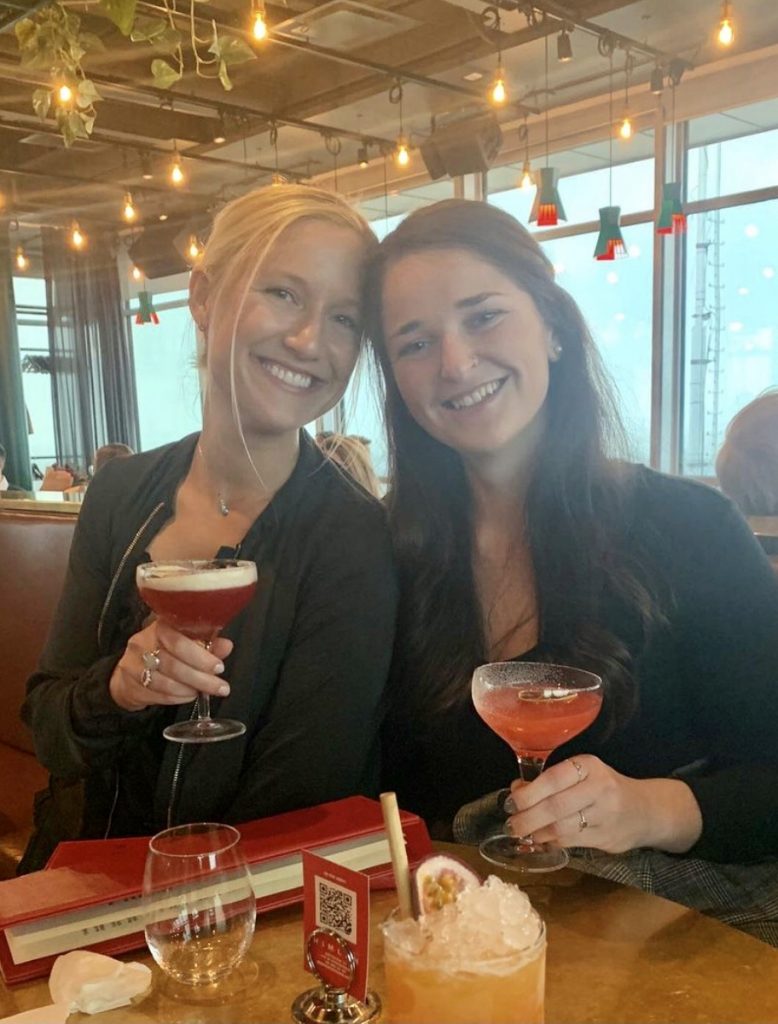 Slakthuset – This bar is just south of the city and is often known among KI students as a fun night out kind of place. However, separate from that, they also have a great rooftop bar, with good music and a lot of drink options for any night of the week.
Cheers, and enjoy!
Lauren
Hi! I am Lauren, I was born and raised in Canada, and you probably will hear me talking about how much I love Canada, especially the mountains. I am the blogger for the Master's Public Health Sciences Health Promotion and Prevention stream and I am excited to share my experiences with you!