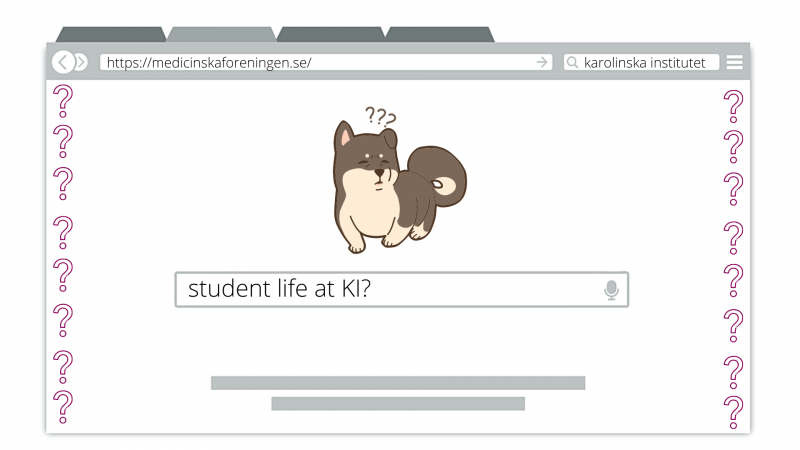 Student life at KI
When I was applying to KI, my perusal of the ki.se website gave me a lot of confidence in the quality of education and research here. There was one thing missing though… where was all the student life?
I'm writing this blog to tell you about Medicinska Föreningen, one of the two student unions at KI. The student unions are the propagators and organizers of many student-led activities and initiatives at KI. They are also involved in influencing education, student rights, and fostering connections between students and the university.
Medicinska Föreningen & KI
Turns out, the student unions at KI and KI itself are separate entities. The student unions have their own organisation, structure, funding, laws, and infrastructure. They are intertwined with KI on many levels but are ultimately separate. This is not unusual in Sweden. For example, The Swedish Council for Higher Education (UHR) says:
Student unions are independent associations that work on behalf of students on the issues important to them. Membership in a student union is not required – you can decide yourself if you want to join.
Navigating KI and Medicinska Föreningen (MF) can be tricky at first, especially if you're used to an all-in-one approach to student life at university. Don't worry, I'll break it down as well as I can. Read on 🙂
Introduction to Medicinska Föreningen
Translated to English, Medicinska Föreningen means the "Medical Students' Union". It isn't the only student union at KI – the other one is Odontologiska Föreningen, aka the "Dental Students' Association".
The programme you study determines which student union you can get membership in. Medicinska Föreningen is the bigger student union, and is for the students of various programmes including the global bachelor's and master's programmes. There are many parts of MF, and they all play important roles. Here are some of them and what they do:
What's going on in MF?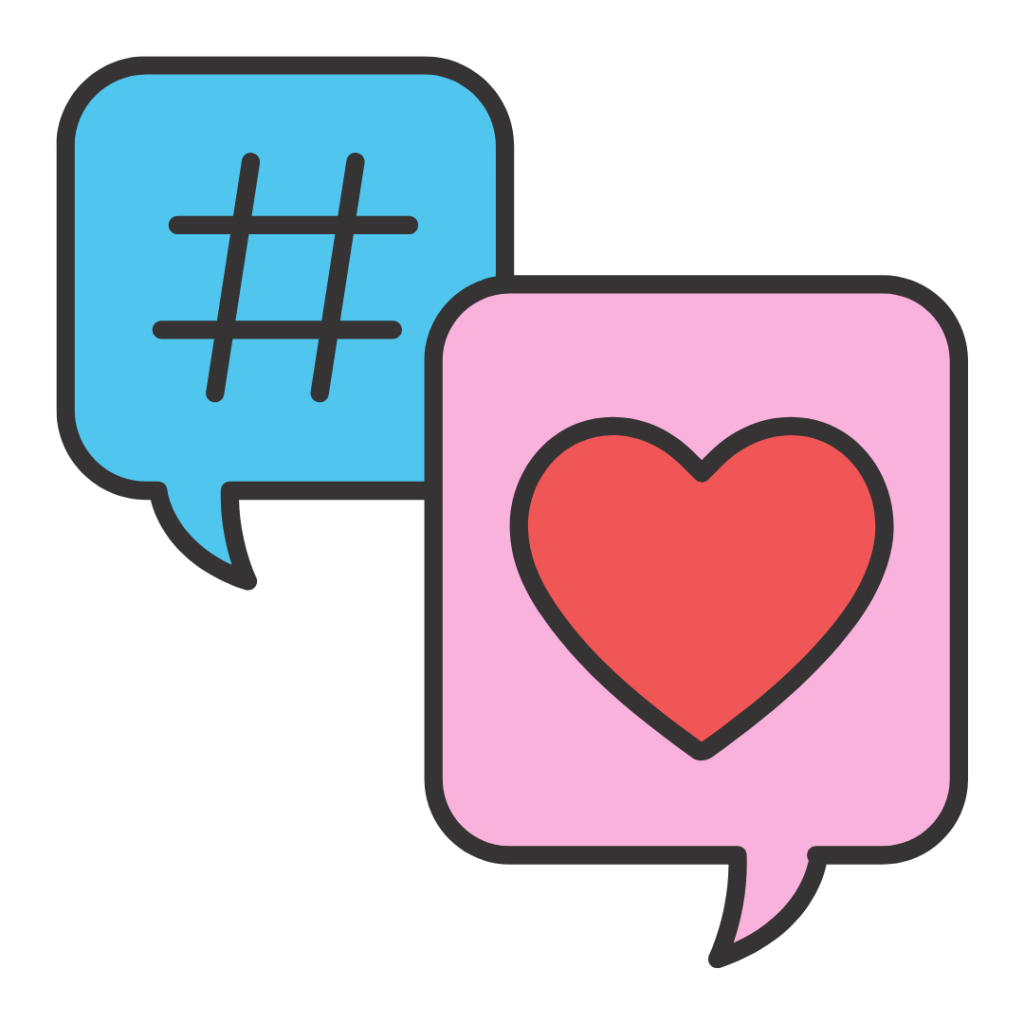 Facebook is currently the most popular way for MF and its parts to dispense information about activities, events, open positions, etc.
The long-ish summary of the parts of MF
Overall, the organization of Medicinska Föreningen is something like this:
Why become a member?
You can look at the MF website for details about the types of memberships, pricing, and the benefits of being a member. However, there are three key points I would like to mention.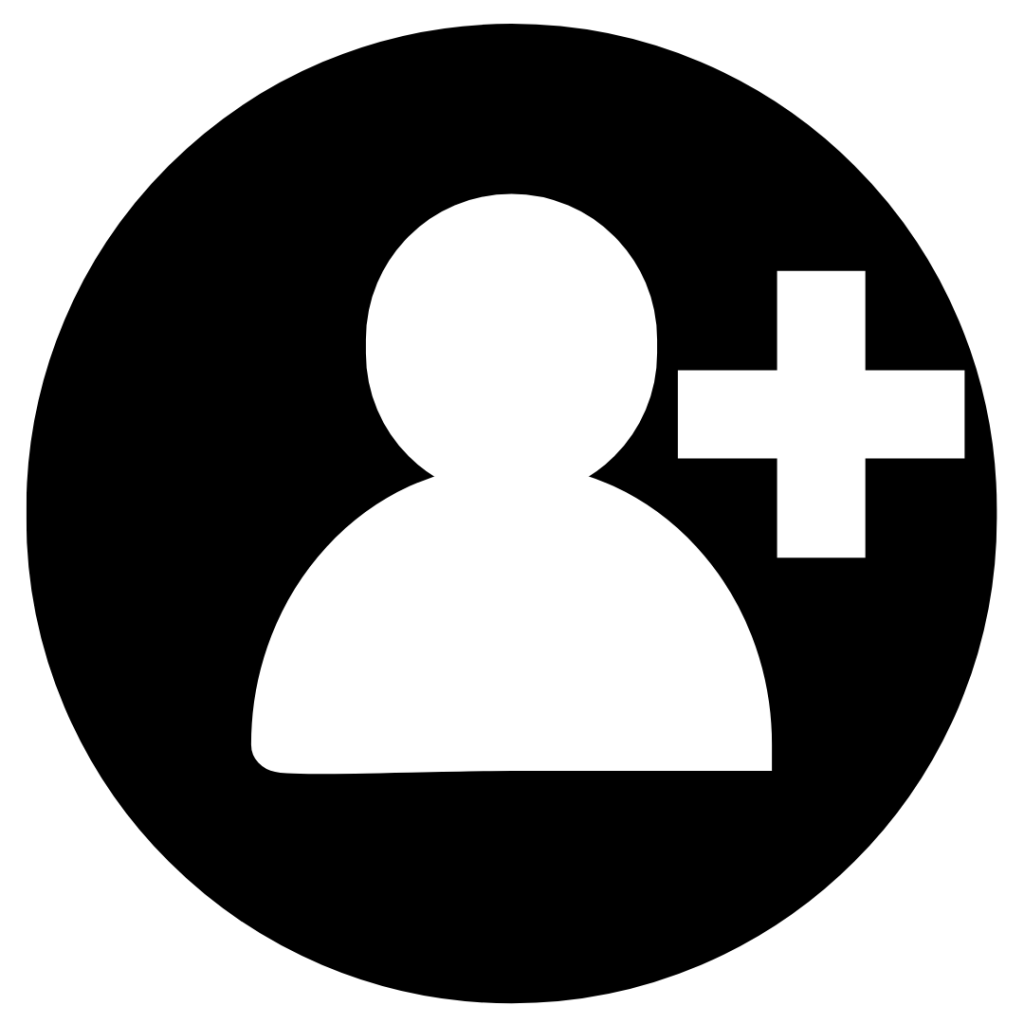 You need to be registered as a student union member to be eligible for the student housing queue at SSSB. (Source)
Being part of the student union gets you more student discounts than usual, as well as a fancier Mecenat card
You need to be a part of Medicinska Föreningen to participate in many of the activities
Finally
Finding your way through the maze of MF can be challenging despite the best efforts of the students and the student union. I hope this blog post will make your navigation of KI's student life a little bit easier!
As always, you can reach out to the current digital ambassadors with any questions!
<3 Inika
Hello, Inika here. I'm a third-year Biomedicine bachelor's student at KI. I'm from India and a little bit from Sweden. As a Digital Ambassador Blogger, I'll be writing about my programme, things happening in and around KI, and giving insights into university life.