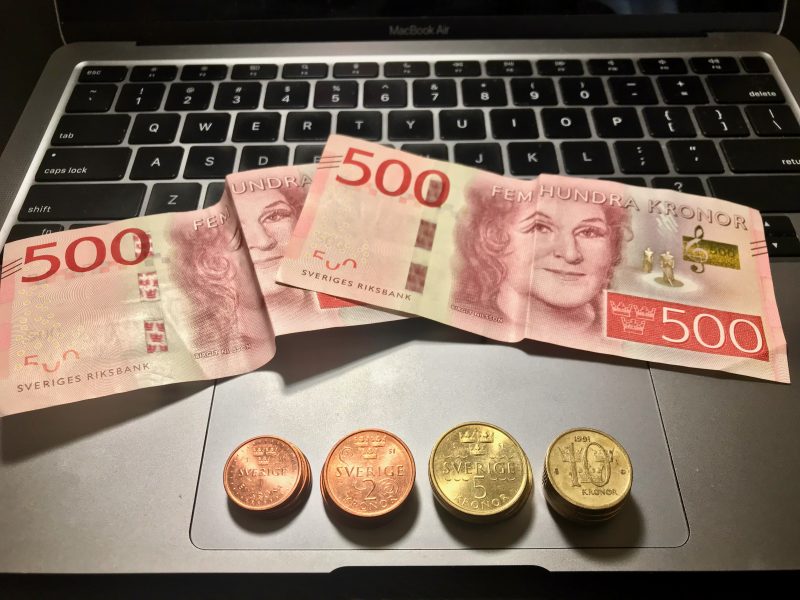 Living cost in Sweden: For couples
There are a few posts by fellow blogger who shared about their unique spending breakdowns Living cost in Sweden: For couple, Money diary (Vol.1), Money diary (Vol.2), Money Diary Vol.3 : for students with family and 6 essential living costs to consider before moving to Sweden. In this blog, I will share the typical cost for two of us.
We both are students and he is studying in Uppsala University.
House Rent
Apartment rent is the highest expense for us with the monthly fee of 5,426 SEK for two bedroom apartments (unfurnished) including all bills. We got this student apartment through SSSB (a separate post for detail) and is one of the lowest fee you can find in the Stockholm. Typically couple has to spend in range of 6000 – 11000 SEK Monthly.
Food or groceries
This is second highest expense we have. We usually cook food at home and rarely eat outside except occasionally buying coffee. For groceries, mostly we bought from Pulsen, Hemköp and Willy which averaging 700 SEK weekly (3,000 SEK monthly). The most expensive items is "Rice" and "Oil". We used to eat basmati before coming to Sweden but then we switched to Jasmine Rice which is a lot cheaper. Sometime we also buy from Asian stores for rare asian foods but they are pretty expensive in Sweden. All in all, monthly total foods bill is around 3,500 SEK on average.
Travel or commute expense
Having live in Flemingberg campus, I usually take free shuttle bus to Solna campus between 7:00AM to 5:40PM and hence only cost me around 60 SEK for seldom use of public transport. Meanwhile it costs him 1,675 SEK (monthly Movingo ticket) for traveling to his University.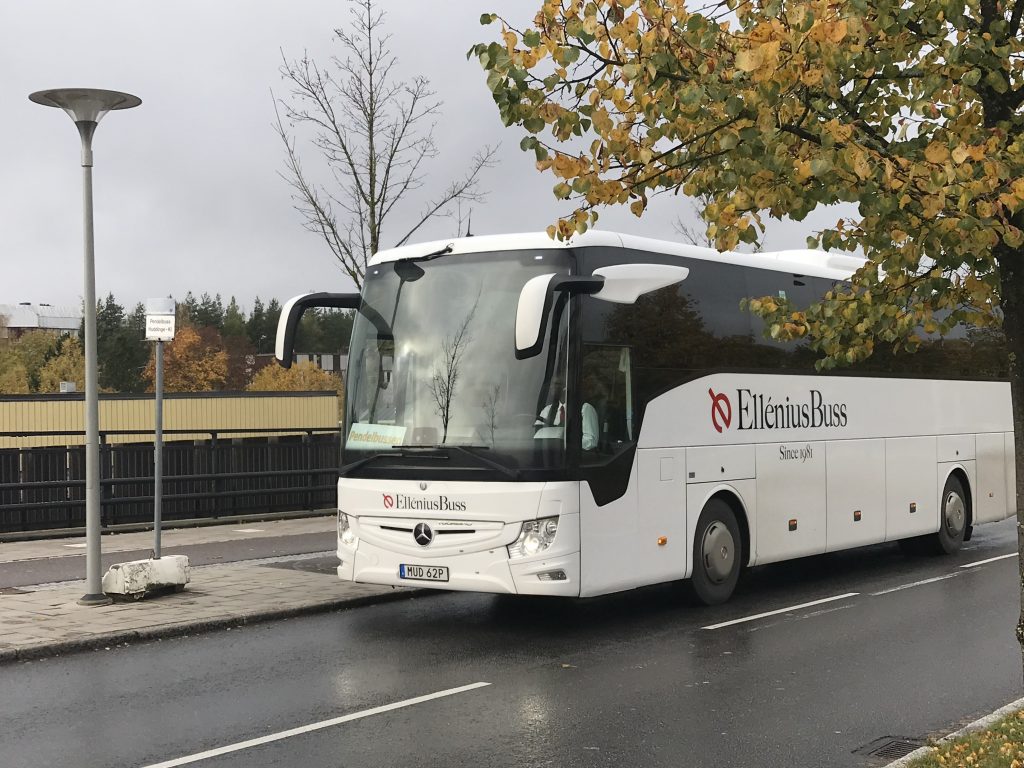 Occasionally, we go short distance outgoing and holiday trips to nearby cities.
We bought a second hand car in second year to explore more about life in Sweden. Average car fuel cost is around 600 SEK monthly, car insurance is 600 SEK monthly and parking permit is 500 SEK monthly. There can be an additional cost of Tolls road fee especially we end up driving into central Stockholm during the office hour (we try to avoid mostly). Total running cost for our car is 1,700 SEK per month (excluding repairs, yearly tax, car wash, etc.)
Going out – Socialising
Depending on the month and weather, this can vary a lot. On average over two years, we spent around 800 SEK monthly on social activities.
Mobile phone & internet
We both use Telenor and purchase the Fastpris package of 149 SEK per month which give us 5GB of internet and unlimited calls within Sweden. Home WIFI, however, is included in our rental fees and no extra charges which we mainly use. Monthly total is 300 SEK..
Home Insurance
We also bought home insurance which cost us monthly of around 60 SEK. This include damage/fire and theft covers. In Sweden, it is important to have since you are most likely to live in student accommodation. Study is already stressful at time and having insurance will give you luxury of peace of mind.
Gym or Leisure
I can use KI Gym for free of charge as I live closed by to the campus. He does not go to Gym, however, we sometime go to public swimming pool, Eriksdalsbadet, which cost around 70 SEK (student rate) for each visit per person.
Summary
Our total monthly expenditure come down to 12,675 SEK which is higher than typical cost recommended by immigration agency. There are other expenses such as purchasing of clothings, hairdressing, holiday, etc. In realistic term, we have to fund around 15,000 SEK as a couple during our time in Sweden.
You can always stay a lot cheaper than us or a lot more. I do recommend you to read the previous posts by colleagues (please see the beginning of this post).
Should you have any questions or need advice, please do reach out to me at naw.hlaing.oo@stud.ki.se.
Hej! I am Naw, currently attending MSc Health Economics, Policy and Management. Originally from Myanmar (aka Burma), one of the South-East Asia countries. Before joining KI, I completed my first degree in Medicine and then attained MSc in Clinical Dermatology from University of Hertfordshire, UK. Recently I also completed an executive learning program known as "SouthEast Asia Leadership in Medicine- SEAL" at Harvard Medical School. I love international traveling and learning different cultures. Follow me to see lot of blogs related to Asian students, personal experience on my course and exciting traveling experience. ;)