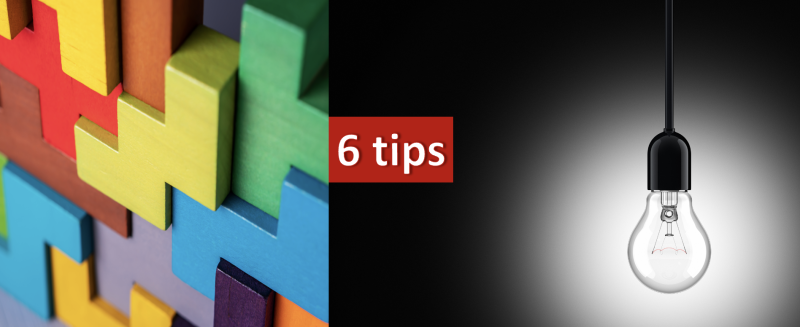 6 essential tips for first few months living near KI Solna campus
As most of the students, I arrived Sweden in August 2021 just before the course started. Although my flight had 30 KG luggage allowance, I did not feel it was enough for two years long stay. In this post, I will share my personal experience and personal recommendation. I also strongly advice you to visit any other useful and specific informations related to students at KI website as well as studyinsweden website for some general tips.
I would like to recommend for you to also browse a few other previous blog posts: Clothes guide, Pre-arrival guide, Non-EU guide, Living cost for couples, 6 essential living costs to consider, etc.
1. Housing essentials
Prior to arrival, I already got confirmation from KI housing for 1 year rent at Fogdevreten 11 building near Solna campus. Hence I did not need to worry about the place to longer stay. However, there was a gap of 7 days I did have to arrange before securing the key from KI housing. For that I rented an apartment for short stay through booking.com website.
KI housing flat came as fully furnished. Hence I did not have to buy cooking, cleaning wares and appliance. However, I did have to purchase the following for the basic needs:
Shopping trolley bag: You will hugely appreciate it since carrying heavy foods bag in the freezing weather is not ideal at all. I bought it online which is then delivered to my place.
Duvet cover, mattress and extra comfortable pillows: Although pillows provided by housing are good enough, I wanted the one with extra neck support. After all, we deserve a really good night sleep after long days of study and lectures. 🙂
A personal electric heating blanket: My room is controlled by central heating system and hence temperature is usually kept at around 22C. Having come from hot weather country, I prefer slightly higher temperature and hence purchasing small electric blanket which solved the problem. 🙂
Comfy indoor socks: I would recommend to have a pair of socks to warm you up in those days you feel so cold.
Carpet: As the weather is cold during the winter, I purchased medium size carpet for sitting on the floor as well as fluffy feather carpet for desk.
2. Cash, currency exchange and bank account
Bank account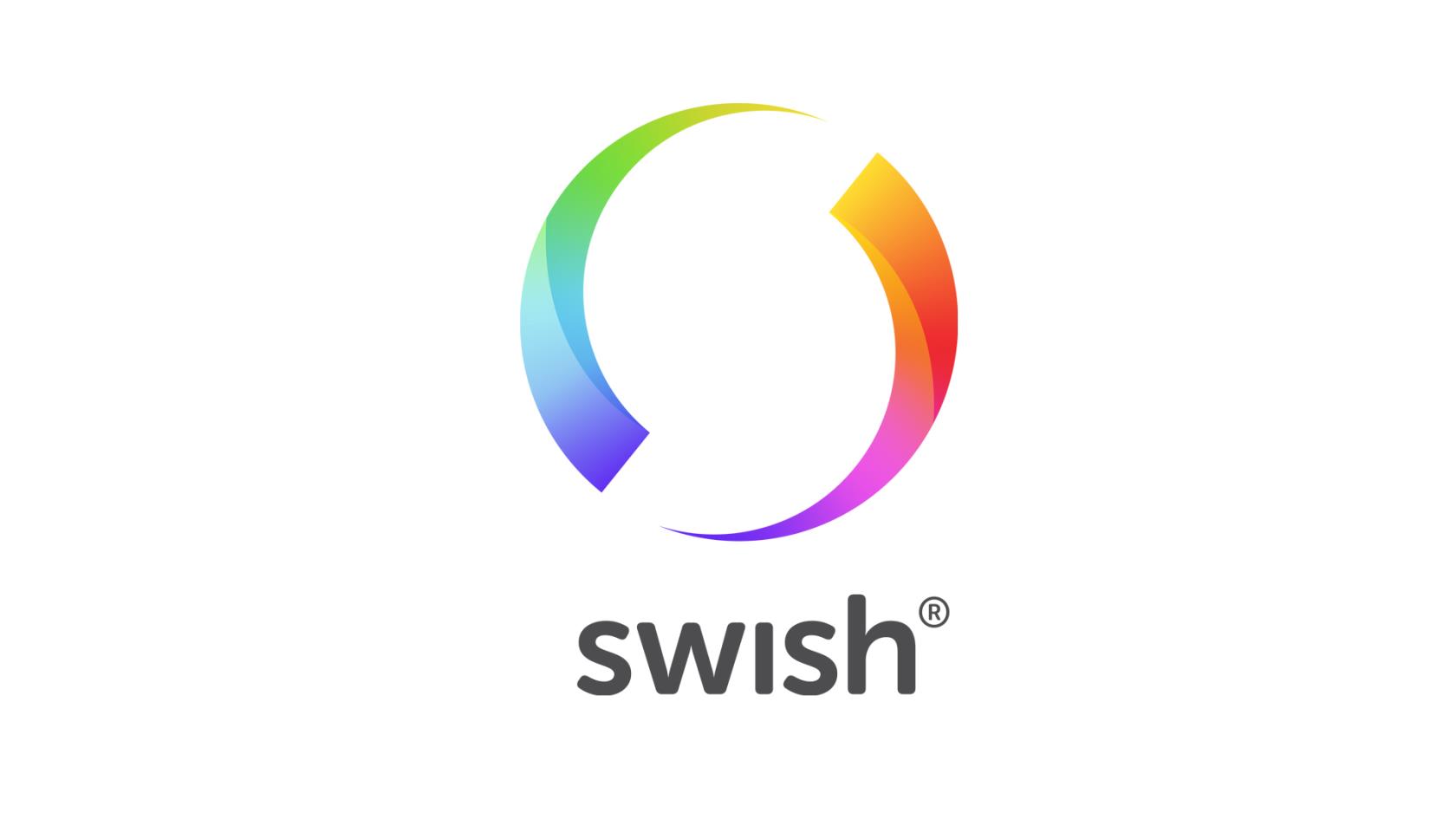 Sweden is largely driven by cashless society and hence it is good to have the local bank card as soon as eligible to apply. Please check at Skatteverket whether eligible or not and also the process. As non-EU student, I needed to have Swedish ID first (after getting personal number with Swedish population registrar) to apply for bank account. Once I had it, most transactions become easier such as using physical bank card or swish or mobile banking.
Prior to getting bank account, I used the credit/debit cards that I brought from my country. Currency charges were quite high and painfully expensive though. Hence getting one from here saved me financially as well as make my life a lot easier. I did open the account at Handelsbanken bank as I find it easiest to get from and they have the largest number of branches.
Cash withdrawal / ATM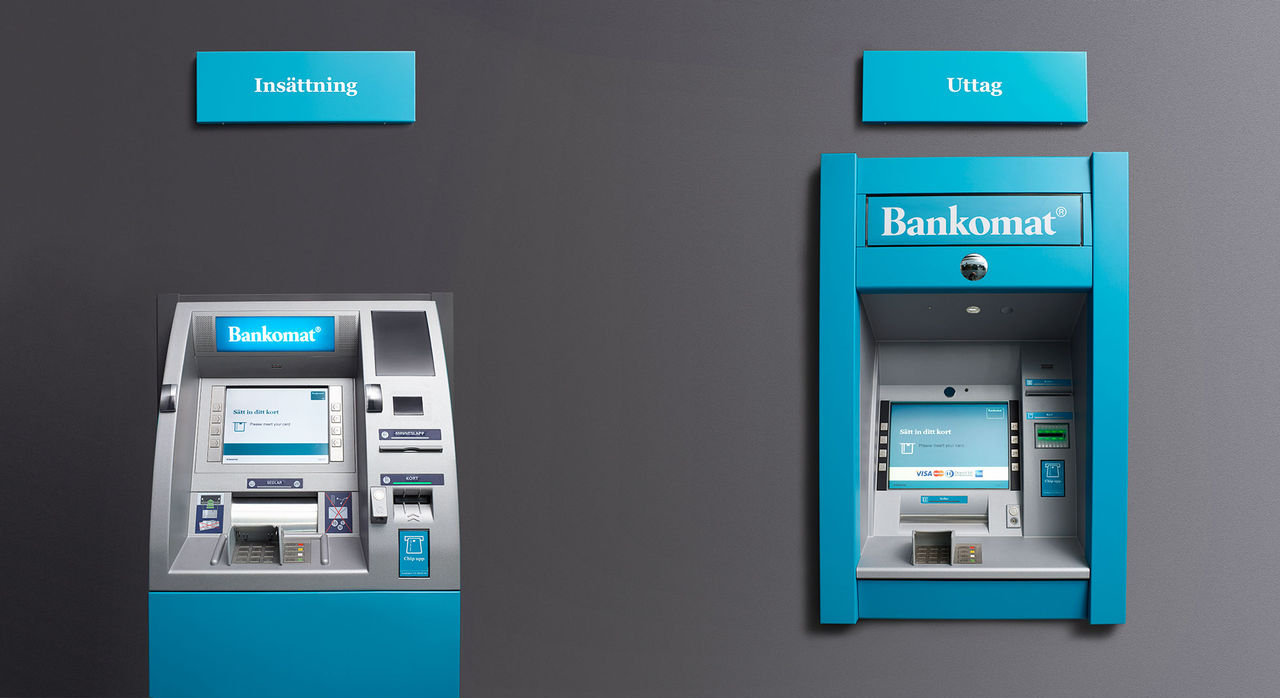 For withdrawing cash, I use ATM (most populated one) Bankomat. Please note: there is daily/weekly withdrawal limit which depends on the bank account.
Currency exchange
A few nearby currency exchange services are "Tavex Solna" (in Solna Centrum shopping centre) and Swed Exchange AB (in St. Eriksplan). I did make some exchange at airport upon arrival from "Forex". But the exchange rate is not so favourable and I regretted for not getting it done from my country. I suggest for you to check and compare the rates before arriving to Sweden.
3. Mobile phone network & plan
Here in Sweden, there are four major mobile network operators: Telia, Telenor, Tele2, and Tre.
In my case, I used payasyougo sim from Telenor. Every month I purchase the bundle worth 149 SEK which gave me unlimited calls within Sweden and 5GB internet for 30 days. This deal is good enough for me since WIFI is freely provided at university and KI residence. I only needed for travelling.
4. Mobile apps
Here I would recommend you to download and install 2 apps.
SL App – This is an official public transport app for Stockholm. Within the app, you can purchase the ticket (Daily, weekly, monthly, yearly, etc.). As a student you can also get a big discount for tickets purchase.
Google translate App – This is life saving for me since I can use it to translate from Swedish to English by simply capturing a photo with mobile phone app. Although most people in Sweden can speak english extremely well, the products descriptions and direction signs are usually in Swedish. So I felt it is better to have to make sure I am understanding correctly of what I am about to purchase or do. Alternatively I have started learning basic Swedish but it takes awhile to digest.
5. High-street essential shops
Apoteket – Pharmacy stores chain where you can purchase medicines. The stores are almost everywhere and has large variety of product selections.
Postnord – Post office of Sweden where we can send letters and packages for both domestic and international.
Systembolaget – The only legal shops where we can buy alcohols such as wines, champaign, whiskey, etc. Branches are usually in high street or shopping mall locations in most of the townships within Stockholm city. Note: These shop does not open on Sunday.
6. Supermarkets & Foods
In Sweden, 5 biggest and most well-known supermarkets are ICA, Hemköp, Lidl, Willys and Coop. My personal favourite choice is Hemköp due to its closest proximity to my housing and many of my favourite items are available there. Since each of its has different offers/promotions and product category, I visited all of them and see which one suite me the most depend on my needs.
By the way, there are some discount and free welcome gifts offer for new students at some of these supermarkets through student discounts scheme, Mecenet app.
Rice & Asian foods near Solna Campus
Purchasing rice is quite easy as most of the supermarkets sell both boiled rice, basmati and jasmine rice. Well known big supermarkets also has asian related column where I sometime buy noodles, soya bean sauce, tofu, etc. However I prefer to look for more authentic and wider choice of Asian foods. Hence I managed to find a couple of asian foods shops in Solna Centrum area (Chinese, Thai shops, etc.) Not the size of big supermarkets but three shops there offer plenty of choice for me.
If you know more, please do share and advice in comment sessions below. So that I can update for the future students to their benefits. Thanks.
As usual, if you got any questions, feel free to reach out to me. =)
Hej! I am Naw, currently attending MSc Health Economics, Policy and Management. Originally from Myanmar (aka Burma), one of the South-East Asia countries. Before joining KI, I completed my first degree in Medicine and then attained MSc in Clinical Dermatology from University of Hertfordshire, UK. Recently I also completed an executive learning program known as "SouthEast Asia Leadership in Medicine- SEAL" at Harvard Medical School. I love international traveling and learning different cultures. Follow me to see lot of blogs related to Asian students, personal experience on my course and exciting traveling experience. ;)